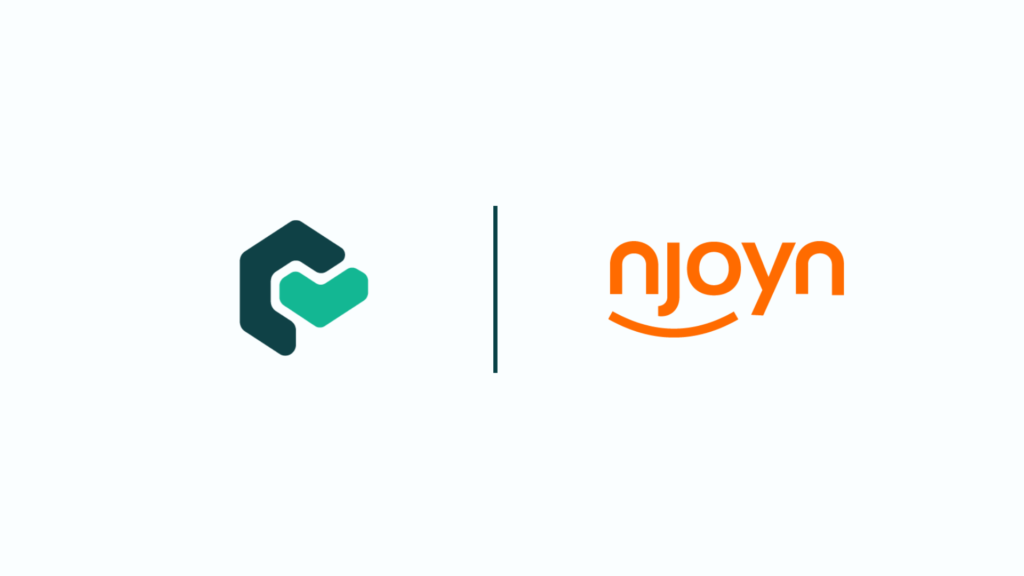 September 16th, 2020
Certn Partnership with Njoyn
3 min read
At Certn provide a complete background check system for all your hiring needs with results available at lightning speed. We offer criminal record checks, credential verification, employment verification, credit reports, and more. And we provide these results in just a few minutes. In fact, it'll probably take you longer to read this paragraph.
Lightning fast, comprehensive background checks is what we do best. However, we understand that despite how smoothly our system works, it's still not an all-in-one hiring hub and that is why we are partnered with Njoyn.
Njoyn is an Applicant Tracking System (ATS) partner of Certn in order to provide companies, both large and small, all of their hiring needs and tools in one place.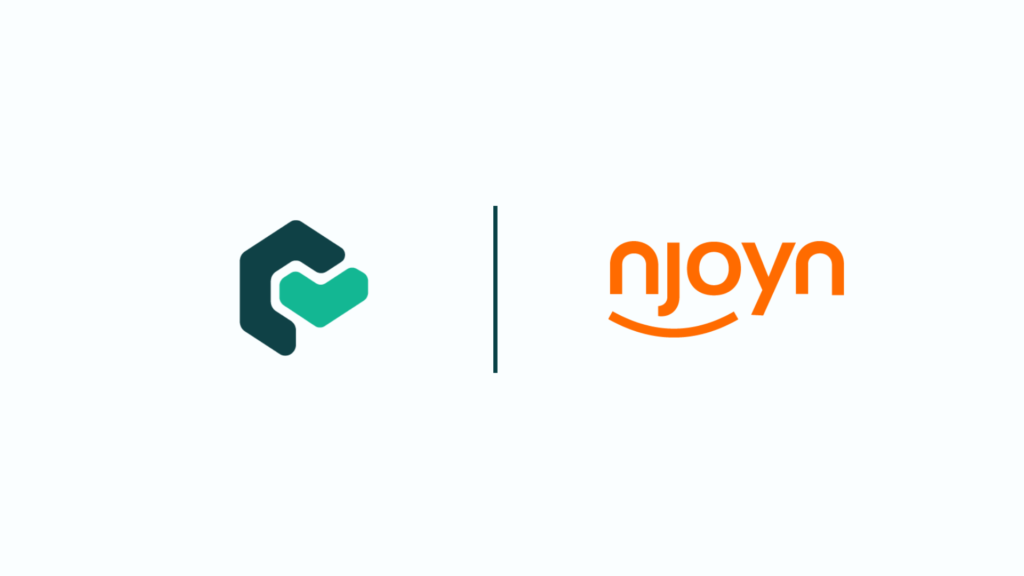 Who Is Njoyn?
Njoyn is a company that offers a reliable Applicant Tracking System that helps their customers improve their organizations through better hiring.
They cover three core modules of the hiring process:
Requisition Management
Applicant Tracking
Onboarding
They help recruiters and managers keep track of all their applicants, applicant information, and interview schedules, in a single recruitment management system to make sure they are always on top of each hiring process stage.
And just like us at Certn, the same values that we hold, are of utmost importance to Njoyn; such as high-level security and stellar customer support. Njoyn also happens to be a Canadian company that supports Canadian values. In fact, their client solution services are available in both English and French.
A Seamless Partnership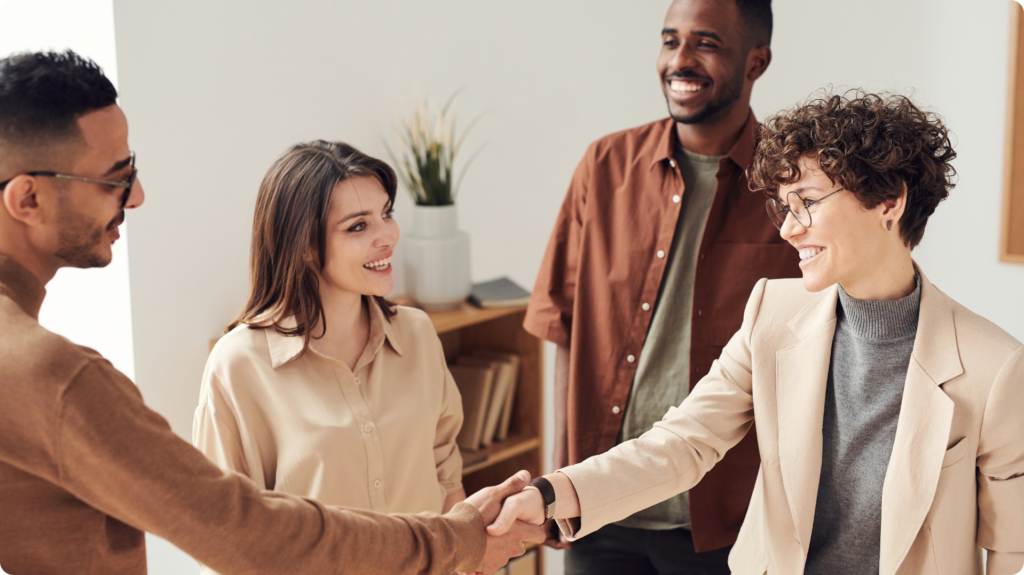 With their expertise in ATS combined with our comprehensive background checks, the result is a strong recruitment platform that provides both of our services in a single dashboard that you can even white-label to the look of your company.
Expect a seamless integration via API, automated tasks (receive hiring-related updates, communications, and confirmations automatically), and a harmonious inter-connectivity and support between two industry leaders to create a better hiring experience for everyone.
Features to Look Forward to:
A more powerful hiring dashboard. You will be able to see all your candidates, their information, the status of their application, and the results of their background checks, within one screen.
White-labelled tools. We know how important your brand is to you, so we will customize your dashboard and tools with your own logo and company colours.
Application tracker. You will be able to review the status of each candidate and label them so you won't have to sift through all the information repetitively when deciding on who moves on to the next recruitment step.
A built-in calendar. Schedule your interviews and background checks on the fly with a calendar already built into the system.
A complete roster of different background checks. Ready to hire? Before you do, make sure that all of the information that has been provided to you from the applicant is credible and verified with our background checks. Choose the necessary check you require with a single click.
Get real-time notifications. No need to refresh the page when waiting to see your applicants results. It will show you in real-time once the check is processed.
Automated processes. Tired of clicking the same background checks over and over for the same position? Set up your checks ahead of time and automate the entire checking process for ease and speed.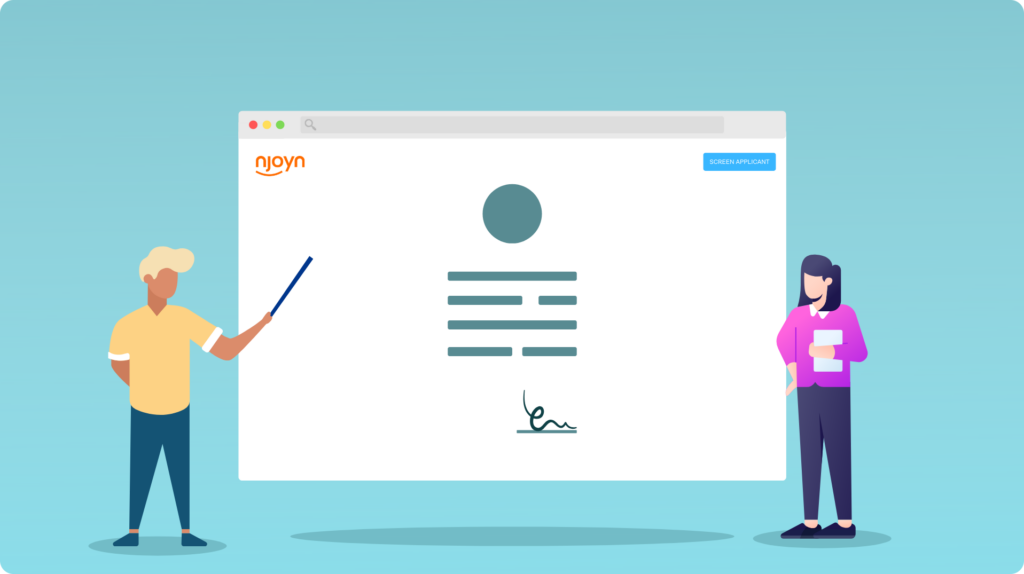 On top of all that, we have designed our system to be streamlined and user-friendly so that anyone can use it, even without prior experience in using our tools. If you ever need assistance, though, our lines are always open for your queries and concerns.
Do You Need Our Services?
Yes, our recruitment management system is essential and we've worked hard with Njoyn in putting our services together for our clients.
Questions to think about:
Are you a small business thinking of expanding your operations and transitioning from a one-person army to hiring your own employees?
Do you find your human resources department struggling to develop a reliable hiring process?
Are you a company looking to invest in a proven tool that can help improve your hiring team's current procedure?
Are you looking for a way to simply simply sift through countless applicants?
Do you want to make sure that you get deserving talent without putting your current employees at risk by hiring the wrong people?
If you've answered yes to even a single question that we have posed above, then you will definitely benefit from our services. 
We understand that reliable recruitment tools and comprehensive background check systems are hard to come by, and they certainly require an investment of resources. So allow us at Certn and Njoyn to help you out. Let us lighten the burden of hiring and lift them off your hands to ensure that you only get the best talent that your company rightfully deserves!