VERIFICATIONS
Professional reference checks
Learn what it's like to potentially work with a candidate.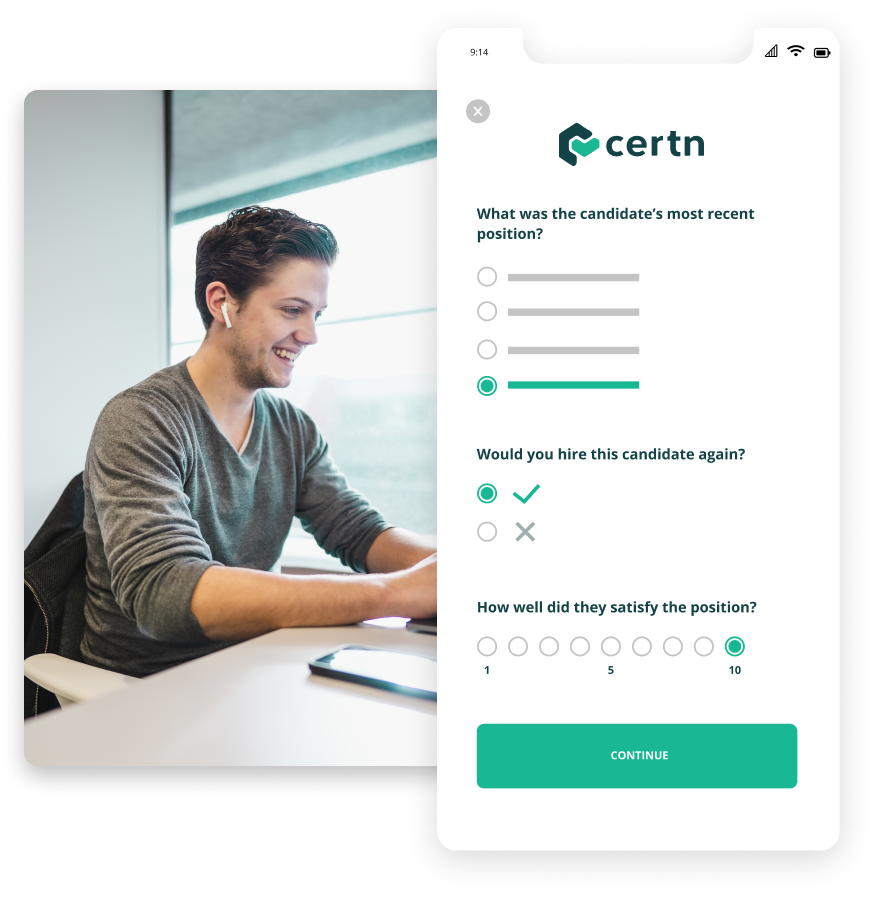 Here's why you should do a reference check on your candidates
Get a firsthand account of what your candidate is like as a person
Conduct brief interviews with former colleagues and supervisors to find out what your candidates were like in their previous workplaces.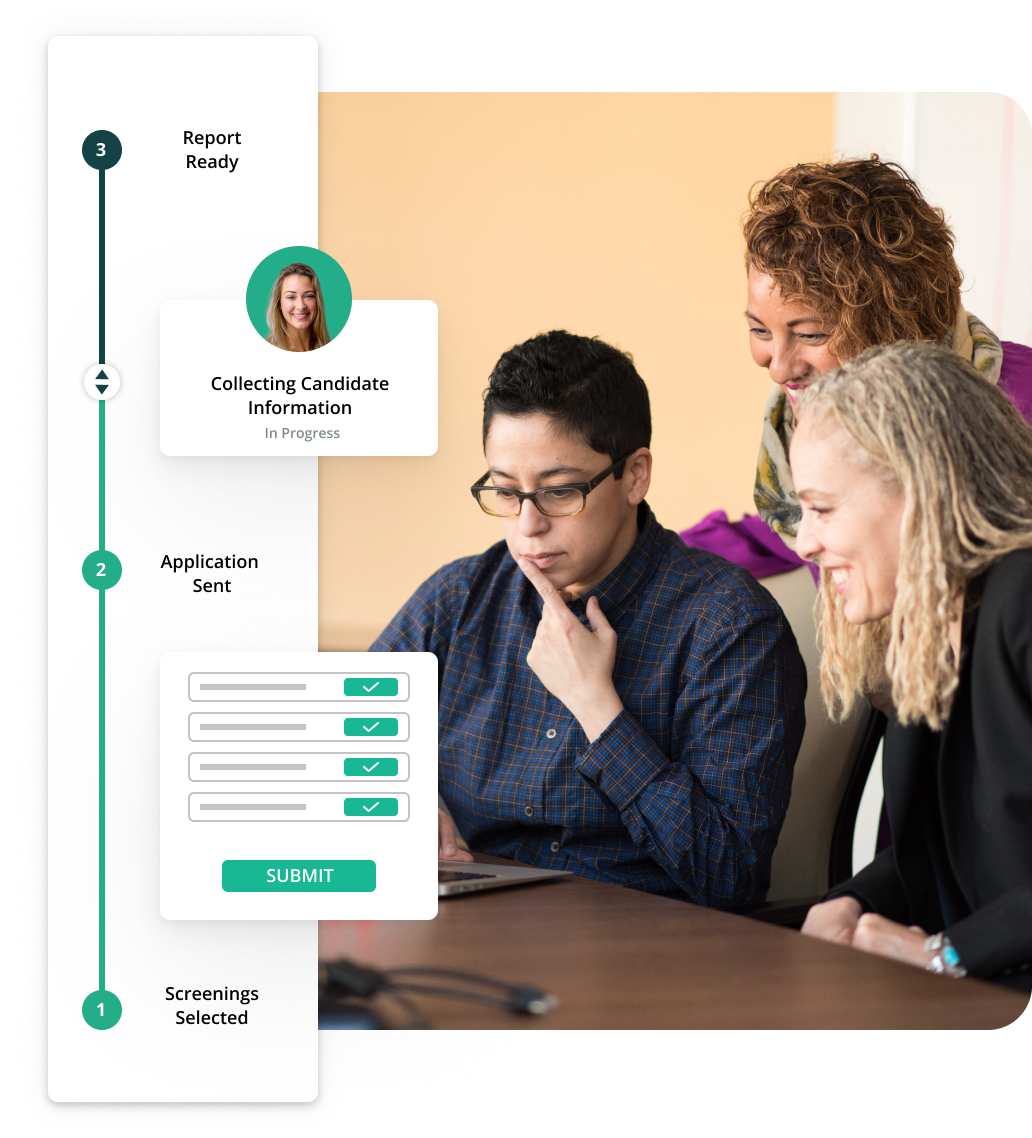 Your choice of a digital or phone reference check
Certn can manually contact your candidates' supplied references to answer a list of questions. The summary of the reference call is included in your report. This questionnaire can be customized to fit your needs.
A digital reference check includes submitting reference questionnaires via the Certn platform. You can supply a customized list of questions to verify the best applicant, or use Certn's standard questions.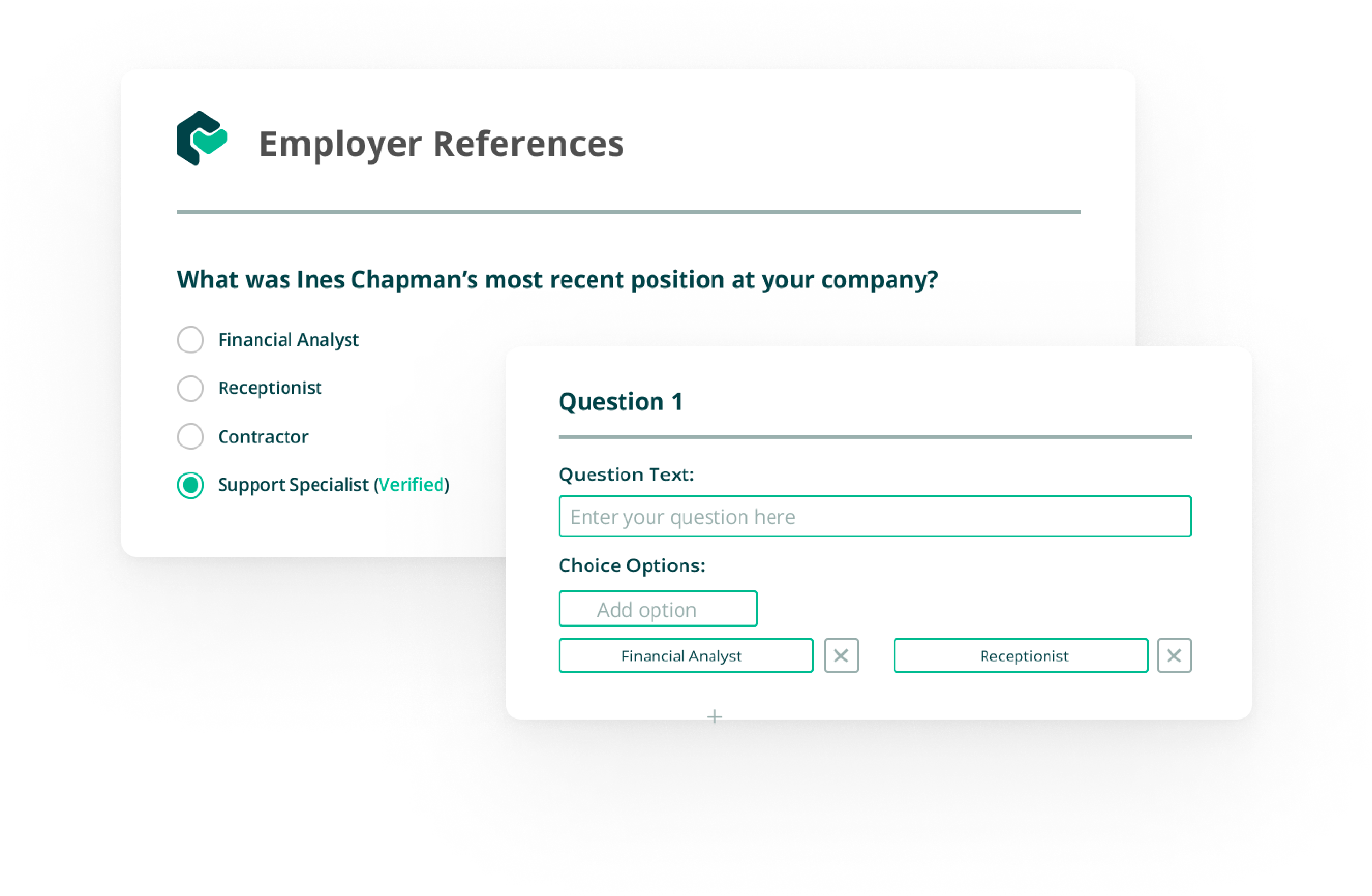 Hassle-free professional reference checks. Screen qualified applicants quickly with Certn.