Press
We love working with journalists to share how we build trust in people. If you're a member of the media and would like to talk, send us an email. Only media inquiries will receive a response. If you have a question about the site, please visit our Help Center.
Follow us on social: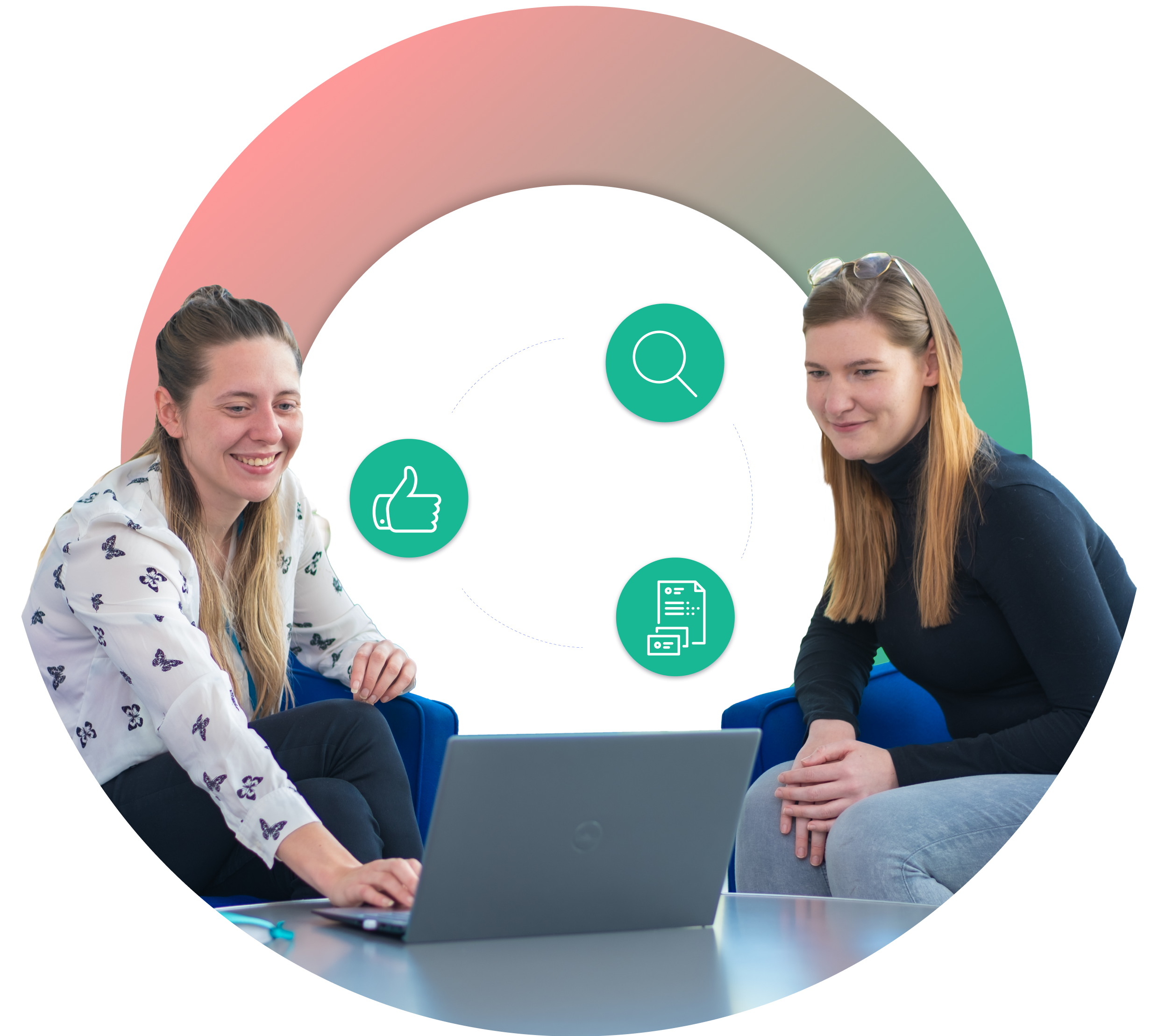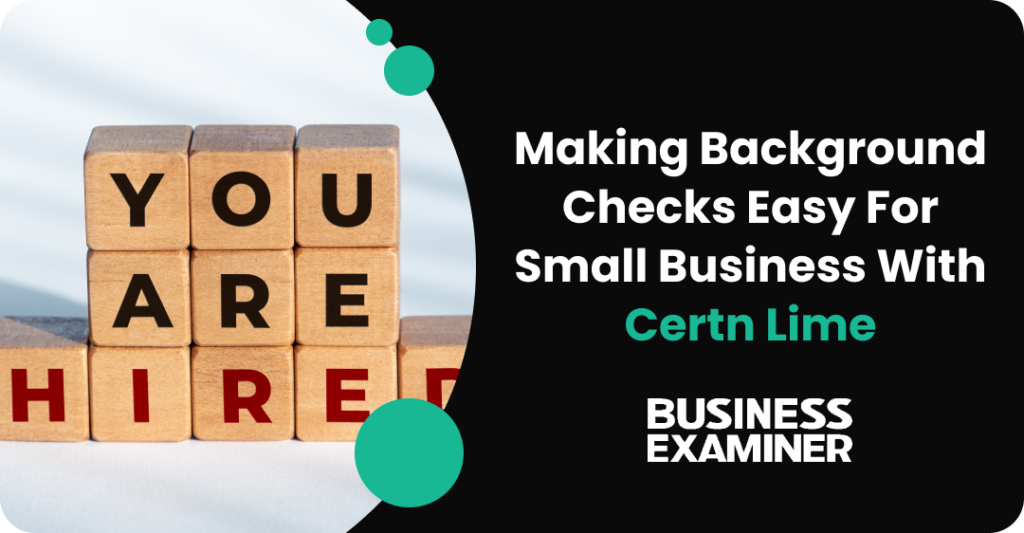 Making Background Checks Easy for Small Business with Certn Lime
Business Examiner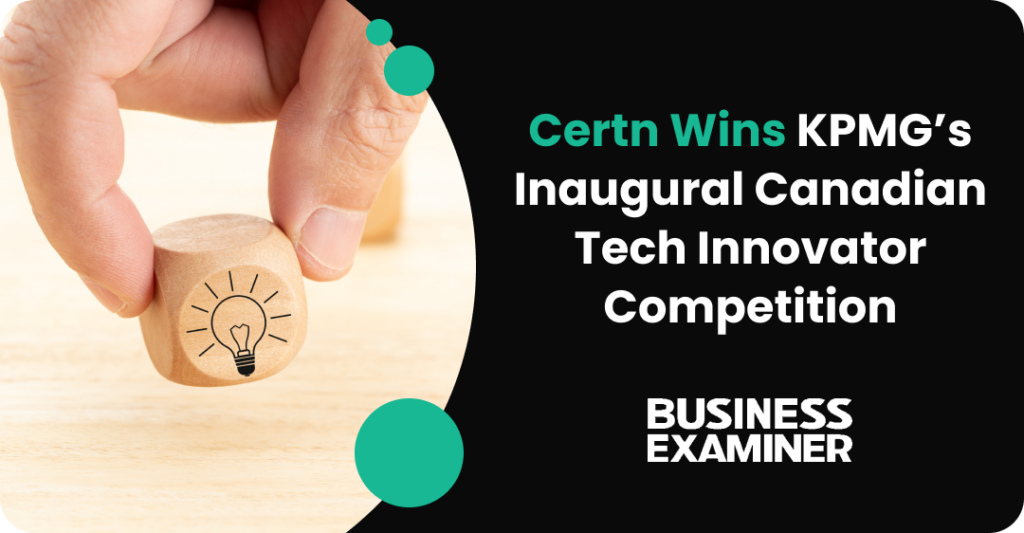 Victoria's Certn Wins KPMG's Inaugural Canadian Tech Innovator Competition
Business Examiner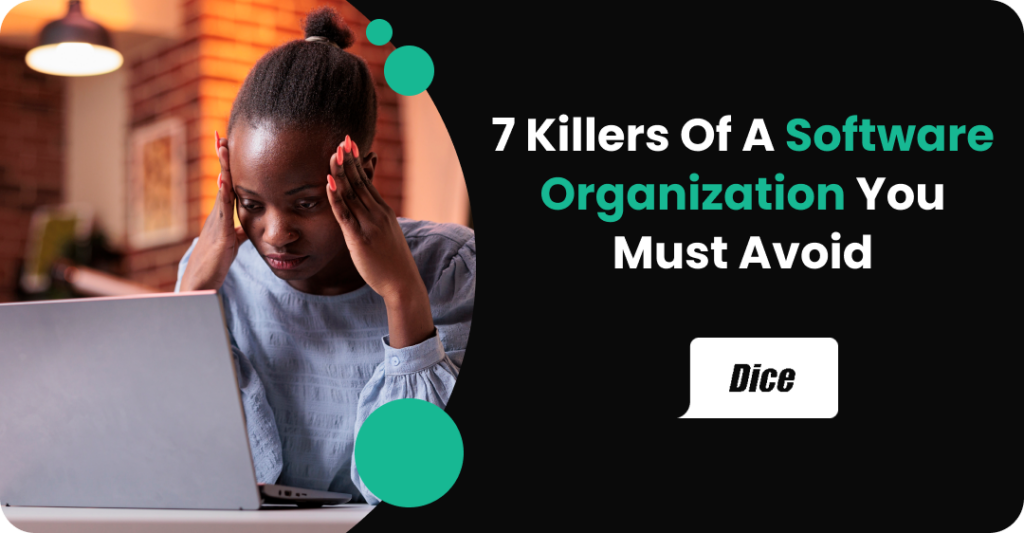 7 Killers of a Software Organization You Must Avoid
Dice Insights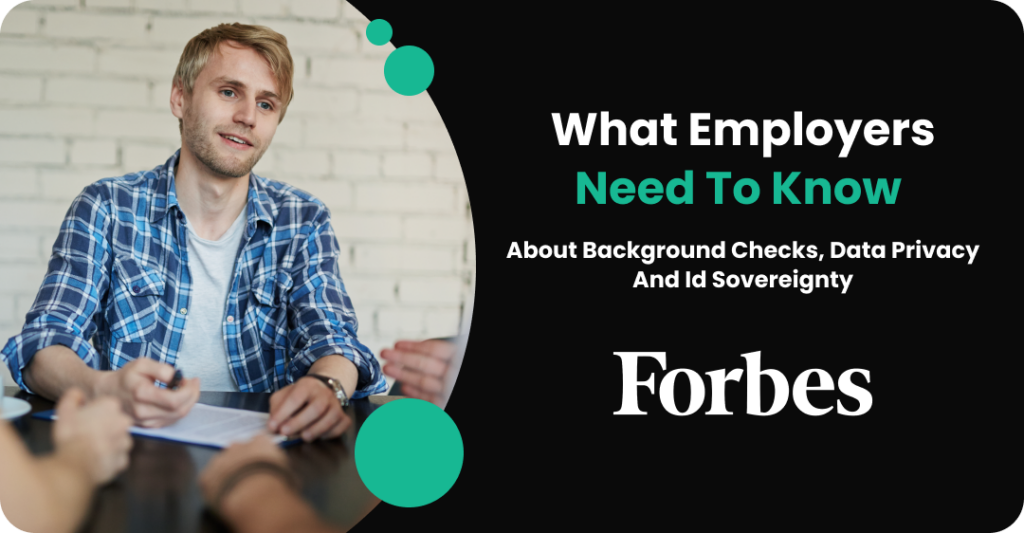 Council Post: What Employers Need To Know About Background Checks, Data Privacy And ID Sovereignty
Forbes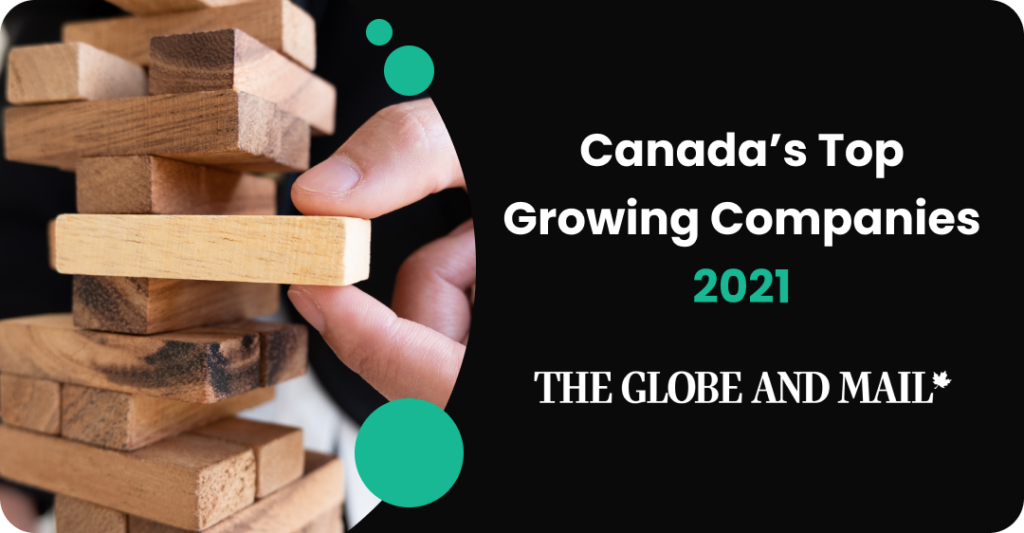 Canada's Top Growing Companies 2021
The Globe and Mail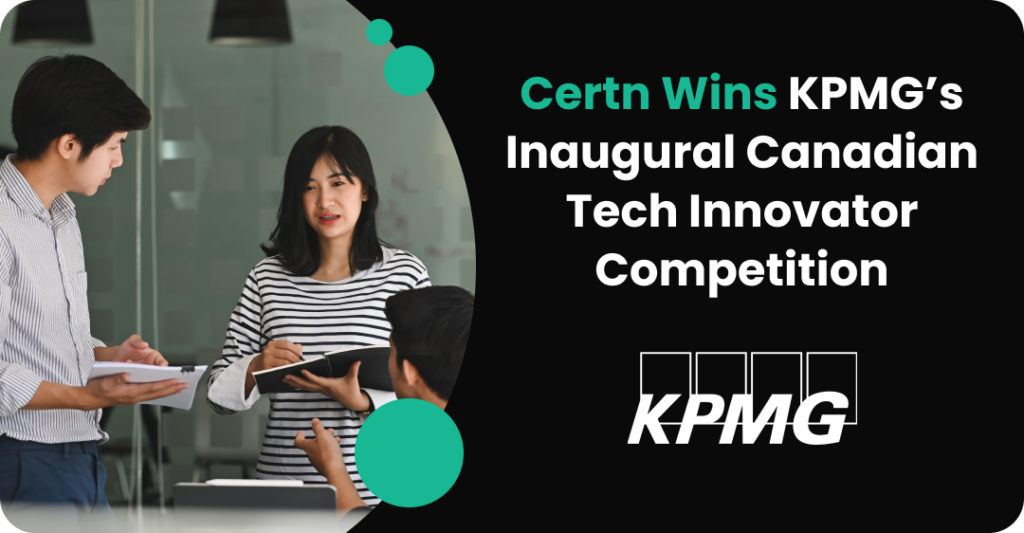 British Columbia startup Certn wins KPMG's inaugural Canadian Tech Innovator competition
KPMG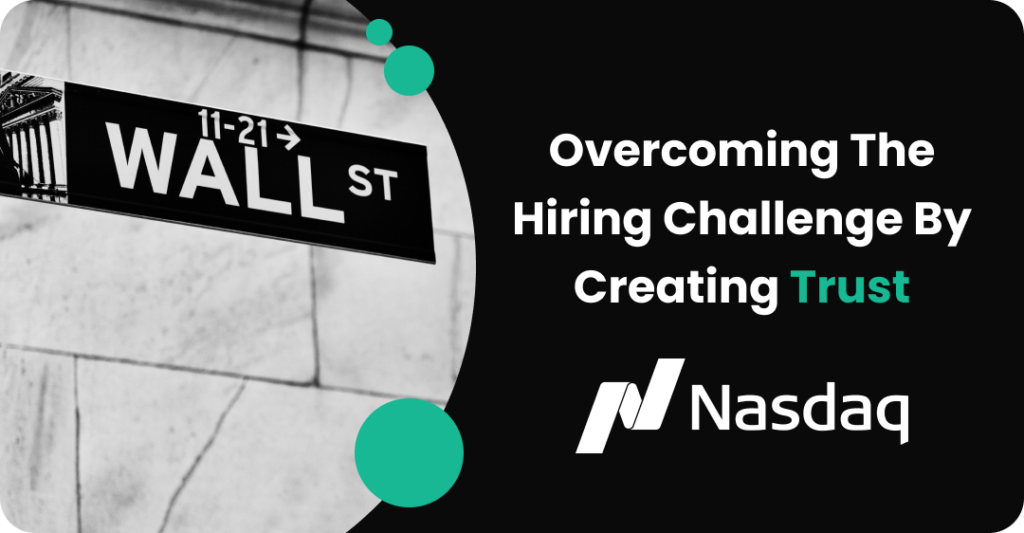 Overcoming the Hiring Challenge by Creating Trust
Nasdaq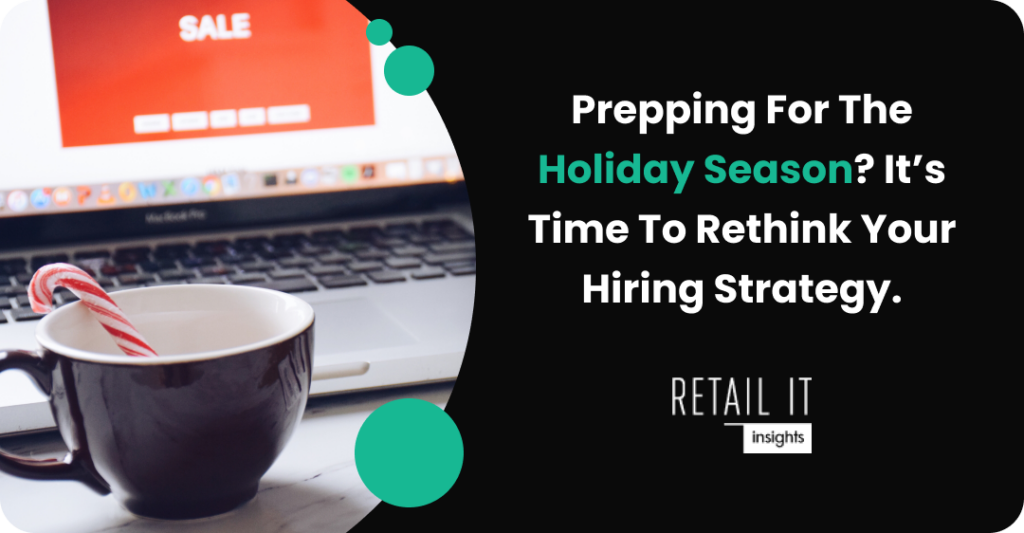 Prepping For The Holiday Shopping Season? It's Time to Rethink Your Hiring Strategy.
Real IT Insights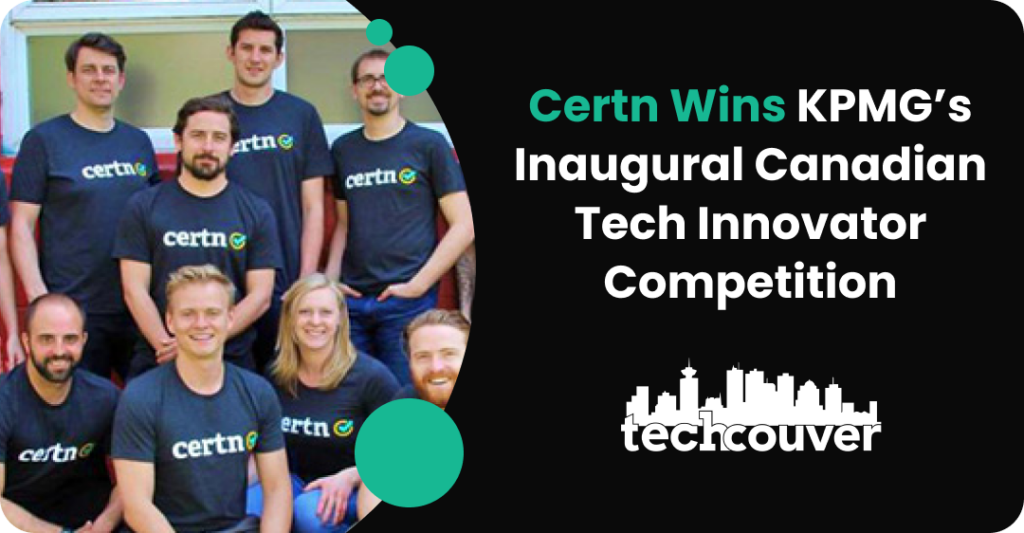 Victoria Startup Certn Wins KPMG's Inaugural Canadian Tech Innovator Competition
Techcouver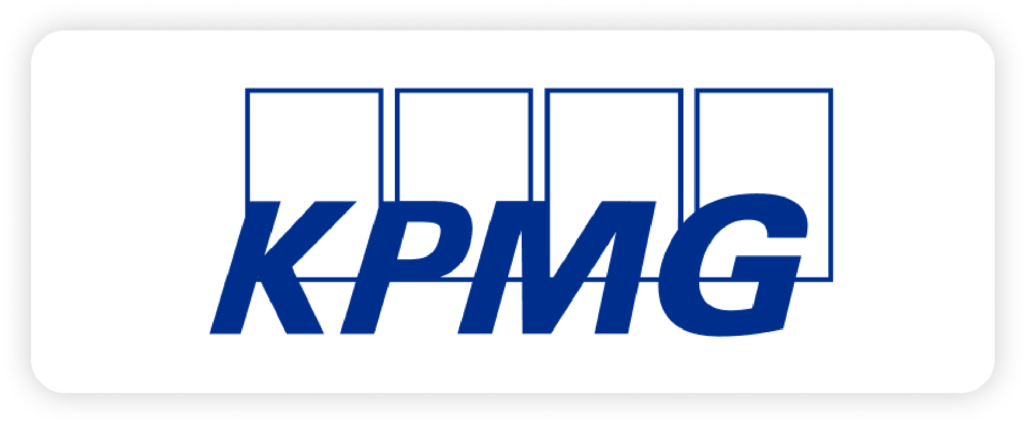 KPMG Private Enterprise Technology Innovator
2021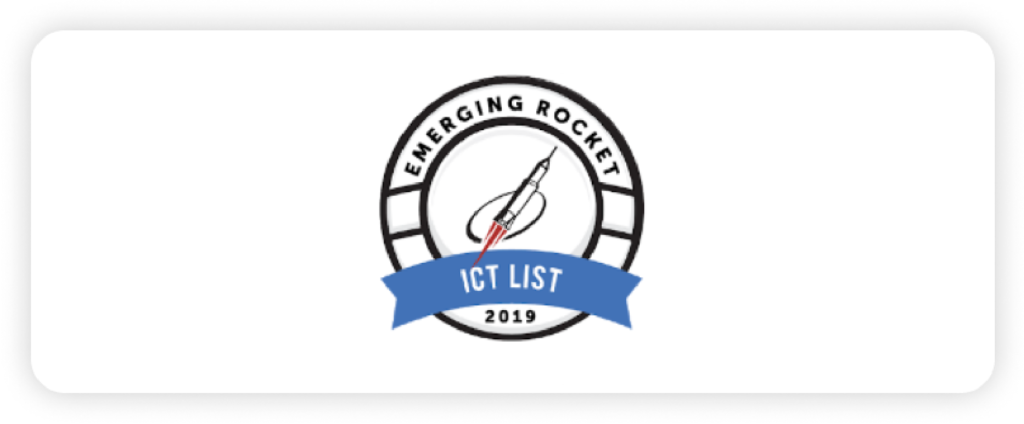 Ready to Rocket List

2018, 2019, 2020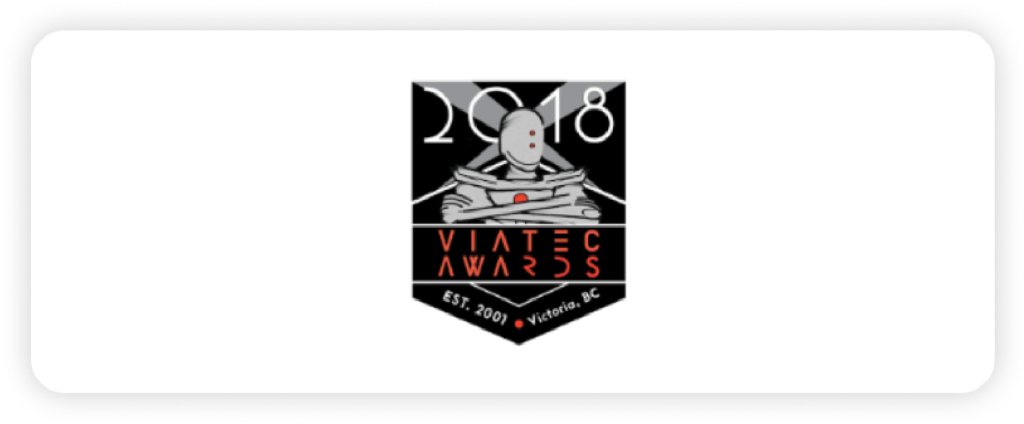 Innovative Excellence Award Nominee

2018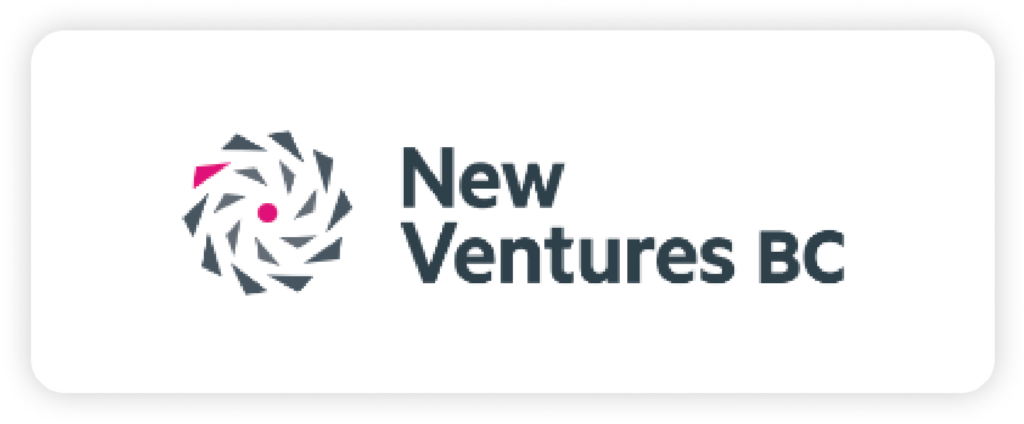 New Ventures BC Competition – Top Regional Startup Prize
2017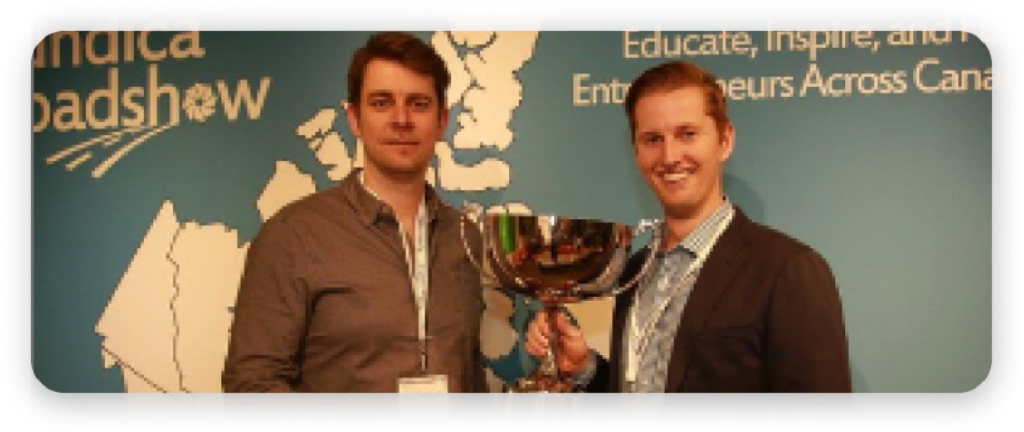 Fundica Cup – Fundica Road Show

2017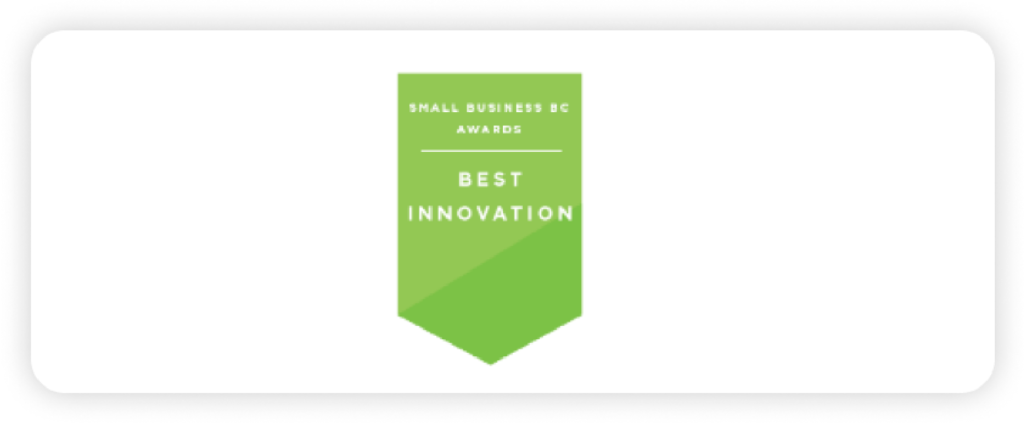 Small Business VC's Top 5 Best Innovation
2017