We build trust in people.
Every day, over 100 Certonians help companies of all sizes build trust in people. We combine empathy with our proprietary technology to deliver fast, friendly, and comprehensive background screening solutions.
Certn is one of Canada's fastest-growing start-ups. We're proud of our achievements, such as our $43 million funding round, being named one of Canada's Companies-to-Watch in Deloitte's Technology Fast 50™ Awards, Canada's Top Growing Companies in The Globe and Mail, and winning the KPMG's Inaugural Canadian Tech Innovator-2021 competition.
But, we're not just a fast-growing tech company.
We are a global innovator that builds a foundation of trust in people, in companies and in you.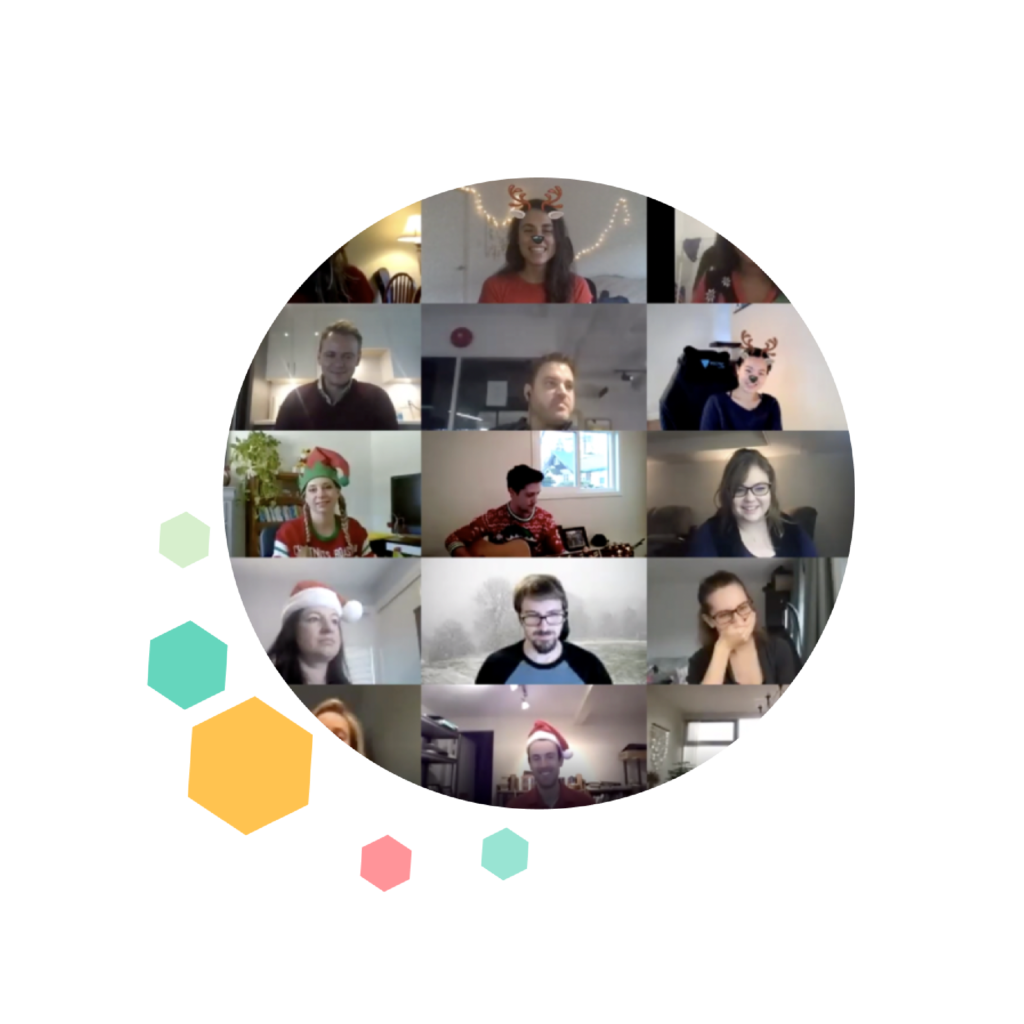 Our values
Our values aren't just words written on a wall. We live and breathe them in everything we do.
At Certn, we champion Diversity, Equity, and Inclusion.
We celebrate and seek diversity of thought to create an inclusive environment.
We are determined to check ourselves on unconscious biased decisions. Our People & Culture team regularly reviews our hiring, compensation, performance, and promotion practices to pave growth paths for every Certonian.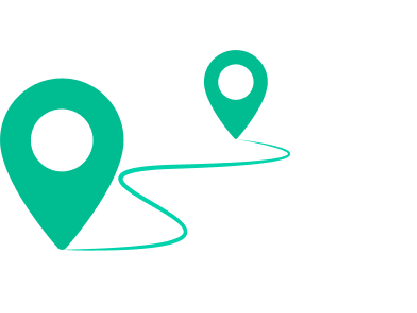 No assholes
We are a high-performing team that collaborates through empathy and respect.
Individualistic behaviours have no place in our environment.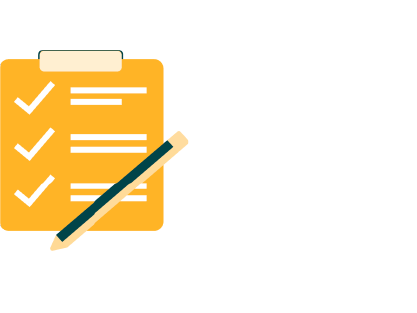 Accountable
Certonians are risk-takers, love experimenting, and are accountable.
We do what we say, and are committed to building trust with each other and our customers.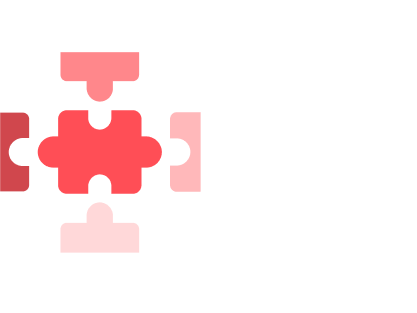 Inclusive
We celebrate and actively seek diversity of thought to help us build great products.
We thrive in an inclusive, safe environment that allows us to be our best and full selves.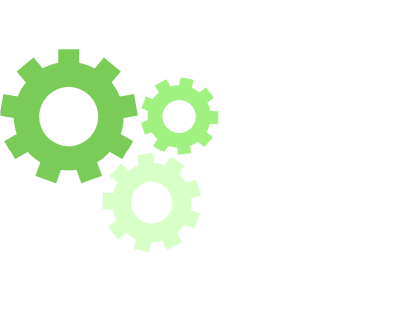 Synergistic
The entire system needs to work, not just a part of it.
We move together as Certonians on a system of context, strong relationships, and good decision-making.