CERTN LIME
Small business background checks: Effortless self-service checks for small and medium businesses
Grow and build trustworthy teams with affordable and fast background checks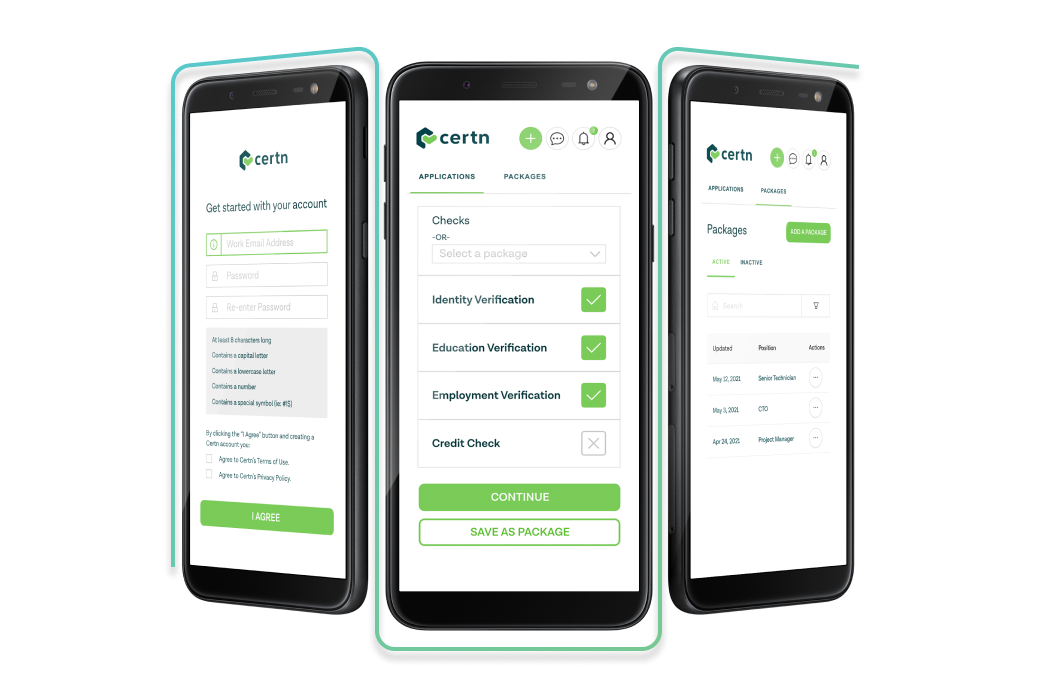 An easy, fast, and cost-effective pre-employment screening that lets you grow your business with employees you can trust
Create an account for free with a few clicks

Certn Lime is a self-service and fully automated background check platform that allows you to easily create your account with no setup or account fee.

Easy to use & pay-as-you-go

Our intuitive UI lets you choose from the a-la-carte screening service list and only pay for the check(s) you order. All your input is adding the candidate's email address to send the application!

Mobile-friendly & effortless user experience

Candidates easily complete their fully automated application on the device of their choice. They no longer have to visit a post office or police station to complete a background check.

Lightning-fast results

Most of the check results are returned instantly or within a few minutes, not days. Get Canadian criminal check results in only 15 minutes.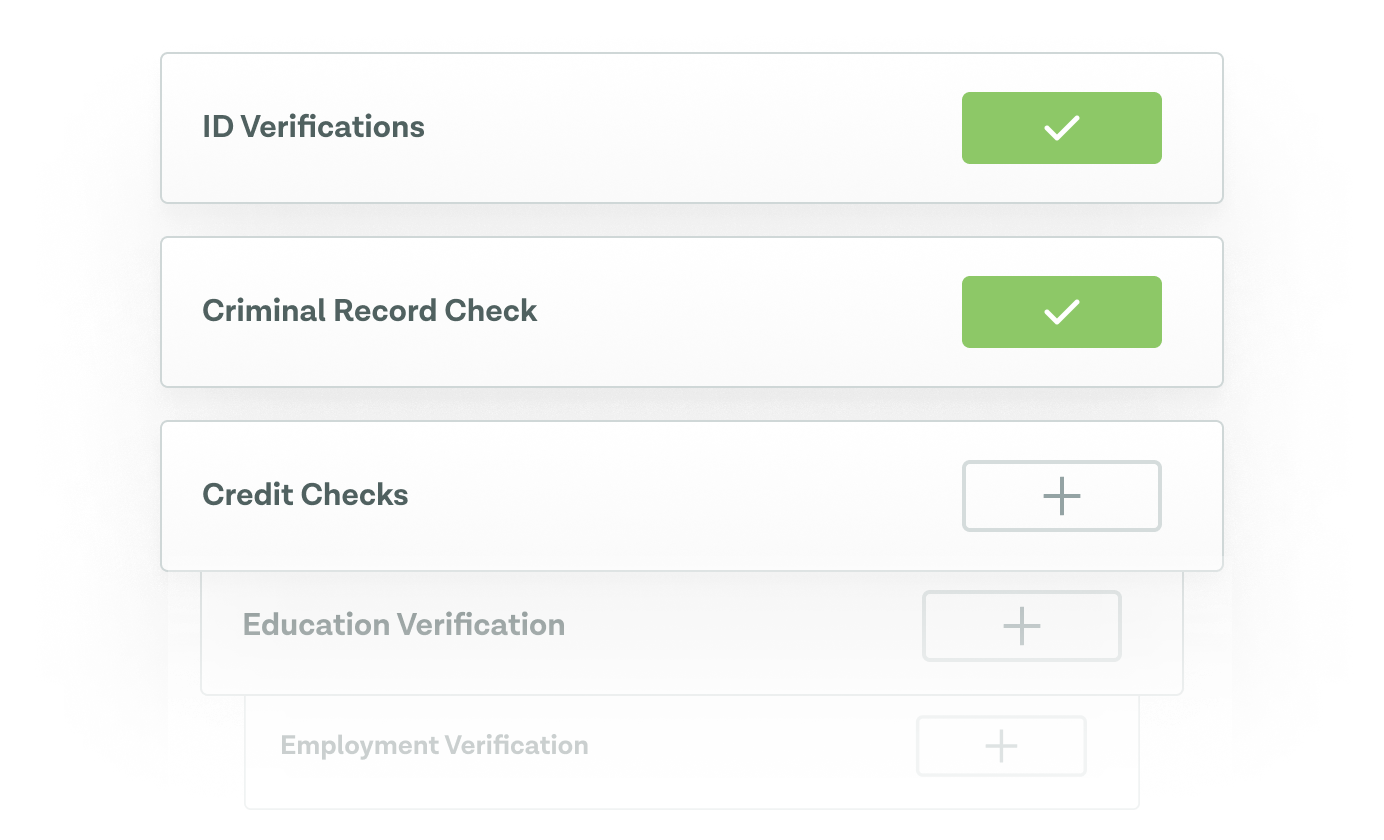 "This software made it easy to navigate through the different sections of the process itself. I have used another software and found it can be difficult and confusing. Certn was simple and easy to use. Took half the time of any other software I have ever used."
Protect your brand, reputation, and your stakeholders
Background screening is an imperative step in the hiring process for businesses in all sizes. Gone are days that pre-employment screening was a hurdle. Certn Lime's smart background checks are fast and hassle-free, letting you win talents and hire trustworthy and qualified candidates. AI-driven background checks let you:
Build a safe and trustworthy workspace
Reduce liabilities and legal risks from a bad hire
Ensure your company meets investors', clients' and other stakeholders' expectations