Credential Verification
Candidate Credentials, Verified
Make sure your candidates have the credentials and professional accreditations needed to comply with their jobs.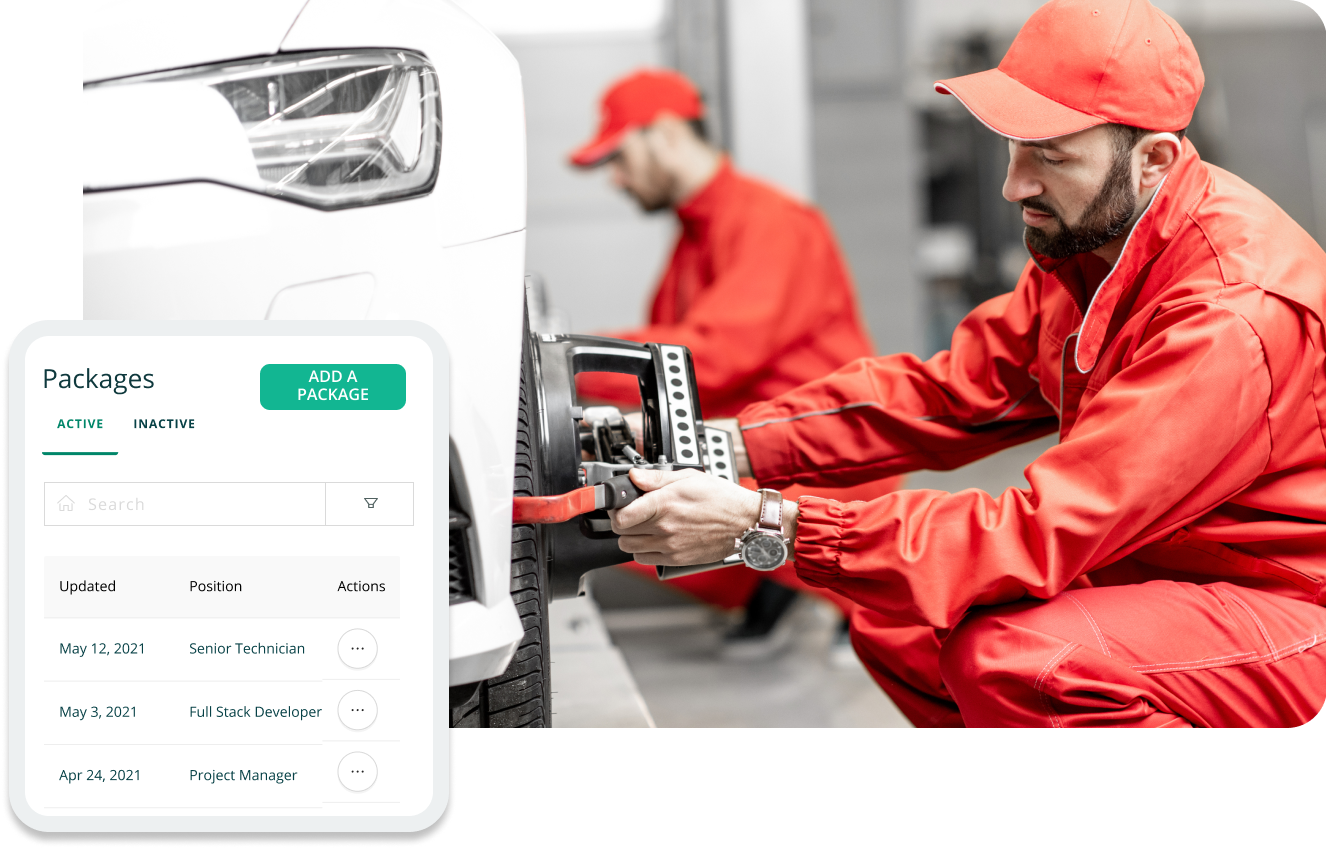 Stay Compliant to Regulations
Credential verification confirms that an individual possesses the necessary qualifications, certifications, or licences required for a specific role or industry.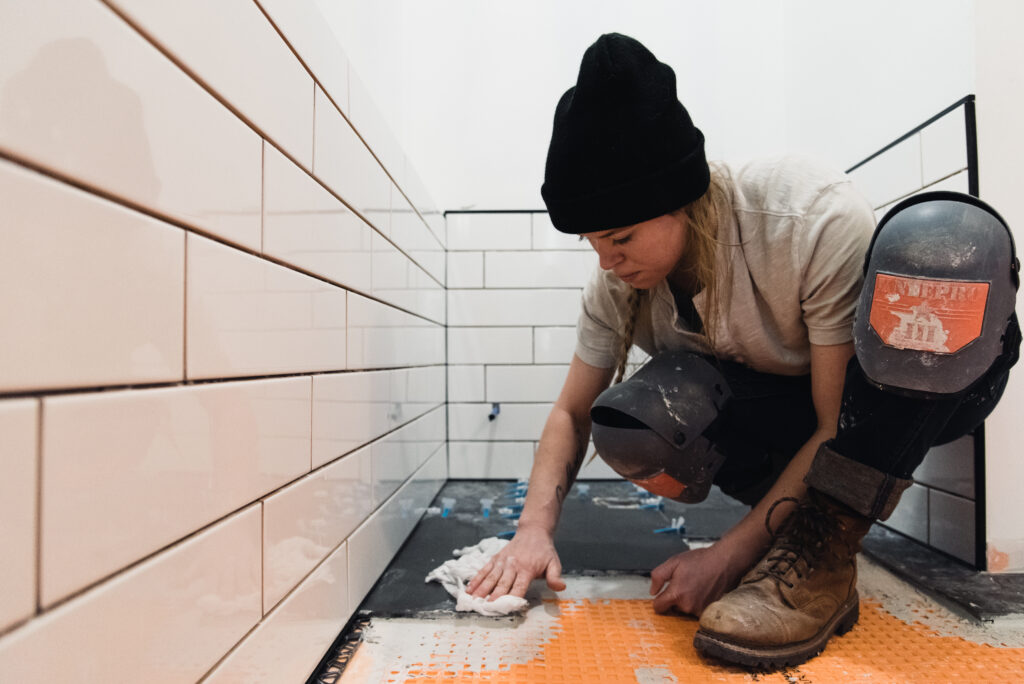 Peace of Mind
Confirm your candidates have the skills and expertise claimed to perform their jobs responsibly and according to industry regulations.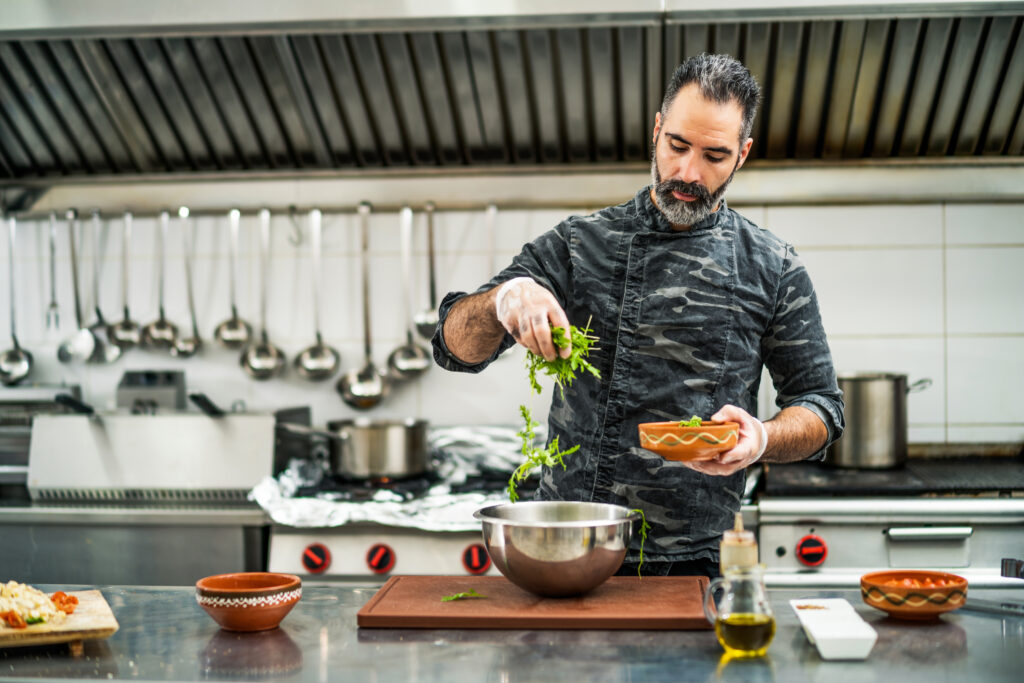 Maintain Reputation
Identify any red flags that an application may have to avoid any misunderstandings in the future.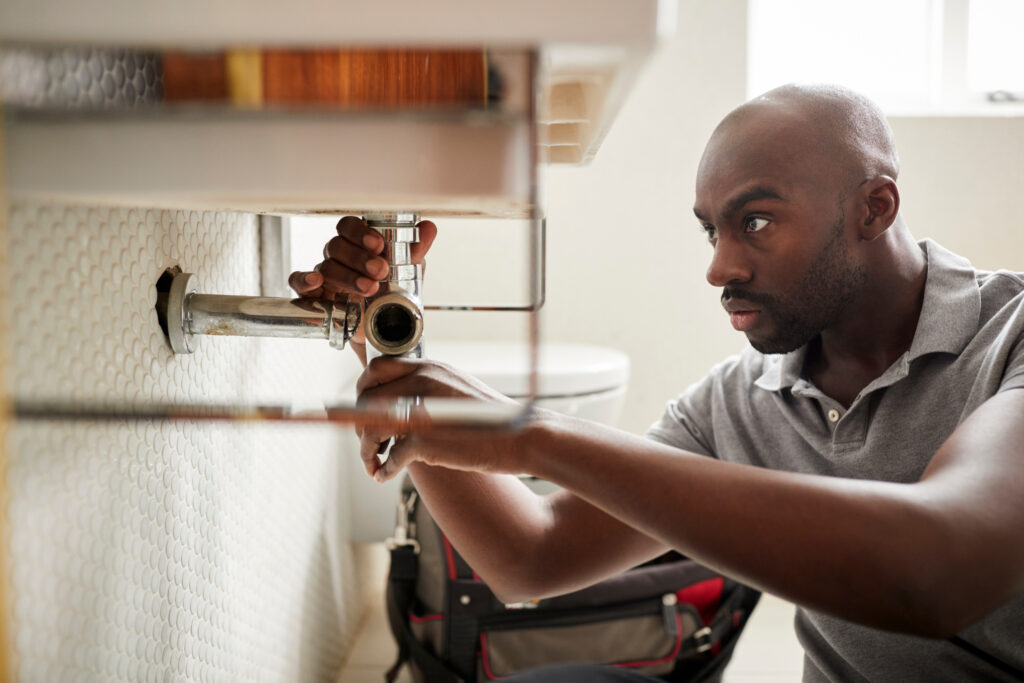 Keep Regulatory Compliance
Ensure your candidates meet the regulatory requirements in your field or industry.
Validate The Credentials That Matter
We help you verify and validate the professional certifications, licences, or credentials obtained by your candidates.
Certification Validation: Verify the certifications or licences held by your candidates.
License Verification: Ensure that your candidates are licensed to practise in their respective field.
Regulatory Compliance: Be certain that your candidates and employees possess the necessary licences or credentials to perform specific duties.
Professional Association Membership: Confirm your candidate's membership in professional associations or organizations relevant to their field.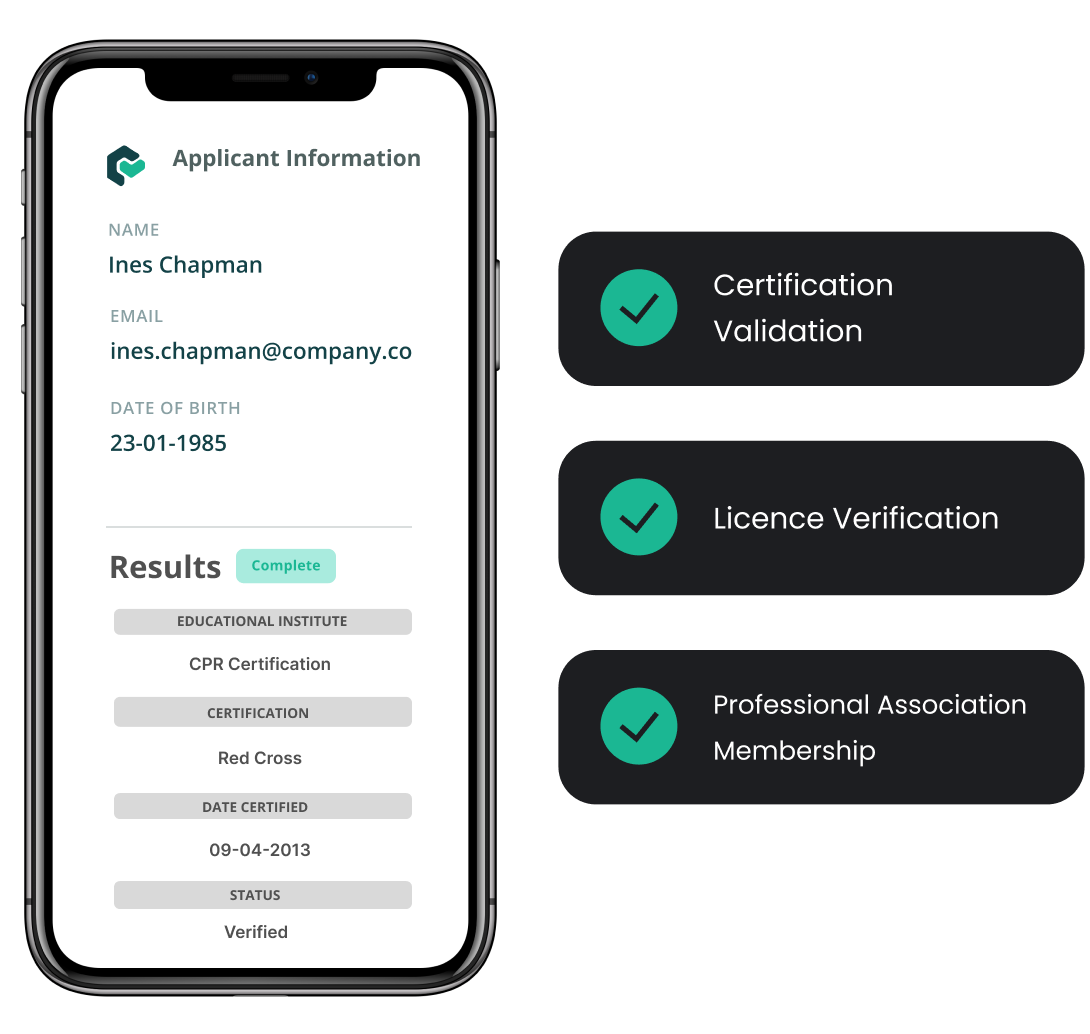 Get Started with Better Background Checks
From one check to thousands, we can meet your business wherever you are. We give you the flexibility to choose the checks that matter most to you.
All Verifications, One Global Platform
Verify your candidates' education, employment, and professional credentials all in one platform.
A Technology-First Experience
Give your candidates a hiring experience you can be proud of with our mobile-first user experience that can integrate directly into the world's most popular hiring and tenancy platforms.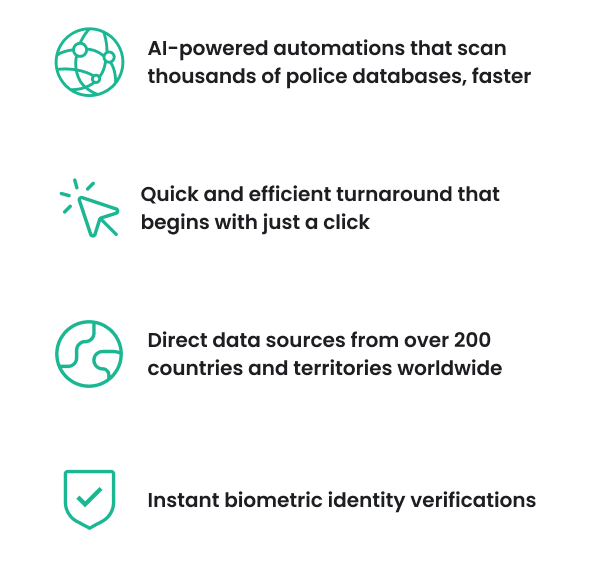 Don't just take our word for it. See why our users love us.
"We looked at 8 different providers, and we're so happy we made the switch to Certn! Certn integrates with our ATS to deliver faster and cheaper background checks for MYOB, with a much better candidate experience."
"At Tech Mahindra, we have close to 200,000 employees. Certn gives us speed, consistency, and a really simple experience for both our candidates and talent acquisition team."
"The price point is amazing, and so is the service and turnaround time. It's really a no-brainer."
"Not only is the platform easy to use for all audiences, but the internal support system is beyond what we could have imagined."
Your Questions, Answered
What is included in a credential verification?
Certn can verify certificates, licences, and professional memberships.
Can you verify credentials from international institutions?
Yes! The verification team at Certn can take the hassle out of verifications and can verify credentials from 200+ countries and territories.
What do employers verify in credential verifications?
What's verified as part of credential verifications depends on the industry or sector, but the key aspects of credential verification are certification validation, licence verification, and professional association or membership verification.
What's the turnaround time for credential verifications?
The turnaround time for credential verifications depends on the availability of the records and the efficiency and responsiveness of the sources, but we generally tell clients that they can expect a response within 5 to 10 business days.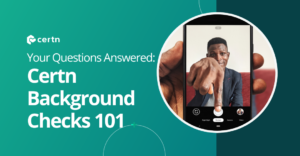 Here's everything you need to know about the Certn background check process.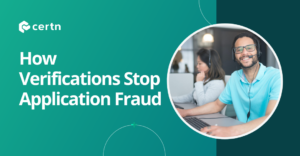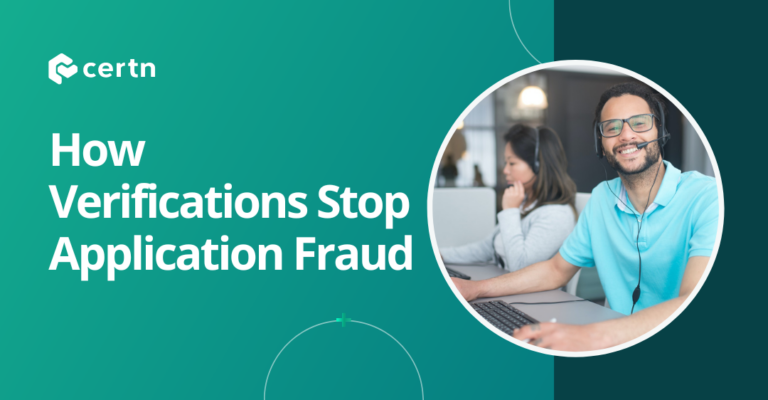 Verifications play an important role in helping HR teams prevent application fraud. Here's what you need to know!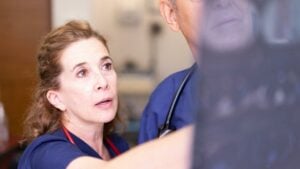 Would you trust a nurse who made up jobs and college diplomas or an accountant with a history of fraud? This is why background checks are essential.
Ready to Experience
the World's Easiest Checks?