5 min read
Data breaches and cyberattacks can disrupt, damage, and destroy businesses. IBM Security's Cost of a Data Breach 2023 report says that, while rare at 6% of all breaches, events initiated by malicious insiders are the costliest at US$4.9 million (9.6% higher than the global average per data breach). In retail specifically, employee theft, including stealing merchandise and giving unauthorized discounts, remains the second largest contributor of loss according to the National Retail Federation's Retail Security Survey of 177 retail brands.
Fortunately, employment verification is one step you can take as part of your hiring process to improve your organizations' cybersecurity defence and minimize losses.
What's Employment Verification
In the hiring context, employment verification is a process whereby a prospective employer confirms the accuracy and validity of a candidate's employment history and status with their organization. It's a really standard pre-employment background check.
The purpose of this type of verification is to ensure that the information provided by the individual in their application and interview is truthful and accurate. Don't have time to do it all yourself? This is where my team and I help take the manual burden off your to-do list. Certn exists to make screening smooth.
Employment verification plays an important role in establishing trust and integrity in your organization – maintaining a consistent background screening process and ensuring that prospective employees are who they claim to be helps foster a high level of trust among employees and clients. Here at Certn, we believe trust is the foundation of successful business.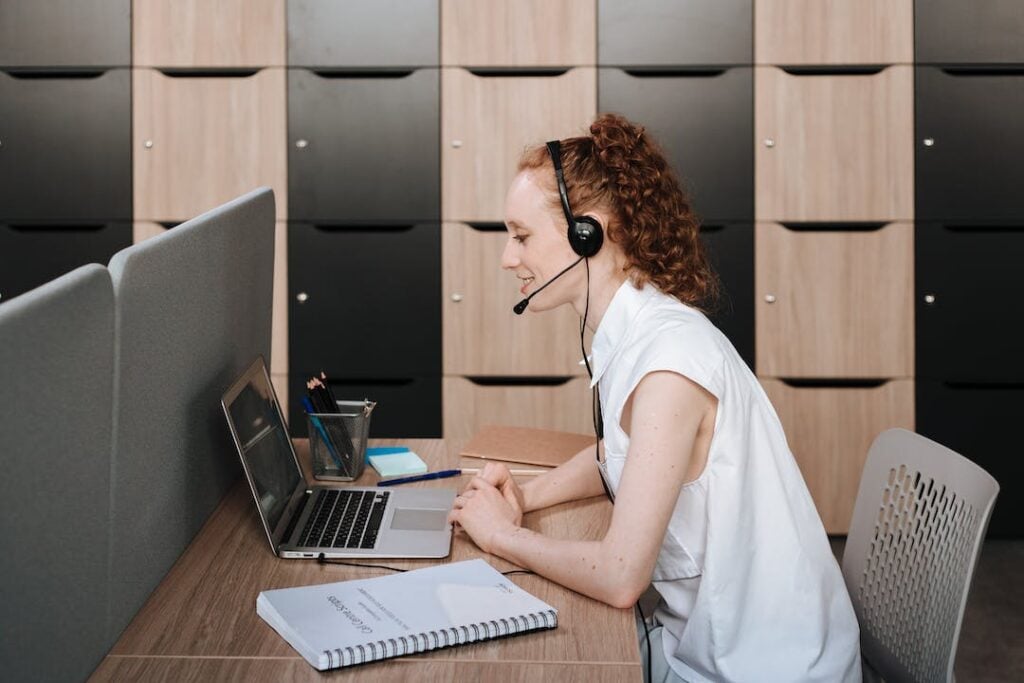 How Does HR Verify Past Employment?
As I mentioned, employment verification is normally part of a more holistic background screening process: identity verification, criminal record check, and credential verification.
During the verification process, either a member of your human resources (HR) team or a third-party background check vendor (that's us) will contact some of the most relevant employers the candidate lists on their application to confirm their previous employment, titles, and dates of employment. My in-house Verifications team returns these results within a few days and they're posted to your dashboard for easy reference.
What's the Difference Between Employment Verification and a Reference Check?
In short: employment verification confirms a candidate's work history while a reference check provides more insight into their character and abilities.
Employment verification involves confirming a job candidate's past employment, dates of employment, and job title by contacting previous employers or reviewing employment records. A reference check involves contacting individuals who can speak to a candidate's character, work ethic, and job-related skills, typically provided by the candidate as personal or professional references.
In addition to employment verification, we can also conduct brief phone or digital interviews with former colleagues and supervisors to find out what your candidates were like in their previous workplaces. You can even customize the questionnaire.
Benefits of Employment Verification
Employment verification is important for several reasons, including confirming the accuracy of a person's application, protecting employers from potential liability and ensuring compliance with employment laws and regulations, ensuring that the applicant has the necessary skills and experience for the job, and preventing fraudulent job applications and identity theft that can ruin your company's reputation.
Mitigating Risk
One of the primary functions of any verification is risk mitigation. Inaccurate information or the presence of a criminal history can pose substantial risks to an organization. Our verification services return information to help you identify potential risks and make more informed hiring decisions. This, in turn, helps protect your company's assets and reputation.
Compliance with Regulations
Compliance with federal, state, provincial, and/or local employment regulations is a critical aspect of any business. We understand that non-compliance can result in legal and financial consequences so our verification services help ensure that you adhere to all necessary screening regulations, keeping you in good standing.
Reducing Employee Turnover
Employee turnover can be costly and disruptive to any business. By implementing consistent verification procedures as part of your background screening policy, Certn helps organizations make more informed hiring decisions, thereby reducing the likelihood of hiring candidates who might be the right fit for the role or your company culture. This ultimately leads to a more stable and satisfied workforce, and likely a more productive and efficient workforce!
Protecting Sensitive Information
As I mentioned above, there's a big cost to data breaches and cyber attacks. The verification process not only protects your organization but also the personal information of your employees. Our commitment to data security ensures that this sensitive information is handled with the highest care.
Enhancing Reputation
Your reputation is a valuable asset that can take years to build and only moments to tarnish. A solid verification process contributes to a positive reputation by showcasing a commitment to due diligence and ethical business practices. A strong reputation, in turn, can attract top talent, clients, and investors.
What Shows Up in an Employment Verification Check
The verification process is an important step in the background screening process because it helps you minimize the risk of hiring individuals who may misrepresent their employment history or qualifications and ensures that the hiring process is fair and based on accurate information.
Here's the type of information my team and I seek to confirm during an employment check:
Dates/length of employment
Time spent at each position
Job titles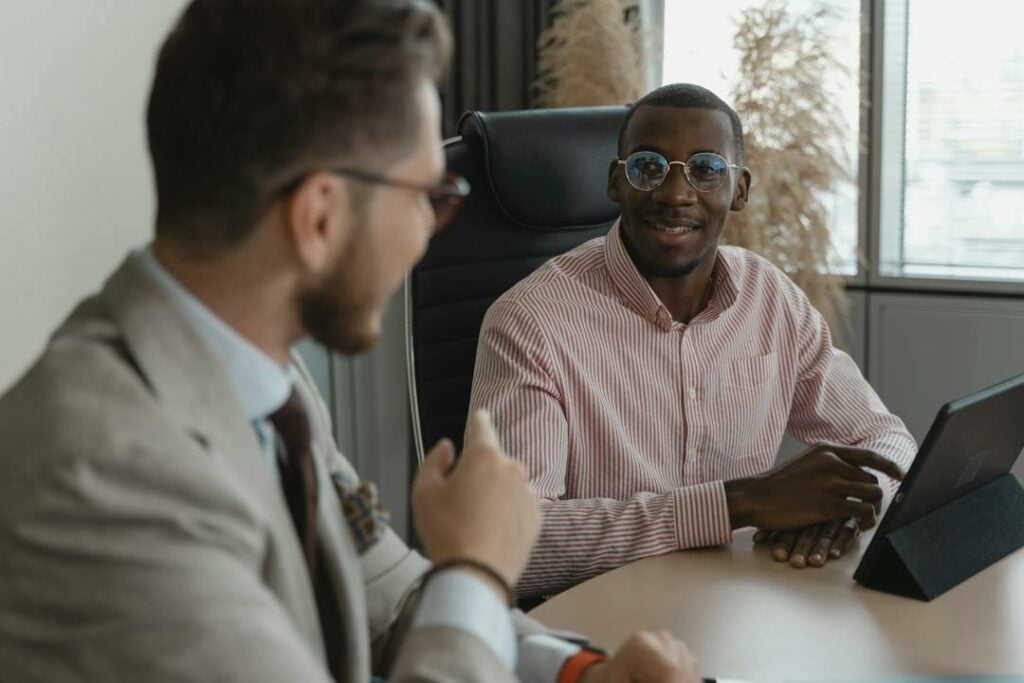 World's Easiest Background Checks
As I've hopefully described, employment verification is added peace of mind that candidates meet the minimum experience criteria set for the job. It helps align the candidate's background with the job responsibilities and your organization's expectations.
From the perspective of my team and I, verifications aren't just a box to tick in the hiring process but a crucial element in building a trustworthy, compliant, and successful organization. Verifications safeguard against risks, fosters trust, and promotes ethical business practices.
By partnering with Certn for your verifications, you're not only protecting your organization but also investing in a more secure future. Our mobile-first design makes it easy for you to send requests and review results right from your ATS and even easier for your candidates to securely submit their information.
Looking for the right background check vendor for your business? Click here to have someone on our sales team contact you about your needs.
Written by:
Tarah Kalman, Operations Manager – Verifications, Certn

Tarah has worked in verifications at Certn for over four years. She has a knack for organization and process, and her team of verifications experts ensure Certn clients have the information they need to make safe, informed hiring decisions. Tarah studied event marketing at the British Columbia Institute of Technology and is a passionate dance teacher.