Careers
Come help us build trust in people
Let us make it easy!
It takes time and effort to get to know a company – to be sure it's the kind of place where you can make an impact, somewhere you want to invest your talent and energy, and do your life's work.
We'd like to save you some of that effort by applying to you, first.
Certn was founded on land that is the traditional, sacred, and shared territory of the Lekwungen (lək̓ʷəŋən) – now known as Esquimalt and Songhees – peoples.

Lekwungen means "Place to Smoke Herring". The Lekwungen Peoples have hunted and gathered here since time immemorial. This area, with its temperate climate, natural harbours, and rich resources, was a trading centre for a diversity of First Peoples.
Where we can hire
While we are a remote-first team and much of our work now takes place virtually, land acknowledgements allow us to engage in ongoing reconciliation by reflecting on a singular physical space.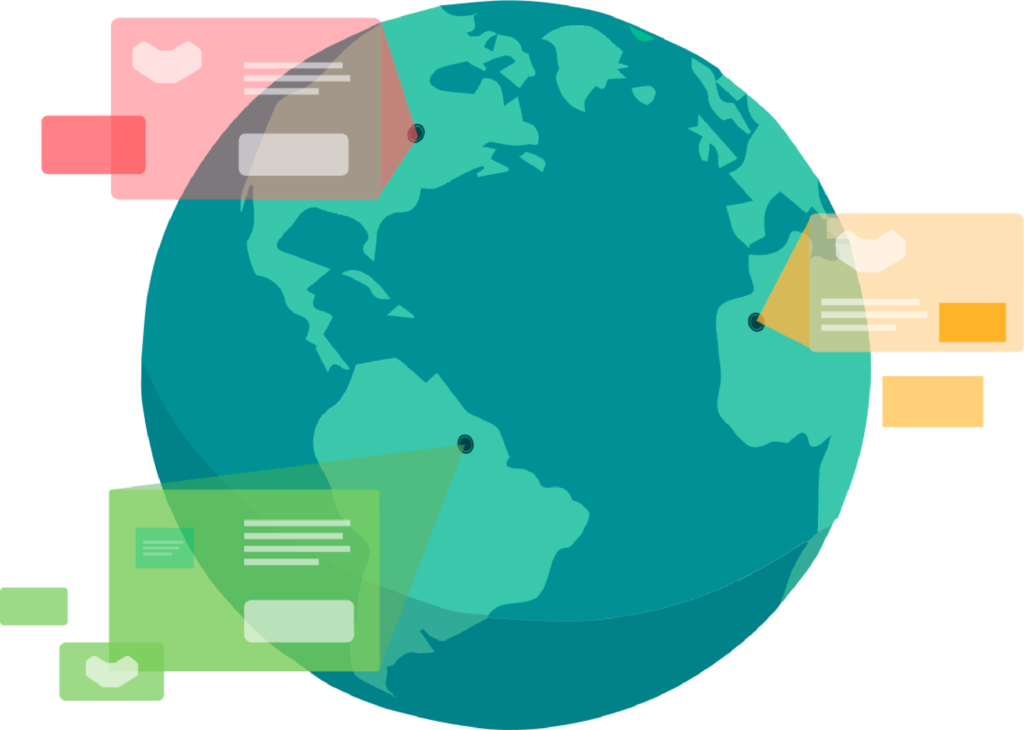 Our commitment & Certonian value proposition
Let us share our commitment and our value proposition if you decide to join us.
Our commitment: We aim for Certn to be the best place for you to work
You are compensated fairly and competitively for your impact and contribution
We recognise your wins
You'll meet some of your favourite coworkers and friends
You're encouraged to show up as your full self to work
We provide you with professional growth opportunities, and encourage you to pursue personal growth opportunities as well
We know you are a human, and we will support you holistically to live your happiest and most fulfilling life – inside and outside of Certn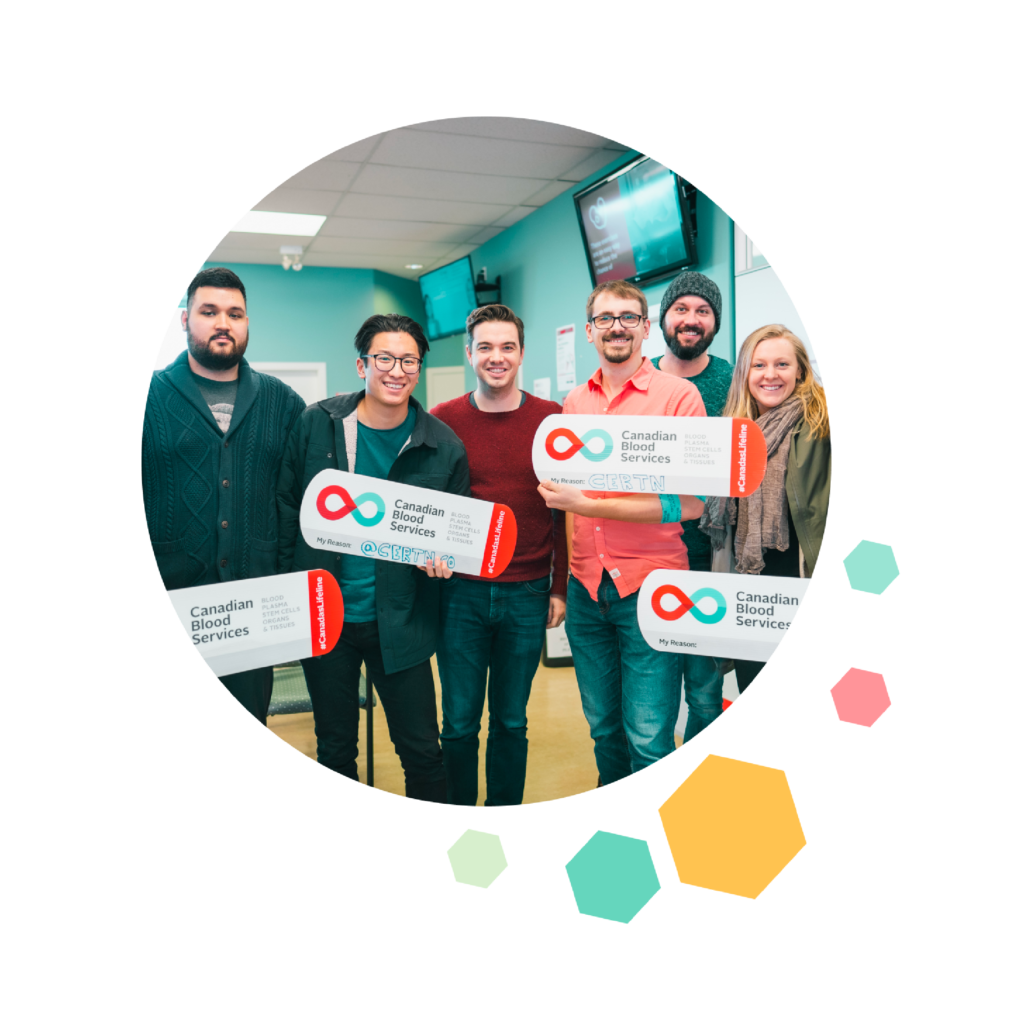 The value proposition for Certonians
4 weeks of paid vacation
12 wellness days
Extensive health benefits
Family support program (including support for new parents and caregivers)
Remote-first and supports flexible remote arrangements
Green transportation Allowance
Fitness & wellness allowance
Work from home allowance
Professional development Budget
And a few more goodies!