Changemakers Wanted
We're a growing global technology company reinventing the way businesses build trust. We're soccer players, DIY creators, karaoke lovers, pet parents, and cheese connoisseurs, and so much more! More importantly, we're changemakers who disrupt, innovate, and transform, and who won't settle for how it's always been done.
Join our global team of over 400 people living the dream at Certn. We're looking for more team members to help us level up and want to hear from you!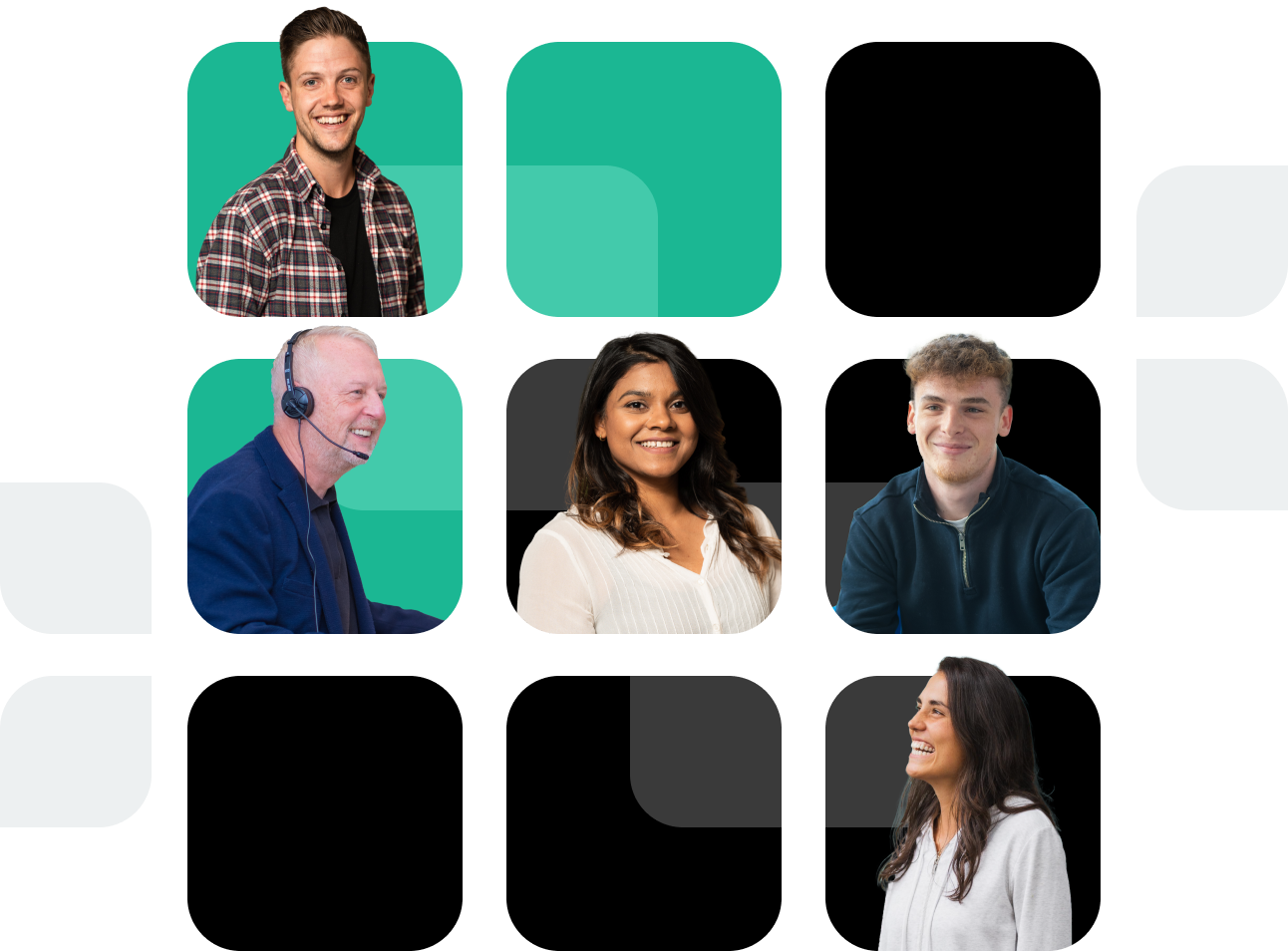 We're Redefining the Industry
We're on a mission to revolutionize screening and are looking for people who like to push the boundaries and break stuff to make it better — who like solving problems and are excited to work in a fast-paced environment with teams across time zones and the world.
We want you to maximize your impact in a way that's sustainable for your life. Flexible, trust-based work is the norm to help you create a healthy work-life blend.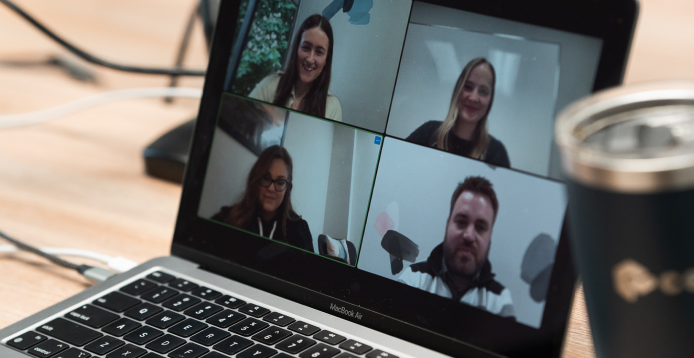 Hybrid & Remote Options
Depending on your role, you may be able to work remotely from a home office or abroad from another country for up to 90 days a year!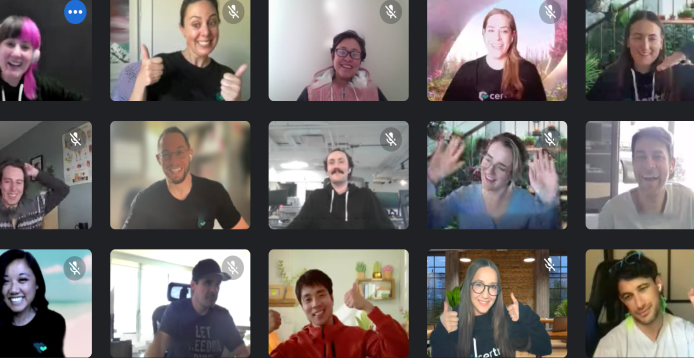 Global Team Events
We keep our teams connected with global all-company meetings and other engaging ways to get to know your co-workers.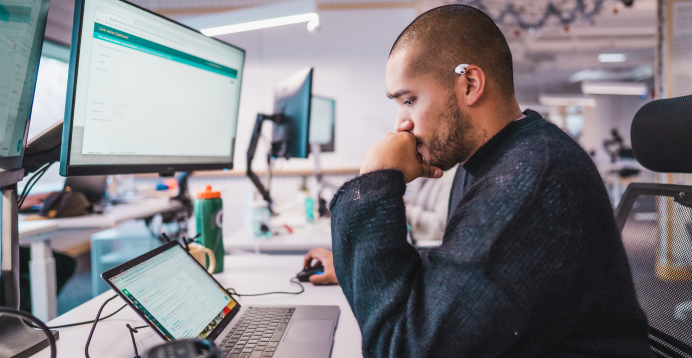 Flexible Work
Global teams work core hours with the flexibility to decide when and where to work based on business requirements and in line with local legislation.
Perks to Help You Thrive
We're committed to supporting Certonians' growth and helping them thrive with comprehensive coverage. This is a sample of employee benefits that we offer. Your local coverage may vary.
What It's Like to Work Here
Thinking of applying? Don't just take our word for it. Here's what Certonians say about working at Certn.
"Not only is the platform easy to use for all audiences, but the internal support system is beyond what we could have imagined."
"I feel like working here is a journey of growth within a dynamic community of like-minded individuals, where everyone is driven by a shared passion for innovation and problem-solving."
"What I love about Certn is our company culture of embracing diversity and working as a team towards common goals. With workforce around the globe there're infinite opportunities to draw from each other's expertise & experience."