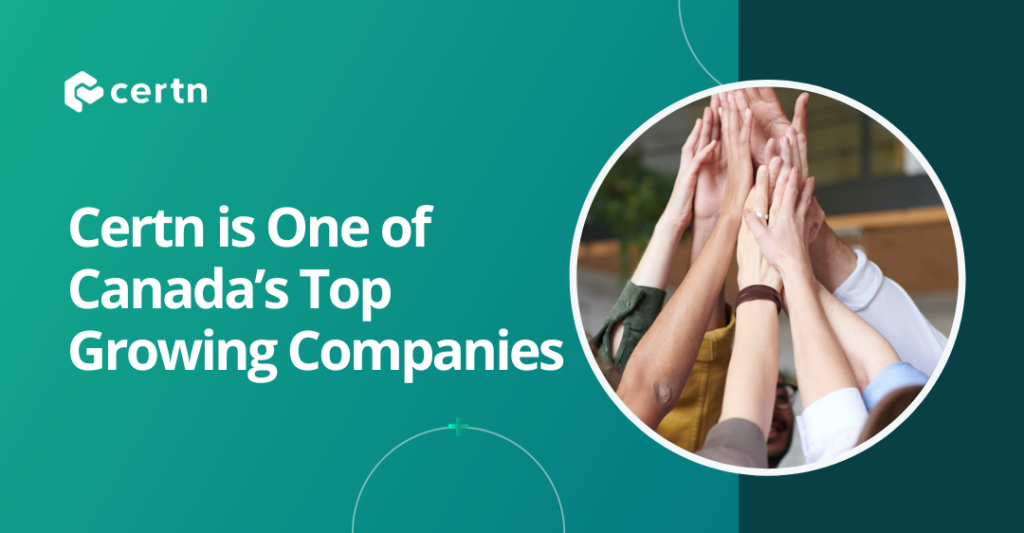 Certn Offers Best Small Business Background Checks
5 min read
Certn, the background screening vendor with the fastest and easiest background checks, was named one of the 2023 Report on Business magazine's Top Growing Companies – this year we're #16 out of 425!
We don't want you to have to settle for the status quo, so we're excited any time our innovative leadership in background screening gets noticed. Plus, we're even more proud to have grown by 2,045% over the last three years in a time of economic challenges.
Thanks for being a part of our success story! Keep reading to learn more about what's behind our growth and why we're different.
Certn Background Check Process
Certn is used by employers to make informed hiring decisions and by landlords or property management companies to evaluate potential tenants. By conducting comprehensive background checks, organizations can mitigate risks associated with hiring employees or renting properties to individuals with undisclosed criminal records or other issues that may impact their suitability.
The Certn background check process, screening such as criminal background checks, employment verification, credit checks, education verification, and reference checks, is all online to streamline the process for everyone.
Say Goodbye to Slow Turnaround Times
Slow turnaround times can be a problem in background screening – it can take days and weeks for results. Add in international criminal record checks and watch timelines explode. Our mission at Certn is to make it easier and faster to share information and build trust, so the Certn background check process offers instant identity verification and results in under 15 minutes for basic criminal record checks.
No Bad UX
Manual and in-person processes are long and painful and lead to errors that make everyone frustrated. Can you relate? The Certn background check process is mobile-friendly and syncs with the tools you already use. Automated data pre-fill helps prevent errors and makes the process easier.
Available Everywhere You Hire
Few background screening vendors offer domestic and international criminal record checks on one platform, meaning multiple licences and logins. Certn is available everywhere you hire. What's better? We integrate with leading applicant tracking systems and hiring platforms. Visit our Partner Marketplace for our full list of partners and no-code, no-dev integrations.
Read more about what makes us different here: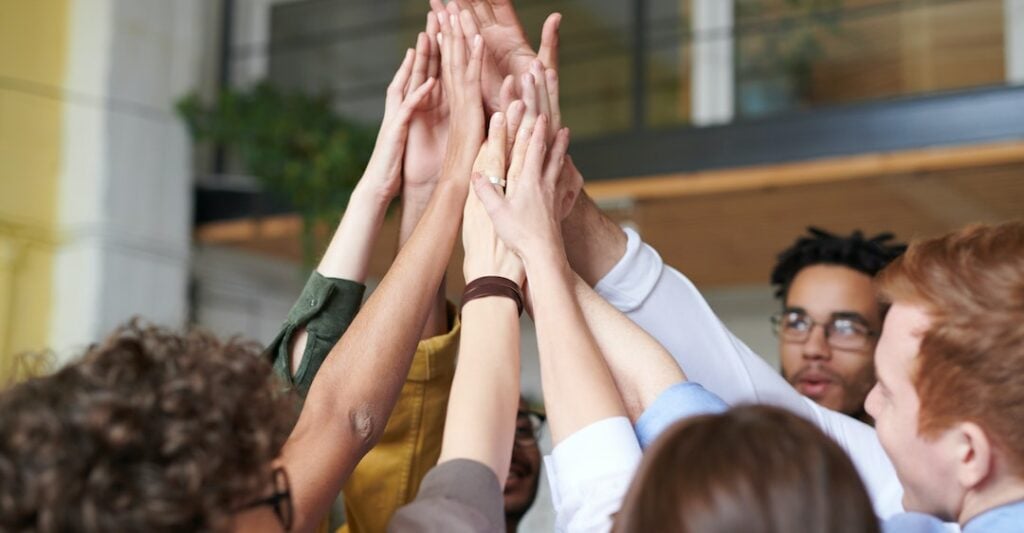 Industry-Leading Background Checks
Don't let background checks be a bottleneck – we're talking painfully slow turnaround times, outdated interfaces, and piecemeal coverage that makes hiring harder. Not with us.
The old way, background screening is lengthy and exhausting. With the Certn background check process, you get fully digital criminal record check results in as little as 15 minutes. You only pay for the checks you run, so there are no subscription or cancellation fees with Certn.
If you're curious about screening the Certn way, book a demo to talk to one of our experts. Our team will work with you to understand your needs and can recommend customized screening solutions to meet your business needs.
Canada's Top Growing Companies is an editorial ranking that was launched in 2019. It aims to bring the accomplishments of innovative businesses in Canada to the forefront. For the full list of 2023 winners, check out the Report on Business magazine of The Globe and Mail's website.
Written by:
Certn

Certn offers better and faster experiences for everyone. Certn is revolutionizing background screening with the easiest-to-use online platform, 24/7 customer support, and fast and compliant results from global databases. Why wait? Trusted by 20,000+ teams, Certn helps businesses hire faster and manage risk — all while delivering user experiences that help them stand out. Learn more at certn.co.