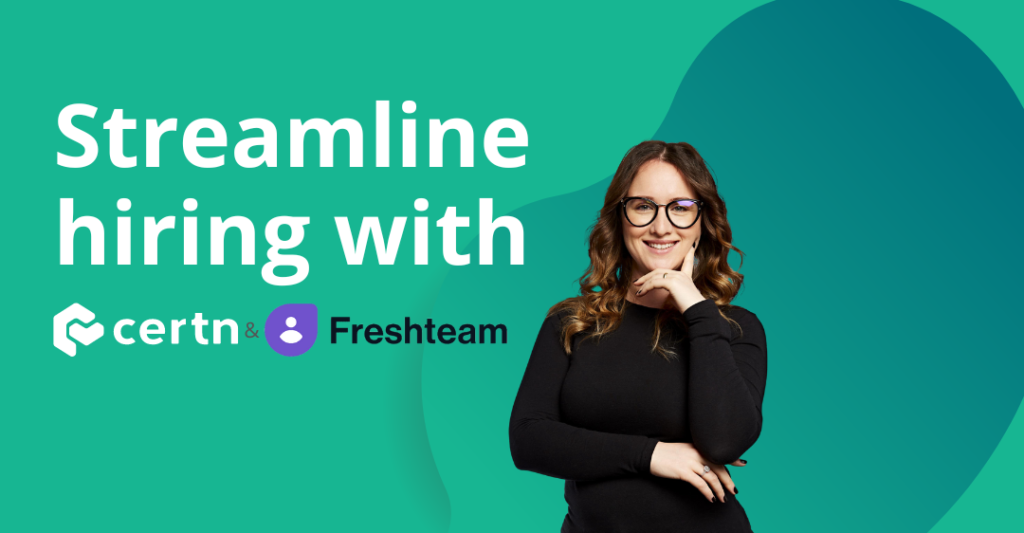 December 19th, 2022
Streamline the Hiring Process for a Better Candidate Experience
4 min read
---
Streamline Hiring with Certn and Freshteam
On top of helping you learn meaningful information about your candidate, the way you run a background check or all of your background screening can contribute to a better candidate experience. A PwC survey of 10,000 people found that nearly half of job seekers have turned down an offer because of a bad experience during the hiring process. Therefore, it's important to do everything you can to deliver a great candidate experience and stand out in a competitive job market.
One way to stand out is by streamlining your hiring and onboarding processes with Certn's background checks — they're fast, online, and easy.
The key to streamlining? A background check API that integrates with your preferred applicant tracking system, like the Freshteam all-in-one software.
Why Companies Do Background Checks
A background check, also known as pre-employment background screening, is carried out by over 96% of employers. Background checks are used to verify a candidate's information and help employers make more informed hiring decisions.
The three most common things employers check for as part of the background screening process are:
ID Verification – To make sure the candidate's information in the application matches government-issued IDs and to prevent delays during a background check
Criminal History – To confirm whether the information the candidate disclosed about their criminal history matches police records
Education and Credentials Verification – To confirm the candidate has the necessary qualifications to perform the role
While a lot of companies do a background check, not everyone uses the same process. Some companies still rely on lengthy paper-based processes or in-person screening where candidates bring identity verification documents to a local police station and wait up to weeks for results. That doesn't sound like an easy candidate experience, right?
Fortunately, others committed to a better candidate experience have embraced the newer, faster, online background screening process. This is where Certn comes in!
What Makes a Good Candidate Experience
A good candidate experience can make a big difference in how an applicant or new hire perceives your company. The experience begins during the application process, extends to the background screening, and even impacts the onboarding experience.
The following considerations can help you use technology to improve the candidate experience during the background screening part of the hiring process and when onboarding.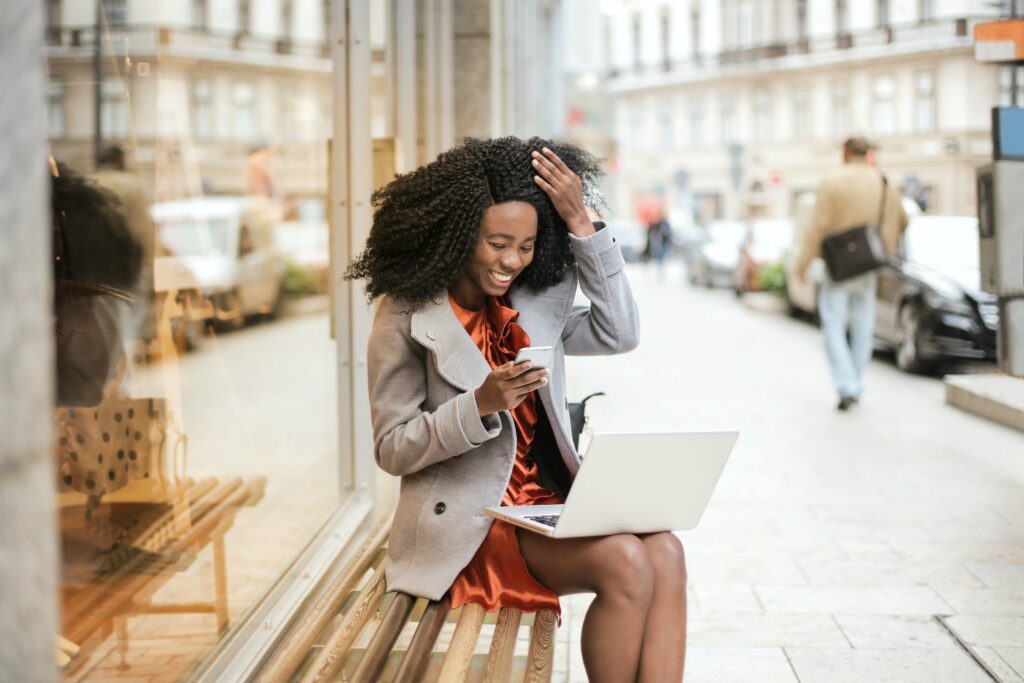 A User-Friendly Platform
A hiring platform that prioritizes the user with a mobile-first, easy to navigate experience and a support team that's available to help along the way is one way to make a good first impression and nail the candidate experience.
A user-friendly hiring platform is also one that enables recruiters and hiring managers to automate prompts and follow-up emails for higher response rates and to stay in front of applicants. Freshteam's customizable workflows put routine recruiting chores on autopilot to focus on what matters.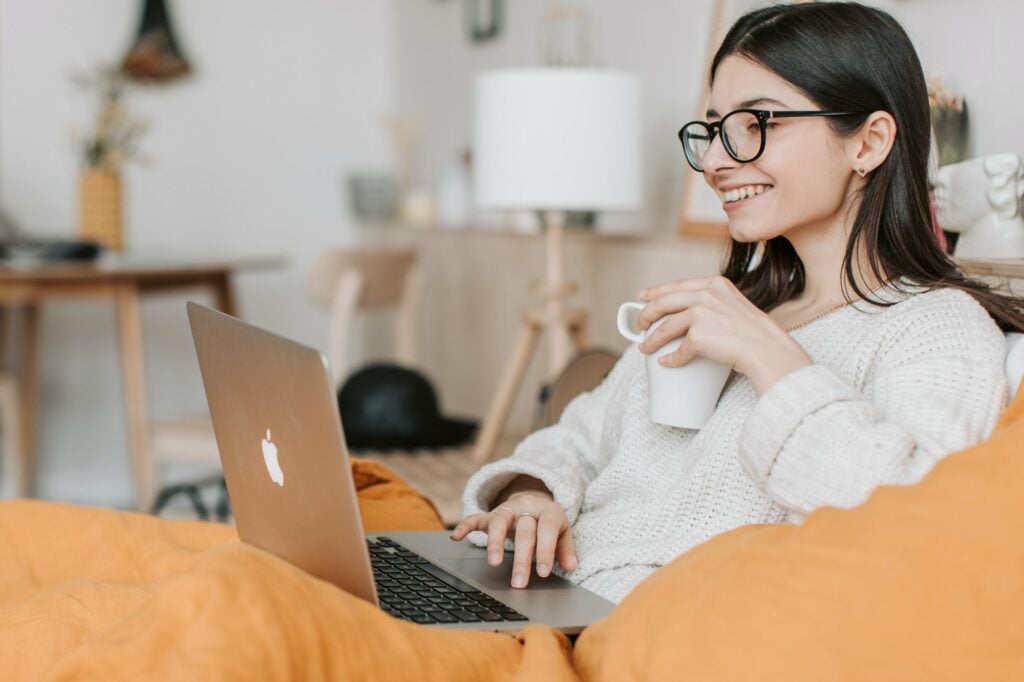 Easy Onboarding
Each step of the application process should be easy for candidates or it could turn them away.
Do your candidates a favour and don't ask them to log into your system to apply. Let them apply without logging into anything for a better candidate experience.
To make the background check process even easier, go paperless and leverage small efficiencies like pre-filled forms. Syncing information through document data extraction also makes a difference.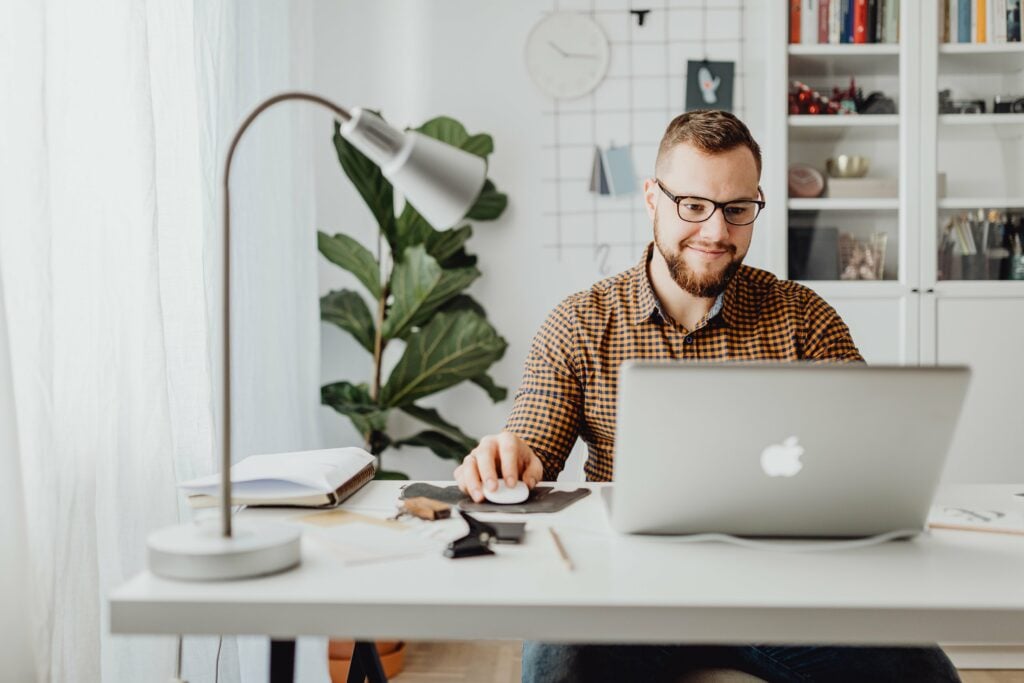 Fast Results
The background check is usually the final step before your candidate receives a job offer. The longer the results take, the greater the risk your top candidate accepts another offer.
100% online background checks have the benefit of faster turnaround times so you can shorten your time to hire.
In summary, a streamlined background screening process should allow candidates to quickly and easily submit the right information needed to perform the background check. After, it should provide fast results so the onboarding process can begin.
Enabling all these features of a smooth background check experience is likely an API.
Easy Background Check API
While you might not think how you run a background check could make or break the candidate's experience, it does contribute to a more positive overall experience as described above.
A background screening process that requires candidates to print, sign, scan, and upload multiple files, correspond via multiple back and forth email interactions, and deal with a slow and unresponsive customer service team can be frustrating.
By contrast, a paperless background check that can be completed online with just a few clicks right from a smartphone makes for a more positive candidate experience. How do we know these little details matter? 80% of our background checks are completed from smartphones, so feel confident saying that this kind of convenience is something that candidates value.
Slow turnaround times also put you at risk of losing out on the best talent. The average recruiter fills positions within 30 days, according to a survey by Jobvite. Moving the background screening process along more quickly by automating scheduling tasks and faster background check workflows is a great way to stay in front of top talent before they move on to other opportunities.
By offering your candidates a background check process that's easy to get through and fast, you're helping to establish a positive relationship with them. In a remote-first work environment, this type of candidate-friendly background screening can have an even greater impact, as new hires in this scenario have fewer in-person interactions to build rapport.
Streamlining the Hiring Process
The key to this seamless onboarding experience and embracing HR technology with ease is an open API.
Certn's background check API integrates with a variety of applicant tracking system (ATS) providers and hiring platforms and facilitates white labeling with your branding and logo.
Certn and Freshteam Integration
With software platforms like Freshteam, you can simplify the hiring, onboarding, and management of remote teams. Freshteam is an all-in-one HR software that helps growing businesses simplify recruitment, modernize employee management, and build strong remote workplaces globally. It's a better experience for candidates and recruiters.
Freshteam helps hiring managers with four components of the HR: an applicant tracking system (ATS), onboarding and offboarding, HR information system (HRIS), and time off management.
The Certn and Freshteam integration provides a smooth user interface regardless of whether you're an applicant or a recruiter. Users can track ongoing background screenings and review reports within the Freshteam platform. Because a great candidate experience and an efficient recruiter workflow prioritizes communication to maintain candidates' trust and cooperation, Freshteam's ATS has tools and features such as SMS notifications and automated alerts for applicants to keep them informed of the status of their application, next steps, and manage the collection of additional data like background screening.
Candidates should feel supported and satisfied, and have confidence in your background screening process. Freshteam is aligned with Certn in terms of user-friendliness because its onboarding features include checklists and instant sign-off with e-signatures and automated prompts to make the process as fast as possible. Talk about easy!
Book a demo today to see how Certn and Freshteam can help you ensure a better recruiter and candidate experience with better background screening and an all-in-one HR software.