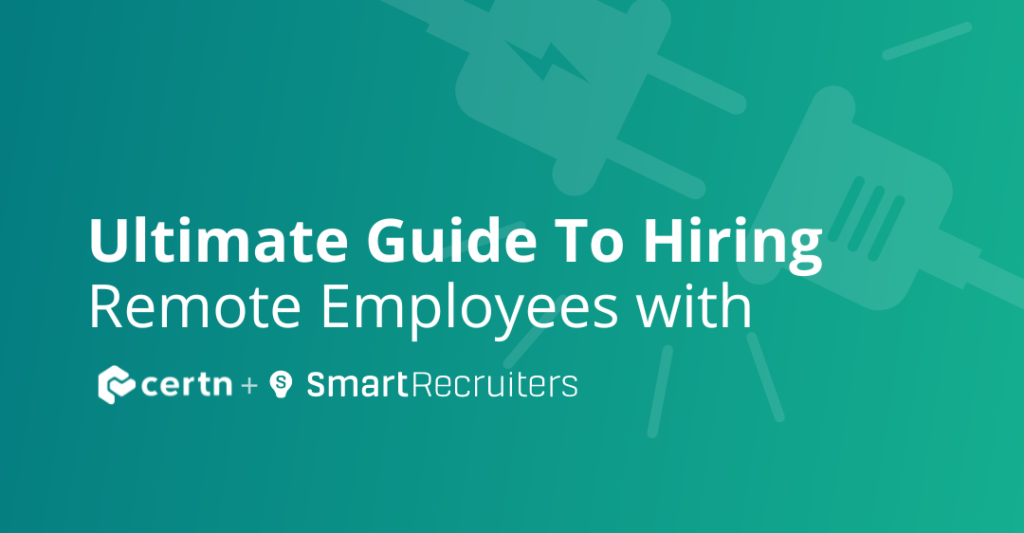 October 14th, 2022
The Ultimate Guide to Hiring Remote Employees
5 min read
---
The global job market has changed and workplaces have been required to get out of their comfort zones and offer more flexible working conditions that are no longer limited to geographical boundaries. This shift has not only expanded opportunities for job seekers, but has grown the global pool of potential candidates for recruiters. As part of this, businesses have also had to adapt to new technologies and implement new policies to hire people without ever meeting them in person.
Here at Certn, we know remote hiring can be difficult. But implementing and following through on a global recruitment strategy can be near impossible without the proper tools. It's important to be able to hire from anywhere with confidence. That's why we're excited to announce our partnership with the global applicant tracking system, SmartRecruiters. Now with the Certn and SmartRecruiters integration recruiters can find, track, and verify a candidate without ever leaving the SmartRecruiters platform.
As SmartRecruiters says "You Are Who You Hire," so why hire just anyone? Here at Certn, we agree. Organizations have more candidates to choose from to hire, and they can take into account far more than qualifications when hiring remote employees, but finding the right kind of people to represent your organization is important.
At Certn, we know a remote model works and scales—we've been remote since our inception in 2016, and have expanded from 150 to over 400 employees in the last year alone (and we're still hiring!). We feel strongly about our value and remote hiring has been an exceptional way to source our incredible team. 
Still not convinced?
Let us guide you through how to master the remote hiring process.
Benefits of Hiring Remote Employees
Financial perks: Point blank: hiring remote employees saves overhead costs. According to HR Reporter, we're seeing organizations saving on average $13,000 per employee on expenses such as office space, real estate, and physical job perks like parking passes. As an added bonus, employees no longer have to worry about commuting costs, lunches, and professional clothing which costs an average of $6,000 out of pocket annually.
Improve diversity: Hiring remotely can have a positive impact on diversity and inclusion because it can make it easier to hire people from different backgrounds, locations, and even countries. Being location-agnostic can help you cast a wider net and recruit from bigger talent pools.
More eco-friendly: Research from Spain's Institut de Ciència i Tecnologia Ambientals explored how changes in our work patterns affected the environment when Covid-19 remote work policies were at their peak in April 2020. The study showed that by working from home four days a week, we see a reduction of nitrogen dioxide emissions, which is the main pollutant generated by traffic emissions, by around 10%. That's not even including the amount of energy saved when a physical office space is not in use.
Benefit from different time zones: Having a remote-first company likely means you have employees working in multiple time zones. It gives your company a 24-hour workday (with the best talent in the world), but it also means it can be difficult to navigate day-to-day interactions so companies should pay extra attention to ensure meetings are booked at proper times, the alternative working hours offer teams an opportunity to meet deadlines without overtime or late-night shifts.
Improve employee retention: According to the 2021 State of Remote Work Report from Owl Labs, remote workers say they're likely to stay in their current job for the next five years— 13% more likely to stay than onsite workers. Not only is this more effective for the organization, but it means fewer onboarding expenses too.
Accessibility Considerations When Hiring Remote Employees
Remote work can foster more inclusive and accessible work environments for people facing barriers, like people with disabilities, parents, caretakers, individuals with mobility issues, or others that make require more flexible working hours. But that doesn't mean there are no considerations at all.
Sometimes remote work can inadvertently reduce accessibility. It can be difficult to access proper wifi in remote communities and additional expenses incurred by the workers can be significant when building their first workspace. Make sure your company has policies to support workers that may encounter different challenges!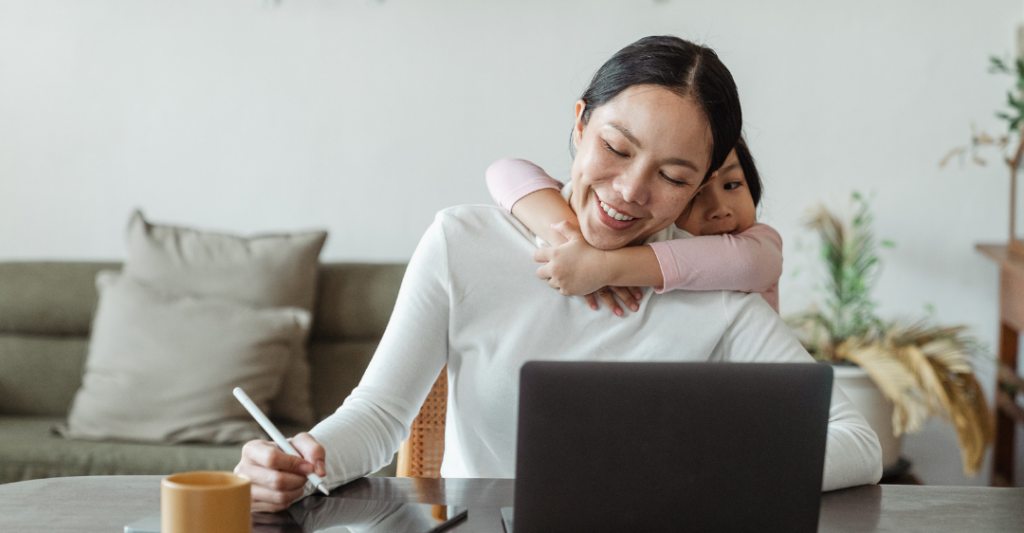 Best Practices for Hiring Remote Employees
So you've considered the benefits of the remote staff hiring process and you're ready to dive in, what now?
There are still a few things you'll have to keep in mind when as you move through the remote work hiring process, but luckily SmartRecruiters and Certn can help you navigate the experience. By combining Certn's background screening services with SmartRecruiters' ATS platform, we're able to offer a complete solution that helps you hire with confidence.
Identify the hiring need and develop a position description: This is going to be your first opportunity to impress possible candidates. After all, the working relationship is mutual. You'll need to summarize the duties, responsibilities, and required qualifications for the role you're looking to fill. Make sure it's well-branded and represents your organization well. Review the Office of Equal Opportunity and Access (EOA) Principles for Developing the Position Description document for ideas on how to incorporate diversity aspects of the position. Lastly, make sure to mention you're hiring remote employees!
Find candidates: You'll need to distribute the job posting across job boards and hiring platforms to gain traction from prospective applicants. It can be quite a task to manage multiple sources of information at once and navigate applications, but it's so important that it's done right as candidates will need to know your organization can successfully navigate digital tools. After all, you will be communicating fully digitally throughout the remote work hiring process, and in some cases, digital tools will be your only communication. Luckily again, SmartRecruiters has simplified this process with their SmartDistribute and SmartJobs tools.From direct sourcing through job boards, CRM, and recruitment campaigns across multiple channels, to field campus recruiting and beyond, SmartRecruiters is an all-in-one tool that will help you navigate the numerous sites on one platform to easily track and manage prospective applicants. Their easy-to-use platform helps you:

Access all your job boards in one place
Post and distribute globally in 1-click
Expand your candidate sourcing reach and find the best talent inside and outside your organization with their robust sourcing tools

Conduct interviews: A lot of quality candidates are lost when interviews become disorganized and complex, but keeping the interview process timely and structured can be challenging when considering international candidates. SmartRecruiters' platform helps you track the status of each applicant as they move through the remote hiring process. Recruiters can easily collaborate with candidates and stakeholders to schedule interviews and communicate—and you can do so according to various time zones. SmartRecruiters prevents workflow stagnation with configurable tasks and reminders, easy approvals, and real-time dashboards.
Verify and screen your candidates: Did you know 56% of job seekers lie during the job application process? This is why it's crucial to conduct background checks when you think you've found the perfect candidate. Hiring remote workers makes this even more vital as you may never actually meet the candidate in person.Certn can help you perform all kinds of background checks and verifications on one platform. Get accurate identity verification and background screening results fast on a simple and user-friendly tool. We can also perform reference checks, employment checks, and education checks from the same platform. With our trustworthy screening experience, you can feel confident in who you choose to hire.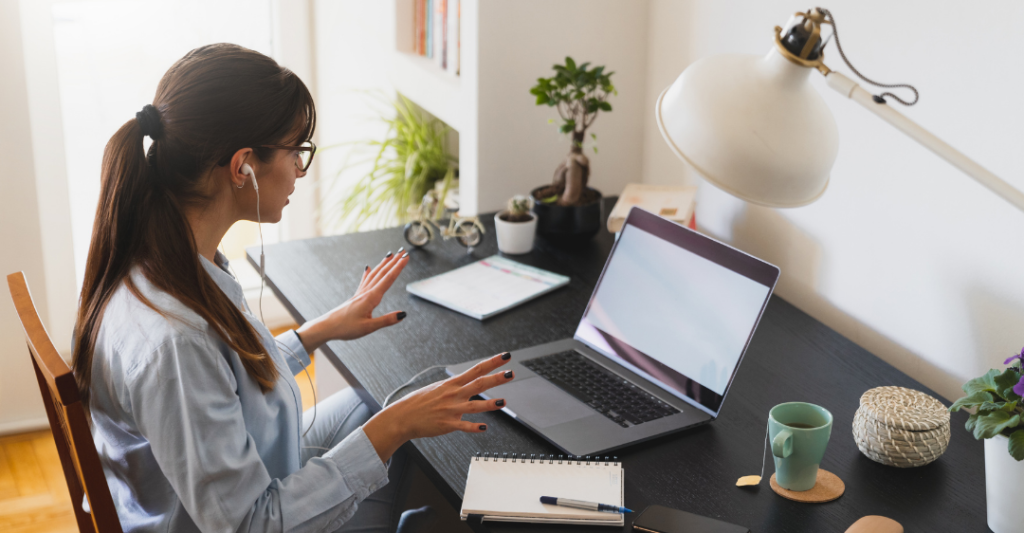 Simplifying the Remote Hiring Process
Together, SmartRecruiters and at Certn offer a world-class candidate experience allowing organizations to reach, engage, and connect with talent wherever they are—its the simplest way to take on hiring remote employees.
Recruiters can send and receive background checks without leaving the SmartRecruiters platform, whether it's to check criminal history, employment verification, education verification, identity verification, and/or reference checks. Best of all, these checks can be performed in over 200 countries and territories allowing organizations to hire virtually anywhere. Recruiters can now move beyond applicant tracking and towards talent sourcing and engagement with native collaboration, assessment, and other AI tools on the same platform.
Combined, Certn and SmartRecruiters can provide you with the resources and support needed to take your recruiting to the next level. We have the tools and platform that will help you find, hire, and onboard the best talent and a global recruiting network that will give you access to the best candidates—try it today!