VERIFICATION
Faster Identity Verification with OneID
Reduce identity fraud with instant verification.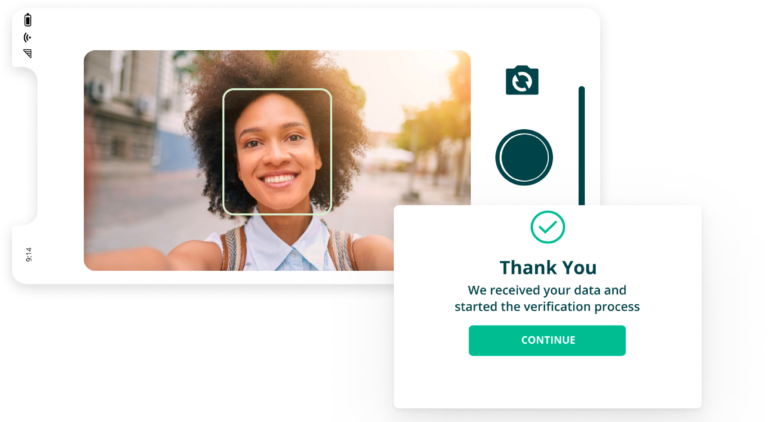 Certn's OneID Verification Helps You:
Ensure applicants are who they say
Millions of personal data are stolen and misused every day, including for purposes like applying for jobs with stolen identities and fraudulently completing background checks. In a remote-first hiring work environment, it's even more important to verify that your candidates are who they say they are.
Confidently hire a global workforce
OneID supports 3,300+ government-issued identity documents (passports, drivers licences, ID cards, and more) from over 200 countries and territories, including documents in non-Latin character alphabets.
Create a better candidate experience
Certn's simple and secure 3-step ID verification process is completed in a few clicks from a smartphone (80% of all checks are done on mobile devices). Data pre-fill makes the process even easier and faster.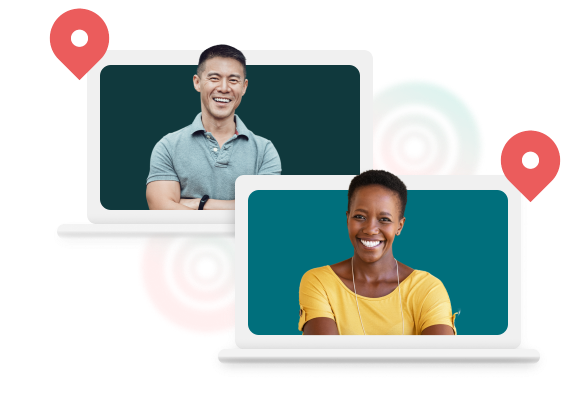 Do you know who you're hiring?
You will with OneID—almost instantly.
With the rise of remote work and global teams has come an increase in a new kind of risk: the use of deepfakes and stolen personal information to apply for jobs.
Stay one step ahead and protect your company with an added verification.
How OneID Works
A secure, encrypted link is emailed to your candidate.
The candidate consents and uploads photos of their ID and a selfie with a few clicks.
That's it! Automated prompts guide the candidate and pre-filled data means it takes minutes. The results are sent back to you as part of the report.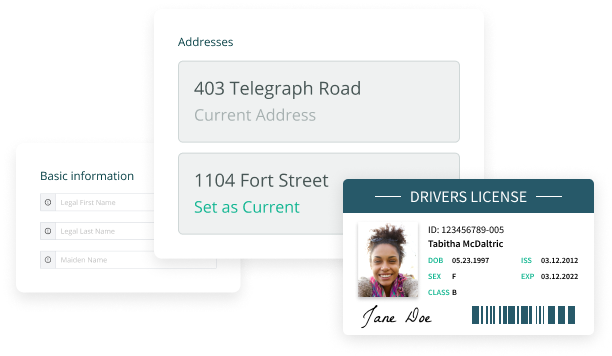 Never run a background check on the wrong person.
Avoid mistakes that cause hiring delays. Certn's OneID quickly verifies candidates.