VERIFICATION
Identity verification with OneID
Reduce identity fraud and get the right background check results.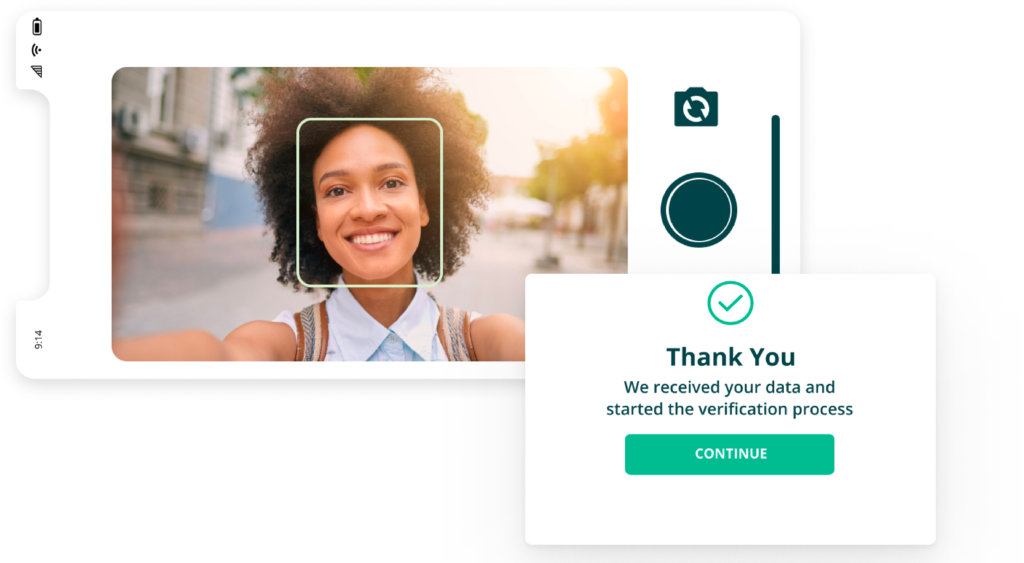 Here's why you need to verify your candidates' identity
Ensure your candidates are who they say they are
Millions of personal data are stolen and misused every day, including fraudulently completing background checks and applying for jobs with stolen identities. In a remote-first hiring world, it's even more important to verify that your candidates are exactly who they say they are.
Support remote, hybrid, and gig work arrangements with solid verification processes
82% of company leaders plan to allow remote work arrangements. Staffing and managing a hybrid workforce means reviewing and implementing onboarding processes that are suitable for remote workers. Where possible, organizations should consider integrating identity verification into the background check & onboarding process.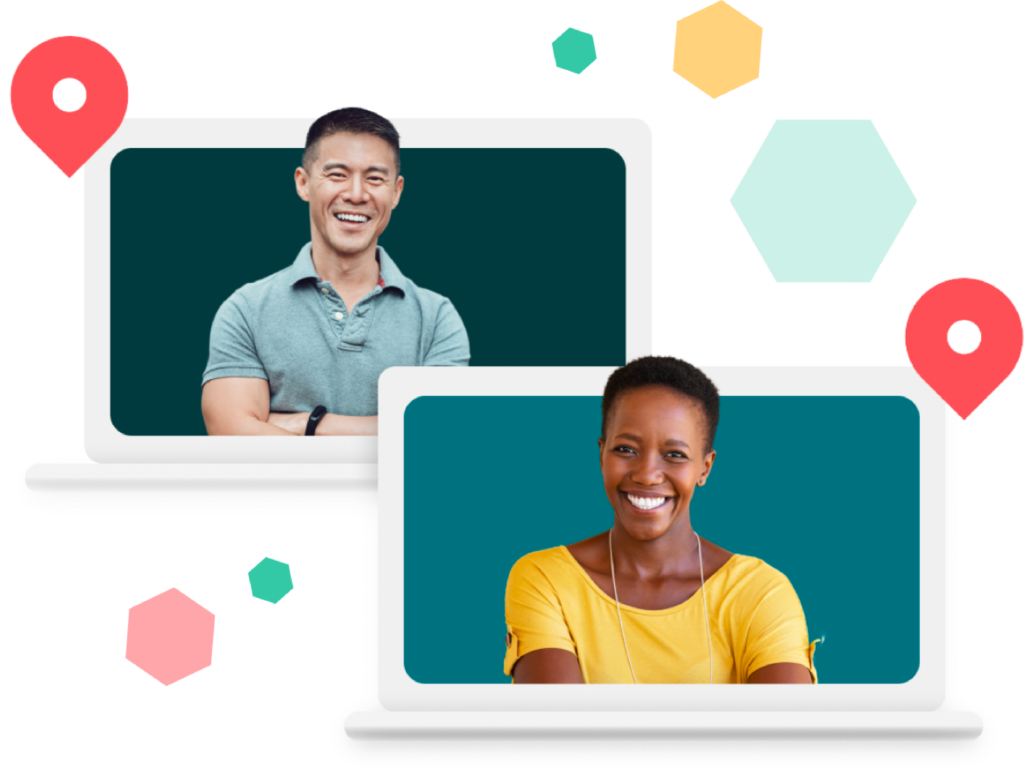 Building trust begins once candidates are OneID – AI-powered identity verification from Certn
Worry-free identity verification for remote, gig, and contract workers? Certn has you covered.
Your candidates just need their mobile devices, their government-issued identity document, and a clear selfie. Uploading their selfie and ID takes seconds, and verification is completed in minutes. All without having to leave the comfort of their homes. Certn's identity verification process is seamlessly integrated into the entire candidate screening experience.
How OneID works
Email a secure, encrypted link to your candidate to start verification.
Candidates provide their consent, fill in their information, and upload photos of their ID and selfie.
Certn alerts you if your candidates' identities are not verified. Meanwhile, your candidates can still complete their background checks.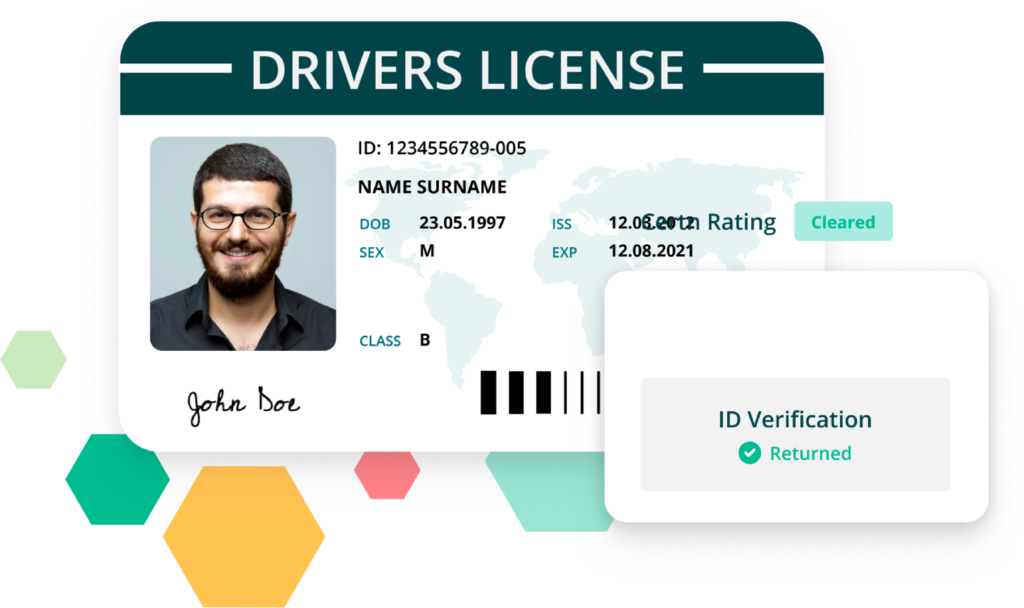 Certn's advanced OneID technology is proven to detect false identities while providing a seamless ID verification process.