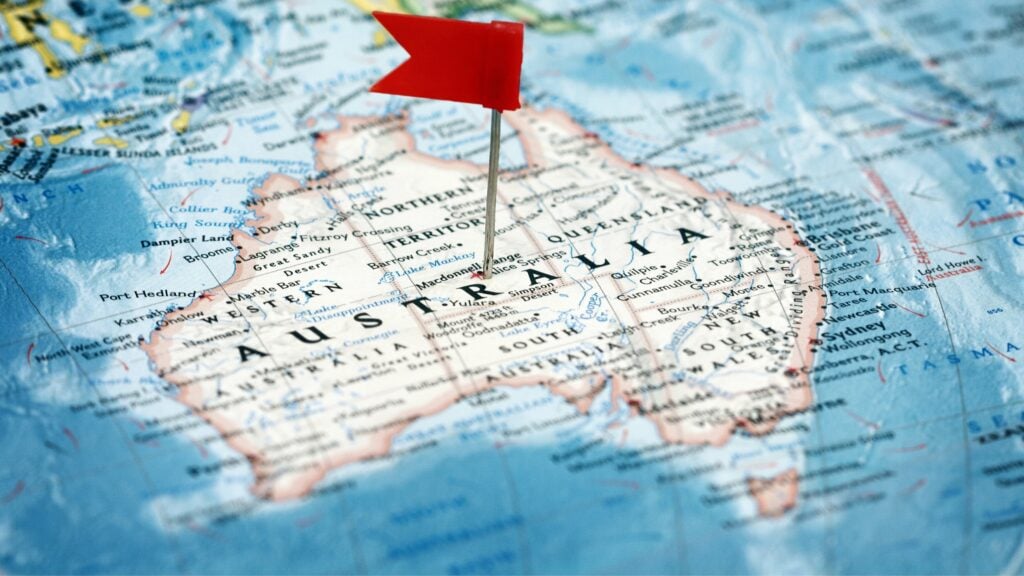 December 1st, 2020
Performing Streamlined Background Checks in Australia
2 min read
---
In 2018 the Australian Crime Commission Regulations 2018 reported:
"The police history checking service plays an important role in ensuring that bodies such as charities, educational institutions, government agencies, and healthcare providers can ensure as far as possible that they do not employ or confer any benefits on unsuitable applicants."

Background screening for organizations dealing with the vulnerable such as children and the elderly are important…but does this mean that the rest of us are not vulnerable to fraud, theft, or other types of malicious attacks?

It's simply not the case. In fact, this thinking only makes companies and other organizations more vulnerable due to the seeming lack of safeguarding.

Since then, Australian HR professionals have learned that streamlined background checks are not just a recommendation, but an essential, if their organization is to stay on top of their game and ensure improved company culture and job satisfaction.

We discuss the various background checks below. There are different types of background checks available for both companies and individuals
Different Types of Background Checks in Australia
ACIC Background Check
Also known as the Nationally Coordinated Criminal History Check, but more commonly referred to locally as a police check, this background screening service is provided by the Australian Criminal Intelligence Commission (or ACIC) along with Australian police agencies and other accredited bodies.
Credit Reports
This check involves looking at the credit history of the individual and his current credit score as a basis for his financial responsibility and integrity that is essential to know before hiring for job designations that require higher levels of responsibility and financial management.
Credential Verification
Not only will this back-up an applicant's integrity when it comes to providing his personal information, but it will also validate that the candidate is equipped with the skill sets required for his potential position. This check includes educational attainment and employment history.
Reference Check
In relation to the previous check, an HR specialist can also include a reference check. This is a screening process where the candidate will connect you to members of his professional network to verify past work performance, personality, and soft skills that can't otherwise be confirmed.
Soft Check
This can be done by an HR specialist, or by hiring a separate agency. A soft check is an online search of the candidate to look into how the public perceives him as an individual through his online representation. This can include (but is not limited to) the candidate's social media posts and other online references to him by his personal network.
Motor Vehicle History
This is critical for positions that require driving skills and access to different types of vehicles to ensure vehicle responsibility and prevent injury, accidents, and damage to property.
OneID
This is Certn's very own AI-powered ID verification that seeks to establish the real identity of candidates by verifying their government-issued IDs. Our technology utilizes the most advanced character recognition technology to prevent fraud and identity theft.
Painless background checks for all parties involved!
You will be pleased to learn that 70% of our background check services can be completed on a smartphone. There are no downloads required. Your candidates can use our user-friendly platform from any digital device to give their consent.
Lastly, you have two choices. You can opt for a white-labeled platform to be designed specifically to display your company's unique brand. Or you can integrate Certn into your existing HR platform or application with our ridiculously easy API documentation.
Either way, you will get to enjoy our lightning fast services with ease and confidence. Feel free to reach out anytime for a free demo of our services to get started.