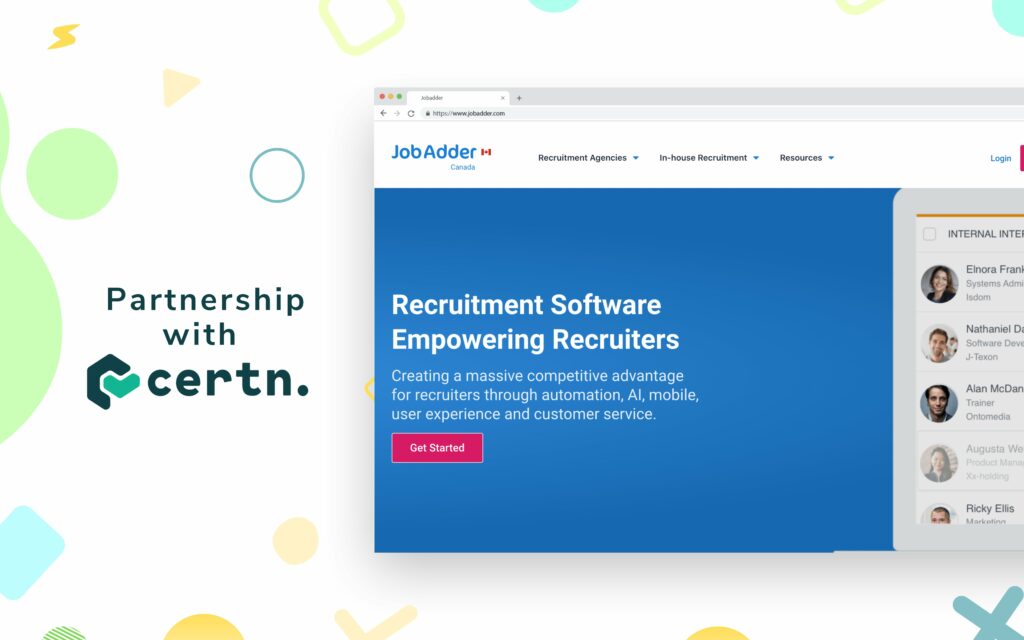 September 16th, 2020
Certn Signs a New Partnership with JobAdder
2 min read
---
As one of the leaders in the HR industry, we pride ourselves offering the best and fastest background check services. Certn provides every check you would ever need in your recruitment program including soft checks, criminal background checks, credential verifications, credit report checks, and more.
We recognize that even our solid system is not complete. We're always looking for innovation. Our vision? Helping companies have a smoother, more reliable recruitment process, so their HR team can focus on what's important: finding the best talent. Hence, our partnership with JobAdder.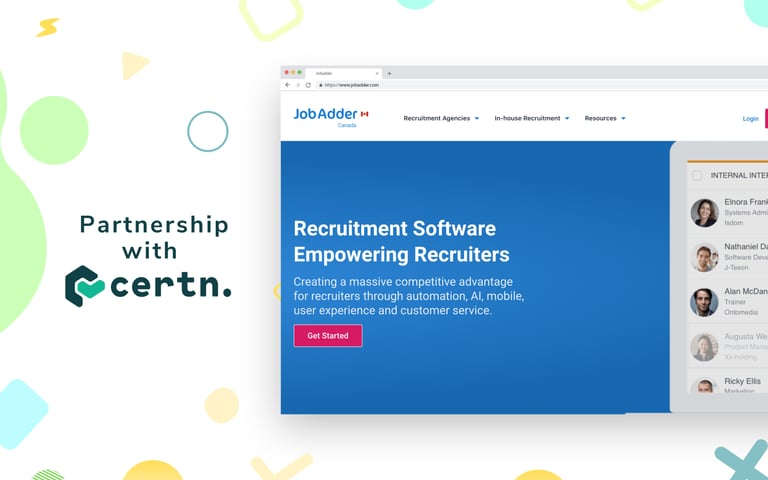 Who Is JobAdder?
JobAdder offers a recruitment software and applicant tracking system (or ATS) that seeks to support both staffing agencies and in-house HR teams. Their roster of clients includes pioneers in various industries like Honda, Campos Coffee, and DDB Canada, just to name a few.
Their services cover every step of the recruitment process, save background checks, making our team-up a perfect match.
Their services start with a comprehensive applicant tracking system that monitors each applicant's recruitment step from start to finish. This comes with a communication toolkit, allowing HR team members to send automated yet personalized messages and notifications straight from their phone or desks to an applicant or an entire group of candidates in just a few clicks.
Their system also boasts a smart AI integration that helps in handling repetitive tasks. It creates in-depth reports for each applicant, allowing companies to create data-based hiring decisions.
Finally, JobAdder offers a Recruitment CRM dashboard and mobile application that ties all their services together in one convenient place.
…And that's just the tip of the iceberg.
Reaching Out and Growing Wider
If there's one thing we love about this industry, it is that we can all work as a team. JobAdder deems that each of their integrations will strengthen their existing system by optimizing a different part of the recruitment workflow.
Their mission is to reduce double-handling, improve communication channels, and ultimately, get people into jobs faster. Factors that we value here at Certn.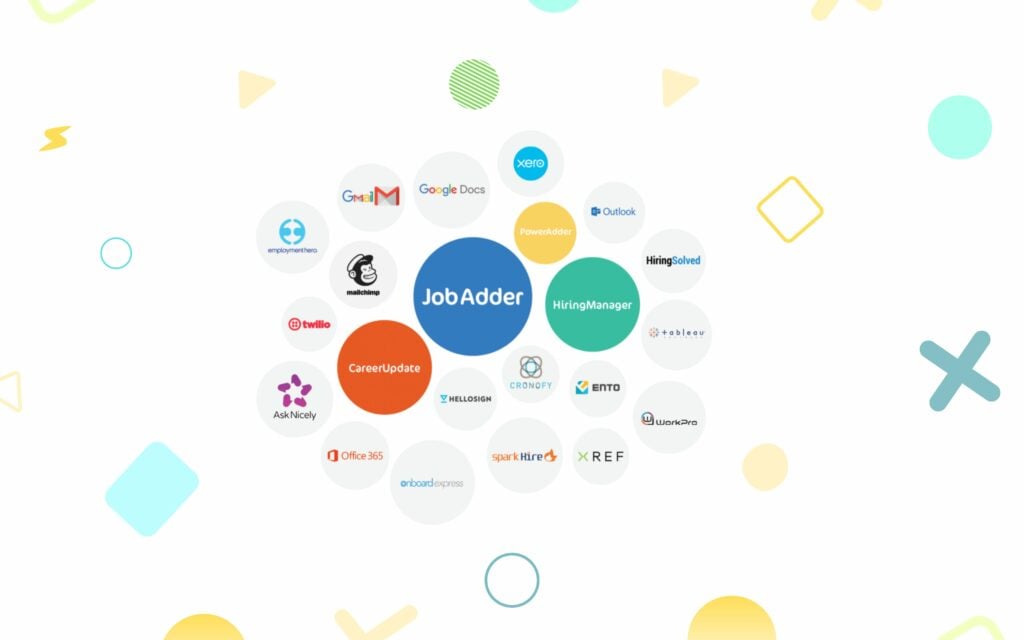 What You Can Expect
Here's what Certn and JobAdder clients can expect from this partnership:
A seamless and faster recruitment process. Your recruitment team and management won't need to waste their time in scheduling multiple interviews anymore. Our system will help highlight each candidate's strength with all the relevant information in a comprehensive database that you can access with ease, whether you're simply reviewing applicants or you're ready to make a hiring decision.
A hiring system that honors diversity and talent. It can be easy to fall in love with an applicant who has made a memorable first impression, but is he really fit for the job? Our product will help you discern the best talent based on data and reliable analytics.
Boost engagement and communications between your applicants and hiring teams. Don't leave an applicant hanging. Instead, reach out with group or personalized messages highlighting your company's promptness and professionalism.
Improve company culture and foster a safer work environment. Nothing hurts an organization more than a bad hire. Spare your company and existing employees the pain of being deceived and abused, with Certn's background checks. Get those contracts signed quickly and with peace of mind, knowing that you're only hiring people with thoroughly verified credentials and no existing criminal records.
Enjoy services beyond recruitment. This product can also track and manage timesheets, link with your existing payroll system, and create activity and performance reports.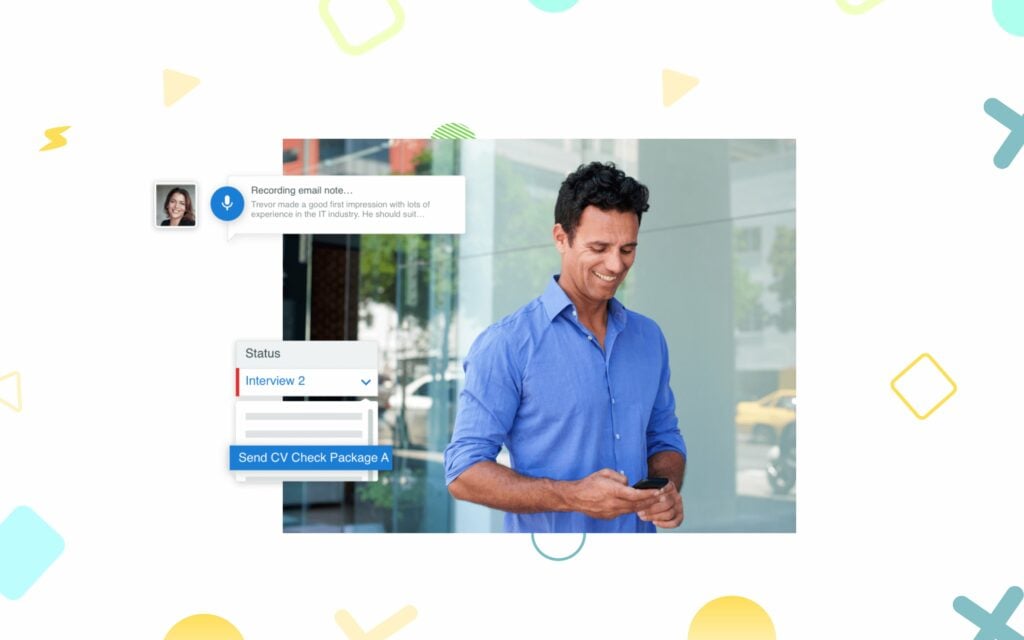 Who Is This System for?
Our AI services have added value to businesses and organizations of every industry and size around the world. From startups to international corporations, we are here for you to cater to all your recruitment needs.
It's a system we've worked hard on with the equally talented and energetic team of JobAdder.
If you think you can benefit from any of the features and services we have mentioned, please feel free to reach out. Our team here at Certn is always on the line to receive your queries. We understand how hard it is to run any business or organization, and even more, to find the right talent that you deserve, so please allow us to lighten your burden, together with our new partner, JobAdder!
References: