Education Verification
Candidate Education, Verified
Make informed hiring decisions – know where your candidates have studied and graduated.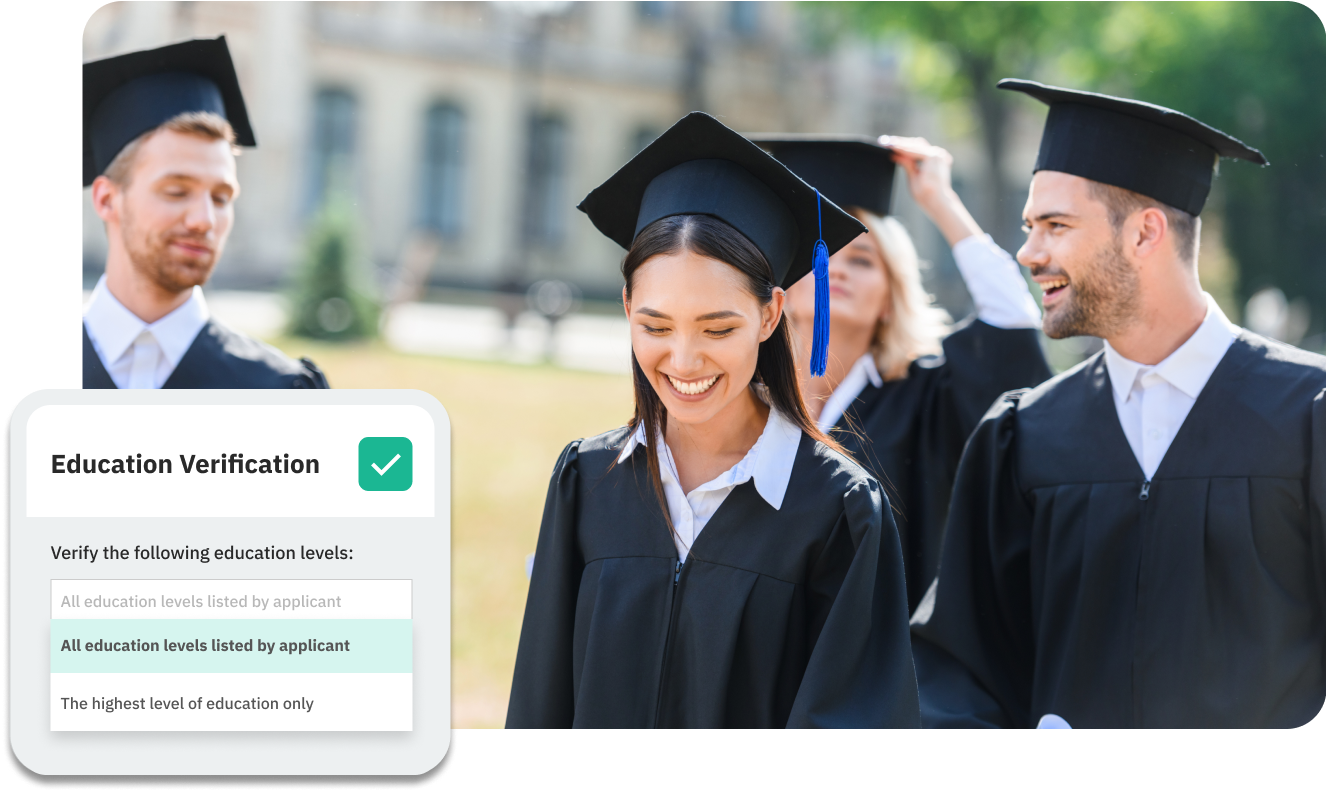 Hire Qualified Candidates with Confidence
With 44% of applicants misrepresenting their educational backgrounds, our checks help ensure your candidates have the training needed to succeed in your organization.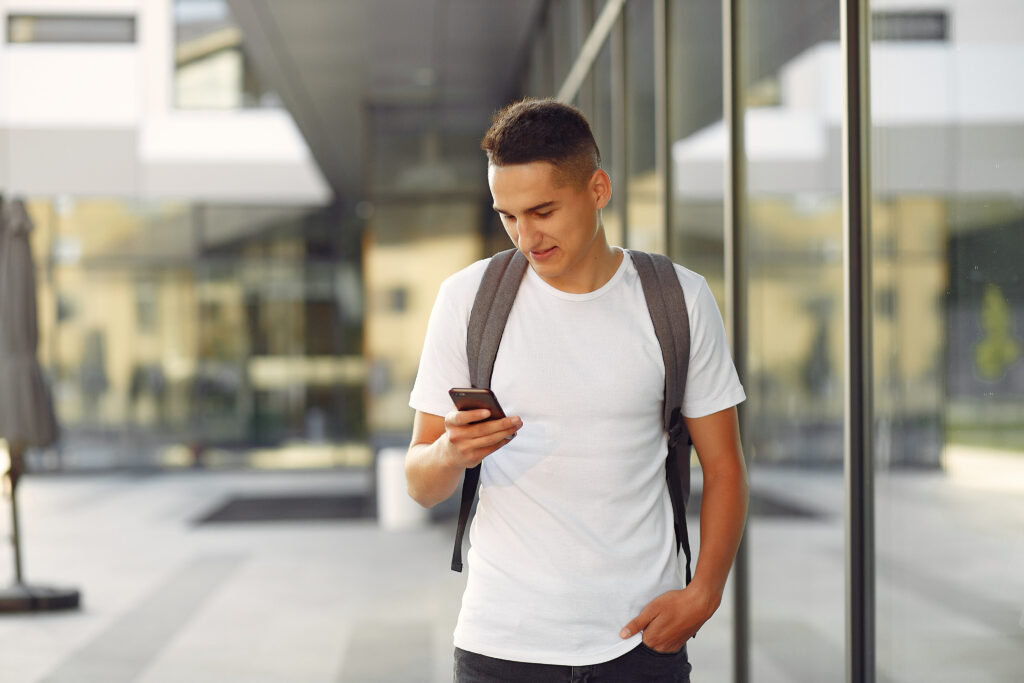 Hire Top Global Talent
Be confident your candidates have the credentials to excel in their jobs, wherever they've studied.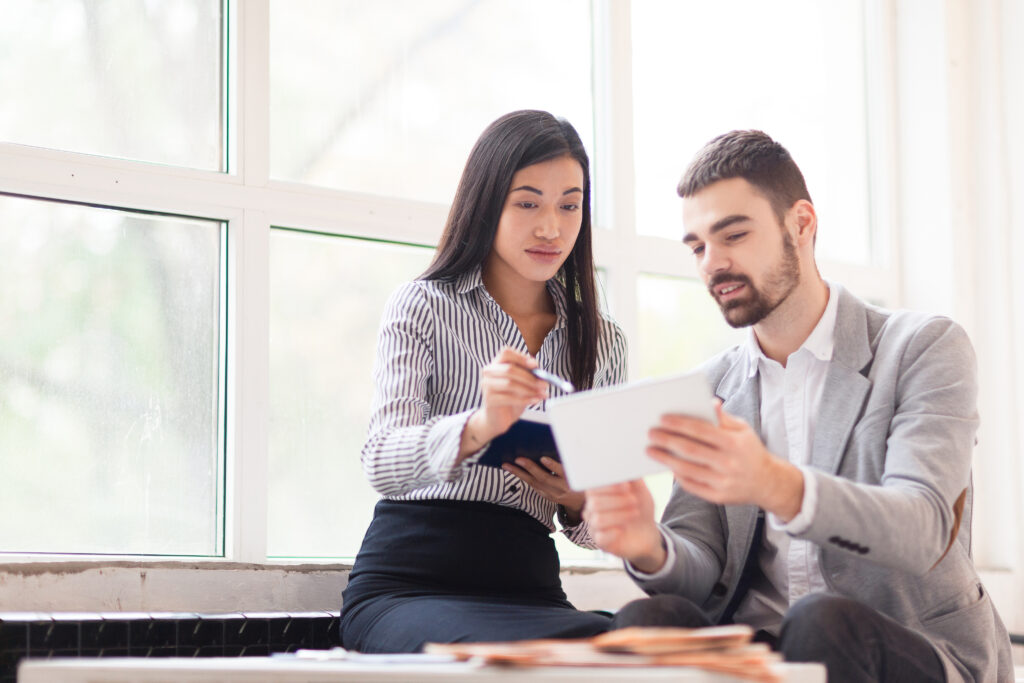 Stay Compliant
Ensure candidates have the qualifications to work in regulated industries.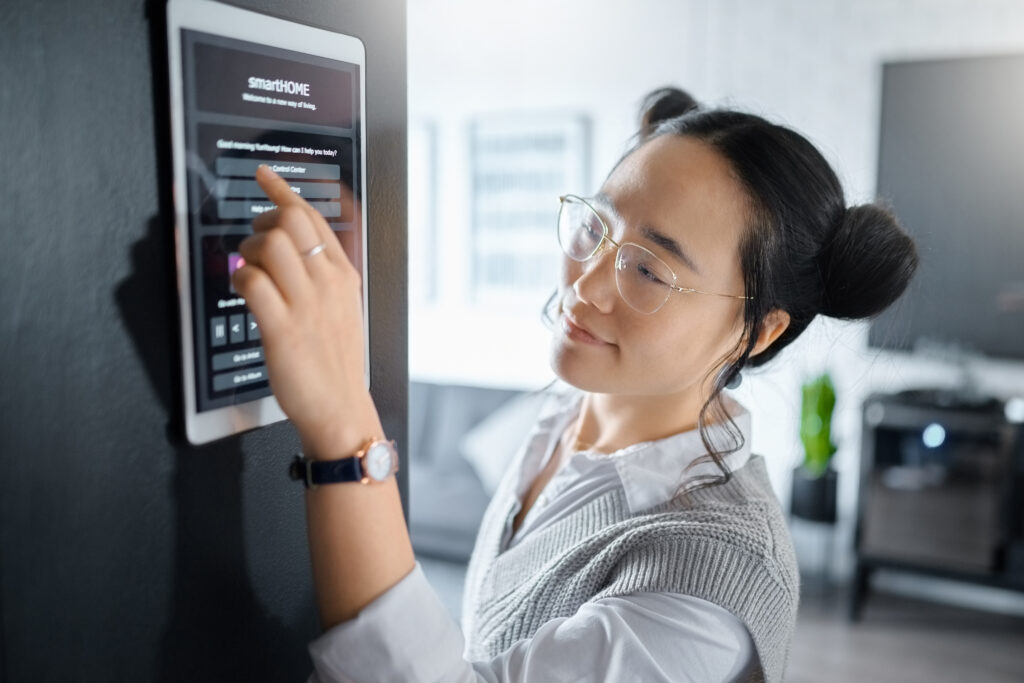 Prevent Fraud
Protect your people and the relationships you've built with your customers by hiring qualified candidates.
Confirm your Candidate's Educational History
Check all the boxes when a candidate discloses their educational history including:
Verification of Educational Institution: Verify the authenticity, existence and degree-granting accreditation of the educational institution.
Degree, Diploma, and/or Certificate Verification: Confirm the completion of a degree, diploma, and/or certificate at the educational institutions named by the candidate.
Dates of Enrolment: Verify when candidates completed their education or began their course of study.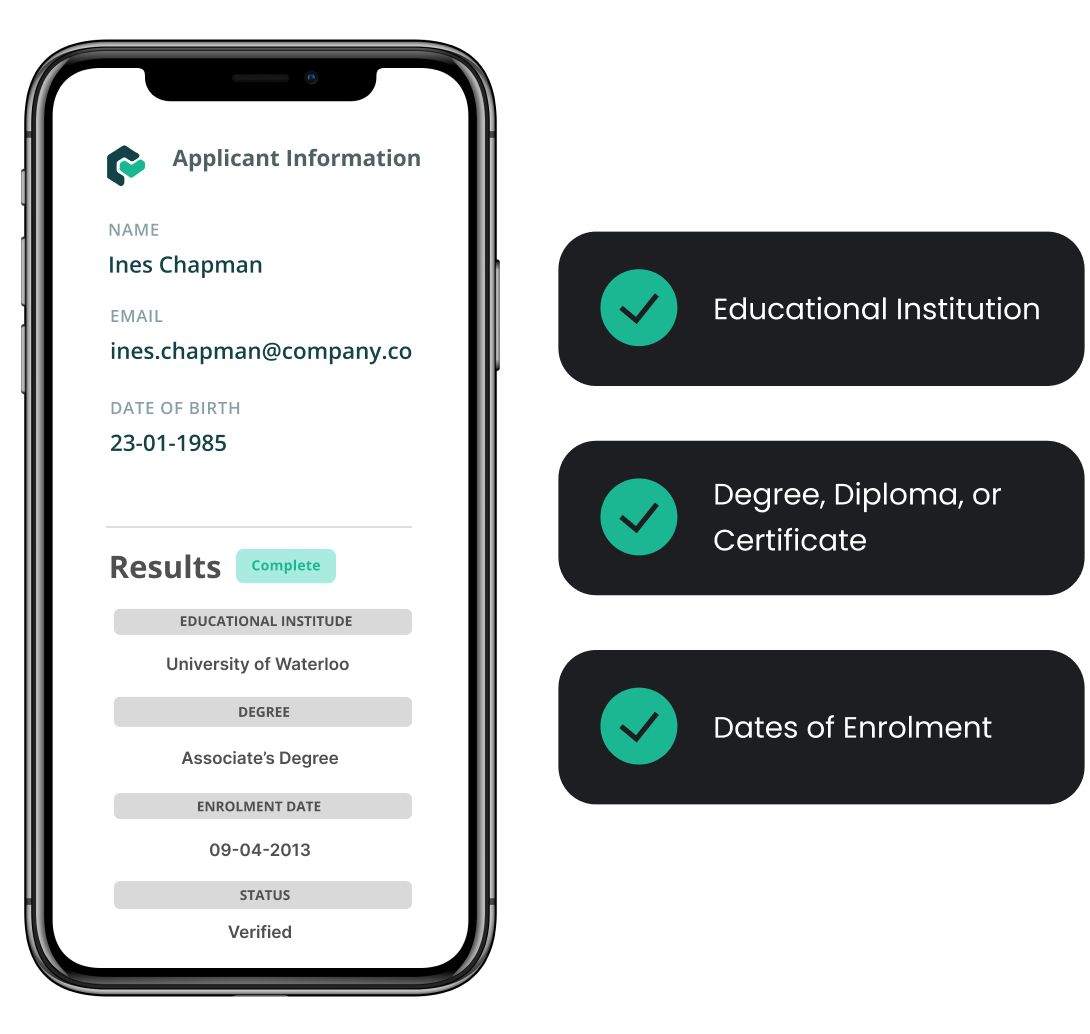 Get Started with Better Background Checks
From one check to thousands, we can meet your business where ever you are. Our solutions give you the flexibility to choose the checks that matter most to you.
All Verifications,
One Global Platform
Verify your candidates' education, employment, and professional credentials all in one platform.
A Technology-First Experience
Give your candidates a hiring experience you can be proud of with our mobile-first user experience that can integrate directly into the world's most popular hiring and tenancy platforms.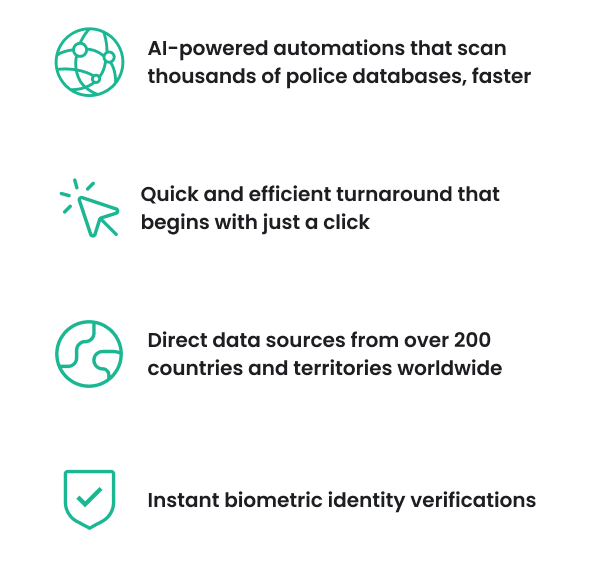 Don't just take our word for it. See why our users love us.
"Because of Certn's API integrations and the fast turnaround times, we have been able to get workers on shifts in less than 10 minutes."
"With a high volume of checks, Certn consistently delivers reliable results, ensuring smooth operations and dependable customer support."
"Not only is the platform easy to use for all audiences, but the internal support system is beyond what we could have imagined."
"The price point is amazing, and so is the service and turnaround time. It's really a no-brainer."
Your Questions, Answered
Can you verify ongoing enrollment?
Yes, Certn can verify ongoing enrollment, but the results will come back as "Partially Verified" until the degree is obtained.
Can you verify education from international institutions?
Yes! That's a benefit of using a reputable third-party background screening vendor. Some international institutions require more information on the candidate and/or a wet signature.  Leave the work to Certn's verifications team.
What shows up on a verification report?
With Certn's education verification, we prepare a report that includes information on: 1) The authenticity of the educational institution mentioned by the candidate, 2) The completion of a degree, diploma, or certificate at the educational institutions named by the candidate, and 3) The date(s) when the candidate began their course of study or completed their education. 
We cover more about the benefit of education verification and how verifications stop application fraud.
What's the turnaround time for education verifications?
The turnaround time for education verifications depends on the availability of the records and the efficiency and responsiveness of the sources, but we generally tell clients that they can expect a response within 5 to 10 business days.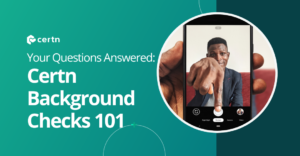 Here's everything you need to know about the Certn background check process.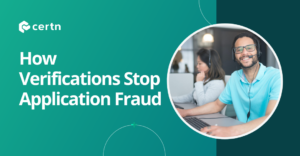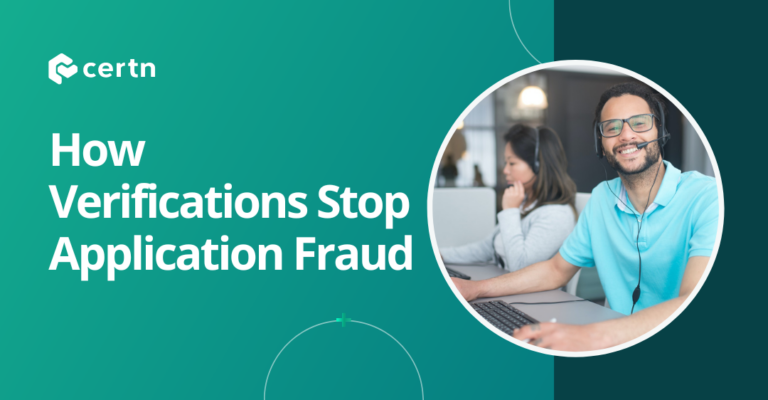 Verifications play an important role in helping HR teams prevent application fraud. Here's what you need to know!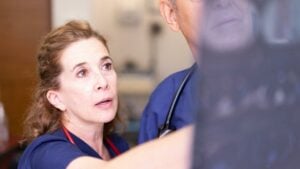 Would you trust a nurse who made up jobs and college diplomas or an accountant with a history of fraud? This is why background checks are essential.
Ready to Experience
the World's Easiest Checks?