Financial Services
Building trust in your business
The financial service industry is one of the most heavily regulated across all sectors. An industry that works with customers' sensitive data needs to have the complete picture of their candidates' background histories. This requires a background check solution that provides an accurate and comprehensive breakdown of candidates' pasts to ensure the work carried out is safe.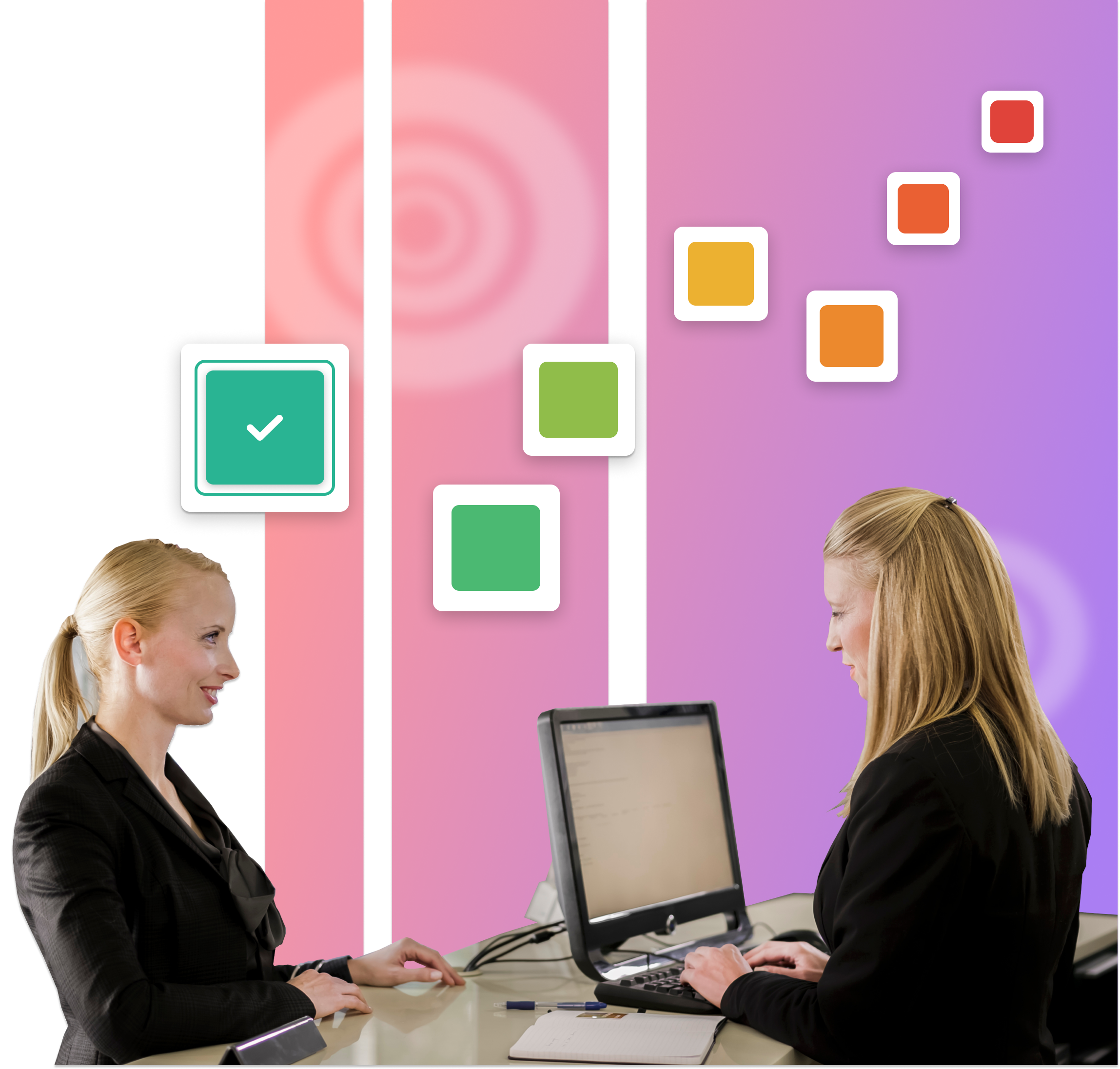 Compliant Financial Services Employee Screening
We work with every type of financial business globally, screening employees at all levels up to and including UK Financial Conduct Authority Senior Manager and Certificated Roles for banks, hedge funds, insurance companies, and other wealth management organisations.
Our financial checks cover; financial probity, directorships, employment referencing (incl. FCA referencing), academic and professional qualifications verifications, criminal record searches, sanction, watch list and PEP checks, as well as searches of the Financial Services Register. Screening is tailored to your differing levels of risk by role, marketplace, requirements, regulators etc.
The Right Tools to Hire the Right Candidates
Certn's smarter background checks give an in-depth look into your candidates' history at a glance. We've developed enhanced criminal record checks, education employment and broad databases to help ensure that candidates are adequately experienced for the role, and safe to carry out their duties.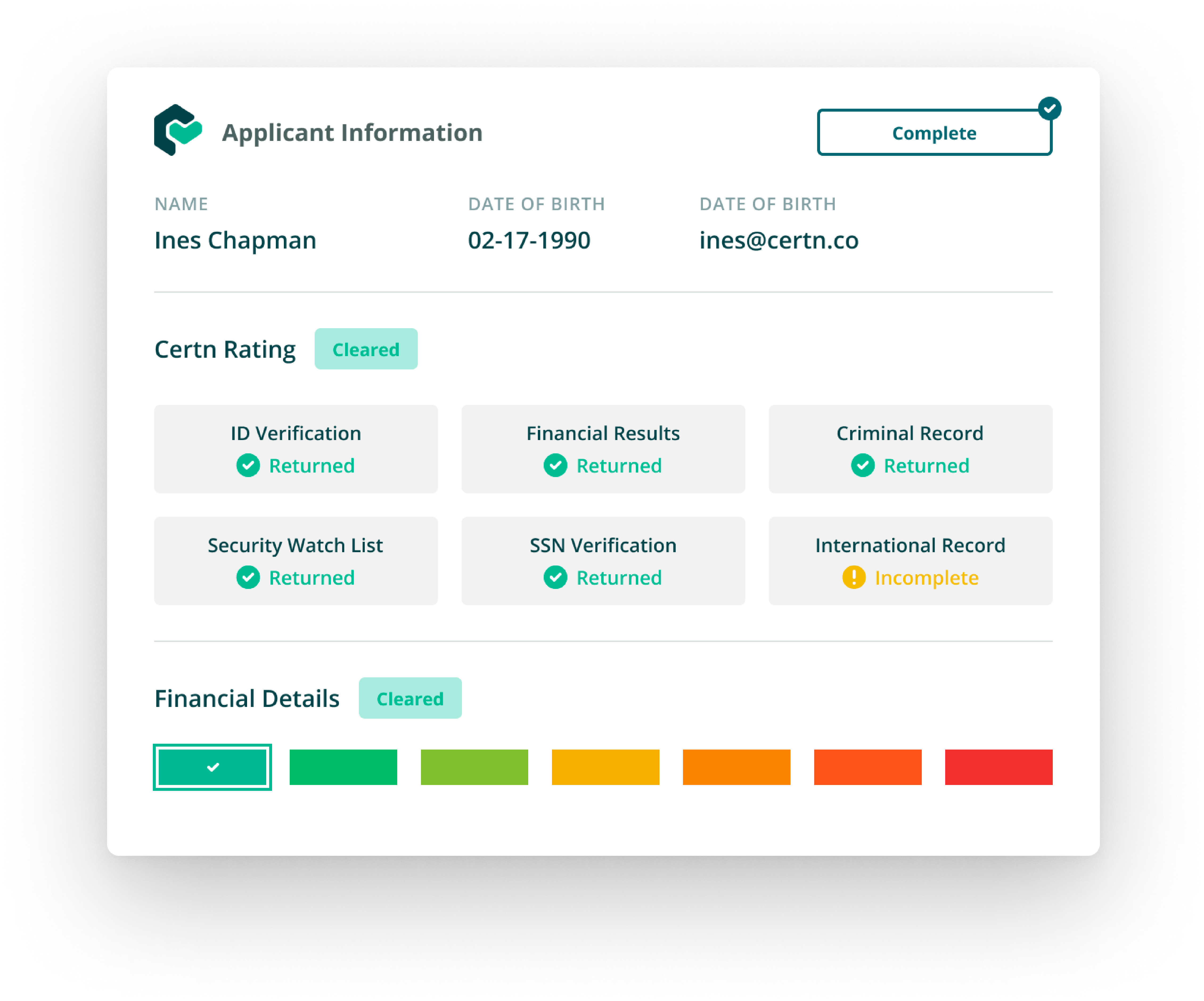 Optimizing the Candidate Experience
Simplicity and convenience is key to prevent losing top talent due to a poor candidate experience. Certn's fully-mobile platform allows candidates to complete checks from anywhere on any device ensuring candidates remain engaged throughout the process. Now, candidates can verify their qualifications with ease and connect with our dedicated in-house support team at their convenience.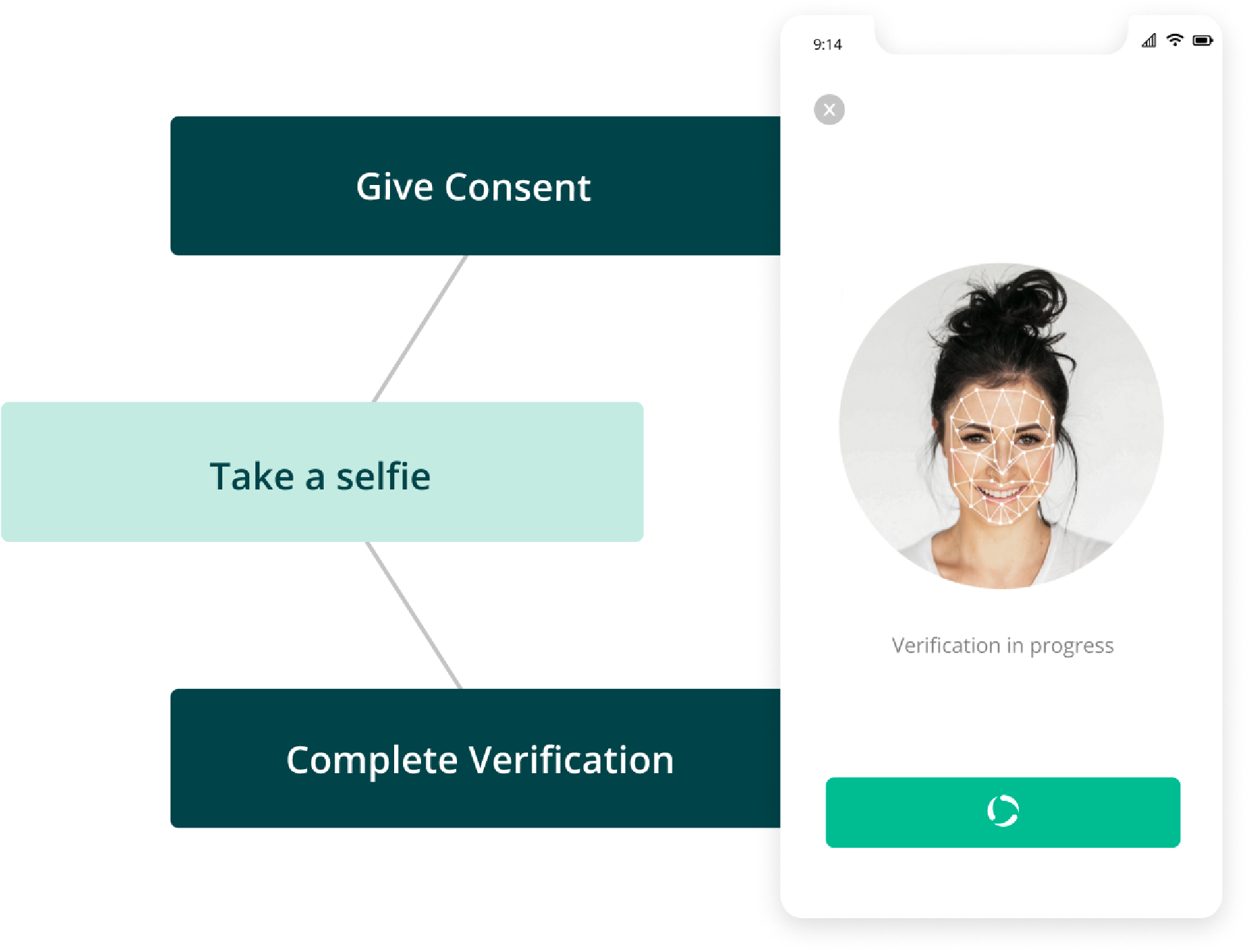 Prioritizing Data Security & Compliance
Certn recognizes the importance of data privacy for both employer accounts and candidates' personal information, so we've built our platform to meet compliance protocols on all fronts. Certn's smarter background checks feature built-in compliance across the board, so you can maintain peace of mind when delivering high volume checks.
Certn seamlessly integrates into your existing ATS systems, so you can start screening candidates in seconds.