Employment Verification
Employment History, Verified
Verifying your candidates' employment history is simple with our all-in-one platform.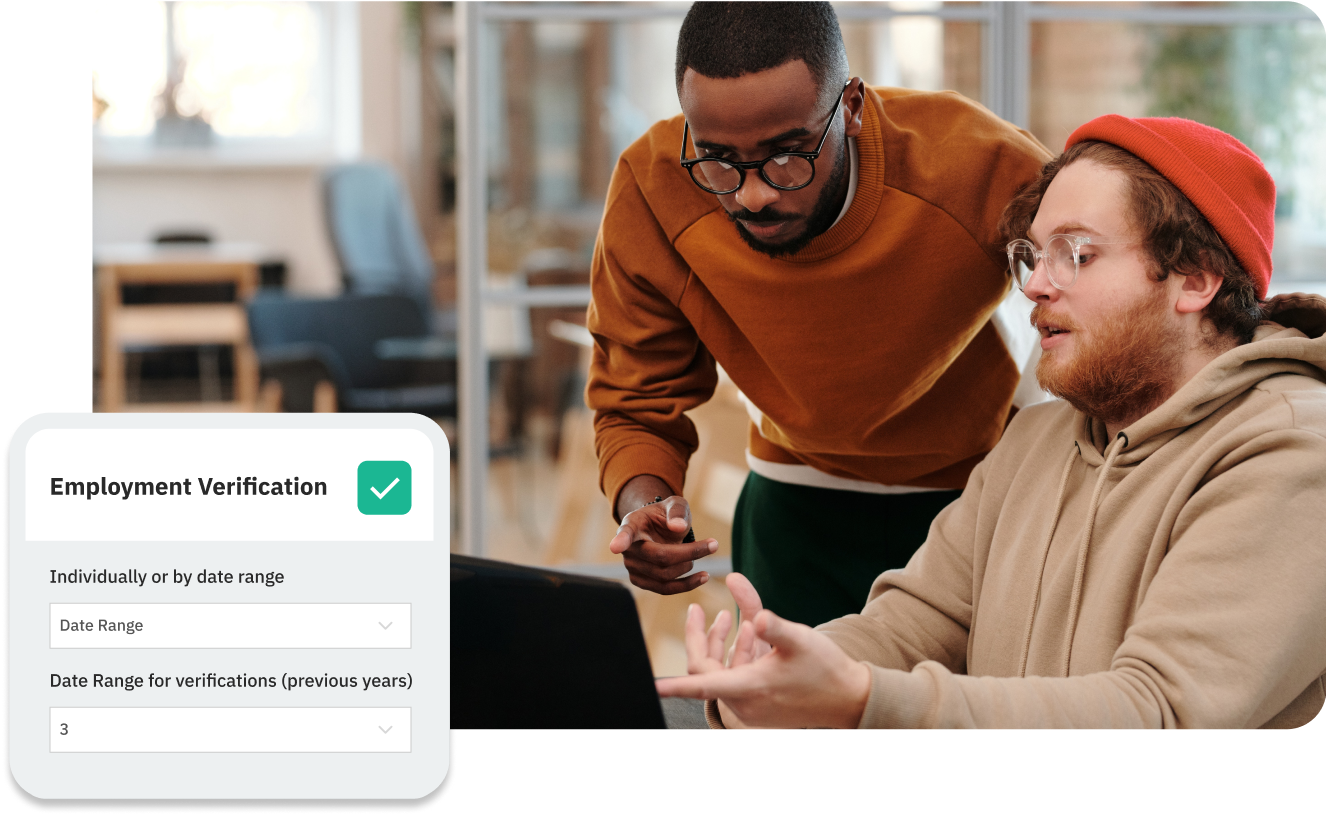 Hire Qualified Candidates with Confidence
Employment verification is a vital step to any hiring process. Know where your candidates have been employed.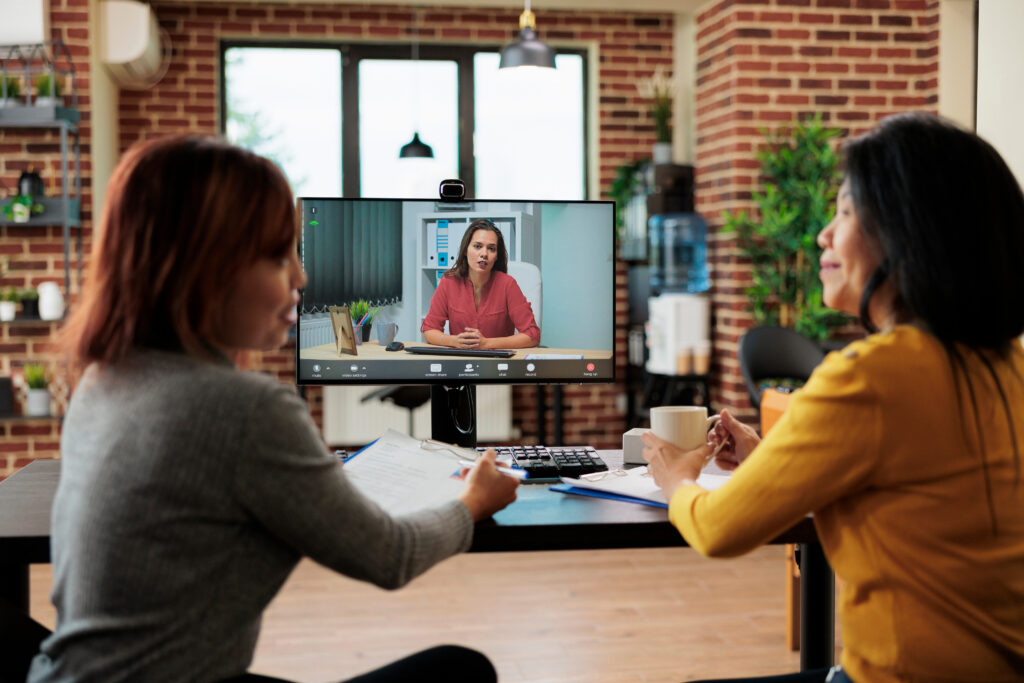 Save Time
Take the manual burden of contacting past employers off of your team's plate.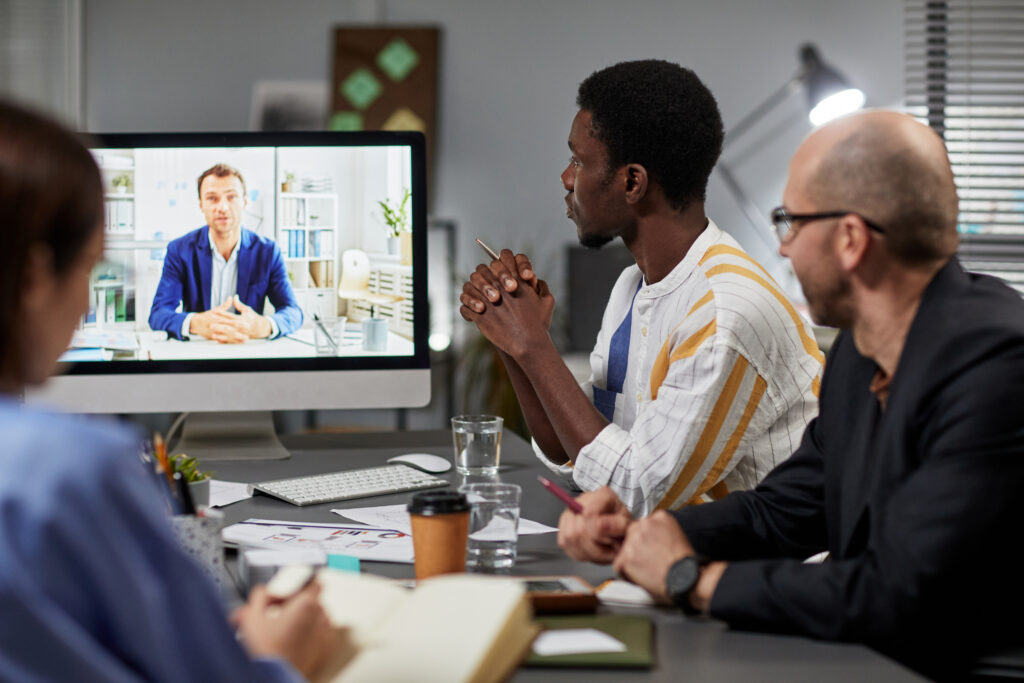 Enhance Trust and Reliability
Establish a higher level of trust and confidence in your hiring process.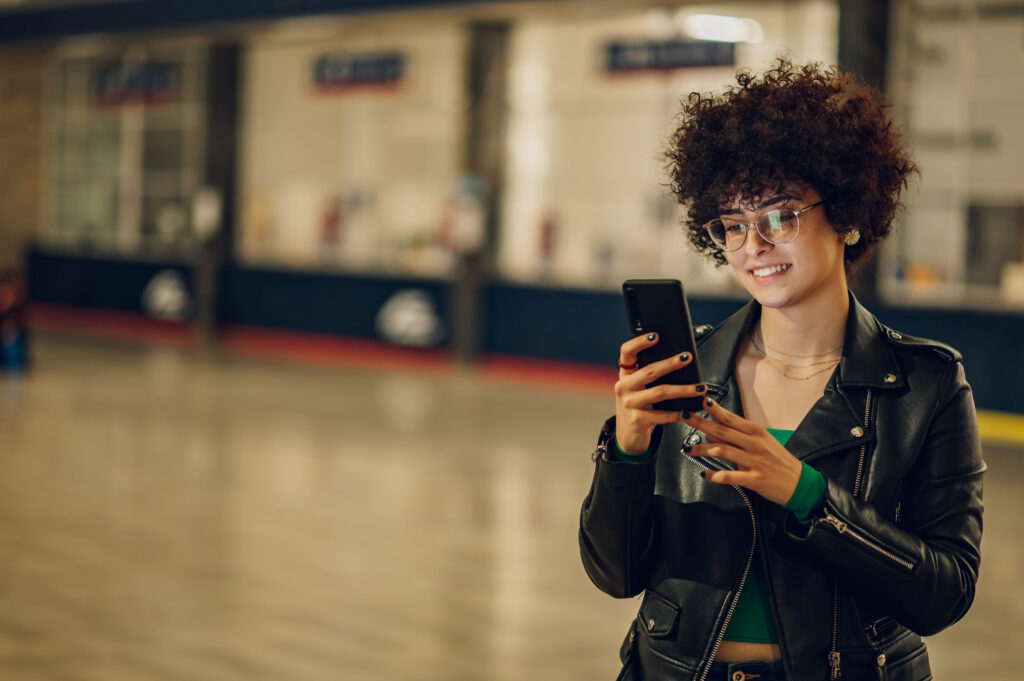 Mitigate Risk
Protect your organization from potential legal consequences that come with hiring candidates with misrepresented history.
Confirm Your Candidate's Employment History
We take the manual burden of reaching out to past employers off of your team's plate, covering:
Dates of Employment: Confirm the dates of employment at each employer your candidate has listed.
Job Title: Verify the named positions held by the candidate with their past roles and responsibilities.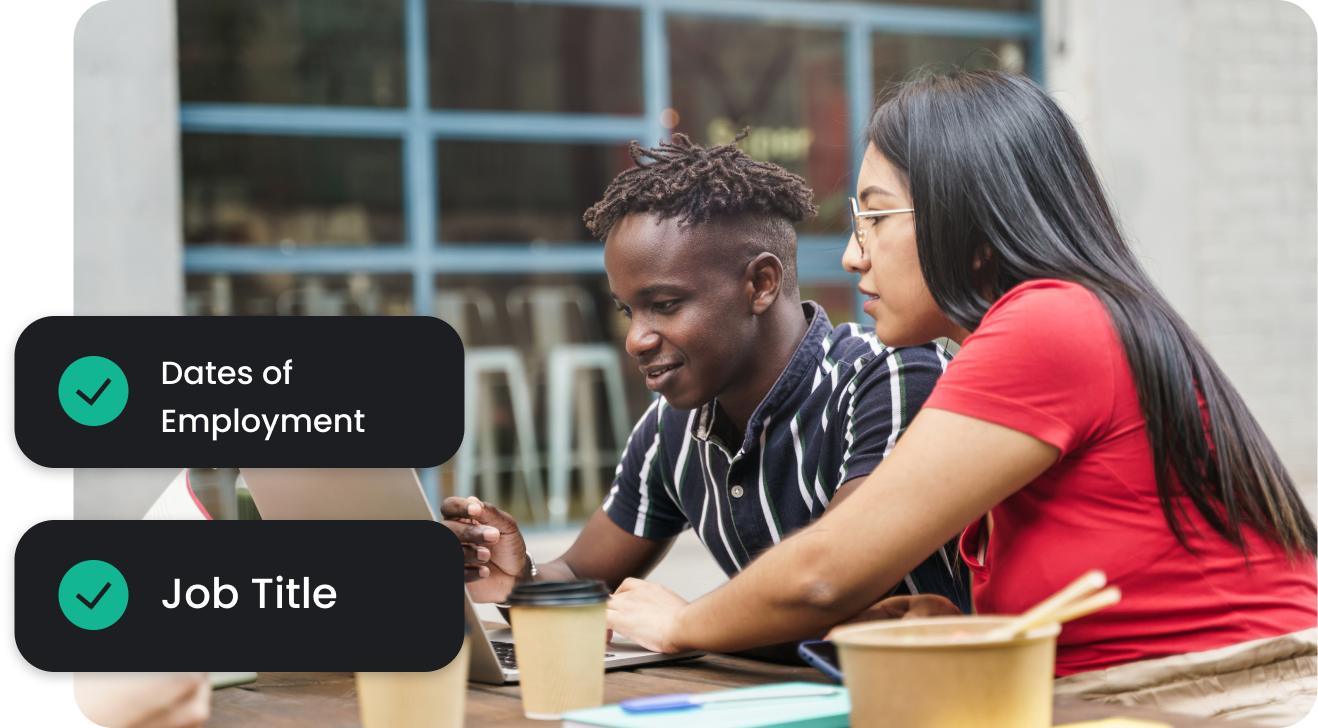 Get Started with Better Background Checks
From one check to thousands, we can meet your business wherever you are. We give you the flexibility to choose the checks that matter most to you.
All Verifications, One Global Platform
Verify your candidates' education, employment, and professional credentials all in one platform.
A Technology-First Experience
Give your candidates a hiring experience you can be proud of with our mobile-first user experience that can integrate directly into the world's most popular hiring and tenancy platforms.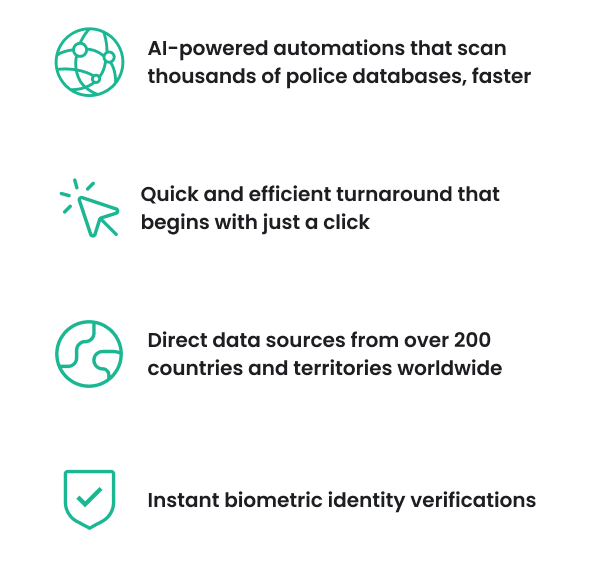 Don't just take our word for it. See why our customers love us.
"At Tech Mahindra, we have close to 200,000 employees. Certn gives us speed, consistency, and a really simple experience for both our candidates and talent acquisition team."
"Certn delivers a service in minutes that takes other vendors days AND they do it for a third of the cost."
"The price point is amazing, and so is the service and turnaround time. It's really a no-brainer."
Your Questions, Answered
What's a letter of employment?
A letter of employment, or proof of employment, summarizes information from your current job offer A letter of employment includes information about your pay and deductions from your pay, your job duties, and conditions of employment such as the nature of your contract or hours of work. A letter of employment is most often requested by lenders such as banks and landlords to validate information about your current job and inform their decision making.
How does employment verification work?
The employment verification process includes verifying the following details: dates of employment and job title. Members of Certn's verification team do this via phone or email.
Why would someone call for employment verification?
Employment verification is a standard part of the pre-employment background screening process. This process helps employers determine whether the candidate is suitable for the role.
What information can be released in employment verification?
In Canada, the United States, and Australia, employers can confirm a candidate's dates of employment and the job titles or positions held. In the United Kingdom, employers can confirm the dates of employment and the job titles or positions held, plus details of any disqualifications in a Directorship Check.
How do employers verify past employment?
On top of conducting a background check to verify your past employment, HR may call or email your previous employers to verify the dates of employment and job titles listed in your application. The HR team may also outsource this task to a third-party vendor like Certn.
What are the turnaround times for employment verifications?
The turnaround time for employment verifications depends on the efficiency and responsiveness of the sources, but we generally tell clients that they can expect a response within 5 to 10 business days.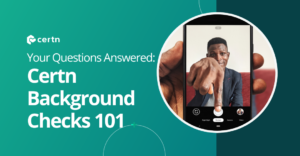 Here's everything you need to know about the Certn background check process.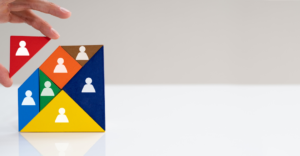 It's no secret that background checks help your hiring team. They provide a last layer of security to protect your organization from negligent hiring and other problems.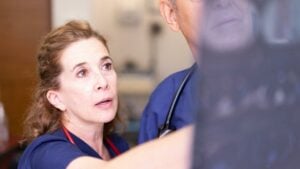 Would you trust a nurse who made up jobs and college diplomas or an accountant with a history of fraud? This is why background checks are essential.
Ready to Experience
the World's Easiest Checks?