Transportation & Logistics
Background checks for workers on the move
Being always on the move, your candidates require a fast, frictionless, and streamlined background check solution. Reduce turnover rates and save money with Certn's smarter background checks – by performing ongoing checks and screens for safety requirements, and criminal background information allowing you to easily keep track of candidates.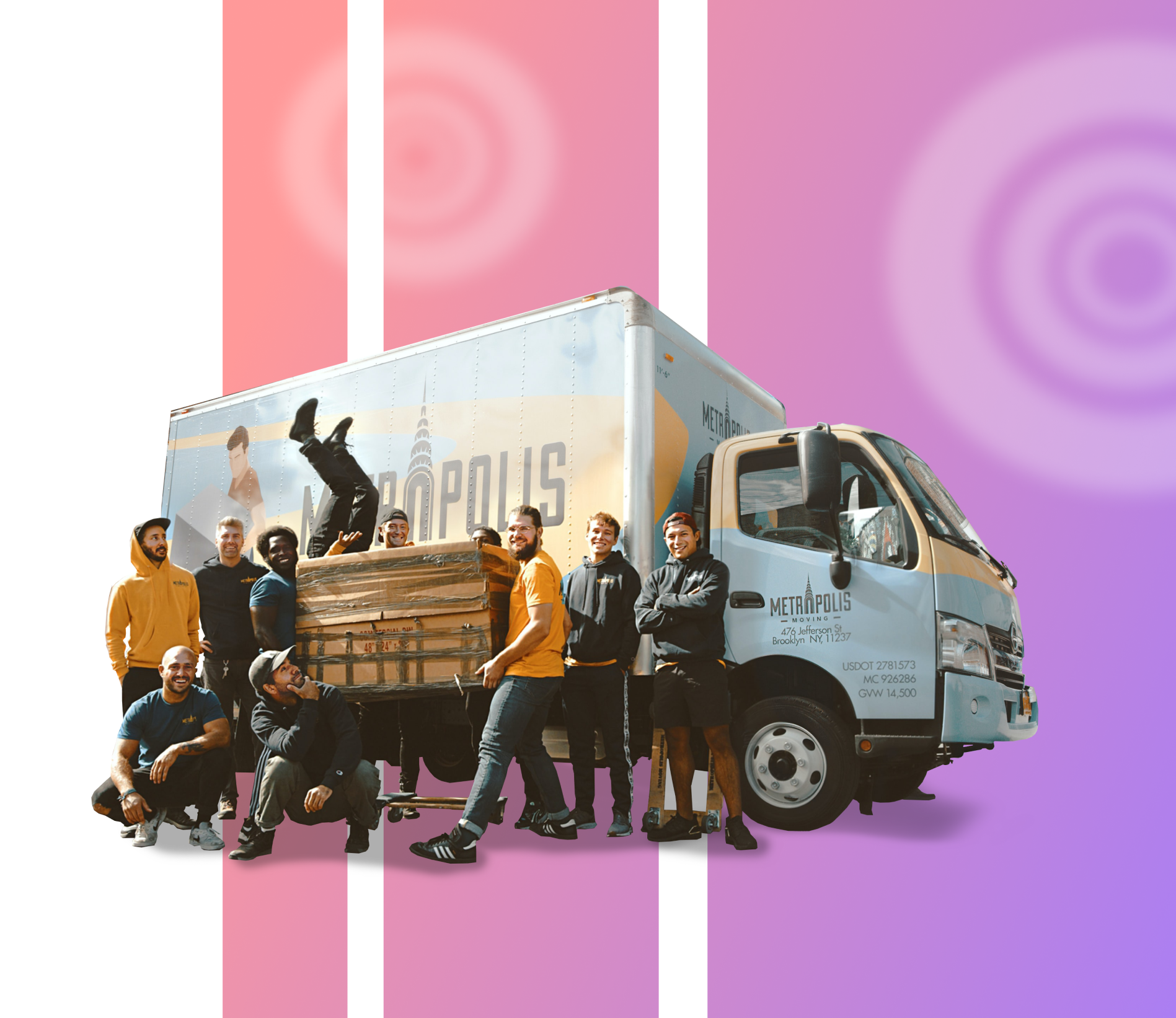 Ensure Safety & Mitigate Risks
Depending on the project types, the transportation services may need employees with a wide variety of skill sets. Ensure safety and mitigate risks by making sure that commercial drivers are qualified. This requires a wide array of background checks in order to meet the demands of a dynamic work environment. Mitigate potential costly legal fees and lawsuits with our comprehensive and customizable screening packages.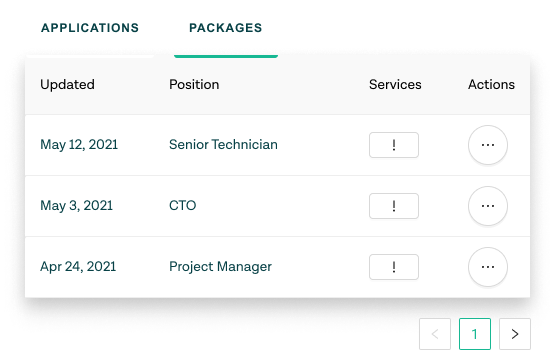 High Velocity Background Checks
Turnover rates within the transportation industry are extremely so the ability to fill positions at a high velocity is imperative to the success of your business. Certn has set the standard for speed with over 95% of our checks delivering results within 15-minutes that can be processed in bulk for multiple candidates. With these industry-leading turnaround times, you can spend more time on candidates and less on waiting for reports.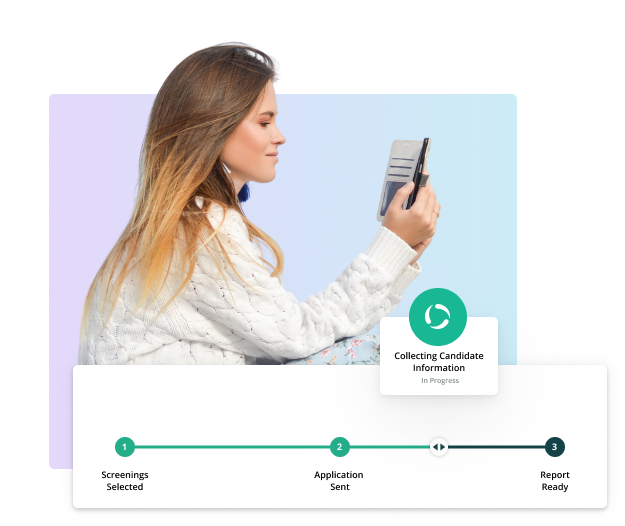 Built with Ease-of-Use in Mind
When hiring for commercial drivers, applications need to be very easy to access in order to have the highest conversion rates. Certn's fully-mobile platform allows candidates to instantly submit their personal information and complete checks from anywhere on any device. Now, candidates can respond with ease and easily connect with our dedicated in-house support team at their convenience.