Criminal Record Checks
Screen Criminal Records, Globally
Uncover crucial insights into your candidates' backgrounds for a fast, accurate, and compliant hiring process.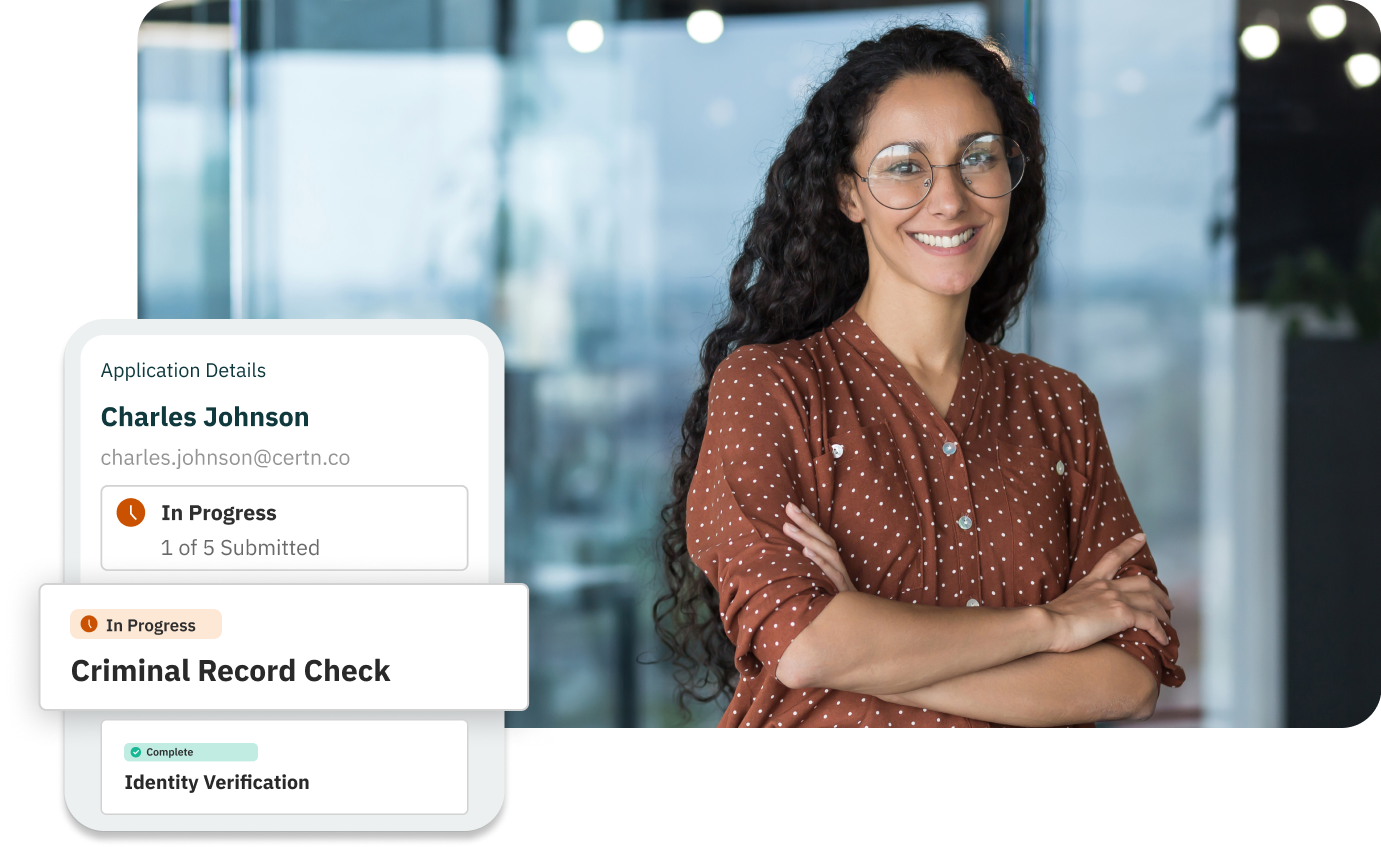 Confidence You're Hiring Top Talent
A criminal record check UK can save you from the high costs and wasted time and ensure the best talent is secured. We're a registered issuing body and can run checks from the Disclosure and Barring Service (DBS), Disclosure Scotland, or AccessNI. We make the process easy and straightforward: everything is automated so you can get faster online results.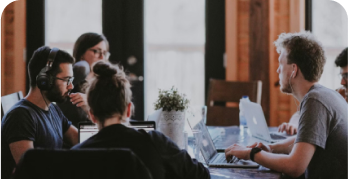 Know Who You're Hiring
Reliable background screening tailored to the industry and role so you can get to know your next hire.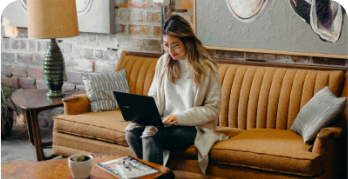 Stay Compliant
We help you meet legal requirements pre-hire, during onboarding, or as part of a continuous background screening process.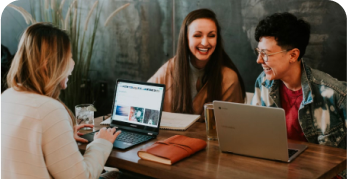 Manage Hiring Risk
Employers have a duty of care to check the backgrounds of prospective hires to protect the business, fellow employees, and customers.
Uncover Relevant Criminal History
Criminal record checks are an important part of any background checking process. In the UK, checks are used to confirm whether a candidate has any records of convictions, cautions, reprimands, or final warnings.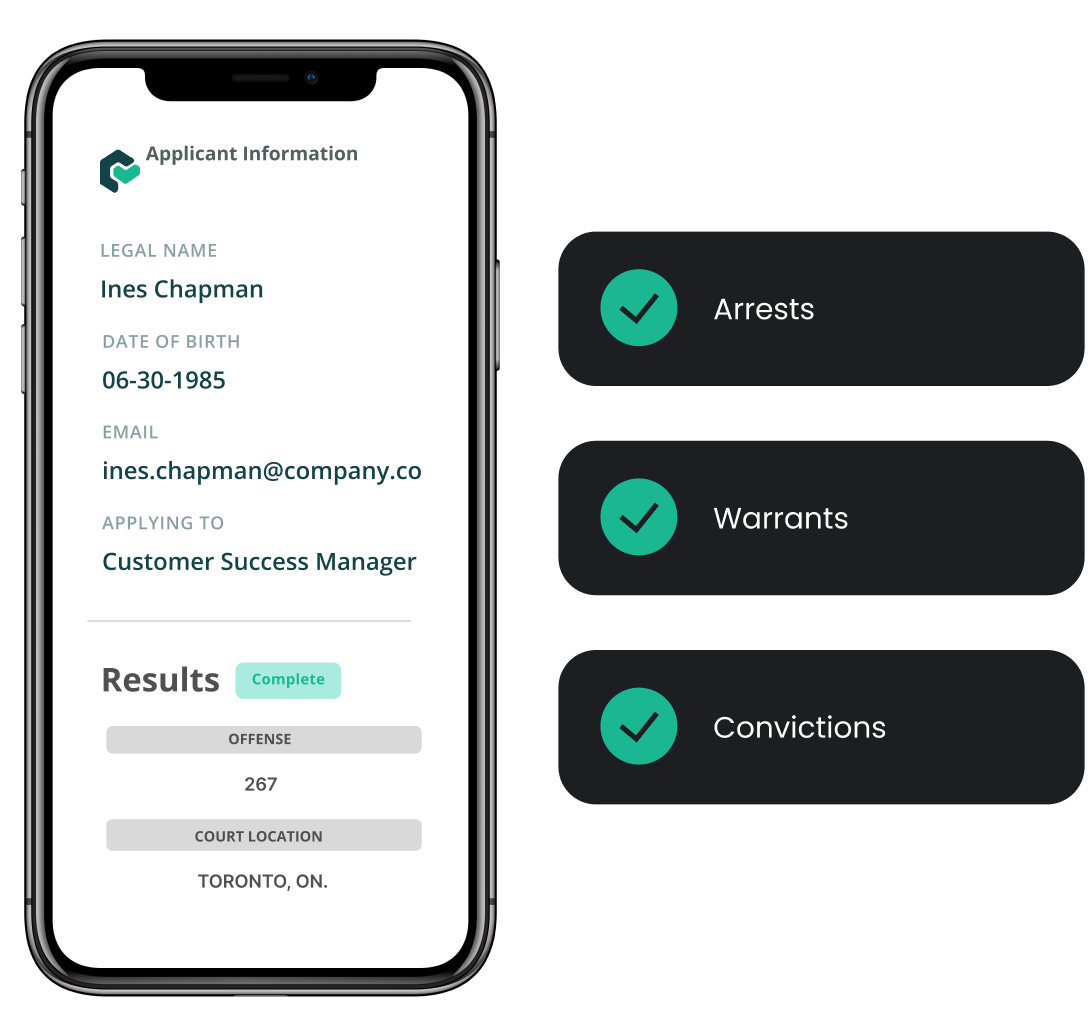 Get Started With Better Background Checks
From one check to thousands, we can meet your business needs. Our industry-leading integrations mean criminal record checks can be integrated into your existing HR workflows for full candidate verification.
Types of Criminal Record Check UK
A criminal record check UK is a common way to manage hiring risks. We carry out a range of criminal record checks and provide live status updates along the way.
Adult's and Children's Barred List
Barred lists contain information on individuals who've been banned from working with children or vulnerable adults. The Barred List Check is an instant check that can be used to ensure a candidate isn't prohibited from working with children and or adults and can be carried out while waiting for an enhanced DBS check to be completed.
Checks Faster Than You Can Say 1, 2…
Give your candidates a hiring experience you can be proud of with our mobile-first user experience that can integrate directly into the world's most popular hiring platforms.

Level Up With Digital ID Verification
Over half of job applications contain inaccuracies. Our Digital ID Verification instant identity verification sets the foundations for fast, easy, and accurate background checks.
Lift Candidate Experience: Your candidates can complete the identity verification process in just a few clicks from a mobile device.
Hire Globally with More Confidence: Digital ID Verification supports over 11,000 government-issued ID types.
Prevent Fraud: Use Digital ID Verification to verify the accuracy of the information before screening.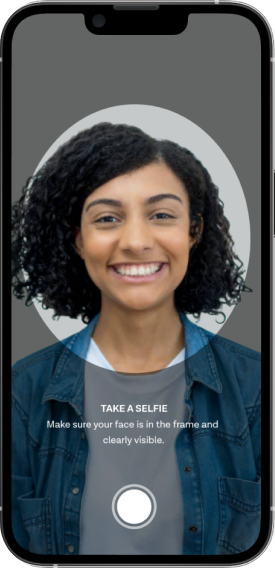 Don't just take our word for it. Here's why our customers love us.
"We looked at 8 different providers, and we're so happy we made the switch to Certn! Certn integrates with our ATS to deliver faster and cheaper background checks for MYOB, with a much better candidate experience."
"Certn delivers a service in minutes that takes other vendors days AND they do it for a third of the cost."
"Not only is the platform easy to use for all audiences, but the internal support system is beyond what we could have imagined."
"The secure process and accurate results give us confidence in our hiring. We definitely found a better deal and user experience with Certn."
"The price point is amazing, and so is the service and turnaround time. It's really a no-brainer."
Your Questions, Answered
Is Certn a recognised issuing body?
Certn acquired Credence Background Screening in 2022. Through Credence, Certn can provide recognised results. Credence is a registered issuing body with Disclosure Scotland, AccessNI, and the Disclosure and Barring Service (DBS).
Do enhanced criminal record checks check barred lists?
No, an enhanced criminal record check doesn't involve a check of barred lists so an extra Barred List Check may be needed.
Why conduct a background check?
Employers have a duty of care to check the backgrounds of prospective employees to protect the business, fellow employees, and customers. A thorough background check can save you from high costs and wasted time, accelerate recruitment, and ensure the best talent is secured.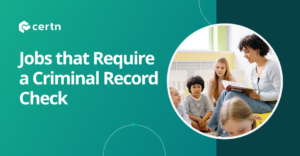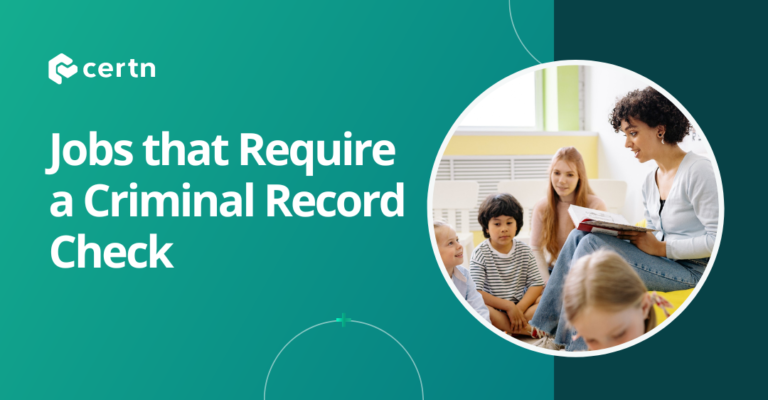 Certain jobs in Canada require employee background checks, specifically a criminal record check.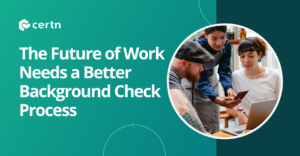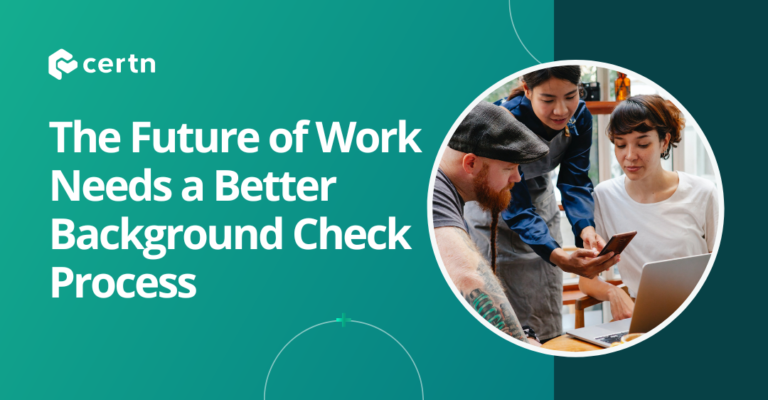 The Certn background check process is literally made to make hiring faster and easier. Not to mention, it aligns with new and emerging models of work and works where you work.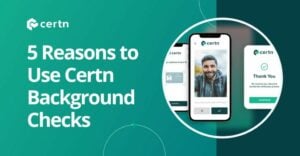 Clients who switch from other background check providers to Certn often share how easy it is now that they're using online background checks, and we're happy we can help. We work hard to provide the easiest background screening, so this recognition means a lot to us.
Ready to Experience
the World's Easiest Checks?