SERVICES
Criminal Record Checks
Fast, and comprehensive criminal background checks. Reduce your time to hire and build a trustworthy team.
Our criminal record checks can access court records from all across the nation and accurately provide results quickly. Here are the different criminal history checks that we provide: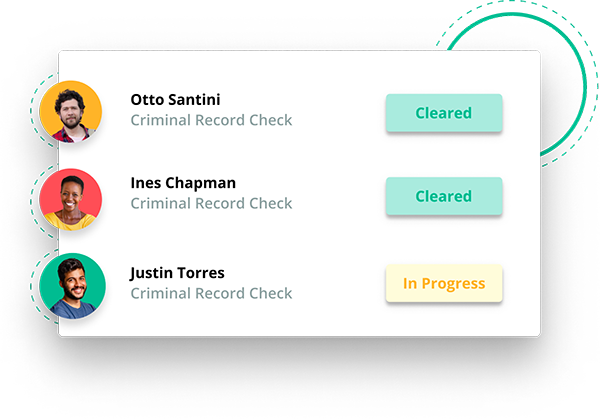 Services
County Criminal
Using our extensive network of researchers and resources across the country, Certn's county criminal search retrieves felony and misdemeanor records from the selected county. Certn recommends performing county criminal checks on all candidates and employees since the majority of crimes are found in county courts.
Statewide Criminal
Certn searches the state record repository for a given state and retrieves available felony and misdemeanor records. Statewide searches can help meet compliance requirements where state repository searches are required. Performing this search in conjunction with county criminal checks will provide you with the most comprehensive understanding of your candidate's history.
Federal Criminal
Our expert team searches and reports findings from the U.S. Federal Court records system (PACER) on a per state basis. This search will determine if a candidate holds a record in the federal courts versus the county or state courts.
National Criminal
A multi-jurisdictional database investigative tool is used to discover a candidate's potential criminal history across the nation. This search serves as a great pointer at where to locate records outside of someone's residential history. Certn then verifies any potential records using a county court search to obtain full and accurate details prior to reporting.
Sex Offender Registry
Quickly identify if an individual is listed as a registered sex offender. This can be done by state or nationally.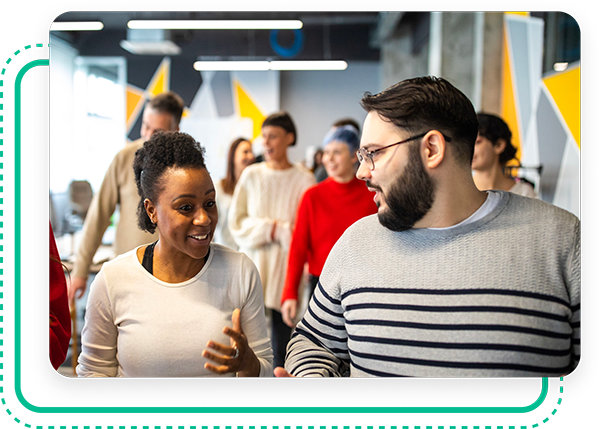 Compliance Is in Everything We Do
Certn is SOC 2, SOC 3 and ISO 27001 certified and we adhere to Fair Credit Reporting Act (FCRA) and General Data Protection Regulation (GDPR) standards.
Our in-house compliance experts and experienced customer support teams help you maintain a compliant background screening program and ensure your success with our platform.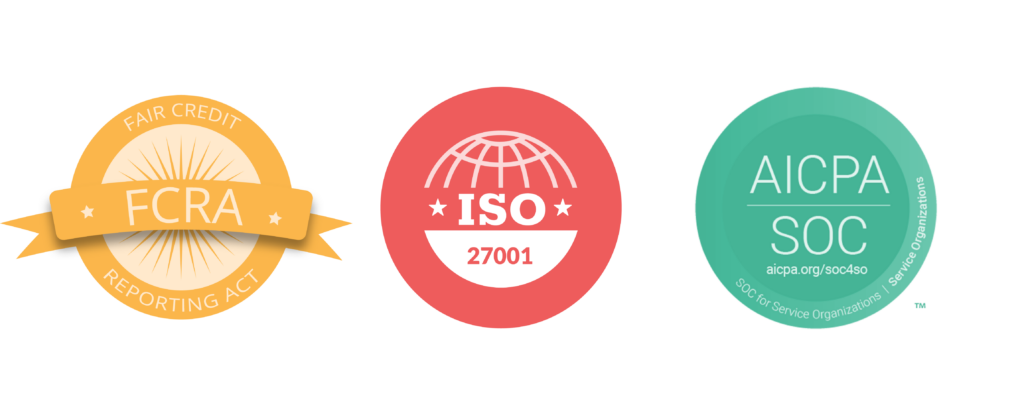 Build Trust In Your People With Certn
Decrease turnaround time and get the right people in the right seats with our smarter way to screen.