Partner with Certn
Grow your business with better background checks.
Integrate better background checks directly into your platform or service. Partner with Certn to use our products, list them in your marketplace, or integrate them into your platform.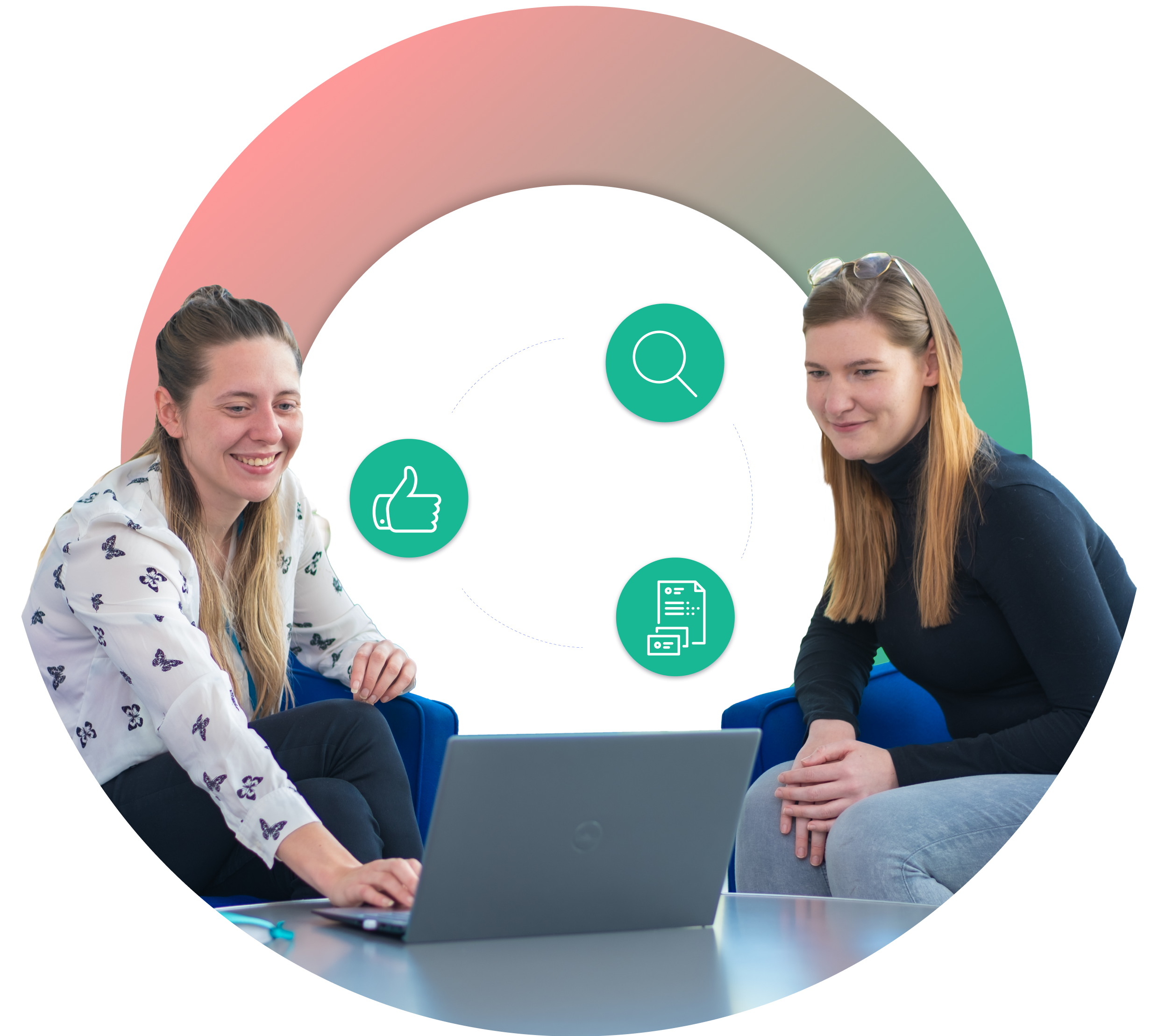 What Partnership is Right For You?
Use
Use Certn to screen your employees, contractors, borrowers, and more.
Integrate checks directly into your workflow
Decrease candidate drop-off and shorten turnaround times
Run domestic and international background checks through one integration


Refer
Add Certn to your website or marketplace and receive a revenue share for referring customers.
Offer your clients screening with minimal development work
Help your clients offer a better candidate experience
Pass off your clients knowing they'll receive industry-leading support
Resell
Build Certn into your platform and sell our products to your customers at a wholesale price
Expand your product offering
Increase your company revenue
Offer your clients a global background screening solution with the support they need

Wholesale
Use Certn's technology to power your background screening or verification service
Easily build Certn checks into your platform
Offer new background screening to new and existing markets
Increase company revenue



Why Certn's Platform?
One API for global background checks
Certn offers domestic and international services in 193+ countries, all from one platform.
Automation to give your users time back
Our mobile-first platform speeds up screening with automated prompts to ensure better completion rates.
A user experience you can actually be proud of
With Certn's user-first experience, applicants can complete the background screening process in minutes on any device.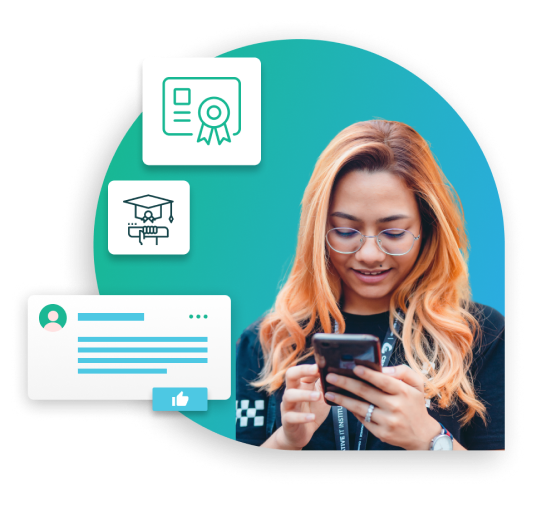 Extra Perks of Partnering with Certn
Go-to-market & Marketing Support
Our dedicated partnership marketing team works with you to tailor and design a go-to-market strategy based on the partnership. Partners also receive access to future co-marketing opportunities.
Sales Support
Partners receive a dedicated partner manager as a close contact who ensures your team has all the sales support and knowledge they need.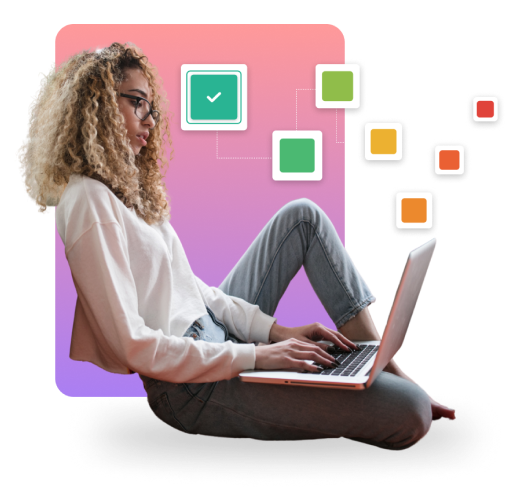 Make better background checks a seamless part of your platform.