VERIFICATIONS
Education verification services
Verify your candidates' education credentials, degrees, and professional accreditations with Certn.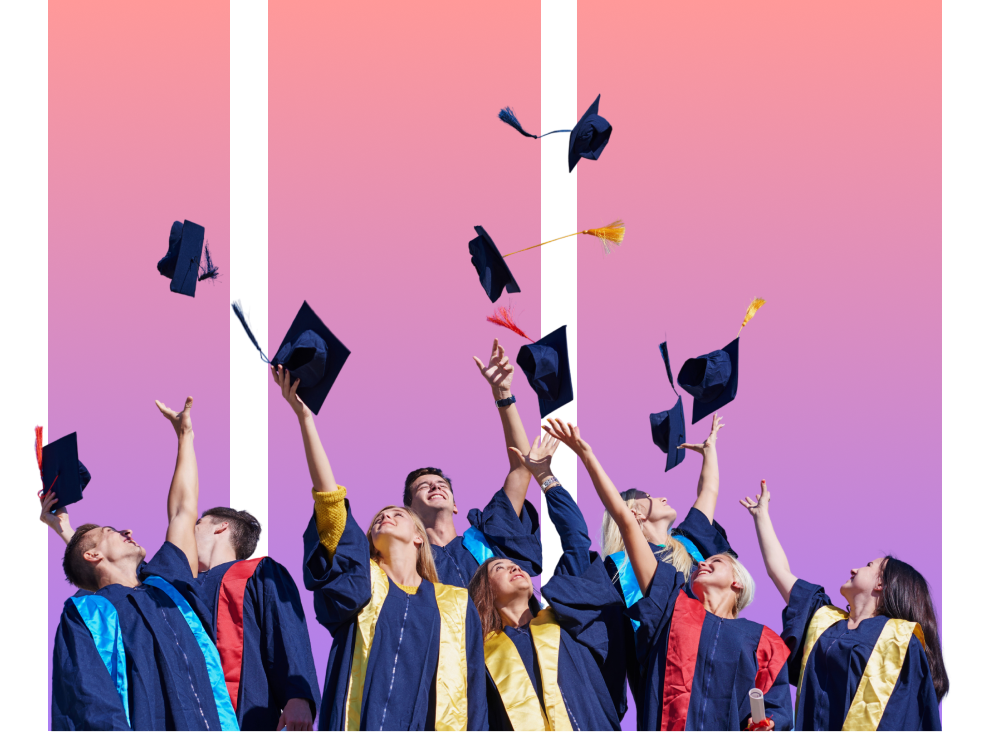 Here's why you need to verify your candidates' education and credential histories
Hire qualified candidates for specialized roles
Some roles and industries require specialized knowledge, licenses, and professional accreditation. Ensure your candidates meet the necessary qualifications that indicate they can perform their roles in a compliant and industry-expected standard.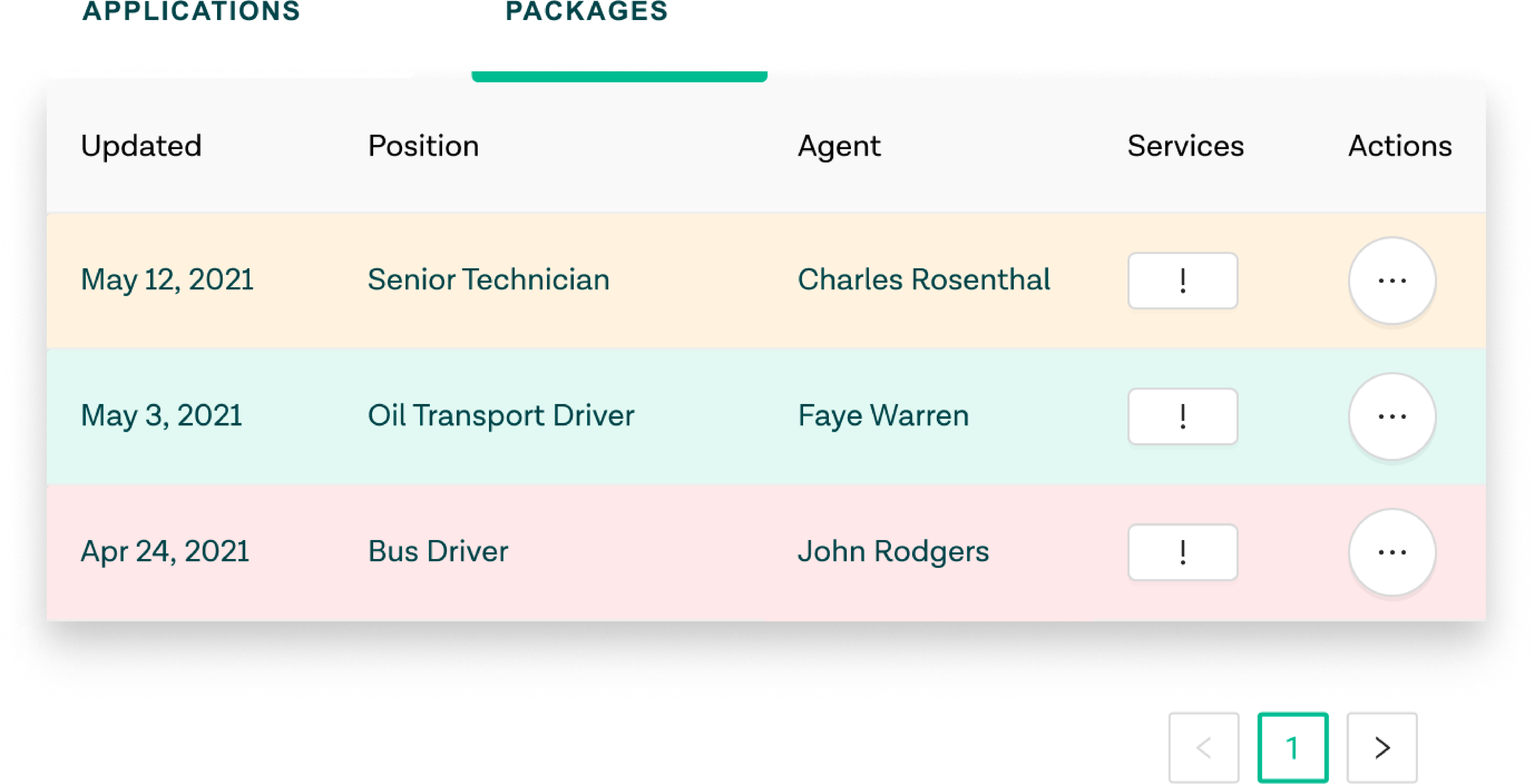 Stay ahead of trends in education and professional certifications
Many companies are building more inclusive hiring frameworks that look beyond conventional educational backgrounds. Certn can help you verify other accreditations, diplomas, and professional certifications.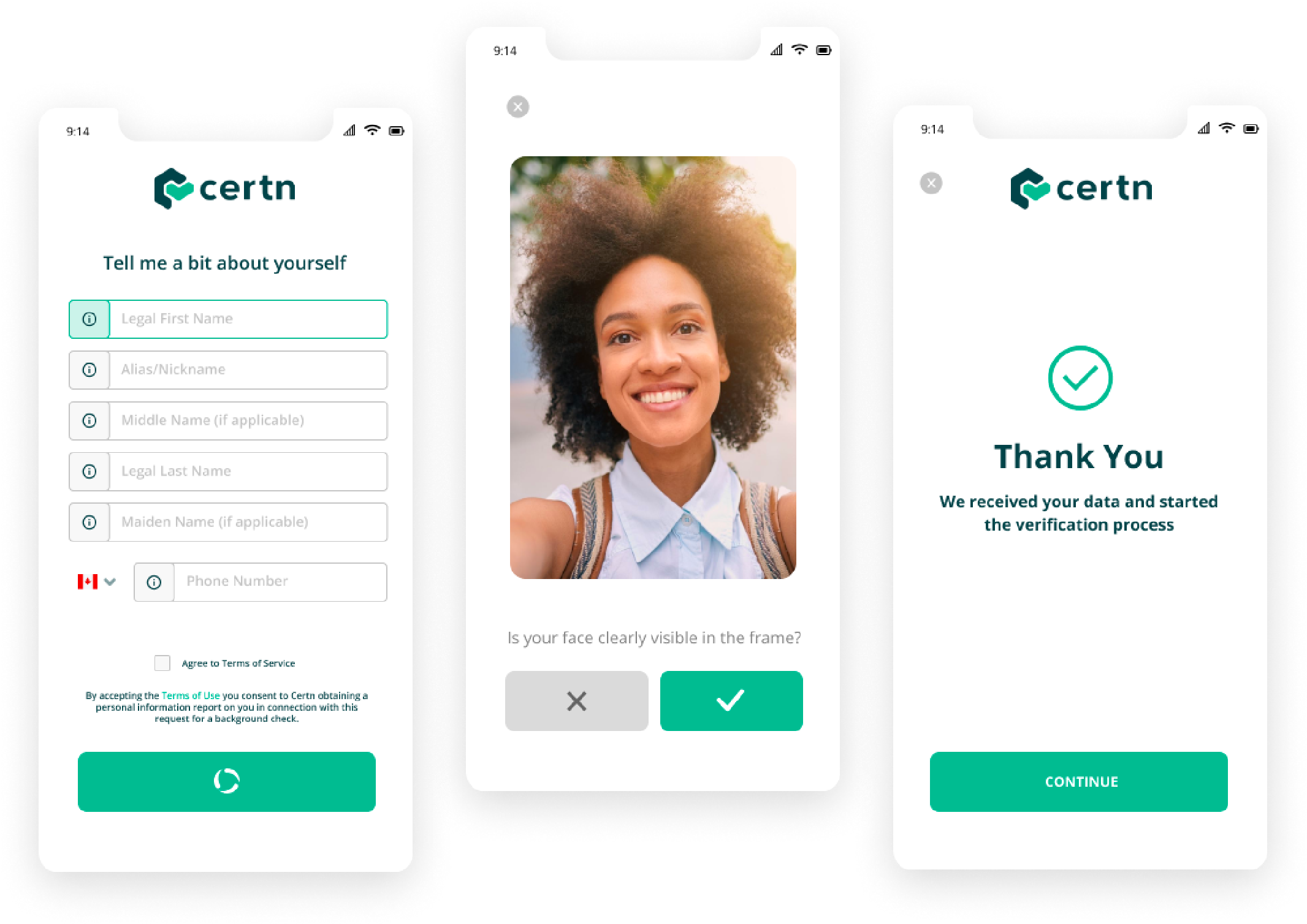 Certn validates your candidates' education and credential histories for you.
Unless otherwise requested, Certn will typically verify:
The highest degree(s) received
Professional credentials
Course of study
Professional Licenses
Education verifications are comprehensive and quick with Certn.