Retail & Consumer Services
Making high volume hiring fast and simple.
Send background checks seamlessly during peak hiring seasons. Automate your screening process to get results faster and reduce your time to hire.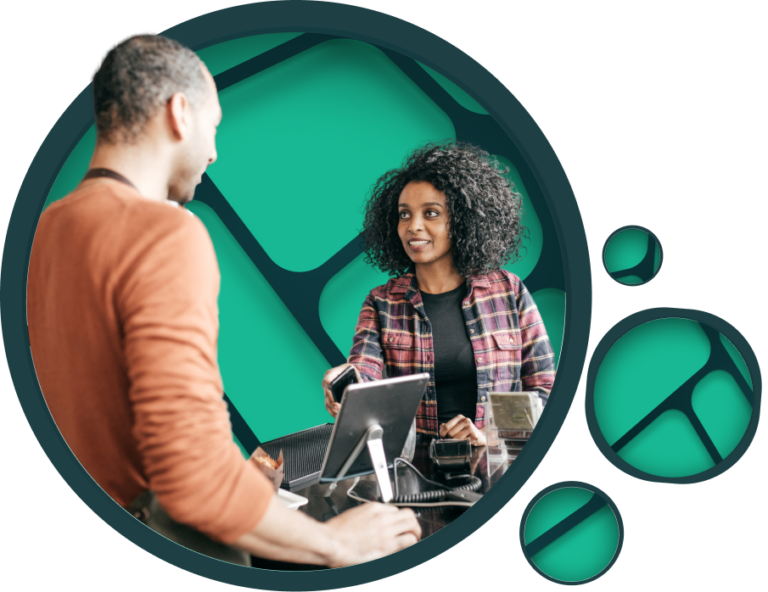 Trusted by Leading Retailers
Don't let background checks bottleneck seasonal hiring.
Certn is built for high-volume hiring so you can manage seasonal influxes and fill roles faster with less stress. Only pay for what you use and create custom packages tailored to your needs.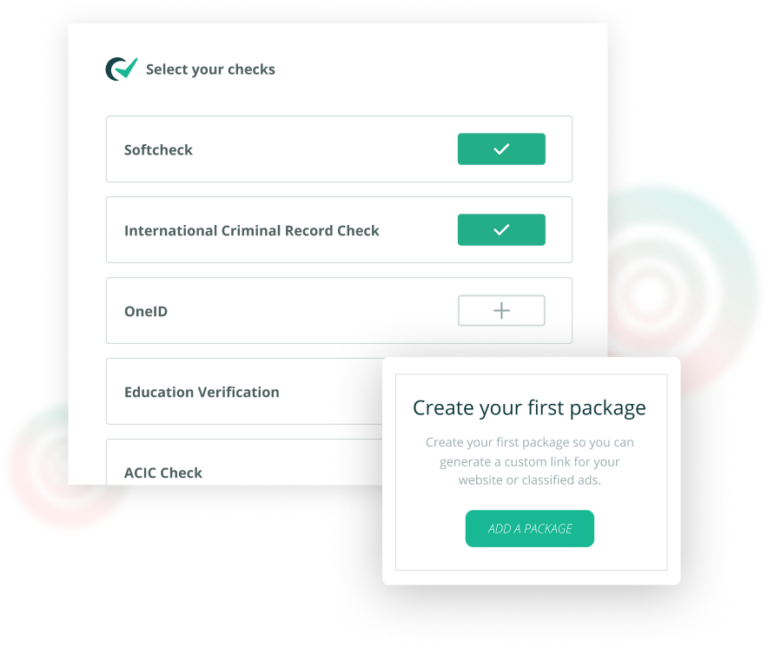 A better candidate experience.
Candidates can complete the background check in minutes with an easy, mobile experience. Certn's automated screening cuts out the back and forth and troubleshooting you're used to with your current provider, so you can focus on what matters most.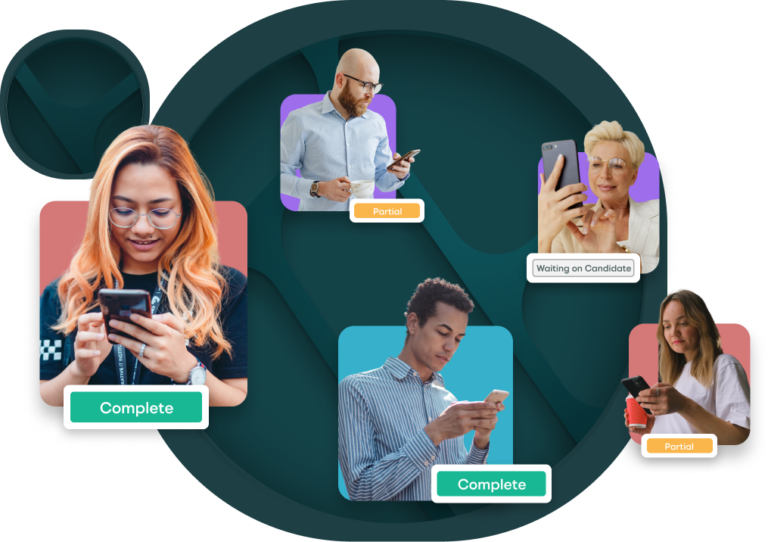 Better background checks for
you and candidates.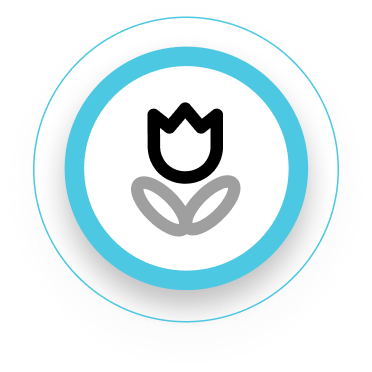 Give your Team Peace of Mind
Know exactly who you're hiring to represent your company while staying compliant.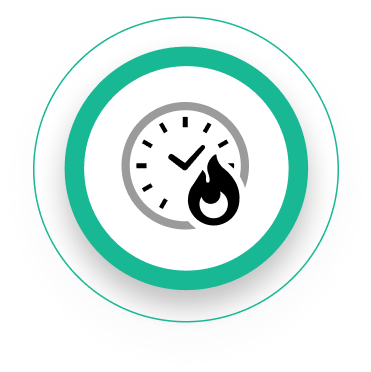 Reduce
Time-to-Hire
With easier background checks, you can reach a hiring decision faster.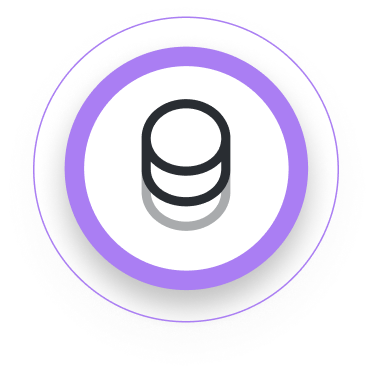 Protect your assets
Pre-employment screening helps mitigate risks of fraud and inventory loss.
Checks that more retailers trust.
Police Checks
Police checks confirm a person's criminal history by checking federal or international databases.
Australian Federal Police Check (AFP)
International Criminal Record Check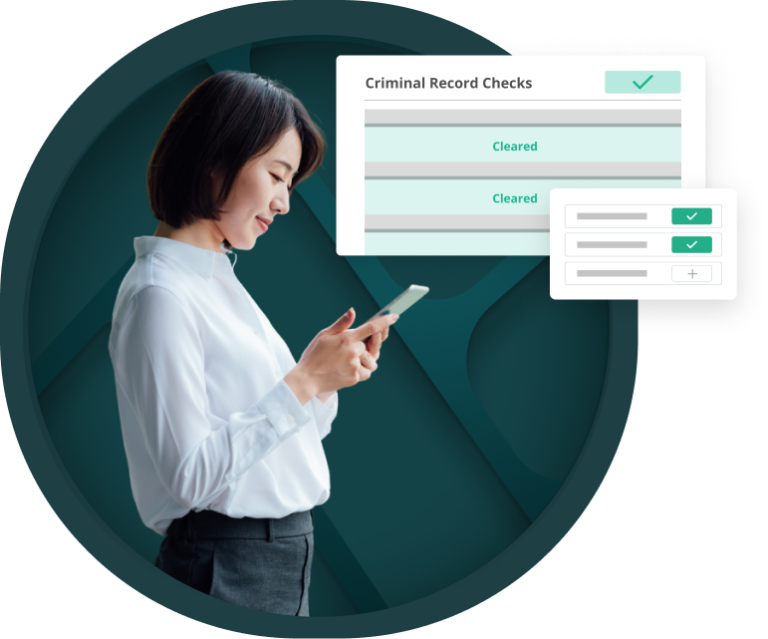 Verifications & References
Verify your candidates' education credentials, employment, and professional accreditations globally.
Qualification and Trade Certification Checks
Employment Verification Checks
Education Verification Checks
Professional Reference Checks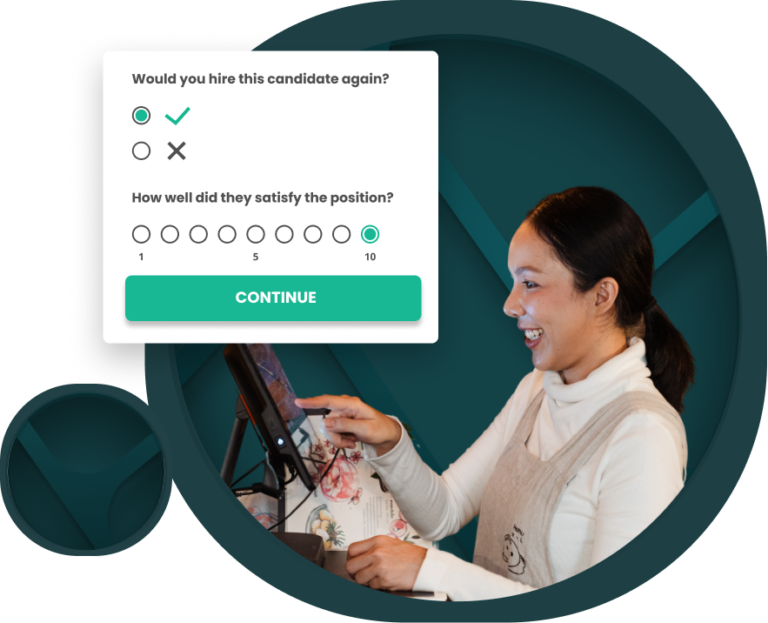 Make Background Screening
A Seamless Part Of Your Workflow
Integrate directly with Australia's top applicant tracking systems.

"Not only is the platform easy to use for all audiences, but the internal support system is beyond what we could have imagined. "
"Certn delivers a service in minutes that takes other vendors days AND they do it for a third of the cost. "
"We've utilized every background screening provider on the market, and have never seen a product that is this fast and comprehensive."
Background Checks Don't Have to Suck
Don't let slow, outdated screening platforms slow you down. Try the platform that makes ordering checks and managing reports simple, so that you can hire faster.