Background checks you can trust
Built for the best candidate and recruiter experience. Reduce your time to hire by 80% and get results in minutes.
Need to run a police check on yourself?
Use InterCheck to run a personal check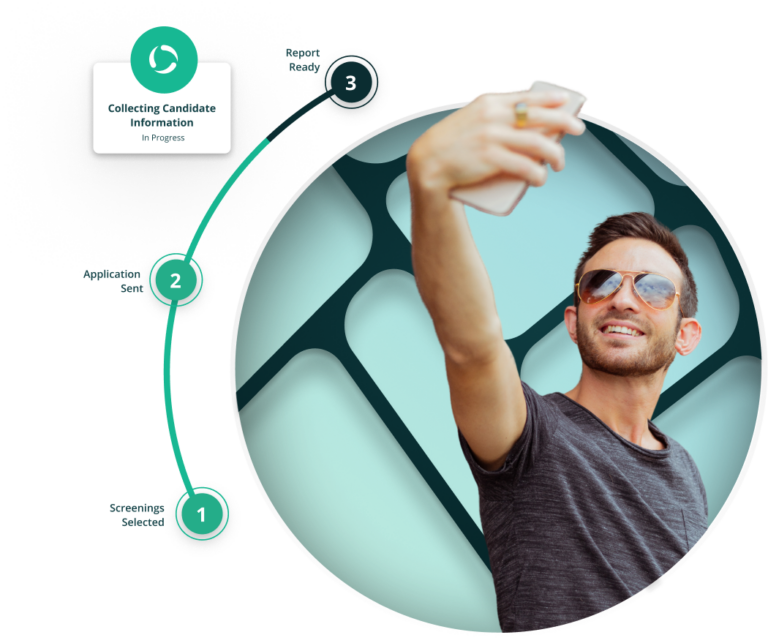 The platform that works as fast as you do.
Integrate faster background checks into your hiring software. Get results back in minutes instead of weeks, all in one place.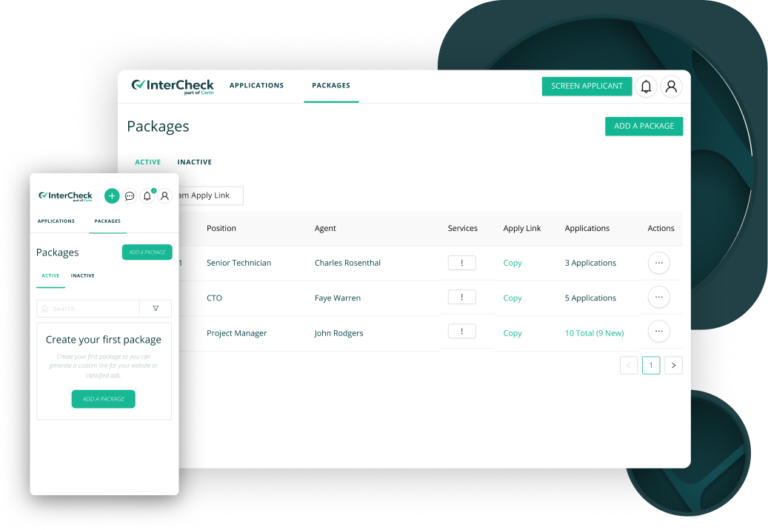 Easy for you and your candidates.
The top-rated online platform allows you to easily run checks while giving your candidates an experience you can be proud of.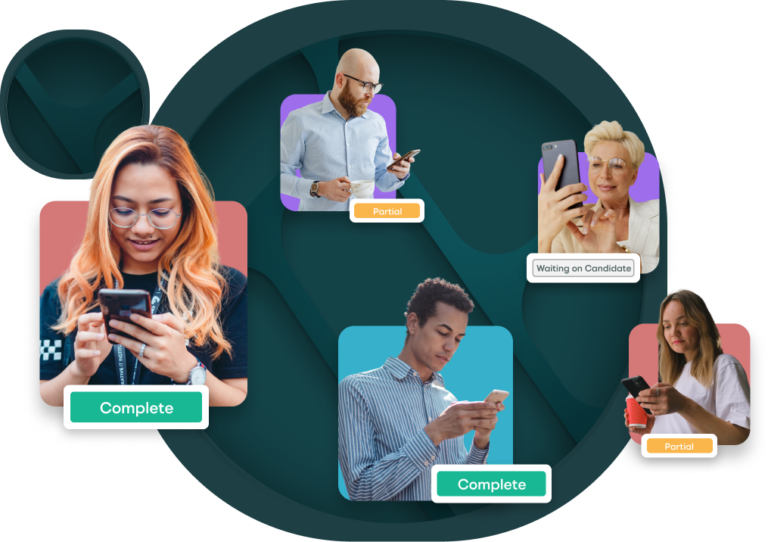 Self-Service
For businesses that need a quick way to run basic checks in Australia.
Create your online account in minutes and start screening instantly with Certn Intercheck's self-service platform. Ideal for:
Local businesses that need Basic Australian Criminal Record Checks (ACIC)
Businesses that run less than 100 checks a year
Businesses that need instant screening
Need a more customized solution? Talk to an expert.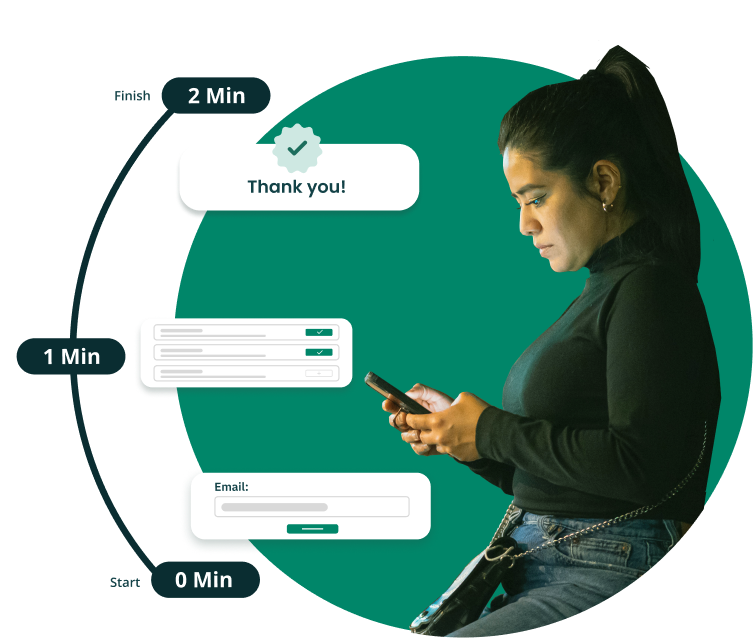 Screen Candidates in Three Easy Steps
Certn's platform makes it easy to manage all local and international checks. There's no set-up fees, no minimum commitment, and no hassle. Just create your package and pay-as-you-go.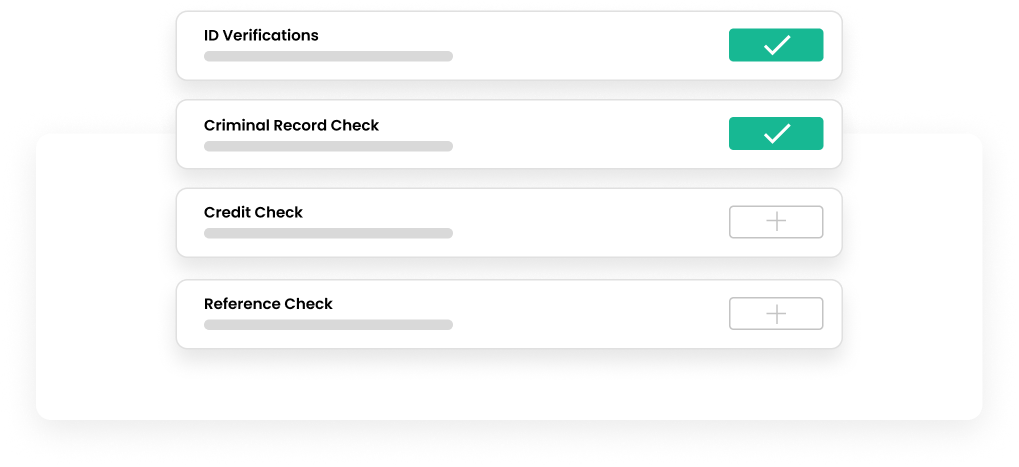 Step 1
Select the background checks you want to run from our global product list.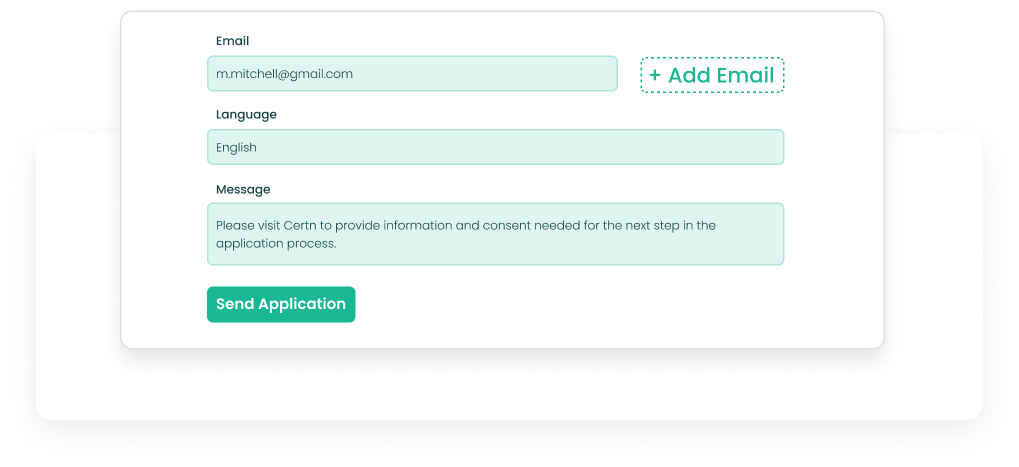 Step 2
Your candidate will receive an email to complete their background check online. You can track their progress in the dashboard.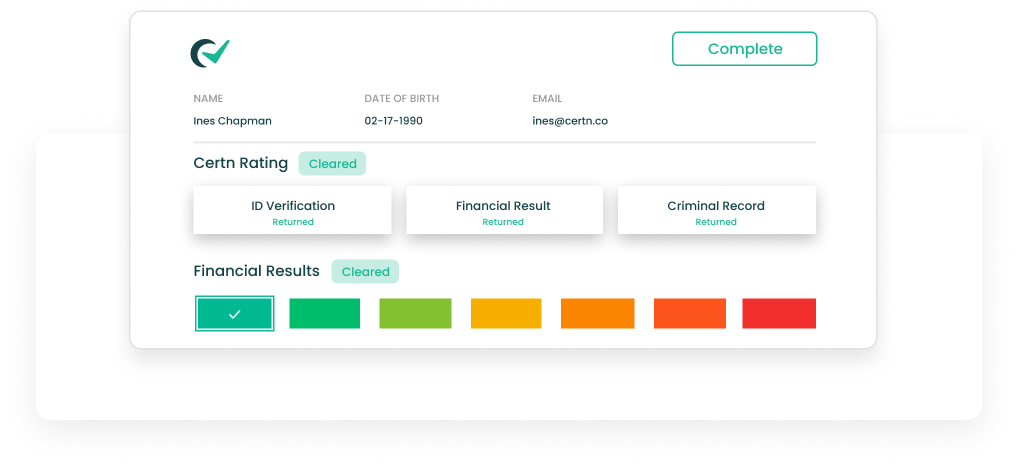 Step 3
Review consolidated reports directly in your dashboard to make fast hiring decisions.
"Not only is the platform easy to use for all audiences, but the internal support system is beyond what we could have imagined. "
"Certn delivers a service in minutes that takes other vendors days AND they do it for a third of the cost. "
"We've utilized every background screening provider on the market, and have never seen a product that is this fast and comprehensive."
One platform for global coverage.
We're ready to scale with your business. Run background checks across all departments and regions from one global platform.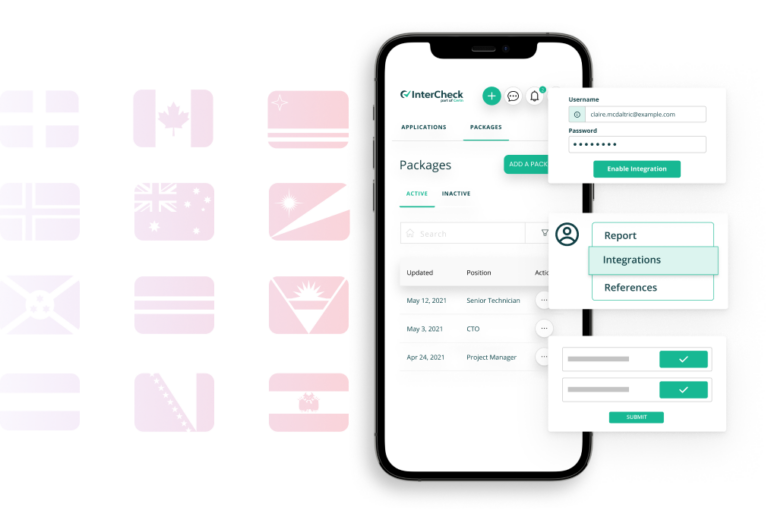 Dedicated support for you and your candidates
With Certn, you're given a dedicated account manager, and a support team that works the same hours you do. Whether it's Darcy or Michael, you're speaking with the same team every time, 24/7.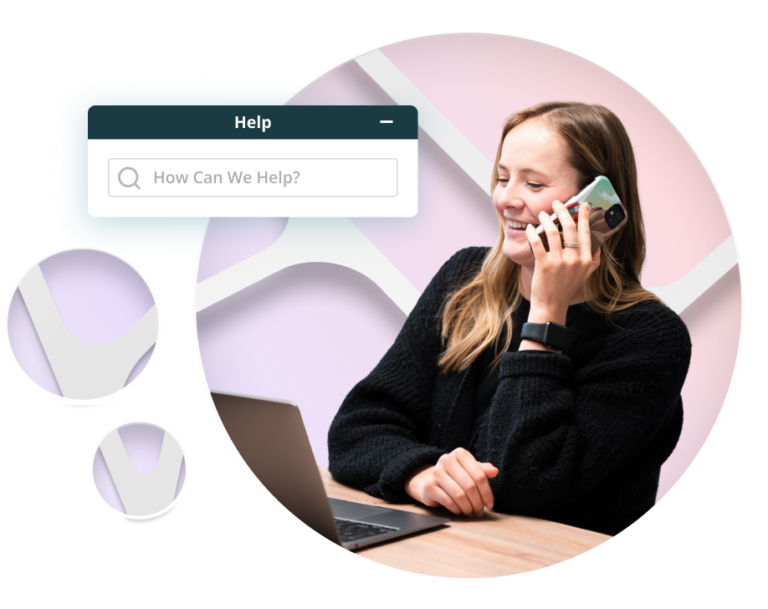 Your Trusted Background Check Platform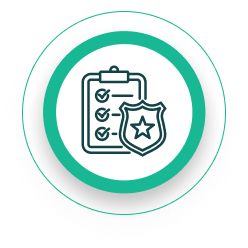 AUSTRALIA
National Police Check (ACIC)
An individual's court and pending charges across Australian police jurisdictions.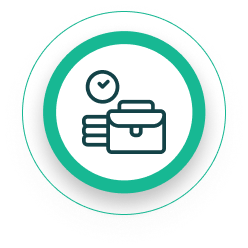 AUSTRALIA
Right to Work Checks
Get piece of mind that candidates are legally allowed to work with you.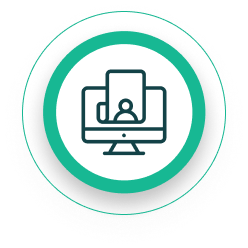 GLOBAL
Social Media Checks
Add extra context to a candidate profile that a criminal records check or other background screening may not provide.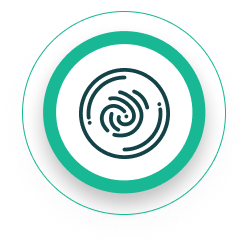 GLOBAL
Identity Verification
Biometric facial recognition to know who you're screening so you can hire confidently and compliantly.
Make Applicant Screening A Seamless Part Of Your Workflow
Integrate directly with Australia's top applicant tracking systems.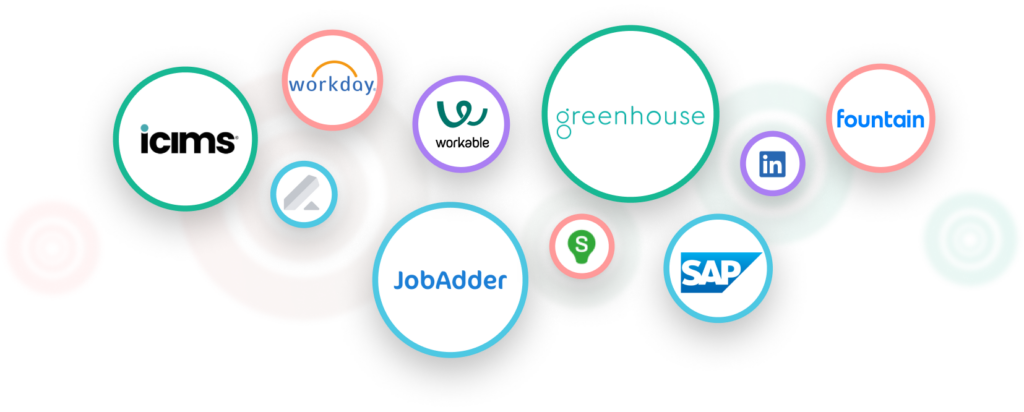 Consistently rated the easiest to use.
Over 10,000 companies trust Certn to help them hire the right people. See why people choose Certn over the competition.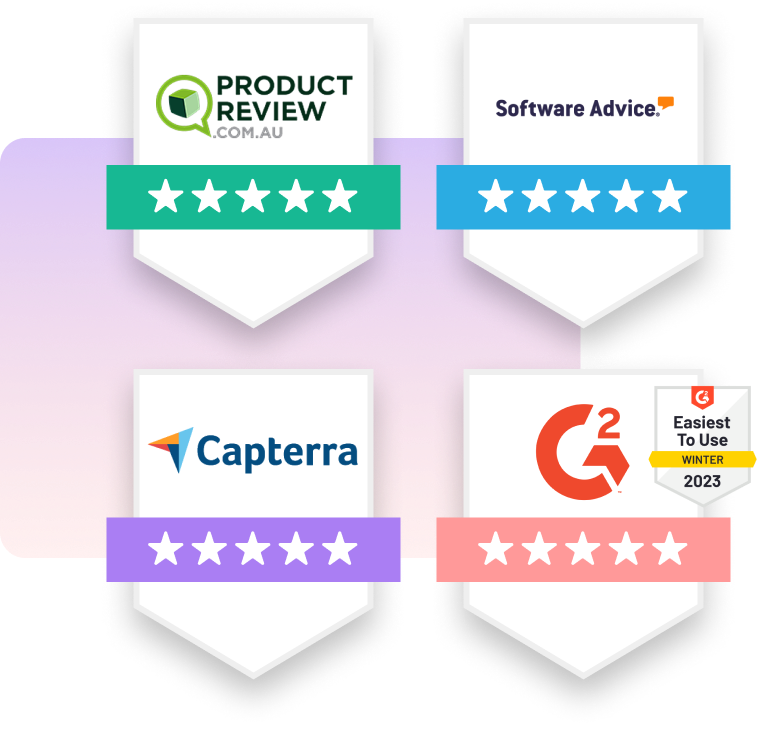 "Certn delivers a service in minutes that takes other vendors days AND they do it for a third of the cost. "
Background Checks Don't Have to Suck
Don't let slow, outdated screening platforms slow you down. Try the platform that makes ordering checks and managing reports simple, so that you can hire faster.