softChecks
Real-time public database search with Softcheck
Comprehensive, instant searches.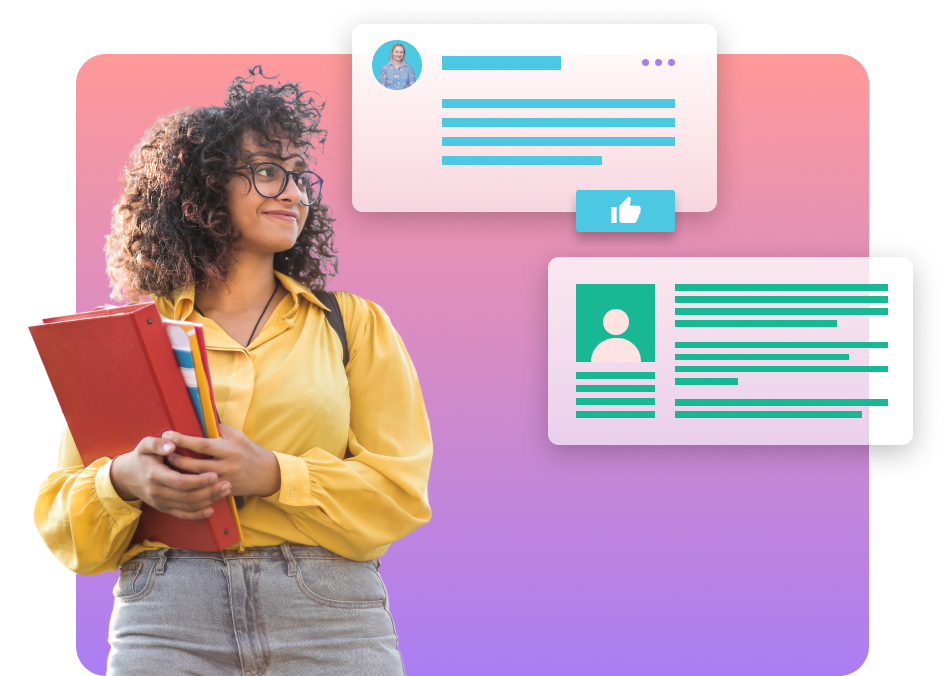 Here's why Softcheck may be useful for your needs
Access an industry-first solution that provides instant results. Softcheck is Certn's proprietary service. Unlike conventional background checks which may take time to process and return results, Softcheck is your lightweight, one-stop service for finding anything via publicly available records.
Softcheck is suitable for running tenant screening and tenant background checks.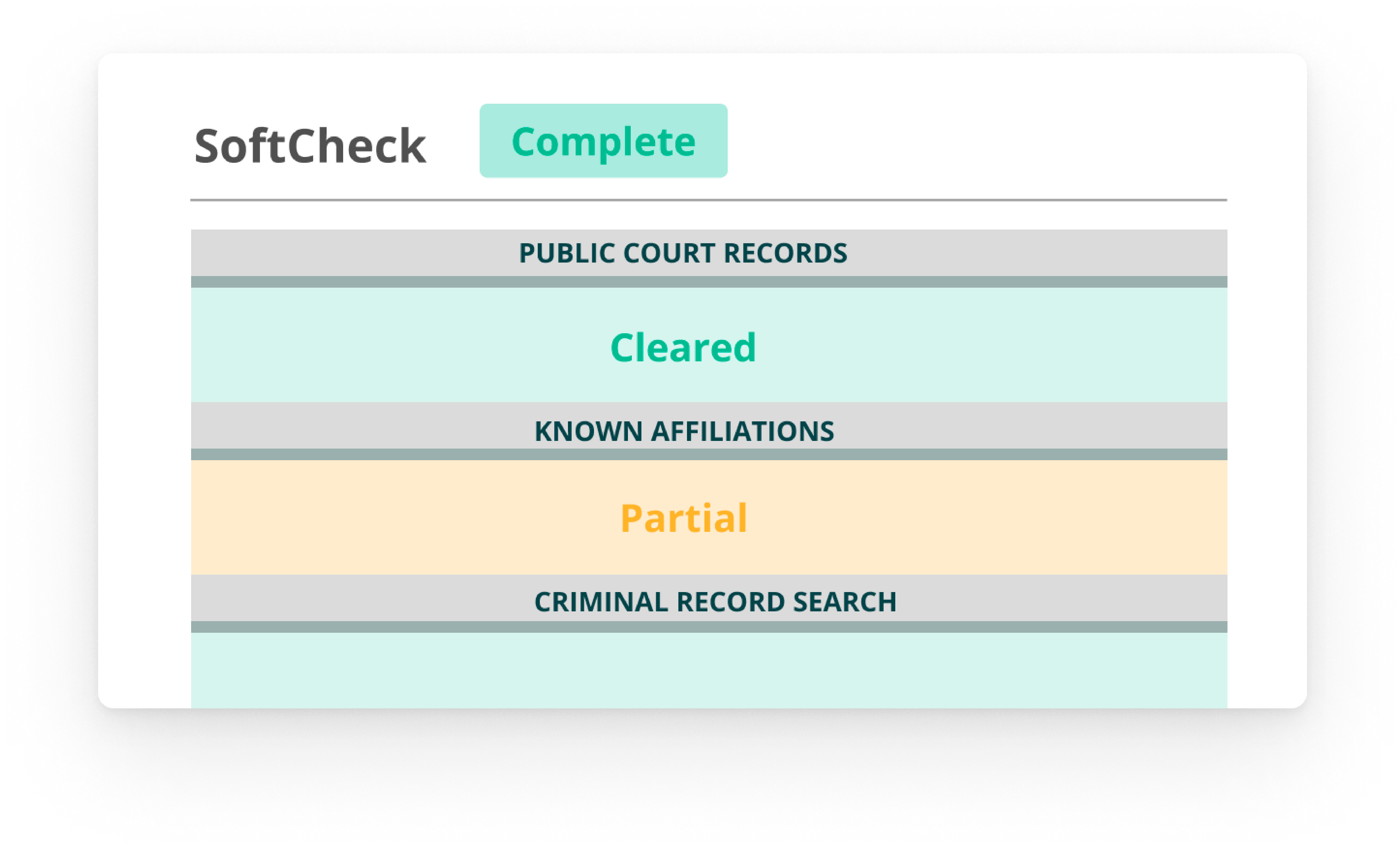 How Softcheck works
Softcheck is a real-time search of publicly-available datasets such as:
Public Media Sources


Fraud
Sex offender Registries


Sanctions
Courts


Watchlists for adverse media
Quickly screen potential tenants and candidates with Softcheck.