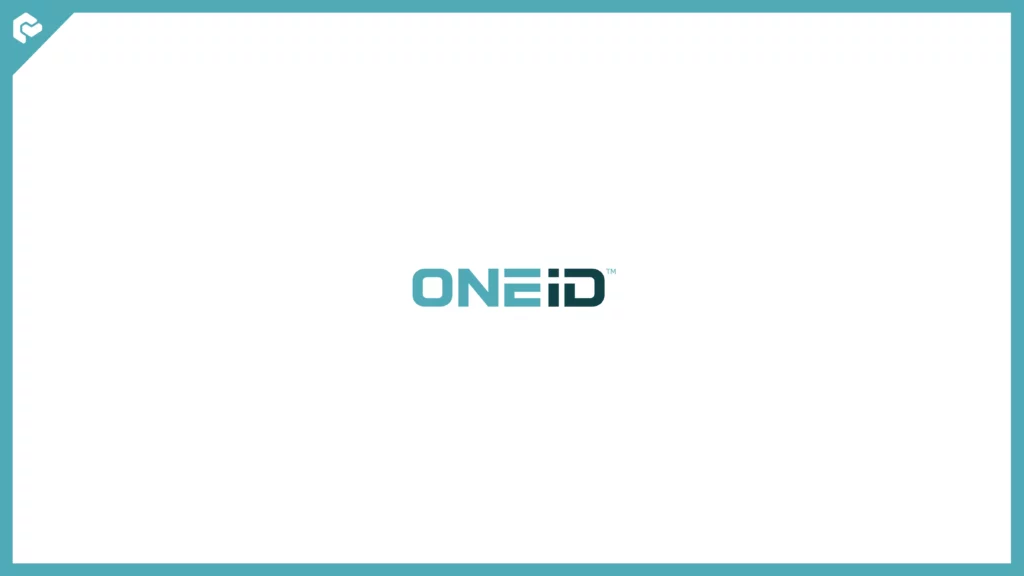 September 16th, 2020
The Global Solution to Remote Hiring: OneID
2 min read
Many background check providers still rely on manual processes to do the ID verification process. This can really slow down your hiring. With Certn, you can benefit from streamlined, online identity verification using OneID.
Used before a background check, OneID is a great tool to ensure you're populating the forms with the right information and that you're asking the right person to complete the background check.
Online Identity Verification
Around 2010, North American credit bureaus started offering electronic identity verification (eIDV) services, which are online systems that connect to police databases and other registries for a trusted form of electronic ID verification. This electronic process works by matching the information provided by a person with the information in their credit file and then asking them a series of multiple choice questions based on their credit history. If the questions are answered successfully, the candidates' ID is considered verified and their criminal record check request can be submitted to the RCMP or other databases.
However, a percentage of candidates who complete the eIDV won't pass for a number of reasons (e.g., if they're new to the country and don't have established credit, if the transpose their first names and middle names in the verification process, etc.). Unfortunately, in this case the next step for ID verification requires the candidate to visit a post office depot or for the hiring manager to vouch for their ID in person.
Both of these back up options can be a huge inconvenience for candidates and businesses because of the time it adds to complete a background check and the effort on behalf of the candidate. For companies that hire remote workers, it may even be impossible to have the candidate come into the office.
Certn's OneID
There's now a compliant alternative for anyone who is unable to complete electronic ID verification, or anyone wanting to speed up the identity verification process with a better biometric authentication solution.
OneID incorporates liveness detection, biometric facial recognition, and government-issued ID document verification to create a faster, easier, and more accurate ID verification solution.
OneID's data extraction and data pre-fill functionality helps streamline hiring workflows. In addition to improving the accuracy of background screening by minimizing the likelihood of applicant error and streamlining workflows, OneID is ideal to use on candidates who don't have an existing credit history.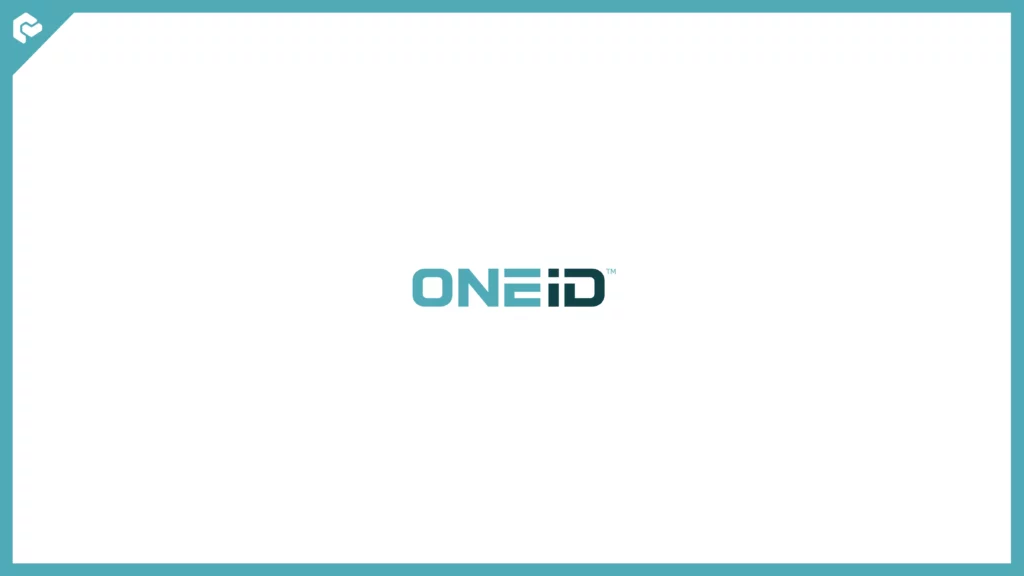 Biometric Identity Authentication
OneID identity verification allows candidates to easily authenticate their identity from anywhere using an internet-enabled device like a smartphone or tablet. Within minutes, a person with a valid government-issued ID can have their ID verified. The OneID service can be completed from a candidates' car, the job site, or the comfort of their own home. It's much easier than in-person identity verification and more secure than legacy knowledge-based authentication that establishes identity by asking users to provide correct answers to a series of personal questions.
Certn's OneID identity verification process is leveraged across North America in a variety of use cases, from the first step before a criminal record check, to in banking and insurance. Our service adheres to compliance requirements for Know Your Client (KYC) and Anti-Money Laundering (AML) compliance set out by Canadian and European regulators.
In today's world, employers, the gig economy, and staffing agencies can't be slowed down by a painful ID verification process that impacts the length of the background check process.
Join the thousands of businesses around the world that have partnered with Certn for a faster, friendlier, and more comprehensive background check process. Book your demo today!