5 min read
Candidate experience goes a long way in enhancing your brand identity and reputation – it's a barometer of how your candidates feel about your hiring process, and by extension, your company.
It might help to think of candidate experience as your report card from job seekers and past candidates on how they were treated during the hiring process, measured in interactions such as the consistency of your communication, the interview process, and the timeliness of your follow-up.
Five big reasons to focus on delivering a positive candidate experience are:
Establishes trust
Keeps candidates engaged and makes them want to work with you
Increases acceptance rates
Decreases time-to-hire
Minimizes the likelihood of negative online reviews
Another benefit: happy candidates are more likely to recommend your company to friends and family, even if they don't get the job.
Fortunately, you can elevate your candidate experience through your background checks. Keep reading to find out more!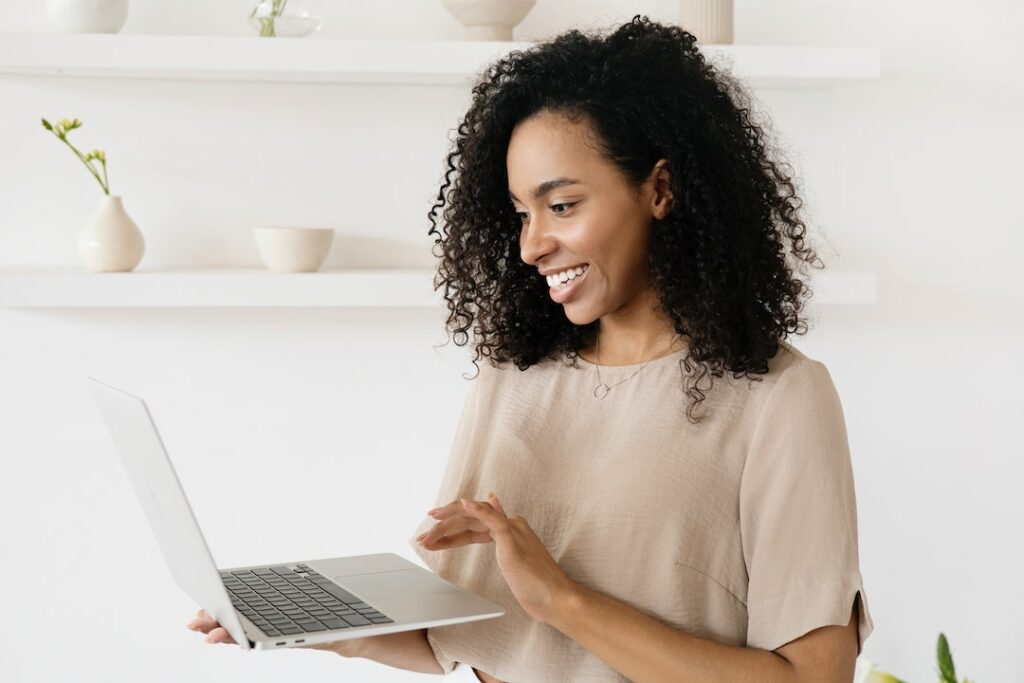 Elevating Background Checks with Technology
Are you a victim of the background check black hole? Applications filled out, information submitted – yet you and the candidate don't know what's going on. Emails and phone calls go unanswered. How does this unresponsiveness reflect on your company?
Background checks are always important, but difficult-to-use-platforms and slow processes can cause frustration and slow down the entire hiring process. It may even cause you to lose candidates to a competitor! A CareerBuilder survey reported that close to 40% of employers lose candidates because of a poor background screening experience. While a PwC study found that nearly 50% of job seekers have turned down an offer because of a bad experience during the hiring process.
This doesn't mean you should ditch checks.
If you find background checks are a bottleneck, revisit the types of checks required and the depths you're investigating – do they align with the role? Or maybe it's time to switch your background check service provider?
Here's how Certn elevates background checks with technology to help deliver a better candidate experience:
ATS Integrations
Applicant tracking software (ATS) integrations help reduce data entry errors and speed up the process on your end. Cloud-based ordering lets you quickly input and receive crucial background screening information from inside the systems you already use.
Certn proudly integrates with leading hiring and applicant tracking systems, compliance platforms, and property management software so background checks don't disrupt your workflow. Learn more in the Certn Partner Marketplace.
Mobile Functionality
70% of applicants won't apply if it takes too long. Our portal is mobile-friendly and we've gone the extra mile to ensure everything meets accessibility and regulatory standards.
Candidates want to be able to apply for jobs and receive information during the hiring process via their smartphones and be able to send and receive texts, so we know HR teams try to make this an option whenever possible. The Certn background check process is online. Plus, with features like SMS text invites, you can get candidates to complete background checks faster and decrease turnaround times by up to 35%.
Intuitive UX/UI
A modern background check experience lets the candidate drive their experience. This means creating easy ways to input their contact information, decreasing the number of clicks required, and laying out a simple, easy-to-follow journey. Our automated data pre-fill helps prevent errors and makes the process easier. (It's part of what makes us #1-rated Easiest to Use on G2.com.)
Another user-friendly technology tool is to be able to electronically sign authorizations and consent forms. Electronic signatures create a friendly experience for the candidate, potentially shave days of the screening timeline, and keep you in compliance.
Dedicated Applicant Portal
A dedicated online applicant portal offers a convenient way for candidates to control their experience. As a bonus, applicant portals decrease data entry on your organization's end and reduce the chances of human error.
Certn's Applicant Portal
Certn's applicant portal allows candidates to quickly and easily complete background checks and more transparency – candidates can track progress and manage all applications, including historic ones. Demystifying the background check process helps alleviate stress and improve candidate experience, both of which improve your chances of attracting and hiring the best candidates.
While the Certn background check process is often completed in minutes, there's also flexibility if candidates need to save their progress and return later.
Delivering a Better Candidate Experience
There's no doubt that technology is a "must-have" in creating a memorable, modern candidate experience. It allows employers to meet candidates where they are, apply conveniently, and stay in touch throughout the journey. However, the human portion of the candidate experience is important too. When paired with technology, it rounds out and solidifies a positive hiring experience.
While we can help by delivering s speedy, seamless background check process, we also offer 24/7 local support for anyone who needs help along the way. Whether you call, write, or chat, you'll talk to a member of our in-house team who knows screening in your region. We've got you covered.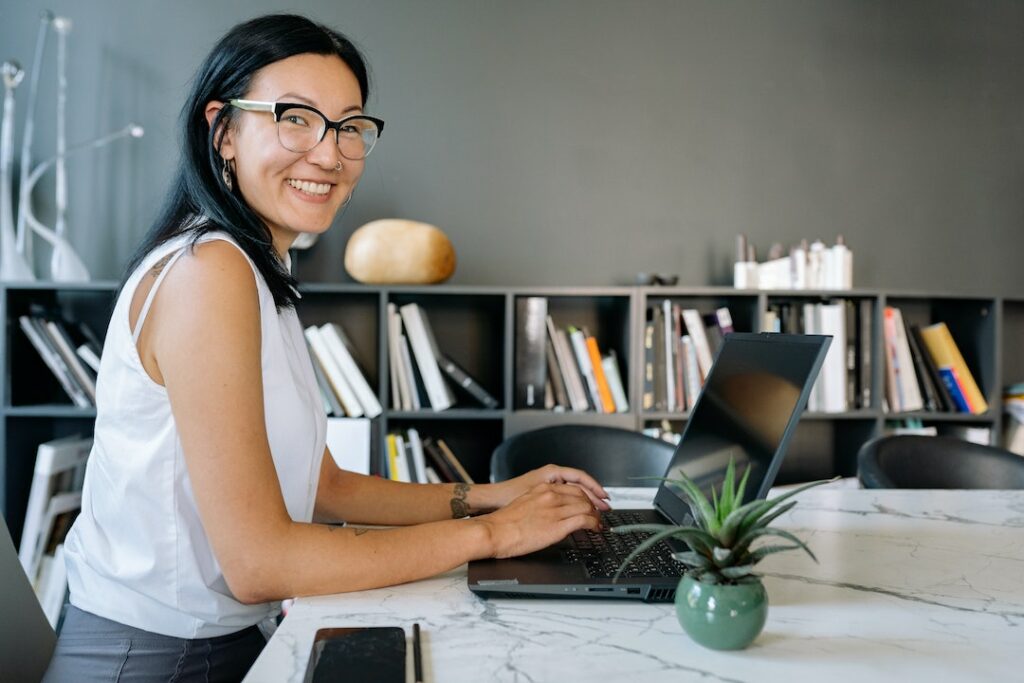 #1-Rated Easiest Background Checks
In today's competitive job market, a positive candidate experience can differentiate your organization and enhance your employer brand. It can lead to more enthusiastic, engaged, and loyal employees, which, in turn, can contribute to your company's success and growth. By focusing on improving the background check portion of the candidate experience, you can clear obstacles that may decrease your hiring success.
Why wait? Schedule a demo today to see how Certn's mobile-friendly, online applicant portal can be your trusted ally in delivering better background checks.
Written by:
Certn

Certn offers better and faster experiences for everyone. Certn is revolutionizing background screening with the easiest-to-use online platform, 24/7 customer support, and fast and compliant results from global databases. Why wait? Trusted by 20,000+ teams, Certn helps businesses hire faster and manage risk — all while delivering user experiences that help them stand out. Learn more at certn.co.