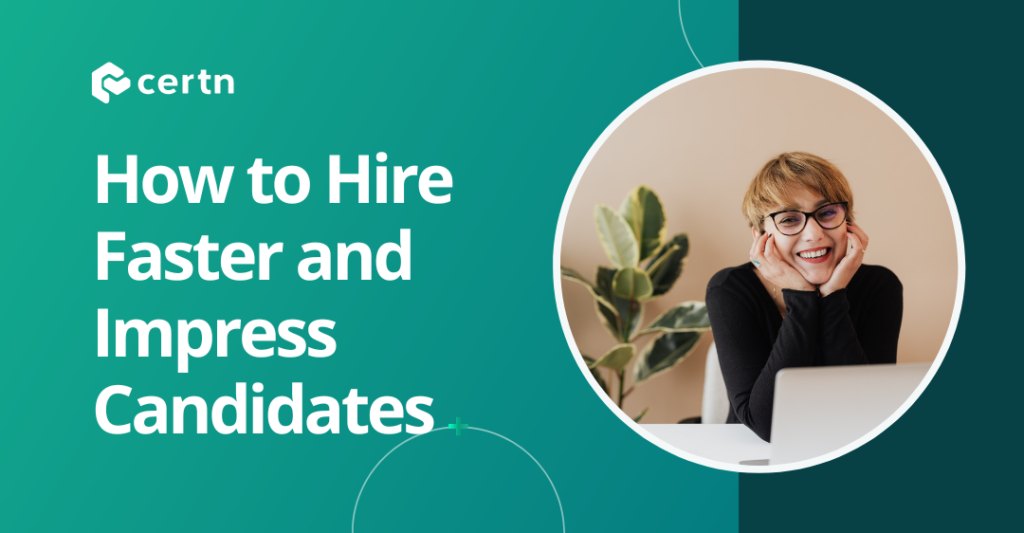 March 13th, 2023
Automated Hiring: Hire Faster and Impress Candidates
3 min read
Monday at 4:30 PM: You've just wrapped an unexpected all-hands call. You more or less dropped everything to attend and the meeting went over. You sigh, "What a long week already!" You check your calendar and there's nothing left to do, so you shut down your laptop and head to the kitchen, but then think, "Wait, when was that screening call?!"
Panic sets in. "It's now. It's definitely now."
You find the candidate's number and dial it. They answer. "Hi, Krysta, I know this is a lot later than I said I'd call. Is it still an okay time to talk?"
This situation is stressful for you and your candidate. The candidate experience matters, but so does yours! The hiring process shouldn't be like this.
Using automated hiring, automated HR tools and technology, to sync interviews to your calendar through your ATS would've helped in this scenario, but there are even more ways you can use online HR tools like tech-enabled background checks to improve the candidate experience, shorten your time to hire, and make your life easier overall. Yes, automated hiring = easier, better.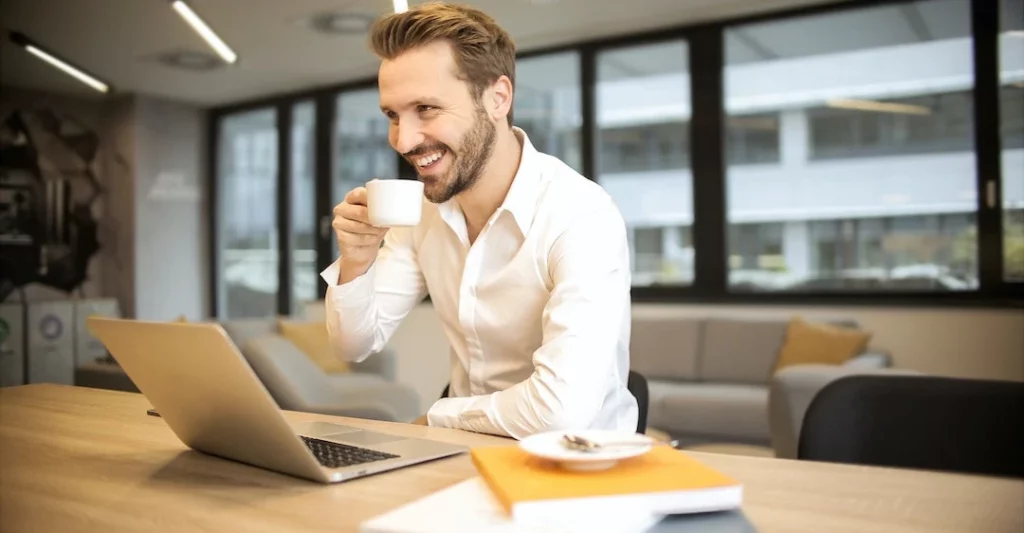 What to Automate in 2023
Job searching and the hiring process has changed. You know it, and we know it.
Candidate and employer expectations have changed drastically. One undeniable 2023 trend is how much of a determining factor the candidate experience is in the hiring process. As confirmed in the Forbes article, "Candidates have abandoned a recruitment process due to poor communication from a potential employer."
Every interaction where you aren't using automated hiring in your hiring process is an opportunity to lose a candidate to a faster, more user-friendly process.
Automate Meeting Scheduling
In the above example, the manual error and the uncertainty experienced by the candidate could've been avoided by simplifying the scheduling process with an automated hiring tool. Yes, automated hiring tools can help cut down on stress and panic!
2023 candidate experience best practices are all about streamlined, user-friendly, and reliable processes. We recommend adopting automated hiring tools that help you remove manual effort and likelihood of human error as much as possible, like how running online background checks helps you work faster and with more peace of mind.
Certn's background check API integrates with many popular hiring platforms and ATS software to combine automated hiring and the background check process. This means you can send background check requests as easily as you can schedule interviews directly through your preferred platform. No sweat for your hiring team!
ATS Tracking
Once a candidate is moving through your automated hiring process, don't rely on manual to-do lists and note taking to remember what each candidate brings to the table, what your colleagues thought of them, and/or where they're at in the process. Enlist automated hiring and simplify everything using the automation in your ATS!
Automated Follow Up
Put follow-up on autopilot!
Throughout the hiring process, you may need to confirm a candidate's certifications or licenses, and/or collect references. All of these tasks can and should be automated! Automated hiring with features like this can send a reminder to the candidate to upload their documents, complete their background check, and/or notify them when their reference has completed their part. These automated hiring features are one of the reasons we're so excited to have partnered with Labourly.
In the case where a skills evaluation may be needed, you can issue and store these results so you can save precious time and work on HR tasks such as nurturing your candidate pipeline, conducting proactive outreach, and attending networking events.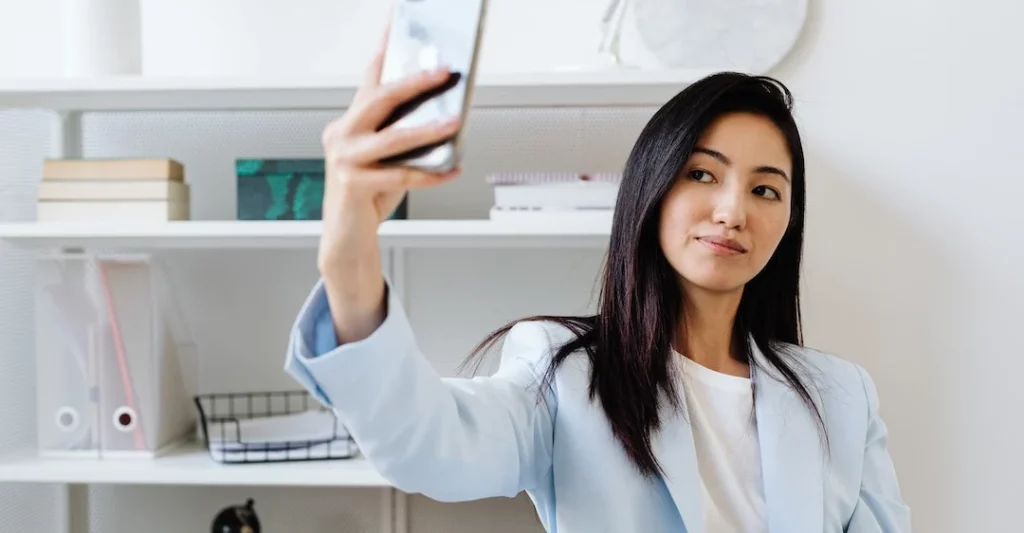 Fast Background Check
Want to reduce your time to hire? Switch up how you do your background checks with automated hiring and a tech-enabled vendor like Certn.
One of our clients, Trucking Experts Ltd., switched their background checks to Certn and saw an 80% reduction in their hiring time. This is the power of automated hiring! Part of the reason why we're leaders in background checks is because our clients experience such transformations in hiring times and hiring costs.
Trucking Experts Ltd. aren't the only ones who've experienced dramatic results after making the switch. "Since switching to Certn," observed one happy G2 reviewer, "We have been able to speed up our hiring process by about 3 weeks compared to our previous background check vendor."
How are such drastic improvements to hiring time under Certn even possible?
How to Improve Your Hiring Process
To start, it's worth looking at how hiring times got so long in the first place. A lot of it has to do with the current hiring standards, including drug tests, personality tests, background checks, and skills assessments. This adds more steps to the recruitment process.
If another added step involves having candidates hunt down and send over scanned files, create a login for a confusing platform, or wait on hold with customer service, then it's a step that becomes even lengthier and frankly, maybe one that candidates will opt out of.
Part of what makes our background checks appealing is they're an easy fix that doesn't involve completely re-engineering your hiring process. You're already running background checks, right? Certn background checks fit perfectly with other automated hiring tools.
Easy Background Checks
Setup is free, quick, and easy, and our open background check API can be easily integrated into your favourite hiring platform. As a result, you can quickly have a dramatic impact on your time to hire. Yes, automated hiring to the rescue!
Let us dispel a myth here: you don't have to compromise on quality talent when you use automated hiring. That's not our jam. We believe in doing all of this, including being choosy about who you bring on board, in a tech-enabled way.
If you like the sound of that, how about you book a demo with us?
There's a lovely little button below for you to do just that. Once you fill out the form, a real human will be in touch to book your demo and walk you through the best background screening options. Let's improve your hiring process and make your life a little easier this year with faster background checks that fit with your automated hiring tools.
Written by:
Certn

Certn offers better and faster experiences for everyone. Certn is revolutionizing background screening with the easiest-to-use online platform, 24/7 customer support, and fast and compliant results from global databases. Why wait? Trusted by 20,000+ teams, Certn helps businesses hire faster and manage risk — all while delivering user experiences that help them stand out. Learn more at certn.co.