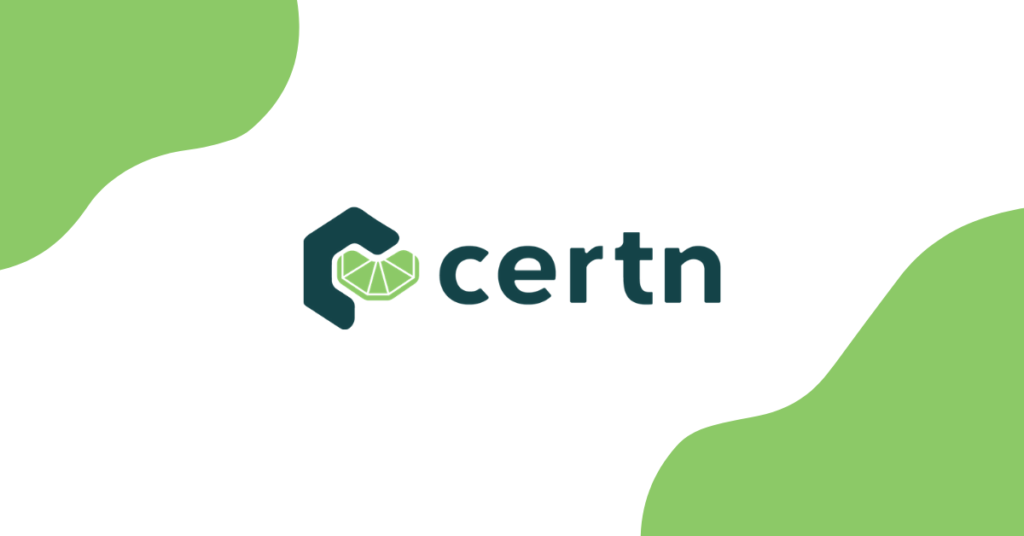 February 19th, 2021
Certn Lime: The Background Check Solution for SMBs
2 min read
---
Certn Lime is a background check solution designed specifically for small and medium-sized businesses (SMBs) that issue a lower volume of checks annually.
Our services have always been geared towards providing reliable and lightning-fast background check results for businesses regardless of their scale and industry. SMBs make up 98% of businesses in North America alone and 95% of SMBs require background checks.
Certn Lime provides thorough results while maintaining a quick and efficient process. There are no monthly costs, no yearly costs, and no sign-up costs. You can create your FREE Certn Lime account in seconds, and have access to our full list of services along with our friendly and responsive support team.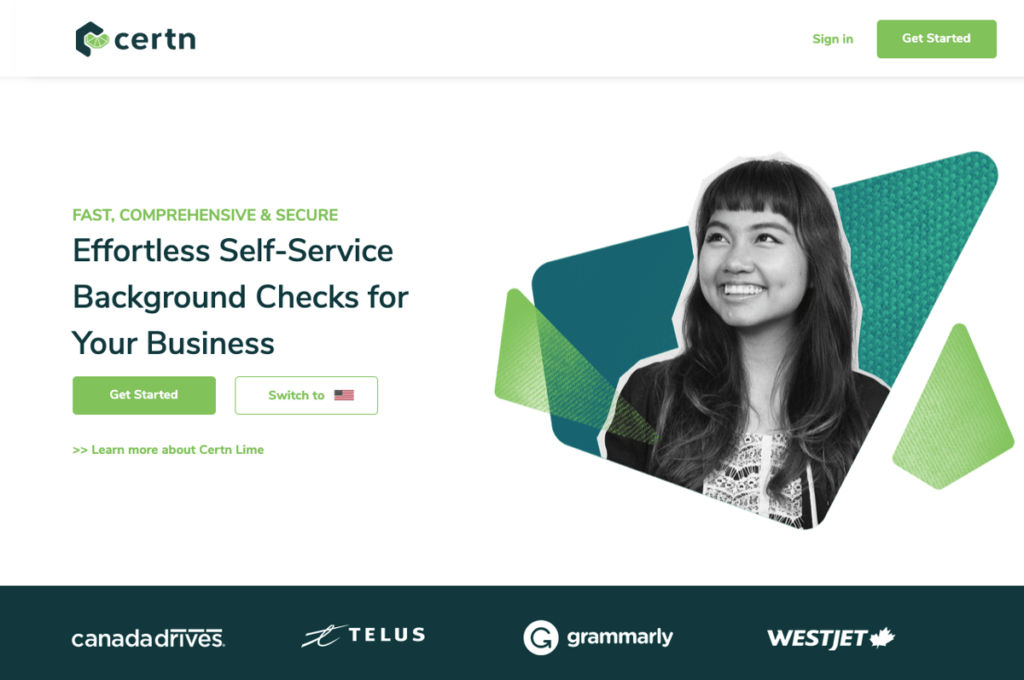 Background Checks That Are Tailor-Made for You
We understand that smaller-scale businesses have unique needs. They require:
No Hassle. We've made it easy to sign up, and start screening right away. We have an interface that's fast and efficient. Get in, run your checks, get out.
Simplicity. Certn Lime is a straightforward platform, so there's no need to be a compliance expert or tech-savvy. We take care of that for you! As long as your candidate has an email address, we can perform the checks you need.
Speed. Get your reports in minutes, not days. Our system will update you every step of the way and, the best part is, 90% of our reports are completed in less than 1 day!
Certn Lime Is Perfect For…
Entrepreneurs who only need one to five types of background checks, but do so in a lightning-fast manner due to their busy lifestyle.
Any business that has employees who work with money or customers.
Businesses that don't have an applicant tracking system.
Finally, just any small to medium-sized business owner looking for a background check service that they can simply sign-up for within minutes and start their background checks immediately.
If we were to sum up Certn Lime in three words, that would be fast, friendly, and affordable. Lime is for the people!
How Does Certn Lime Work?
Are you ready? Then let's get started! Certn Lime works in 3 simple steps.
Choose from our roster of background checks from identity and credential verification to criminal record checks. Since it's streamlined, you will be presented with checks that are only relevant to you.
Step Two: Certn gather's consent.
In seconds, your applicant will receive an email and in 2 minutes or less, your applicant's consent is given. There's no trips to the notary, or post office, everything is at their fingertips. Your candidate can provide their consent using any digital device, anything from PCs to tablets to smartphones.
Step Three: Run the check and Get Results. Fast.
Staying true to Certn's promise, you can expect a detailed background check report in less than 15 minutes. Most background check services will get back to you after two to three business days, but not us. We value your time. So if you run that check today, you'll get the results today.
Still Unsure? Then Why Not Give Us a Try!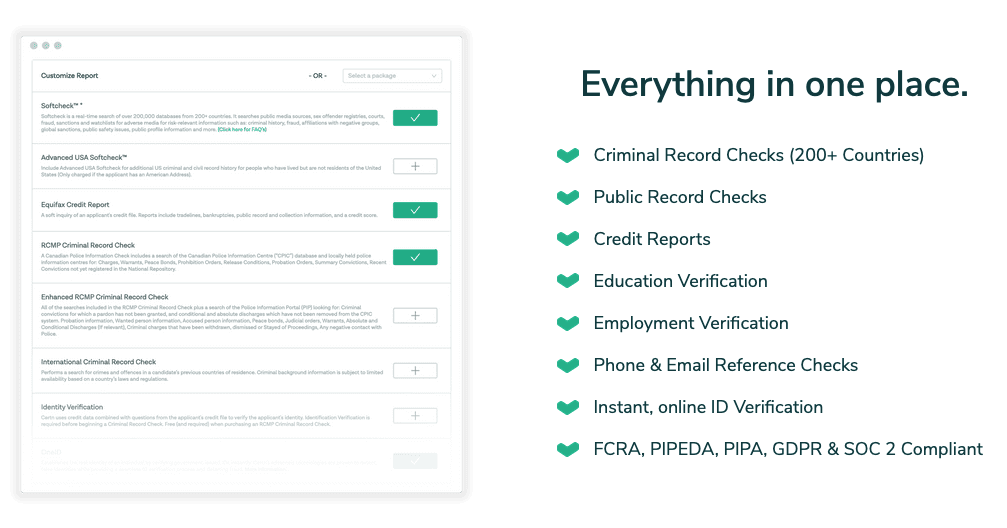 Certn Lime is currently offered in the US and Canada.
Because you read our blog post, try a free check on us today! Just send us an email: [email protected] and we'll send you the details.
Performing background checks is essential for any business. It will ensure that you only hire the best talents that you deserve.
Try Certn Lime Today.