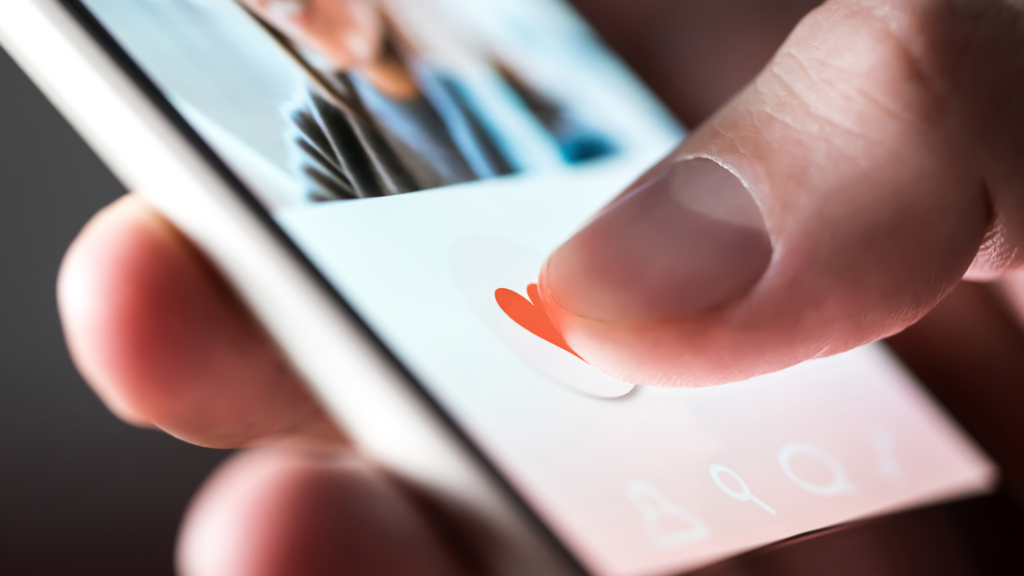 April 15th, 2021
Why Background Checks are the Answer to Safe Online Dating
3 min read
---
Being able to provide human beings with resources to help them feel comfortable and safe is priceless to any organization. Recently one of the biggest online dating platforms with 57 million active users, Tinder, announced that it will be providing background checks to users.
Tinder is partnering up with Garbo—a nonprofit background check platform founded by Kathryn Kosmides that allows users to access in-depth information about a potential match before deciding to continue the relationship.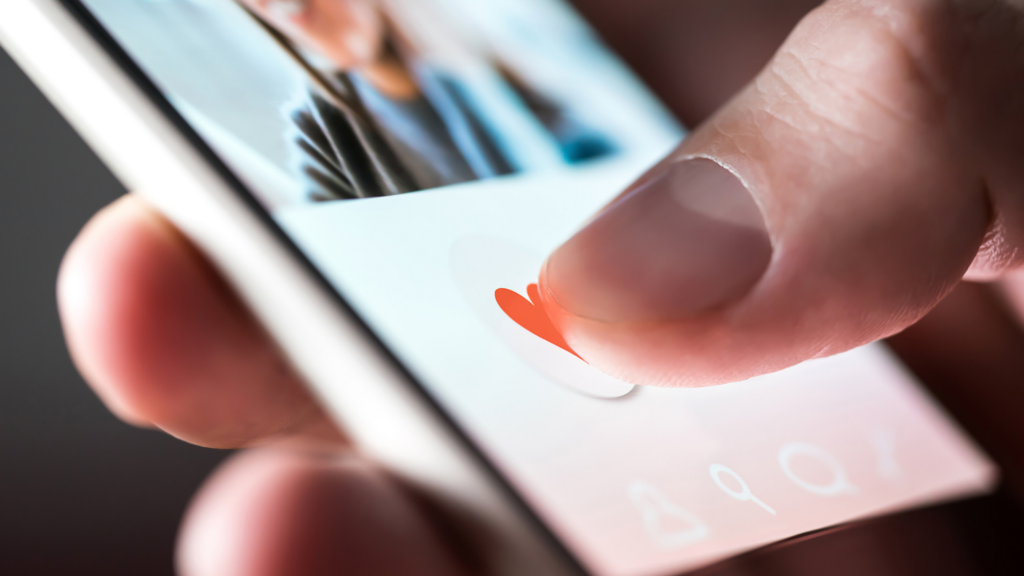 Providing Tinder users with the option to be more aware of someone's past allows them to avoid any potential 'red flags' that could be damaging down the line. "This [access to background checks] gives them [the user] an opportunity and that comfort level, […] Maybe they want more information before they have a video chat, maybe they want more information before they meet in person," said Tracey Breeden, Match's head of safety and social advocacy. Background checks offer a variety of benefits for organizations across all industries that are looking to build a culture based on trust and transparency.
Here are a few reasons why we support and encourage the partnership between Tinder and Garbo, which helps users gain trust and security through background screening.
Background checks build a culture of trust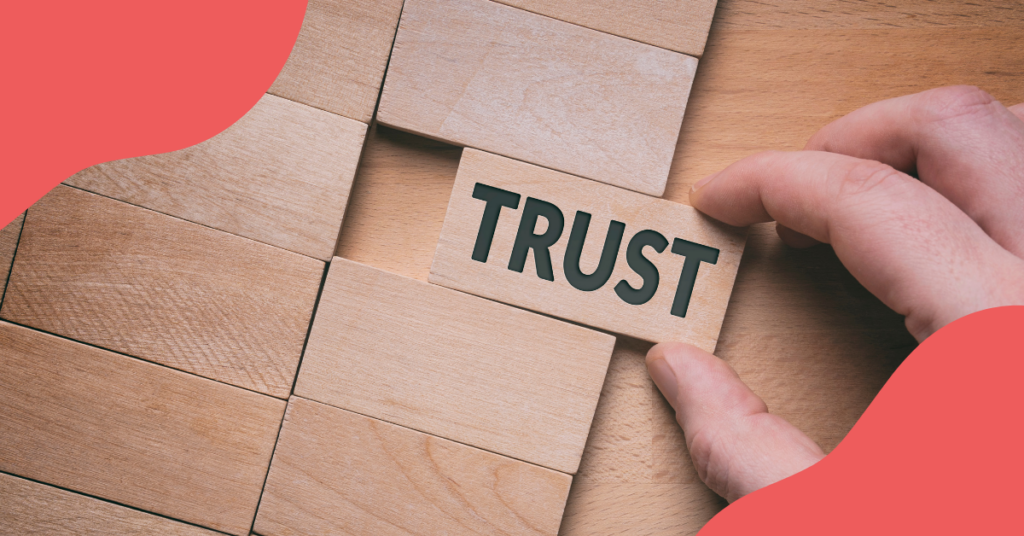 When organizations incorporate a sense of trust into their culture, employees are known to be 74% less stressed due to increased comfort levels. Background checks can be an important part of that process.
Tinder incorporating Garbo's background checks into its online dating experience allows users to have peace of mind when pursuing a relationship on the popular dating app. A study from Pew Research Center found that 60% of users who identified as female and were younger than 35 years old continued to be contacted by someone they met through a dating app after they expressed that they were not interested in pursuing a relationship.
Incorporating background checks onto Tinder allows users to be in control of who they are willing to let into their lives and ensures the relationship starts with a foundation based on honesty.
Provide a safe environment for online daters
Online dating has been a form of connection that many individuals have turned to during the global pandemic.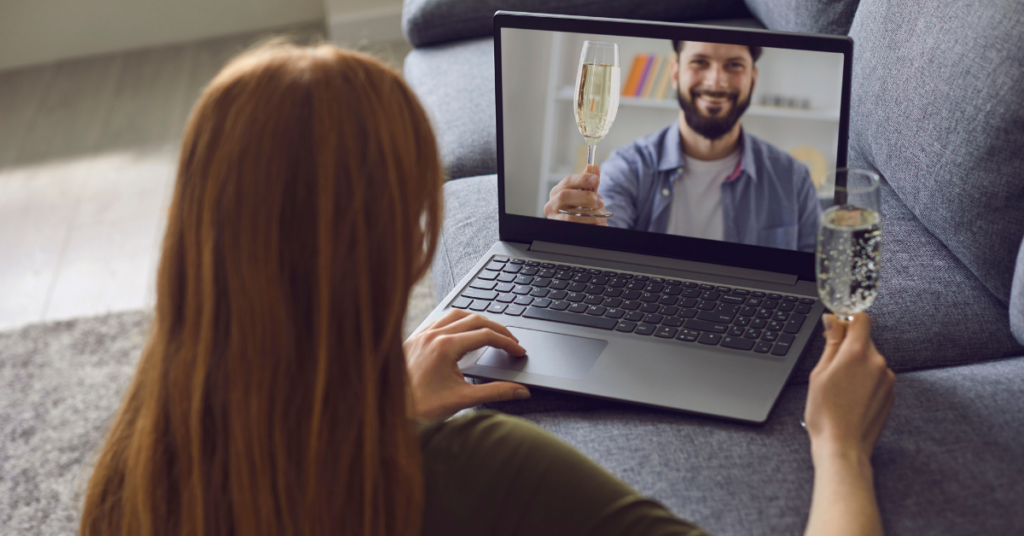 Match Group, which owns some of the biggest online dating apps such as Tinder, Hinge, Match, and OKCupid, reported that during peak lockdown last April, it saw an increase of subscribers to the tune of 15%. With more active users online using online dating platforms to find authentic connections, it is vital that app developers create an environment where users feel safe and protected.
"Before Garbo, abusers were able to hide behind expensive, hard-to-find public records and reports of their violence; now that's much harder," said Kosmides in a press release. Implementing background checks in any industry helps to build a culture and environment (virtually or in-person) where individuals can rely on and trust each other without ever needing to wonder 'what if'.
Encourages honesty from the beginning
As mentioned in our blog How background screening can help improve your brand reputation, when your business incorporates a solid background screening policy, it allows for transparency and builds a culture of open and honest communication.
Through background screening, Tinder is hoping to create a strong culture of trust surrounding online dating. "We've always emphasized the need for both first-time and experienced online daters to exercise caution and 'check the person, not the profile', […] That's why we applaud any initiative which enables people to carry out better due diligence before they get into a relationship that could end up being very damaging," states Sarah Sawrey-Cookson, communications director at Get Safe Online.
When any type of relationship—whether professional or personal—is built on a foundation of honesty, it allows for more transparent dialogue to occur.
It keeps women safe
Women have always needed to go above and beyond to keep themselves safe in society. In the digital era, the majority of communication is done through a screen and it's important that women are prioritizing safety.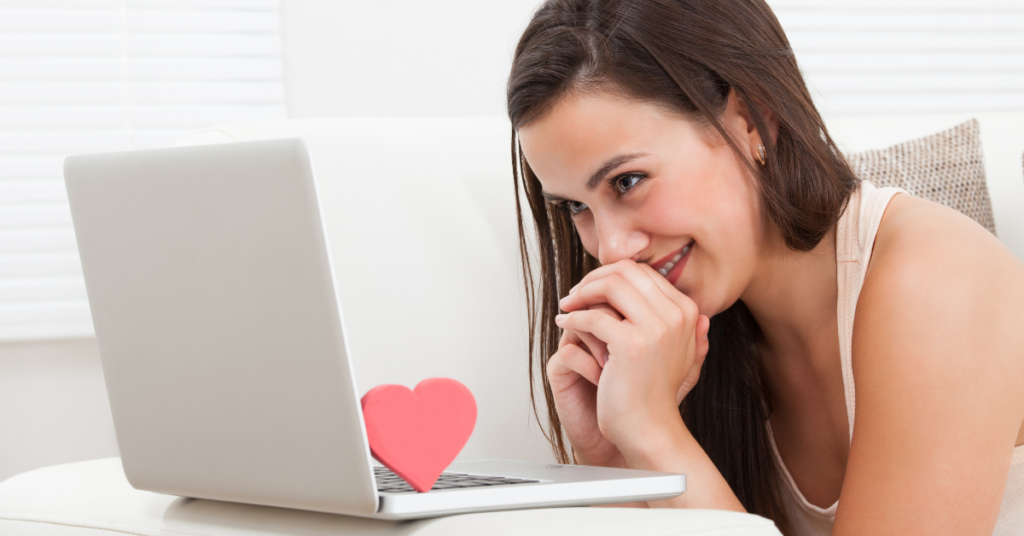 Kosmides, who is a survivor of gender-based violence, is working towards having Garbo as a resource for all women to utilize. Nearly 57% of online dating users who identify as women report being harassed online by explicit images from other users. Providing women with the option to pursue a background check with a potential romantic partner provides an extra layer of security, as well as peace of mind.
Conclusion:
Building a culture of trust is essential in any industry in order to provide people in those communities with a sense of safety and security. Through its partnership with Garbo, Tinder is taking a step forward by protecting the users on its online dating platforms.
See how innovative background screening solutions through Certn can help you take a step forward into the global trust economy. Contact us today for your free enterprise demo.