5 min read
Can you run a background check on yourself? The short answer is yes. In Canada, MyCRC has passed rigorous accreditation and is authorized to offer Canadian criminal record checks through police partners across the country. The best part? There's no leaving the house or waiting in lines.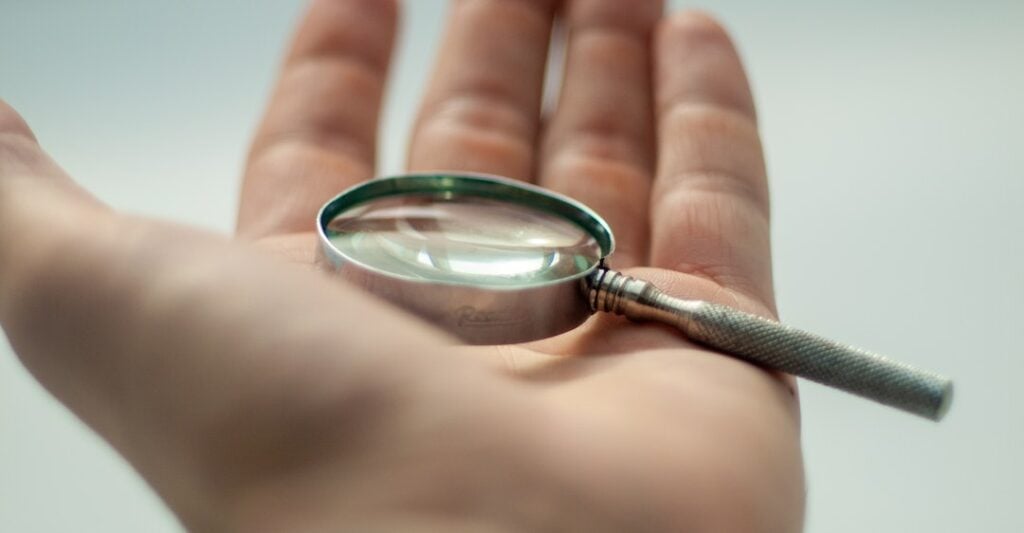 What's a Background Check
A background check is a process of verifying someone's personal, professional, and/or criminal history, typically for employment, housing, or other screening purposes. The goal of a background check, also called background screening, is to gather information to assess the suitability, credibility, and potential risks associated with the person in a specific context.
Here are some common examples of checks:
Criminal Record Check: This is what people commonly think of when they think of a background check. A criminal record check involves searching databases of law enforcement agencies to identify any criminal convictions, arrests, and/or pending charges.
Credit Check: A credit check helps assess a person's financial history, including credit scores, outstanding debts, and payment history. This is often used for financial, rental, and lending decisions.
Employment Verification: Employers often verify your work history, including job titles, dates of employment, and sometimes qualitative performance evaluations. This helps confirm the accuracy of your application.
Driving Record Check: This checks a person's driving history, including traffic violations, accidents, and the status of their driver's license. It is often conducted if you're applying for a job that involves driving a company vehicle.
Social Media Screening: If it's allowed where you live and there's a job-related justification, some checks may include a review of your public social media profiles and online presence.
The type of check and the depth of the check varies based on the purpose, industry, and legal regulations governing the checks, but in all cases you have rights under laws that protect your information and define how to dispute any inaccurate information.
Why Run a Background Check on Yourself
Employers and landlords run checks on prospective employees and tenants all the time – running checks is a common way to mitigate risks and reduce the chances of hiring or renting to people with a history of criminal activity, financial instability, and/or behaviour that could pose a risk to others. By skipping the screening process, they may be held legally liable if they bring in individuals who pose a known risk to others. Financial institutions and government agencies also run checks – credit checks and security clearances are a form of background screening.
Don't worry, while background screening is very common, it's also subject to national and regional laws to protect your privacy and ensure that you're being treated fairly. In Canada, employee background checks are covered by the Privacy Act and provincial privacy acts. In the US, the FCRA governs the use of background checks by employers, along with state laws.
Why should you run a background check on yourself?
If you're considering applying for a new job or are open to new opportunities, running one on yourself first is a smart move. If anything is inaccurate, you can dispute it. It may be beneficial to understand what potential employers may see about you when they conduct a check – you can be better prepared to navigate the job search process and plan what you'll say to explain anything on your record that's accurate. Finally, in some cases, your employer might request it as a condition of getting the job (some employers manage the screening process themselves and others ask you to provide your own results).
A service like MyCRC partners with Canadian police agencies to conduct name-based criminal record checks to search for the existence of criminal convictions for which a record suspension or pardon hasn't been granted.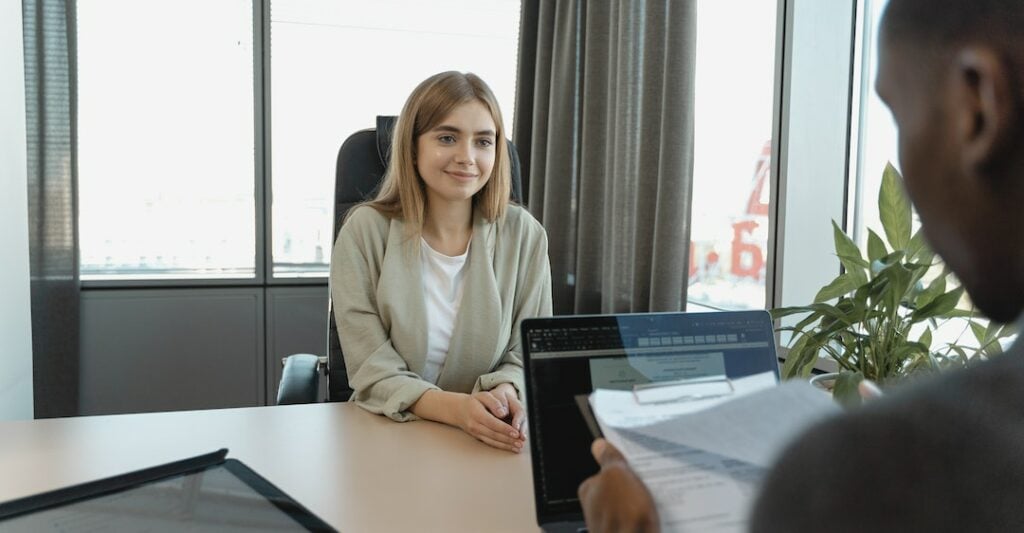 What to Consider Before You Run a Background Check on Yourself
Here are five questions to consider to be prepared before you run a check, specifically a criminal record check, on yourself:
What kind of check do I need? To determine which kind of check to run, think about what kind of information you want to uncover. For information on your criminal background, you'll need a criminal record check from an authorized background screening vendor or police agency. A credit report, available from a credit reporting bureau, will provide information on your credit history. In Canada, some volunteer positions require a vulnerable sector check which has to be obtained in-person through a local police service where you live.
What documentation or identification do I need to provide? Look into the required identification or documentation you'll need to provide when requesting background check information. Most agencies require your name, date of birth, and proof of identity. Depending on the type of check, your Social Insurance Number (SIN) or Social Security Number (SSN) might be needed.
How much will I have to pay? Determine whether there are any fees associated with obtaining your background check reports. Some reports may be free, while others may have associated costs. An example of a free background check is a credit report. In North America, you can get a free copy of your credit report through one of the main three credit reporting agencies: Equifax, Experian, and TransUnion. Background check fees vary by region.
How long will it take to get your results? If you're running a personal check for a freelance gig or other job, most employers don't accept checks that are older than six months, and many require a check conducted closer to the time the position begins. Therefore, it's important to get the timing right. If no criminal history is found, results can take three to five days or as little as 15 minutes with a 100% online background screening vendor.
How can I dispute any inaccuracies or discrepancies? If you find inaccuracies or discrepancies in any of the reports, you have the right to dispute and correct the information. Follow the instructions provided by the agency or organization to address any issues.
How to Run a Background Check on Yourself
You can run a background check on yourself and get a copy of your criminal record through a police agency or in as little as 15 minutes using a service like MyCRC. Here are the steps to run a criminal record check on yourself:
In-Person Background Screening
If you live in Canada, you can obtain a criminal record check through the Royal Canadian Mounted Police (RCMP) network database via your local police service. This database has access to criminal records in all provinces and territories. Obtaining an RCMP database record often involves a fee. Here's more information from the RCMP if you decide to request your check at an in-person location.
Online Background Screening
It's easy to get your Canadian criminal record results. Here's all you need to do via MyCRC:
Enter Your Personal Information: Consent to the check, take a photo of your ID and selfie, and confirm the information is correct.
Run Your Check: MyCRC is authorized to connect to Canada's federal RCMP database to search for criminal records.
Get your Results in Minutes: The official results of your check will be emailed to you in as little as 15 minutes.
Online Background Check
As we covered, employers use checks, especially criminal record checks, as part of their hiring process to make informed decisions about candidates and landlords use them to assess the suitability of potential tenants.
If you're applying for a new job or open to new opportunities, it might help to understand what others may see about you when they conduct their own screening. Deciding to run a background check on yourself can also be a proactive way to verify the accuracy of your personal and professional information and address any discrepancies or inaccuracies before they affect your employment or housing opportunities.
MyCRC is a division of Certn, a global background screening company that's trusted by 20,000 teams including some of the world's biggest brands. Certn runs over two million checks a year. With MyCRC, you can get started right away and we'll send you your official results in as little as 15 minutes. Get started today!
Written by:
Certn

Certn offers better and faster experiences for everyone. Certn is revolutionizing background screening with the easiest-to-use online platform, 24/7 customer support, and fast and compliant results from global databases. Why wait? Trusted by 20,000+ teams, Certn helps businesses hire faster and manage risk — all while delivering user experiences that help them stand out. Learn more at certn.co.