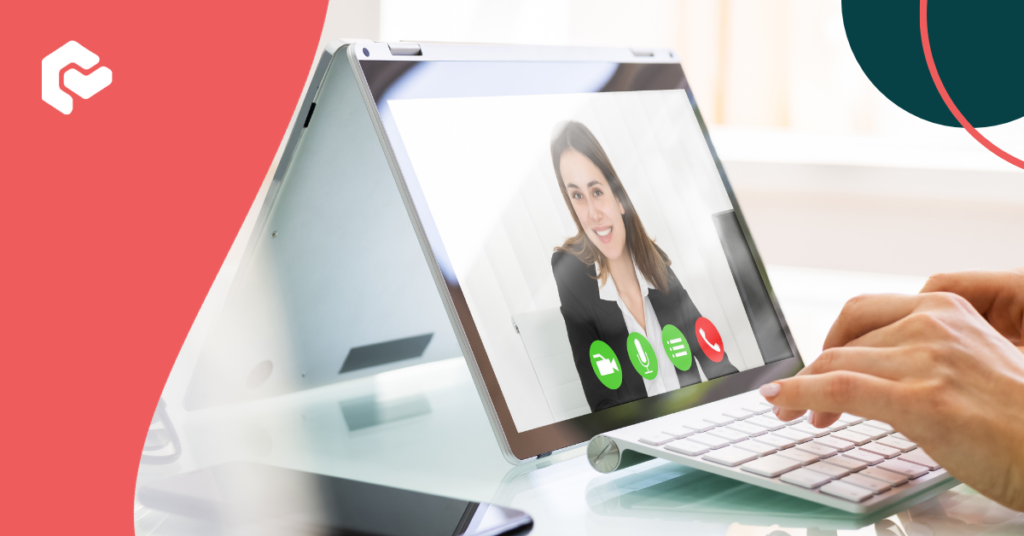 April 9th, 2021
How The Hiring Processes have Changed and How We Can Adapt
3 min read
Hiring isn't a one–way process anymore. The industry is changing rapidly due to the global pandemic still affecting nearly 212,800 jobs just in January 2021 alone and with the majority of organizations shifting their workforce to a remote model, it's important to know how all industries are being affected and how to adapt to the 'new norm'.
As the rise of remote work continues to increase to an estimated 70% of the workforce shifting online by 2025, your HR team needs to deliver the best remote hiring experience to potential candidates without lacking connection or trust.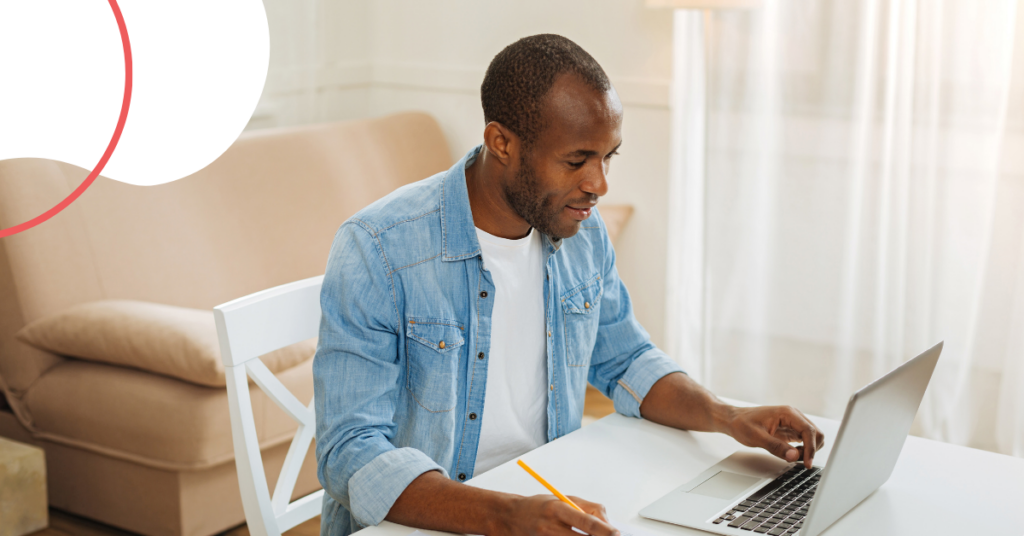 Before you can begin to build connections and trust with potential candidates, it's important to know how the landscape of hiring has shifted within the past year.
COVID-19 has affected the 9-5 workday, moving most office workers to a work-from-home model, as well as shifting all processes and forms of communication to a digital platform.
With the layoffs that rolled out globally last Spring, the talent pool has drastically increased. In Canada alone, the unemployment rate increased 0.6 percentage points to 9.4%, the highest rate since August 2020 resulting in an overload of candidates applying for positions.
The adoption of digital interviews alongside remote work has removed geographic location from most candidate's criteria list when deciding on a new position. With a shift to digital processes, both recruiters and hiring managers can improve not only their efficiency but also identify quality candidates at a faster rate without having to meet face-to-face.

Background Screening is More Important Than Ever Before
With the shift towards a digital workplace, it's important that organizations take into consideration the hiring risk if they don't thoroughly conduct background checks on candidates. Now more than ever, there are large numbers of candidates looking for positions and companies can help effectively reduce the risk of hiring an individual who could potentially be a liability, as opposed to an asset.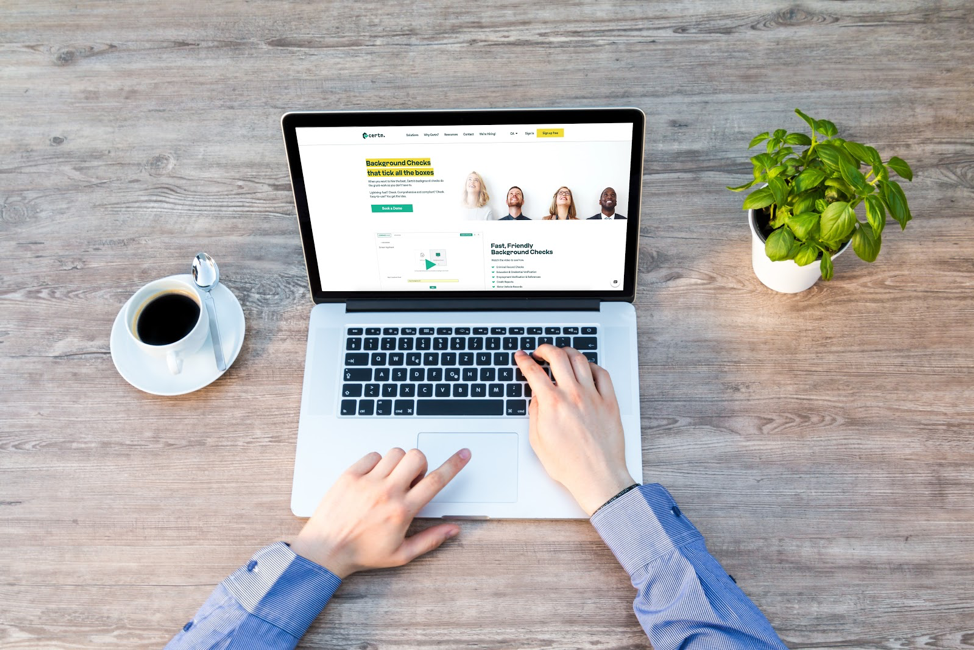 Here is why your company should be completing background checks:
You can thoroughly authenticate someone and who they say they are, 53% of all job applications contain inaccurate information.
Remote work gives a new and distant employee access to sensitive information. Background checks ensure this information does not land in the hands of someone with bad intentions.
It allows you to keep your organization's reputation in line and make sure employees align with company ethics.

Hiring for Total Skills is No Longer Viable
Since the beginning of the global pandemic, more employees are looking out for their best interest when applying for positions.
Not only are employers looking for the best candidate that they can find, but the candidate is also beginning to hold the hiring manager accountable throughout the process. Instead of looking for a candidate that fits all the hard skills that an organization may be looking for, companies must focus on finding someone who can contribute to the company in other ways.
"We look for people who are comfortable with taking initiative [and who display] great self-awareness and expert communication skills, […] I recently uploaded a video outlining the scope and expectations for a recent role I hired for. Many candidates recorded videos of their own to respond and reply, linking to their YouTube page in a cover letter," says Michael Wright, Global Head of Talent Acquisition for media investment company GroupM.
Companies now are looking at creative avenues that allow candidates to stand out amongst their peers when applying for job opportunities, as well as being able to contribute to other aspects outside of their job description.
Remote Operations Save Money
Adapting to remote best practices within the last year, organizations around the world have been able to see a big impact on revenue and profit.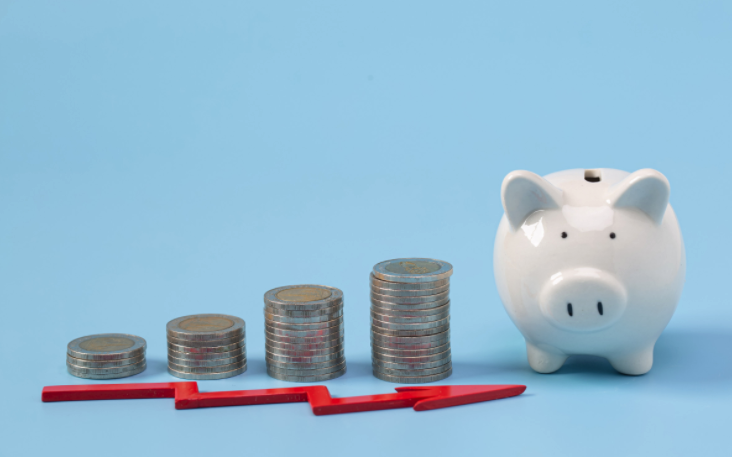 According to a Gartner survey, 74% of companies plan to permanently shift to more remote work post-COVID-19, and a quarter of those plan to move 20% of their on-site employees to permanent remote positions. On average companies have been able to save approximately $11,000 USD a year from eliminating aspects such as real estate (office, parking, break rooms, etc.) and even being able to negotiate salary options with employees in exchange for flexible work hours.
Not only are companies able to gain profit during a time of economic uncertainty but employees are experiencing an overall improvement in productivity and happiness, meaning less turnaround, and time spent on continuous hiring efforts.
Conclusion
The hiring process is not the same as it was a year ago. The process of hiring new quality candidates has changed drastically and priorities for both employee and employer have changed as working from home becomes the new norm.
With more individuals seeking job opportunities online, traditional hiring processes can make it difficult for HR departments to look for qualified candidates. With Certn, you will be able to not only securely and quickly background check potential candidates, but also reduce risk while developing connection and trust with a future employee.
Ready to get started? We have a variety of solutions, including Employment Verification, Credit Checks, and Education Verifications that can help any industry stay on top of its hiring process!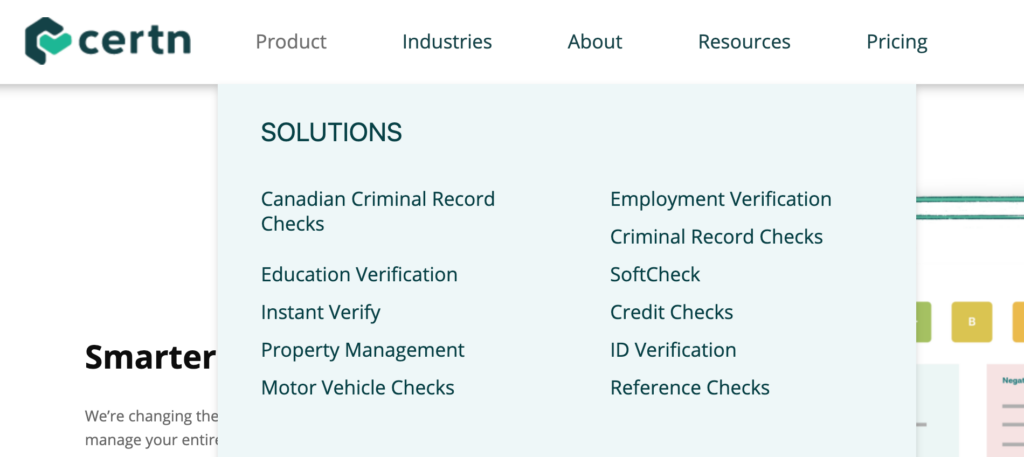 You can book a demo with one of our industry experts to make sure your business stays one step ahead and ready for the new digital era: