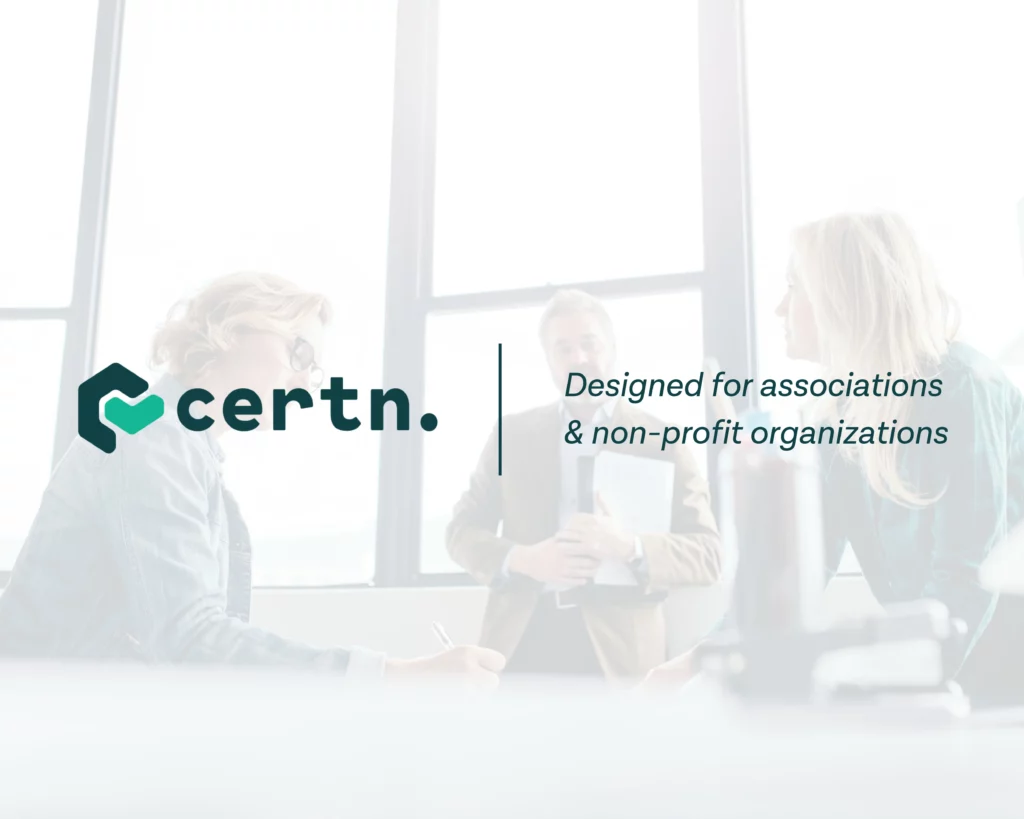 September 16th, 2020
Non-Profit Employee Background Screening Services
2 min read
Don't let a bad hire ruin your reputation or compromise your mission. If you're a volunteer association or non-profit organization, you can trust Certn with your background checks to help find the best people.
Non-Profit Background Screening
We provide background checks and identity verification services for companies in many industries, but we're aware that these screening services can also benefit volunteer associations and non-profit organizations in their search for employees or new members.
We also understand that these types organizations often have limited budgets so they need an affordable, simple background screening prorgram that frees up their time to focus on more important projects. With this in mind, we've created a background check specifically for associations and non-profits. Our goal is to partner with these organizations and support them in their missions, rather than adding more tasks to their plate. If you're the lead at one of these value-driven organizations, know that Certn is here to help you.
Why Are Background Checks Important
But why do non-profit organizations need background screening services? Just like companies, non-profits need the best people. They need team members who not only share their values and believe in their mission, but also have the necessary skills and expertise to bring their ideas and programs to light safely and reliably. One of the best ways to vet people is through a thorough background screening process. This is where Certn helps. Our background screening services can not only help you hire the right people, but also avoid engaging with the wrong volunteers, contractors, and/or partners.
One bad hire can be damaging to a company's productivity and reputation, but the consequences could be even worse for a non-profit organization that serves vulnerable populations and relies on fundraising.
Certn's Background Check Benefits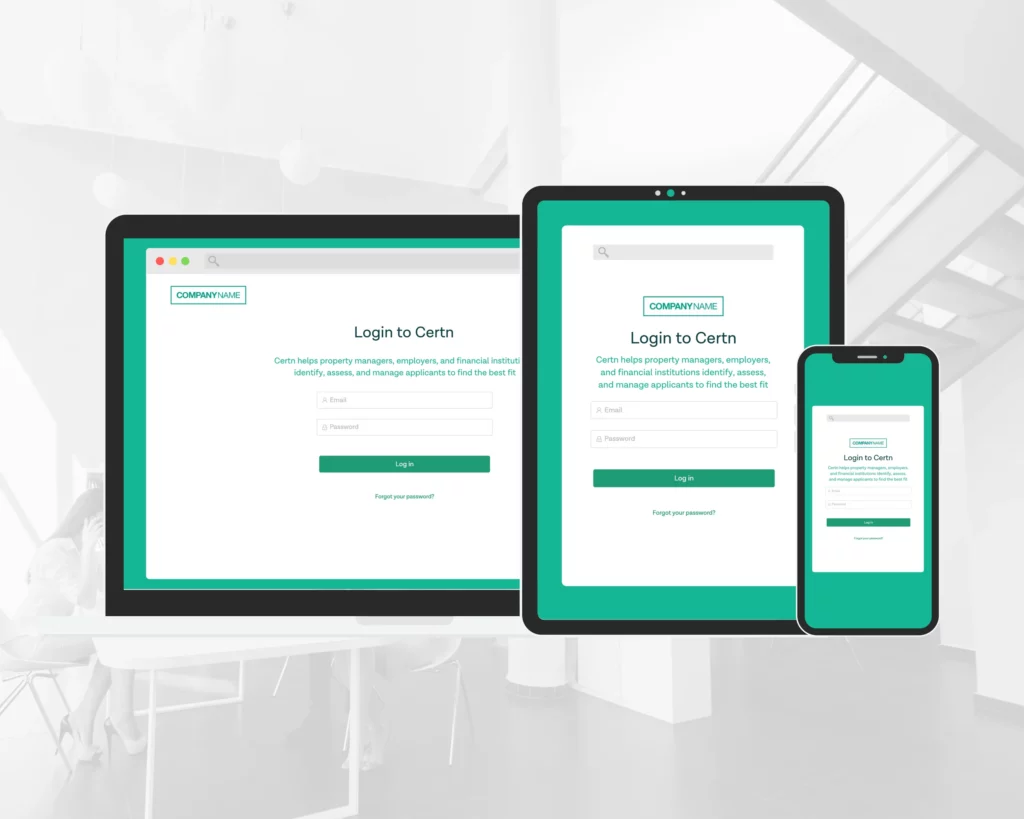 Certn's background screening program offers the following benefits:
Free background checks – We want you to prioritize your resources on achieving your mission, which is why we only require a $25 fee paid by the applicant or candidate, rather than charging you for our services. Yes, this allows you to enjoy unlimited background checks at no cost to your organization.
White-labeled platform and dashboard – Your brand is important to you, and we respect that. It's why we'll provide you with your own online background check dashboard, with your brand colours and logo at no additional cost.
Better user experience – Your applicants and candidates will have access to our 100% online background check service, which allows they can complete on a desktop, tablet, or mobile device like a smartphone. 80% of our background checks are completed on a smartphone, with users citing they love the convenience of easy background checks from home.
Faster turnaround times – You can start using our background screening service right now by simply providing us with your consent online or over the phone. It only takes a few minutes to sign up and it's just as fast for applicants and candidates to complete their background checks.
Free Background Check
Who's eligible? If you're a volunteer association or non-profit organization, you're eligible for this free background check program. We want to share your cost burden and do our part in your greater cause, so sports associations, industry associations, real estate associations, camps, charities, non-profits, and more can all benefit from Certn.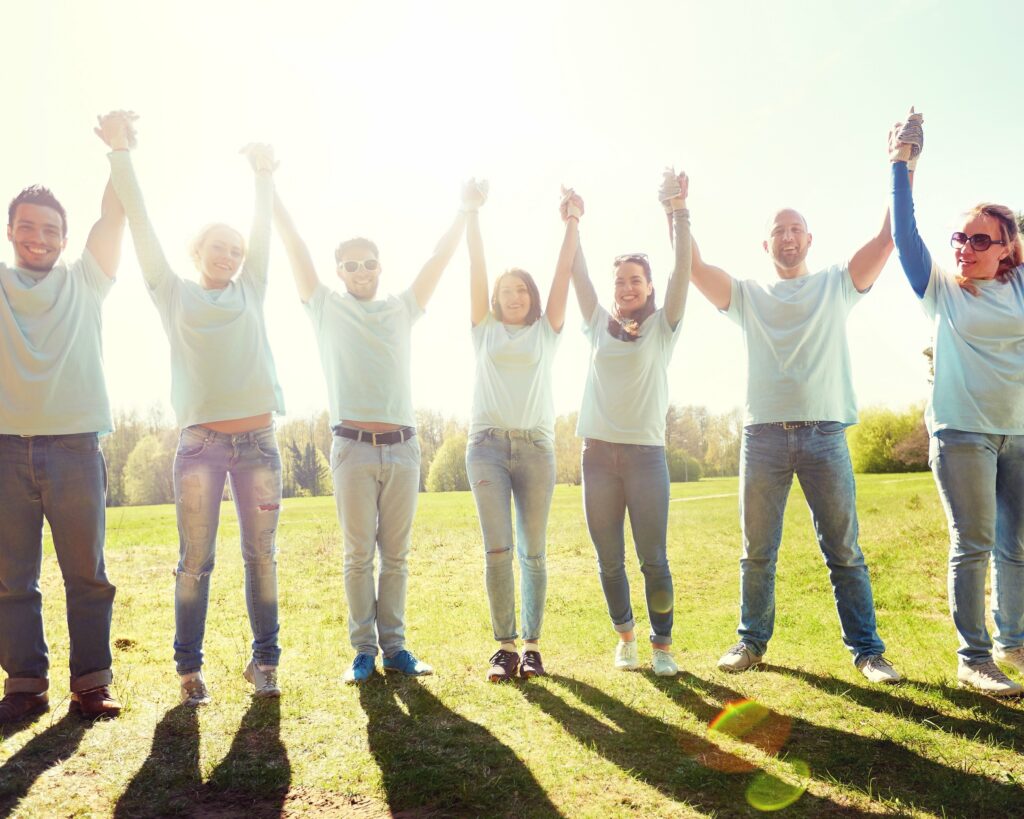 Certn offers better background checks for everyone. Certn is revolutionizing background screening with the easiest-to-use online platform, 24/7 customer support, and fast and compliant results from global databases. Why wait? Trusted by 10,000+ clients, Certn helps businesses hire faster and manage risk—all while delivering user experiences that help them stand out.