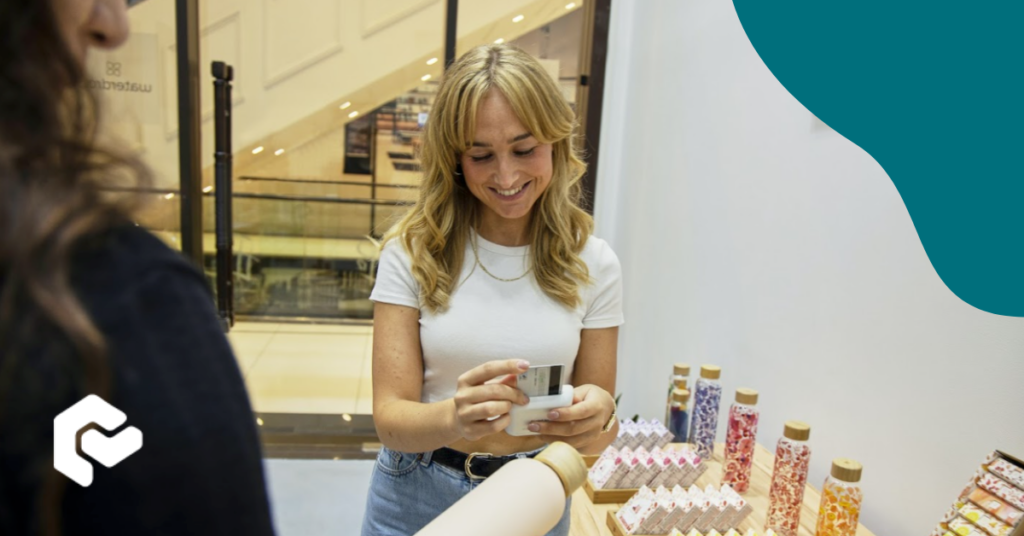 March 17th, 2021
Land (and Retain) Talent With These Incentives For Retail
2 min read
How can you land the best hires in retail recruitment?
It all starts with creating the ultimate job descriptions and an enticing workplace. But these job descriptions can't just be about what you want from a new hire. Instead, for the cream of the crop, you need to focus on selling your company as a great place to work. And the best way to do this is by outlining your incentives upfront.
Start By Creating Employee Personas For Your Ideal Hire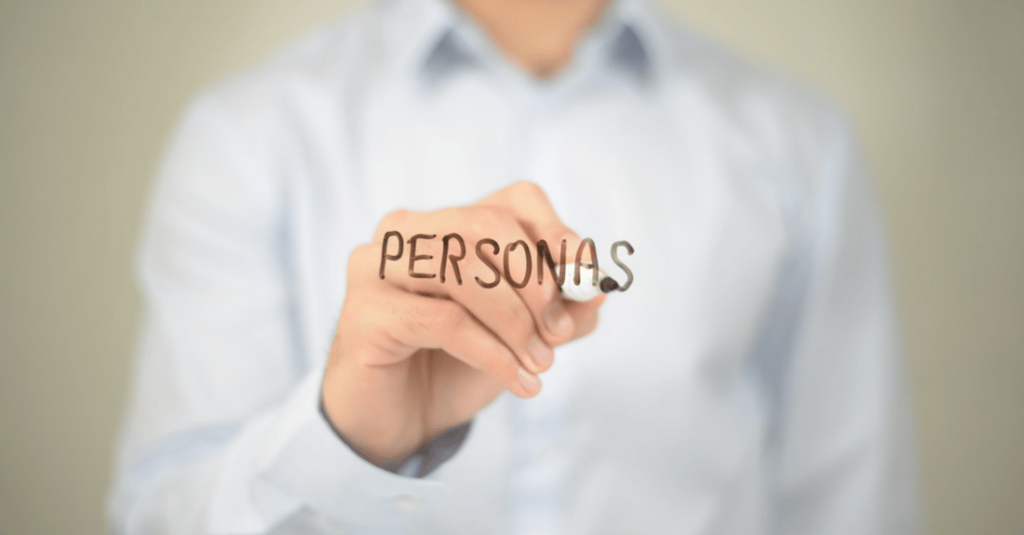 Incentivizing your ideal hire starts with thinking about your ideal employee. By creating ideal employee personas, you will be able to determine what will motivate these types of people.
Your ideal hire will be someone who stays on board with the company long term, who is reliable, personable, and good at their role – although with the right person they are easily trained. Other key points you need to think about when creating your employee personas are:
Selling and closing capabilities
Product knowledge
Problem-solving abilities
Experience/background
Tangible vs Intangible Incentives
Tangible incentives are what keep your employees happy – for now. Intangible incentives are what helps with staff retention. Retail staff turnover rates are high, so concentrating on intangible incentives makes fiscal sense.
Tangible incentives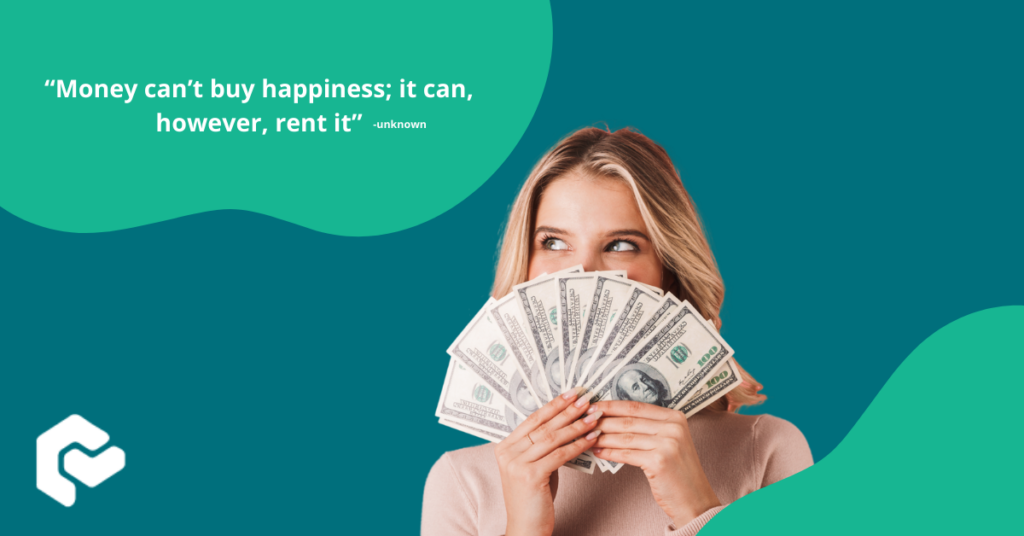 Tangible incentives are employee incentives that can be easily measured. These include rewards like:
Salary
Sales bonuses
Commission structures
Annual bonuses
Insurance
Leave
Share distribution
By supporting your employees financially and with structures in place for measurable benefits in the case of sickness—or for holidays—you'll be on the right track.
While offering a basic wage and minimal benefits may be viable during Covid times, with unemployment as of February 2021 at 9.4% and plenty of job seekers, as the employment market recovers, you'll need to become more competitive in your offering.
Intangible incentives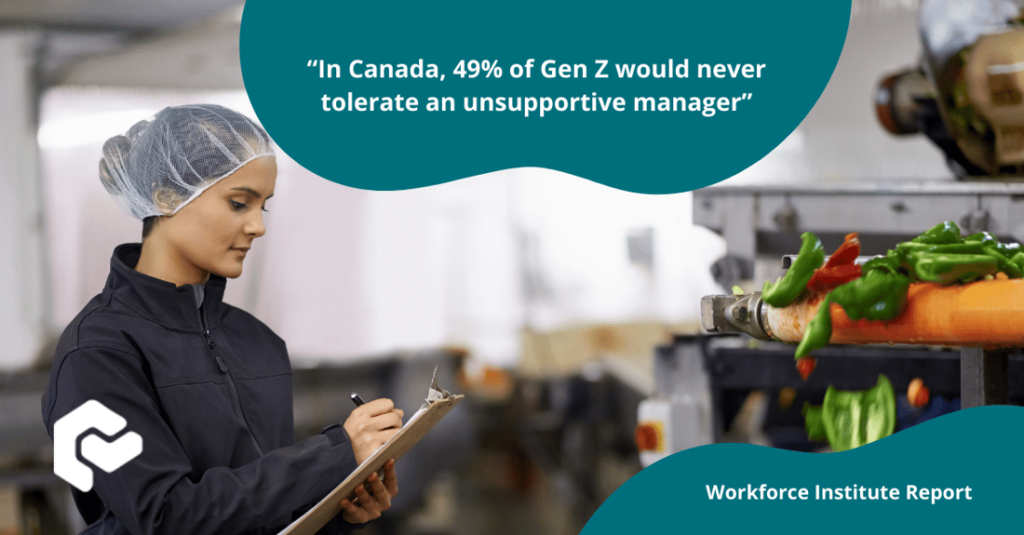 Meet Gen Z (Workforce Institute report, 2019)
While tangible incentives have traditionally been a focus for employers, there has been a shift towards intangible benefits to make employees feel valued rather than just feeling like a cog in the machine. With Gen Z as the new majority of the workforce, especially in retail, you need to focus on what their ideal work life entails.
Work life balance
Flexibility
Aesthetic workplace
Support (including emotional support facilities)
Employer recognition
Autonomy
Training
Career growth opportunities
Health and wellness focus
By concentrating on making sure your employees have a well-rounded life, supported by what is happening at work, you can hire the best talent and, more importantly, retain them.
Career progression and training can be high motivators, even for people who come on in retail only looking for a part-time role. If you can retain your top talent and progress them in the company, you'll end up with fantastic management all the way down the line.
Piecing It All Together
Incentivizing starts with creating a great workplace and culture, before you create the job descriptions to match. Because even if you have the best job descriptions, if a potential hire walks into the workplace for an interview or training and sees disorganization, an unhappy team, or a cluttered store they won't believe what you're saying.
The second step is to ensure your interviewing and onboarding team are excellent at what they do, so potential hires are compelled to continue the process.
Finally, your job descriptions need to clearly outline your incentives – both tangible, and how working for your company will help potential hires grow as a person. Be eloquent, inspiring, and compelling to land the best retail hires.
Check Candidates for Top Quality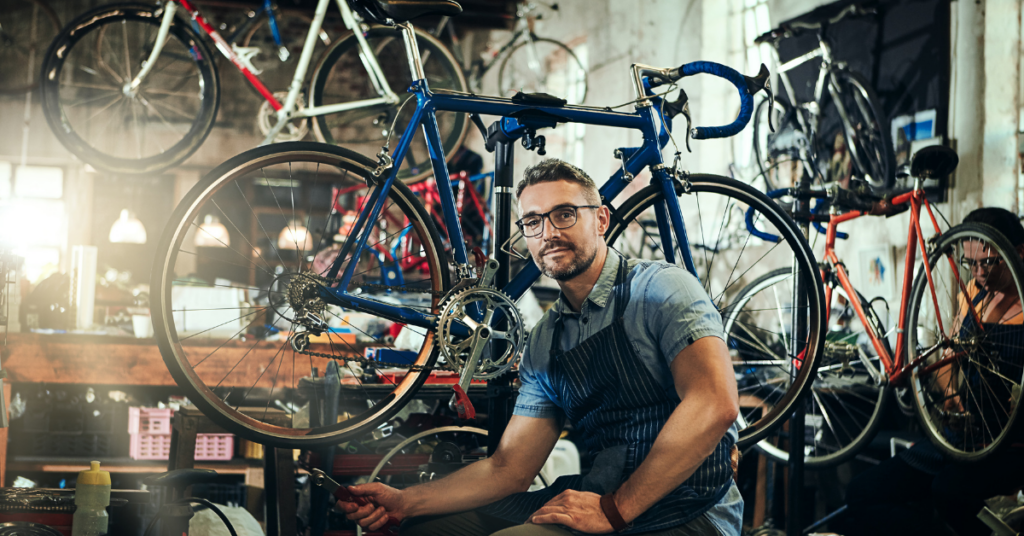 Automating your hiring screening processes is important when you're putting across such an impressive offering.
Candidates need to be easily screened for background checks – which is where we can help out. Certn offers technology-backed, fast, intelligent background checking to make this process easier for retailers. This includes criminal checks, education checks, credit checks, and more. For a demo of our product offerings, or for more information on our range of services, make sure to get in touch. We're ready to help you hire employees that will be an investment in the future of your company.