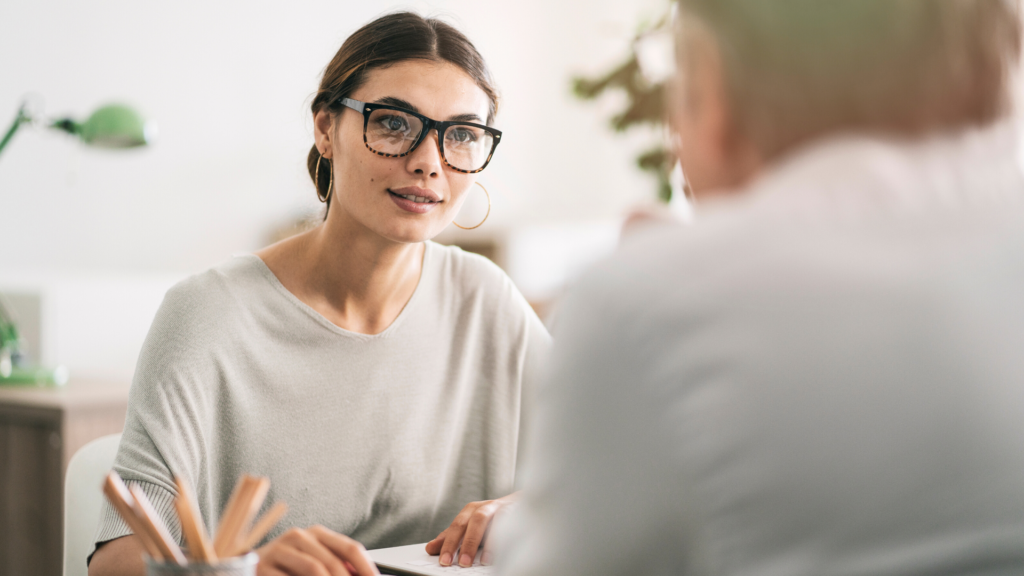 September 16th, 2020
Why You Need Background Checks for Retail
3 min read
Is this your hiring process? You receive applicant resumes and review them, schedule and conduct interviews to determine which ones fit your needs, and then finally, present the lucky person with an offer. That's it, right? The applicant is then hired?
No.
It's simply unwise for you to hire any applicant without knowing their history. For all you know, that applicant can do extensive damage to you, your business, and your current employees. Don't fall into the trap of simply relying on someone's word and resume that he is trustworthy and qualified.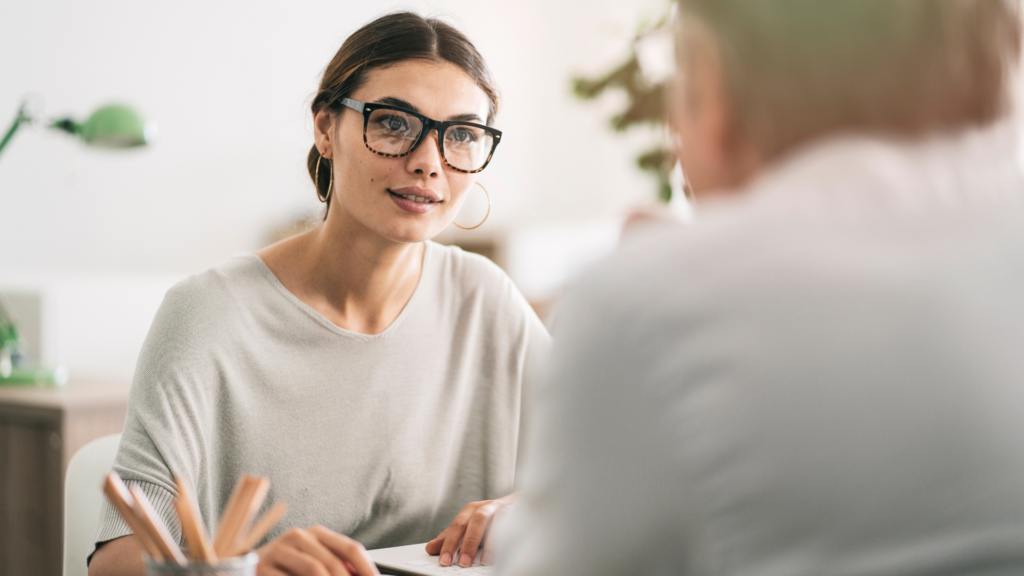 The owner of a retail business usually prioritizes the following: a work environment that discourages employees from resorting to theft, fraud, and violence. This is the goal. However, it simply cannot be achieved without a solid system of background checking.
After all, employee fraud and violence is rampant in the retail industry regardless of the products you sell. We're not saying there aren't qualified people out there. There are. The challenge lies in finding them. You also need to make sure that all your employees meet your standards of credibility, trustworthiness, and efficiency, from your sales people to your warehouse workers.
This is why background checks are key. It will help you determine whether an applicant has the education, work experience, and skills required for the position they're applying for. It's not enough for a person to have a clean criminal record. It's important to ensure they have excellent work ethics. That they're equipped with the skills they claim to have – information you can easily confirm with their past employers.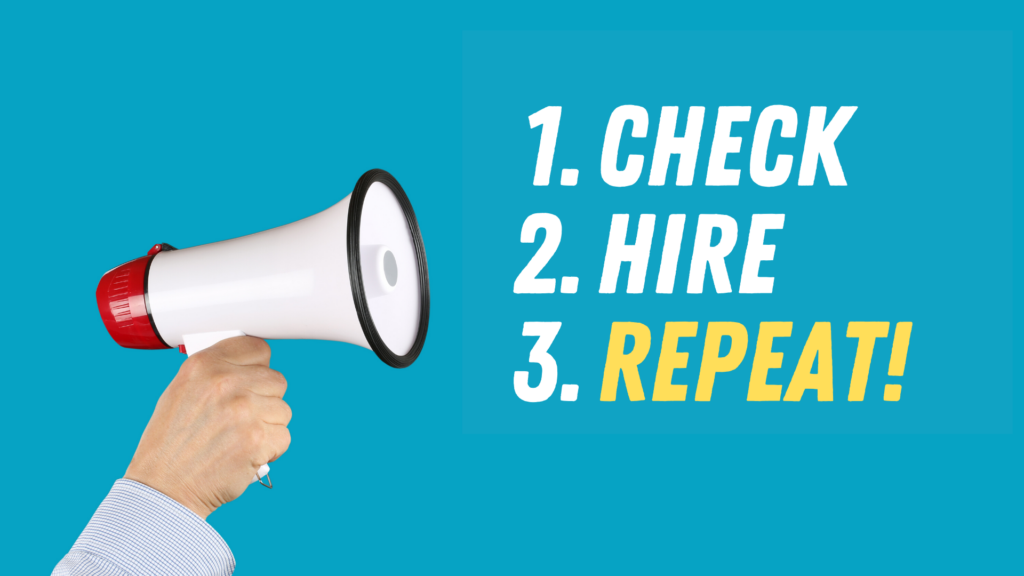 Remember, retail is a value-driven industry. You are a sought after employer who is worth working for. So you need employees of equal value. A company is as good as the quality of the people they hire and this is crucial for your business' success. Other industries may require the same needs, but when it comes to retail, background checks are essential to risk management and loss prevention success. A solid background check program can determine the success (or failure) of your business.
Organizing Your Background Screening Program
The first step toward that quality of background screening program is organization. For efficiency's sake, you don't need to perform all types of background checks for all of your employees. It should be relevant to the level of responsibility that their title or position requires. For instance, a basic background check must look into criminal records, SSN or address history, educational background, and employment verification. However, some positions might require a credit history, drug testing, and vehicle reports.
It's up to you to determine which background checks are needed for each position. It's not that complicated. In fact, you can use our chart as a guide:
| | | | |
| --- | --- | --- | --- |
| Clerical Positions(Cashiers or Clerks) | Hourly Positions (Warehouse or Delivery Workers) | Managerial Positions | Executive Positions |
| Social Security Number VerificationAddress HistoryEducational BackgroundEmployment Verification | Social Security Number VerificationAddress HistoryEducational BackgroundEmployment VerificationCriminal RecordsMotor Vehicle ReportDrug Testing | Social Security Number VerificationAddress HistoryEducational BackgroundEmployment VerificationCredit ReportCivil Records | Social Security Number VerificationAddress HistoryEducational BackgroundEmployment VerificationCredit ReportCivil RecordsProfessional License |
To do your own, simply list the positions you need and what checks they entail. For example, if a position requires your employee to drive, then you might want a motor vehicle report included in his screening. On the other hand, this might not be required for a clerical position. Instead, you might want to look into their credit report. Finally, most administrative roles don't even require a motor vehicle report or a credit check. The basic background check that we've shared with you above may already be enough.
What's important is that your screening program matches the job responsibilities of your retail employees, their qualifications, and their level of responsibility. You don't have to go beyond that. Your checks are backed by a rational and business-related reason that is crucial to your hiring decision.
Protect and Prioritize
The bottom line is, as an employer, you have a legal obligation to ensure the safety of your business, employees, and clients from any foreseeable action of any applicant that you wish to hire. This is the importance of a reliable and efficient background screening process. Nobody wants to face the consequences of negligent hiring and poor employee retention simply because you failed in screening your applicants. In fact, a proper screening program can even protect you from legal repercussions should something unfortunate happen.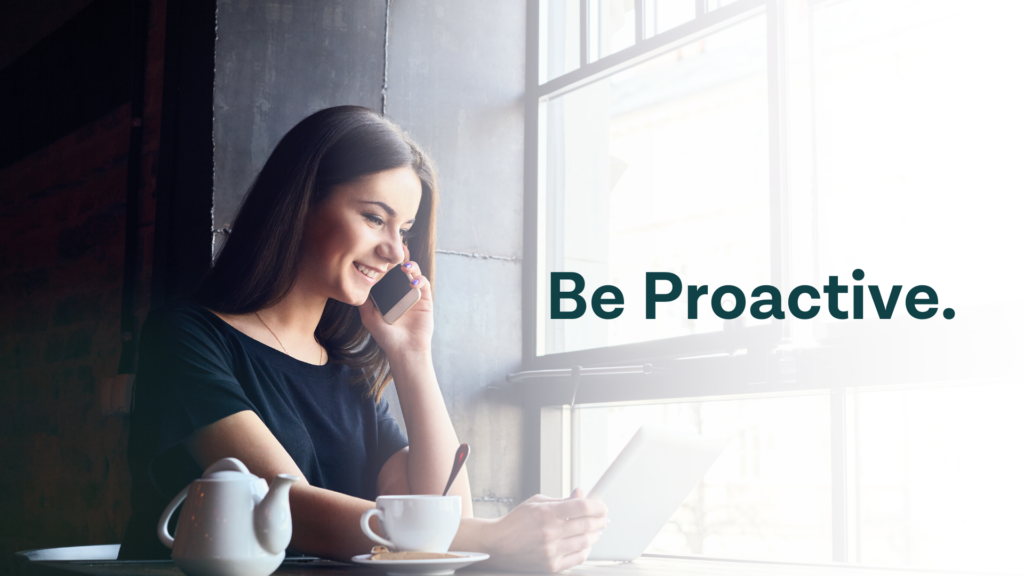 Do everything within your power and rights to deter high-risk applicants. This is the best preventative measure you can take to avoid untoward incidents and the legal and financial consequences that they bring.
Remember, an efficient background screening process is a good way to look into your employee's past – and his past offers a good insight in predicting how he will perform in the future. It will help you in making hiring decisions backed by facts. Facts that will help you hire quality employees that are experienced and trustworthy, and hopefully people who don't resort to theft and violence.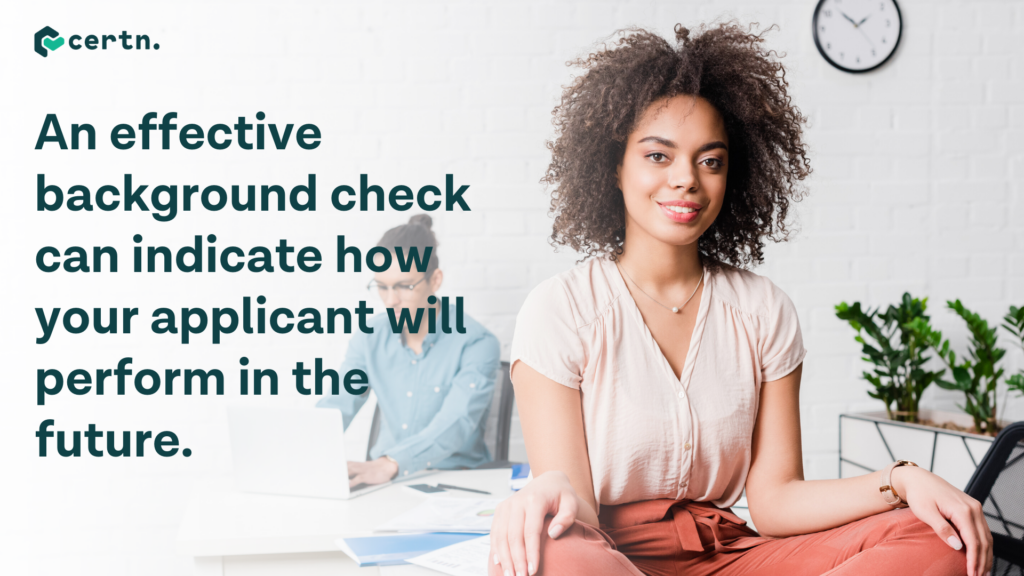 It might sound complicated, but it's not. It shouldn't even take a toll on your resources. Consider it as part of your investment in your retail business. And if your system prevents you from hiring even one applicant from a huge batch of aspiring candidates, then don't worry. You are not compelled to hire someone just because they applied. Just keep looking. The right person is out there – and that employee will be worth it.