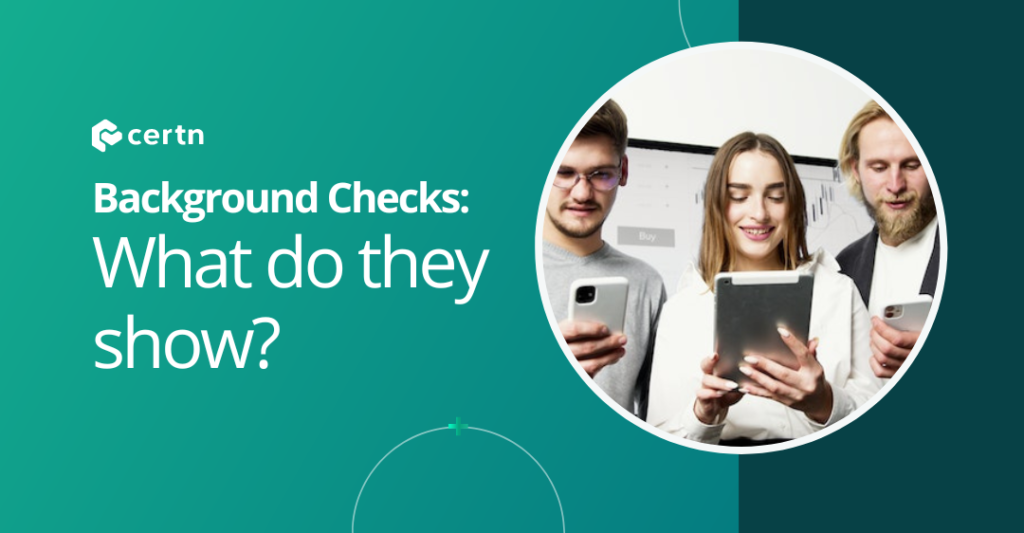 January 10th, 2023
What Do Background Checks Reveal
3 min read
---
Background checks are a standard practice in background screening nowadays with 94% of businesses reporting that they conduct some type of background check on their job candidates (usually criminal records checks).
But why do so many businesses do background screening? What are they looking for and what do background checks reveal?
Why Are Background Checks Important?
Whether you work in HR for a medium-sized or large enterprise or are a small business owner looking to protect your assets, running a background check is more than simply a box-ticking background screening exercise. Background checks and criminal records checks help businesses ensure they're making informed decisions and stay compliant.
Here are more details about why background checks are important:
Cost of Rehiring
Hiring the wrong person for the job can, at best, lead to costly time gaps and re-hiring processes. According to HR Reporter, it takes managers 11 weeks to terminate a bad hire and five weeks to restaff the position. Additionally, according to the U.S. Department of Labour, the average cost of a bad hiring decision is at least 30% of the individual's first-year expected earnings.
Therefore, it's important to make sure your candidates are who they say they are with background screening to avoid costly re-hiring. Background checks are a way to verify that your candidates have the employment history, education background, and references they claim to have. More specifically, criminal records checks confirm whether someone has been charged or convicted of a crime.
Data Security
PwC's Global Economic Crime and Fraud Survey reveals that 51% of organizations have experienced fraud in the past two years, the highest level in 20 years of research. Conducting a background check on employees is one way to protect your assets from internal bad actors. If background screening reveals that an applicant has a history of theft or financial fraud, you can choose whether to hire the applicant or put the appropriate added measures in place.
Protect Your Reputation
As a business, you're liable for what your employees do or say while they're working for you, so it's a good practice to ensure you trust them. Criminal record checks will alert you of a potential employee's criminal history, whereas public records searches (if permitted in your jurisdiction) can scan public information across over 200,000 global databases and flag any mentions on watchlists, sanctions lists, sex offender registries, court records, news reports, and more.
Stay Compliant
Background checks can help organizations stay compliant in regulated industries by providing information about an individual's history that may be relevant to their suitability for a particular job or role.
For example, in health care, a background check may be used to verify an individual's credentials and ensure that they meet the necessary licensing and certification requirements. In the financial industry, a background check may be used to verify an individual's employment history and financial stability, as well as to identify any criminal or regulatory violations that may be relevant to their role. By using background checks to verify this information, organizations can help ensure that they are complying with relevant regulations and industry standards.
Furthermore, background checks are an essential part of acquiring and maintaining SOC 2 compliance, a voluntary auditing procedure that can help you gain trust customers and secure partnerships by demonstrating a high commitment to cybersecurity. (Here we go into more detail about SOC 2.)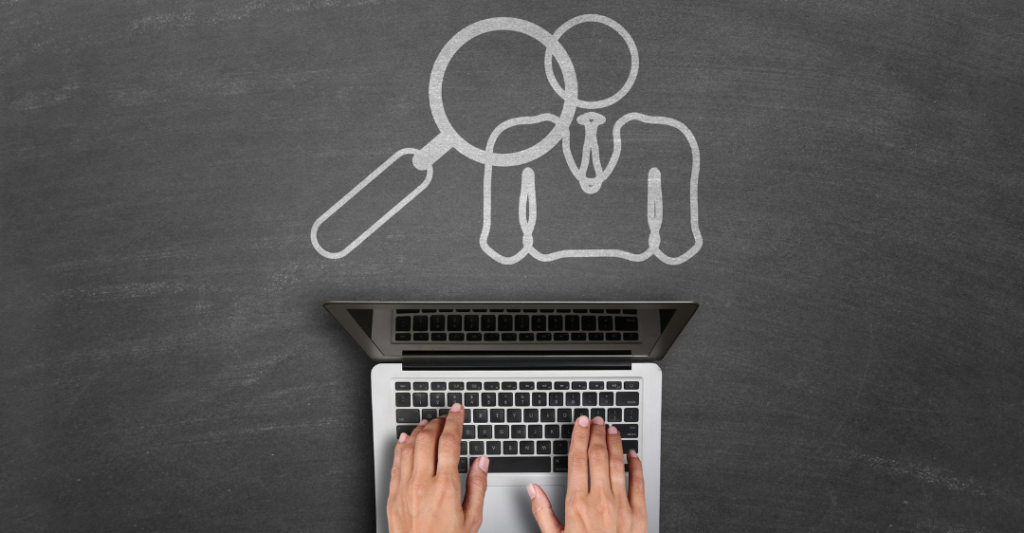 Background Check Results
Here at Certn, we love background checks. Through our background screening services, we help our clients collect and verify candidate information to help them get the whole picture and determine an individual's suitability for a specific role or placement.
Different types of products and services make up the background screening programs we help our clients implement. What a background check shows depends on what's being run.
This can include:
Criminal Record Checks
A criminal record check uncovers any history of criminal activity.
Identity Verification
Identity verification, like Certn OneID instant identity verification, is often done in conjunction with a background check like a criminal records check to confirm that the identifying information a candidate provides matches a valid government-issued ID.
Employment Verification
Employment verification checks verify that an individual has the experience and work history they say they do.
Education Verification
This verification is often paired with employment and credential verification and is worth conducting as it validates that someone actually has the education, the degrees and certificates, they claim to have.
Credential Verification
This check validates an individual's professional credentials or licenses that might be required by your organization. This is another important piece of information to verify alongside a standard background check for highly technical positions.
Reference Checks
Reference checks can be done over the phone or digitally over email. The customizable questionnaires are designed to reveal information about what it's like to work with an individual. Outside of HR, property managers use these to vet prospective tenants.
Credit Checks
Like reference checks, these can be used by both HR and property managers. A credit check is an inquiry on someone's credit file and the reports include bankruptcies, public record and collection information, and a credit score (if it's for tenancy).
Driving Record Check
A motor vehicle record report shows an individual's driving record. This includes license status, traffic citations, and accident history.
Public Records Checks
Public records checks surface public information from databases such as public profiles, media sources, sex offender registries, court records as well as various watchlists including criminal history, global sanctions, and group and gang affiliations.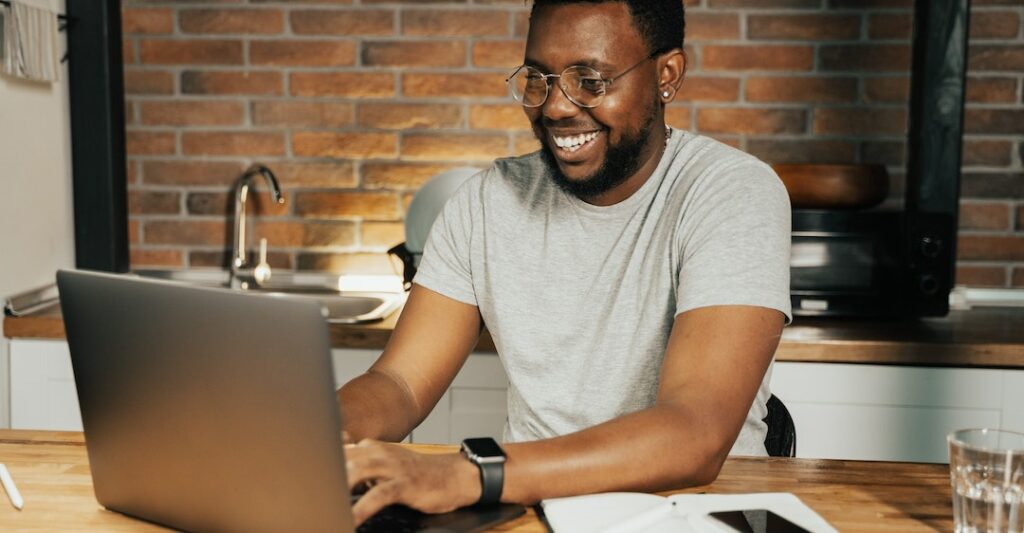 Get Started Today
Don't wait any longer to get the peace of mind that comes with thorough, accurate background checks and comprehensive background screening.
If you're ready to take advantage of the benefits of background screening for your business, create an account and get started for free or request a demo to talk to one of our background screening experts. Our team will work with you to understand your specific needs and recommend customized background check solutions to meet your organization's unique background screening requirements.
Click the link if you want to run a background check on yourself.