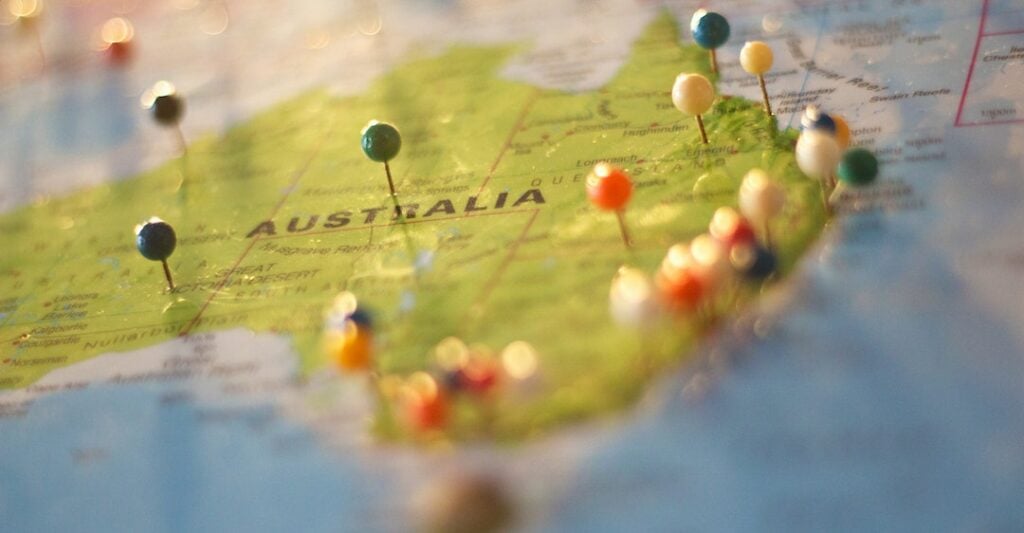 Jobs that Require a South Australian Police Check
5 min read
Jobs that require a South Australia police check are often those that involve working with vulnerable populations, sensitive information, and positions of trust. In fact, failure to run police checks can result in regulatory non-compliance and legal penalties on the employer's part in some industries. However, even in industries without specific requirements, police checks are considered a best practice by hiring teams so it's not uncommon to be asked to complete one before starting work.
What's a South Australian Police Check
A police check, also known as a Nationally Coordinated Criminal History Check (NCCHC) or police clearance, is a process where law enforcement or other authorised agencies examine a person's criminal history to determine their suitability for a particular role.
Being asked to run a police check doesn't mean your employer thinks you're a criminal. Over 90% of employers complete police checks as part of the hiring or onboarding process so it's totally normally.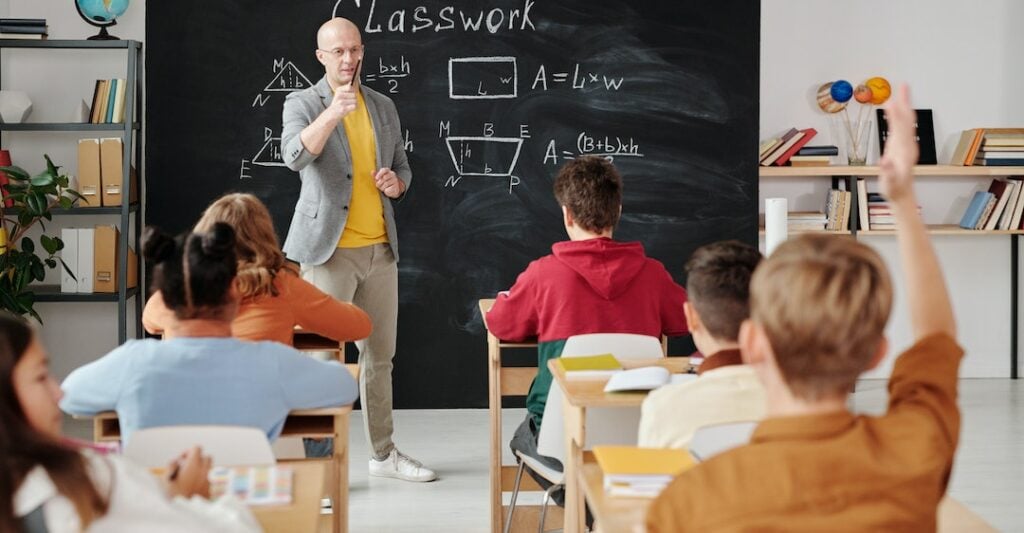 Jobs that Require a South Australian Police Check
The specific jobs that require a police check can vary by state, territory, and industry, but here are some common examples of jobs that require a South Australian police check:
Childcare and Education: Jobs that involve working with children, such as teachers, childcare workers, school administration staff, and volunteers, often require a police check to ensure the safety of children.
Aged Care and Health Care: Roles in aged care facilities, hospitals, and healthcare settings that involve interacting with vulnerable individuals, such as the elderly or patients, may require a check.
Disability Services: Jobs in disability support services, including support workers and caregivers, often require police checks to ensure the safety and well-being of individuals with disabilities.
Government and Public Service: Many government positions are included in jobs that require a South Australian police check, especially those dealing with sensitive information or security matters. These jobs likely include other background screening clearances too. This can include roles in law enforcement, customs, immigration, and defence.
Community Services: Various roles in community services, such as social workers, counselors, and volunteers in community organisations, might require a South Australian police check to ensure the safety of the individuals they serve.
Financial Services: Some positions in the financial sector that involve handling sensitive financial information or transactions might require a check to prevent fraud and ensure trustworthiness.
Security and Private Investigation: Jobs in private security, investigative services, and other security-related roles may require a police check due to the nature of the work.
Volunteer Roles: Many volunteer positions in different sectors, such as sports clubs, community organisations, and events, may require a South Australian police check to ensure the safety of participants.
Transportation: Some roles in the transportation sector, such as taxi and rideshare drivers, might require a check to ensure passenger safety.
It's important to note that the specific requirements for a police check can vary between states and territories in Australia. Always refer to the relevant authorities or employers for the most up-to-date and accurate information.
How to Get a South Australian Police Check
In Australia, police checks are processed by the Australian Criminal Intelligence Commission (ACIC) and the Australian Federal Police (AFP), in partnership with Australian state and territory police agencies. Certn (through our subsidiary InterCheck) is accredited to provide these police checks.
Certn's makes it faster to request a police check and our online process makes it easier for you to submit the necessary information. Our service also includes several validation steps to help ensure that all of the information that the ACIC needs to process your check is collected to minimise delays. Simply enter your personal information, pay using our secure checkout, and you'll have your certified results by email.
Click here if you're looking to run background checks on candidates, employees, or tenants. We work with businesses of all sizes.
Written by:
Certn

Certn is a global technology company. We believe you don't have to settle for how it's always been done and we're on a mission to make background checks faster and easier. We work with the world's biggest brands to deliver online services such as identity verification, police checks, and employment verification. We complete over two million checks a year and are proud to offer the easiest-to-use online platform, 24/7 customer support, and fast and compliant results. Learn more at certn.co.