Background checks you can trust
Built for the best candidate and recruiter experience. Reduce your time to hire by 80% and get results in minutes.
Need to run a background check on yourself?
Use MyCRC to run a personal check
Real Users Recommend Certn
Learn why Certn is consistently rated #1 when it comes to customer satisfaction.

4.8/5 Stars


4.8/5 Stars


4.75/5 Stars

Get accurate identity verification & background screening results fast
Reduce time to hire with our quick turnaround times. Get results back in minutes instead of weeks.
"The best part is the speed of process and simplicity. We calculated that this process is 144x faster than our previous provider!"
"It's amazing compared with the other services we've used in the past, and it's also much better for the candidates as well"
"Workers can use the service on their smartphones and get through the process in about 15 minutes. A slick looking branded interface for employee prospects."
"The user interface is very simple which makes it easy for us to train managers and new HR staff on how to use the product."
Deliver the best screening experience with our friendly approach
Drive down candidate loss in a competitive hiring economy. Make it easy for your candidates to complete their checks, and for your recruiters to monitor their progress with our intuitive platform.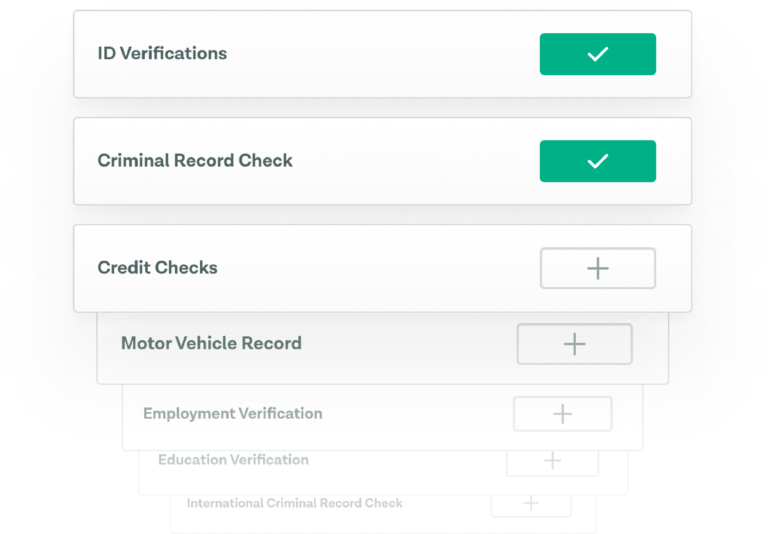 Find the right people you need with comprehensive checks
Confidently verify diverse backgrounds with AI-powered identity verification and global background checks. With risk-relevant people data from over 200 countries and territories, and 200,000 data sources, Certn's screening platform gives you the power to build trust in people.
Optimize your hiring and screening workflow
Customize your screening packages and pay only for what you need. Our modern, direct-to-source API is integrated with major ATS platforms, enabling you to manage checks across all departments, locations or clients.
Compliance Is in Everything We Do
Certn is SOC 2-, SOC 3-, and ISO 27001-certified and we adhere to Fair Credit Reporting Act (FCRA) and General Data Protection Regulation (GDPR) standards.
Our in-house compliance experts and experienced customer support teams help you maintain a compliant background screening program and ensure your success with our platform.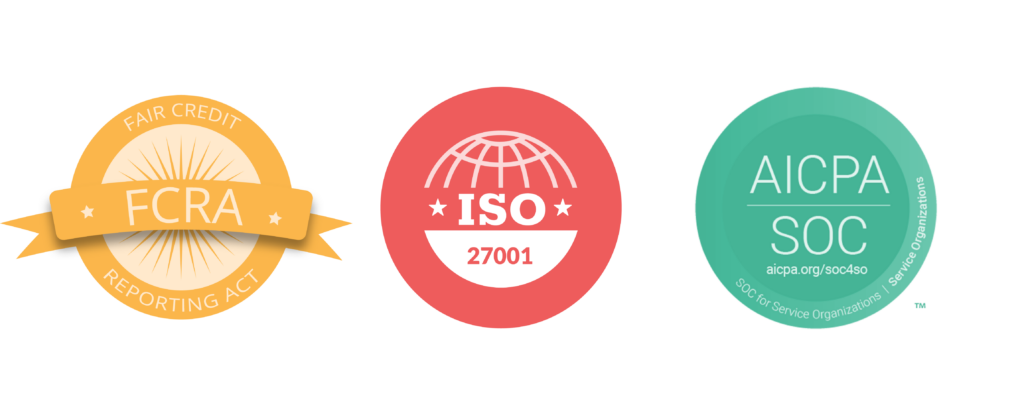 Make Applicant Screening A Seamless Part Of Your Workflow
Certn integrates with your trusted applicant tracking systems. Here are a few…
Business grows when you build trust in people
Certn helps you with fast, friendly, and comprehensive background checks – smarter in every way.