CERTN ANNOUNCES $43M IN FUNDING TO FURTHER ACCELERATE THE GLOBAL TRUST ECONOMY AND SIMPLIFY HIRING PROCESSES
Continuing its mission to innovate intelligent background screening solutions, Certn aims to provide a friendlier, faster and more transparent solution to background checks.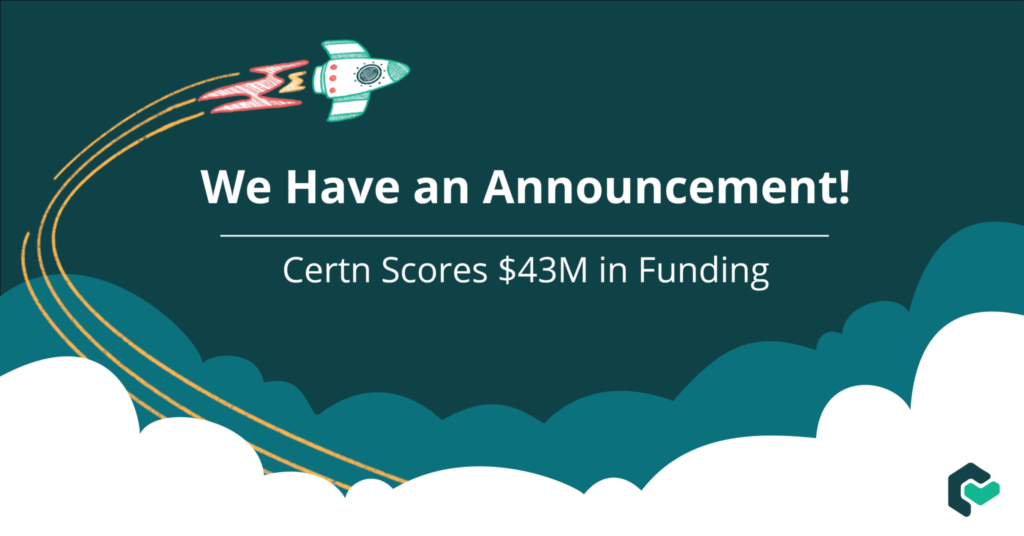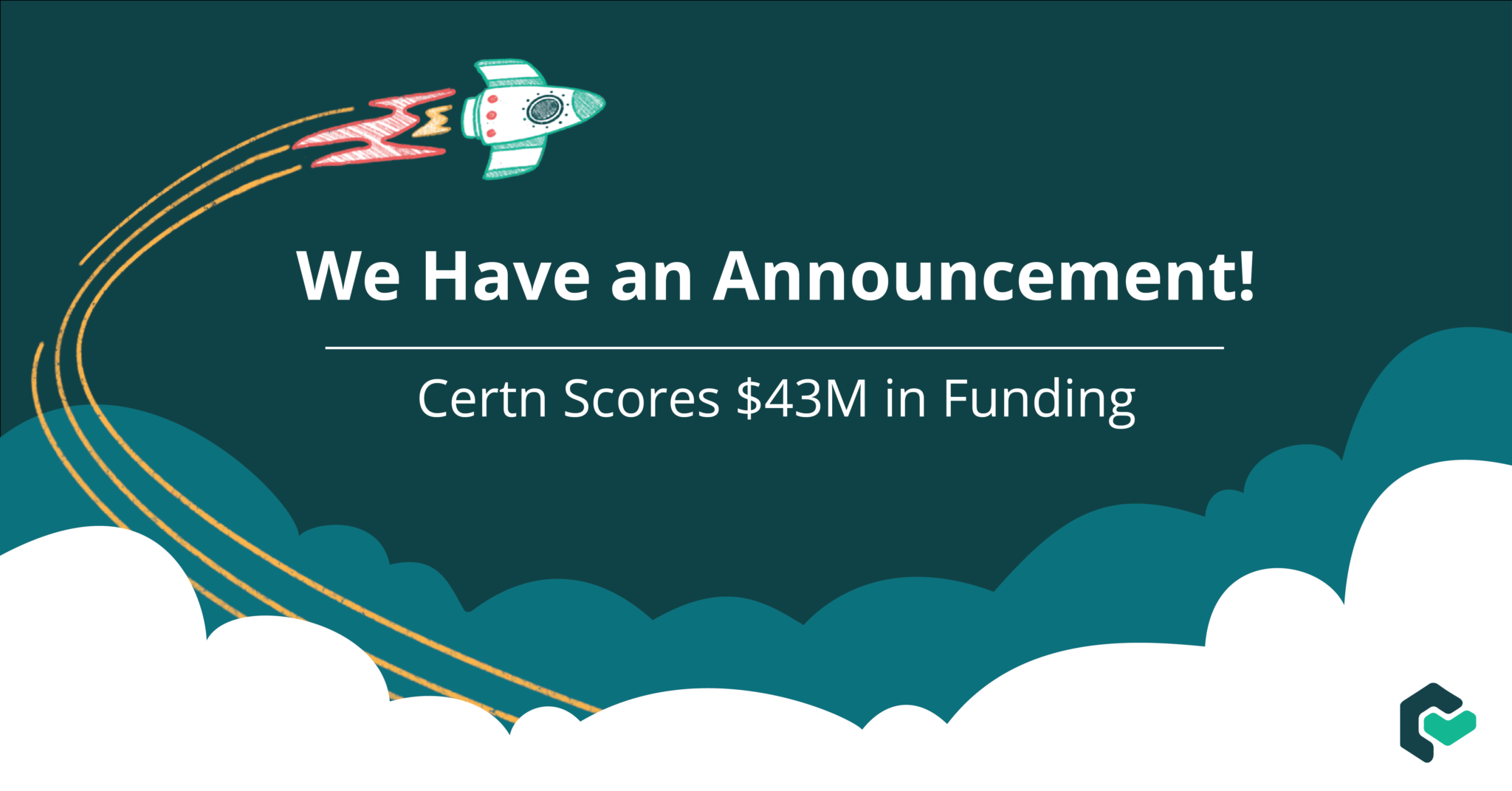 VICTORIA, BC | FEBRUARY 1, 2021 – Certn, a Victoria-based tech startup, announces today that it has secured a CAD $9.5 million Series A+ funding round. Adding this round to previous funding, Certn has secured a total of CAD $43 million in seed, Series A and Series A+ funding throughout 2020. Founded in 2016, this rapidly growing tech startup is innovating how organizations acquire candidate intel and individuals complete background checks, with the help of comprehensive and secure AI.

Focusing on real-time background screening solutions for technology, retail, property management, financial, and gig service industries, Certn's human risk intelligence solutions focus on accelerating the background check process, without compromising on accuracy and compliance.

As companies and employees shift to remote hiring and work due to the global COVID-19 pandemic, the need for a trusted and intuitive background screening solution continues to grow. In assisting the growth of the global trust economy, Certn's machine learning technology allows for a seamless screening process that connects individuals to relevant organizations and life-changing opportunities.

"The move to remote work is accelerating global connections and as the leader in human risk intelligence solutions, our services allow organizations and individuals to not only connect but also gain trust in one another," says Certn CEO and co-founder, Andrew McLeod. "With the help of this funding, we can continue to invest in growing our products beyond North America and facilitate trusted connection on a global scale."

In support of Certn's global expansion, three funding rounds in 2020 allowed Certn to advance product and solutions development. The initial seed round in February 2020 was led by Tribe Capital, and included Preface Ventures, Moxxie Ventures, Weekend Fund, Scribble Ventures, and Basement Ventures, for a total of CAD $6.1 million. Following closely behind in November 2020, Certn secured CAD $27.8 million through the Series A round, led by Inovia Capital, 01 Advisors and included additional funding from Preface Ventures, Scribble Ventures, Moxxie Ventures, Basement Fund, Weekend Fund, Owl Capital, and Panache Ventures. The Series A+ round in December 2020 secured an additional CAD $9.5 million and was led by Telstra Ventures and B Capital Group, with funding also provided by Cyber Mentor Fund.

Through this funding, Certn has had the opportunity to employ additional key individuals to expand product strategy and customer success, including Chief Revenue Officer, Rory Capern. Formerly an executive with Google and Twitter Canada, Rory's background in the mass digital space provides a unique perspective to Certn's sales, marketing, partnership, and customer success objectives.
Additional recent hires include:

"Certn is incredibly grateful for the support and funding provided by our capital partners," shares McLeod. "There are simply no other background check programs today that create a simple and positive experience for both organizations and candidates. As Certn continues to expand in geographic reach and hire innovative personnel, faster cross-border background screening will allow the gig and contract economy to flourish on a faster time frame."
About Certn
Certn is the leader in human risk intelligence solutions, focusing on providing real-time comprehensive background checks and ongoing risk monitoring for employees, contractors and tenants around the world. Used by leading employers, staffing firms, property management companies and the gig economy, Certn returns domestic and international criminal background checks, credit reports, reference checks, education verification, employment verification, motor vehicle records, identity verification and more in minutes. Through innovative, friendly, and compliant technology, Certn is advancing trusted connections around the world.
For media inquiries, contact:
Aleesha McMullin
519-803-4797
[email protected]