Customer Success Stories & Case Studies
How Sign In Enterprise's high quality employees help keep workforces safe and secure
Traction Guest's Workforce Security Platform provides the most advanced enterprise visitor management system (VMS) along with other health & safety controls, to help global organizations demonstrably enforce safety and security procedures.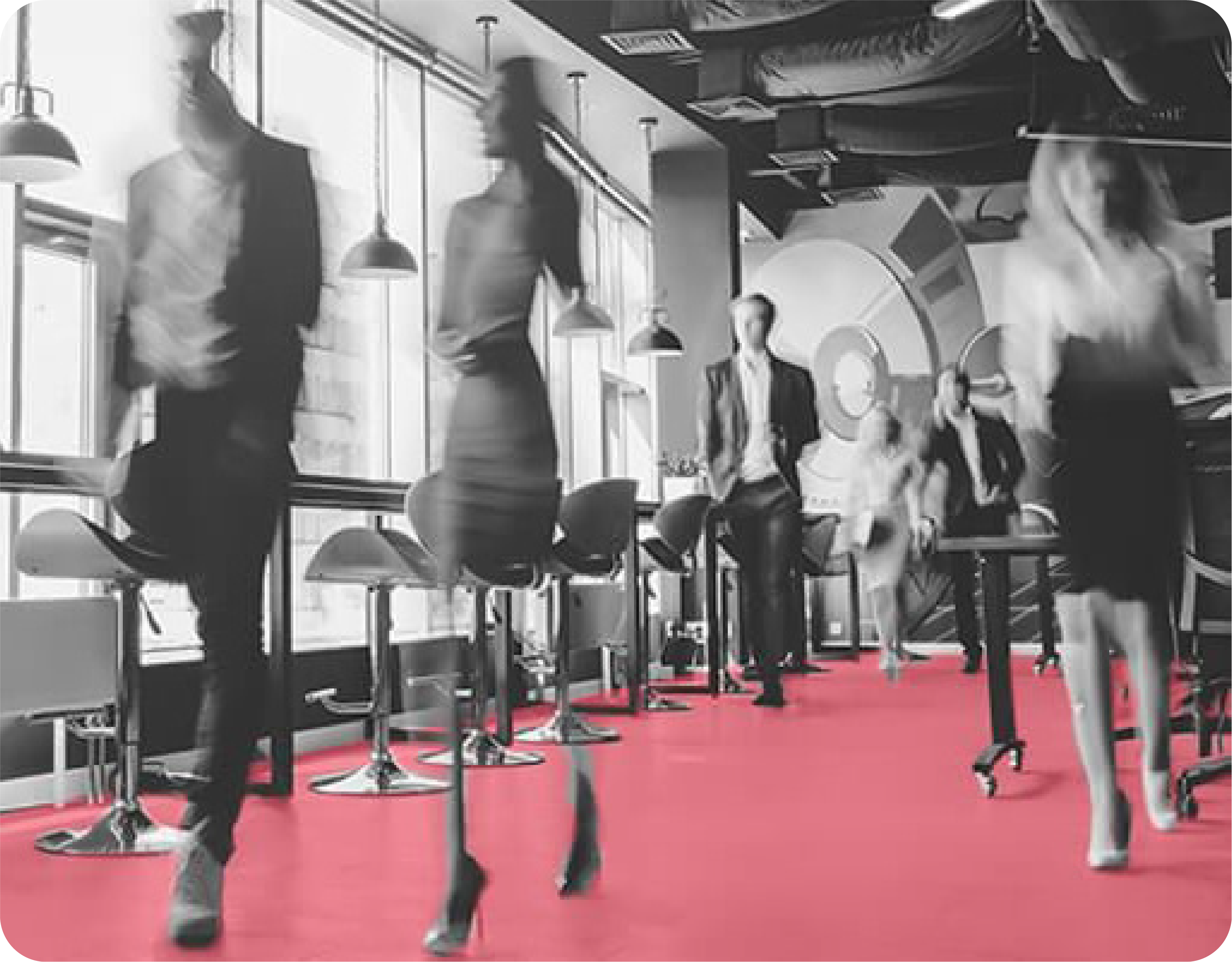 What you will learn:
How Sign In Enterprise (formerly Traction Guest) is building trust with clients.
How Certn is speeding up Sign In Enterprise's hiring process.
Why Certn helps Sign In Enterprise keep workforces safe and secure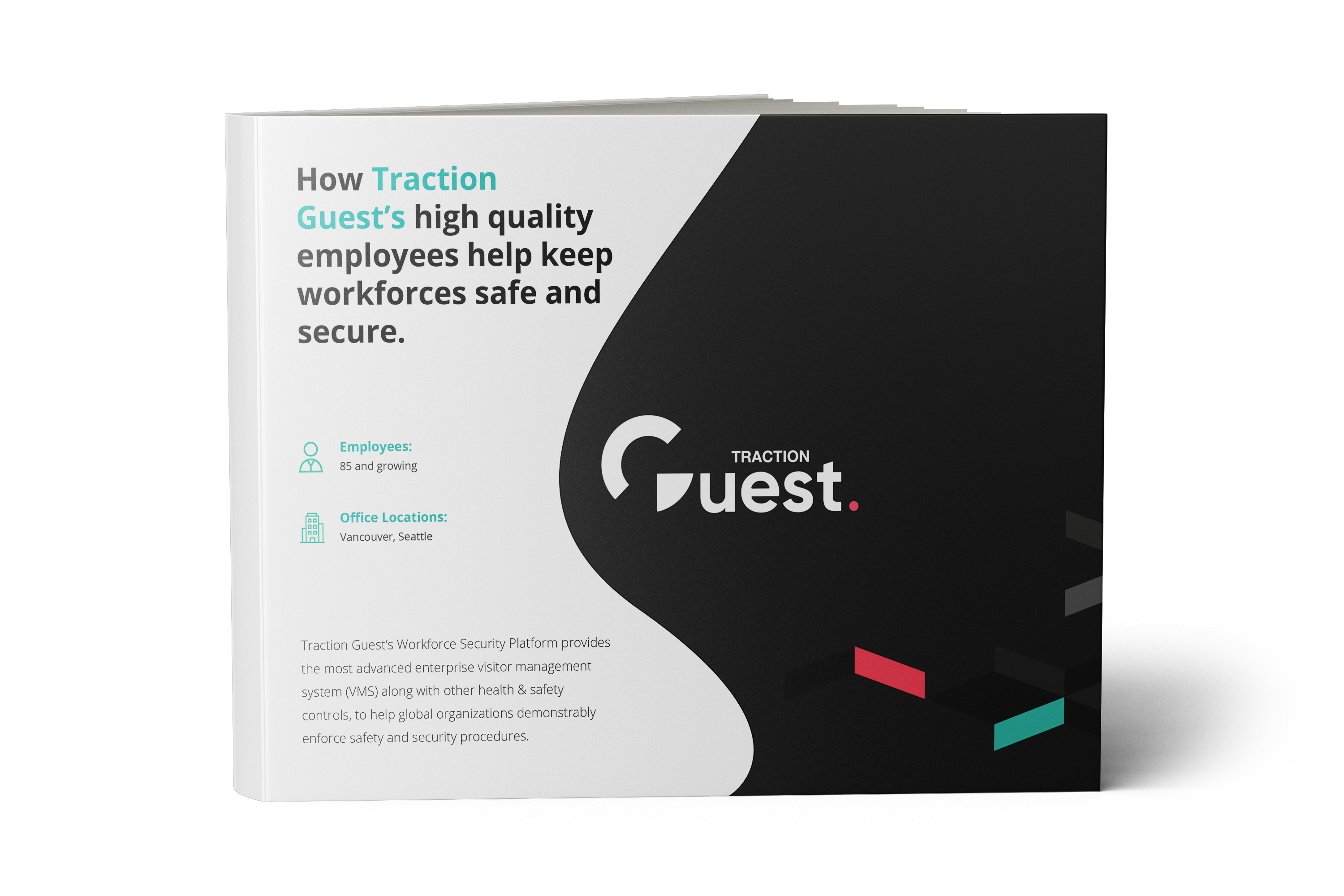 "Our customers have high standards of trust and risk management. They trust our company and employees to handle sensitive information in a compliant, secure manner – especially customers in highly regulated industries. We share our customers' same high standards and make sure that we are doing our due diligence with our employees."
Ready to download the case study?