Customer Success Stories & Case Studies
Rent with Advent – Tenant Screening and Secure Property Rentals with Certn
Advent Real Estate Services provides complete rental property management and tenant placement services for owners of unfurnished, furnished, luxury, and affordable rental properties throughout the lower mainland of British Columbia. Learn how Certn makes their tenant verification more efficient, secure, and compliant.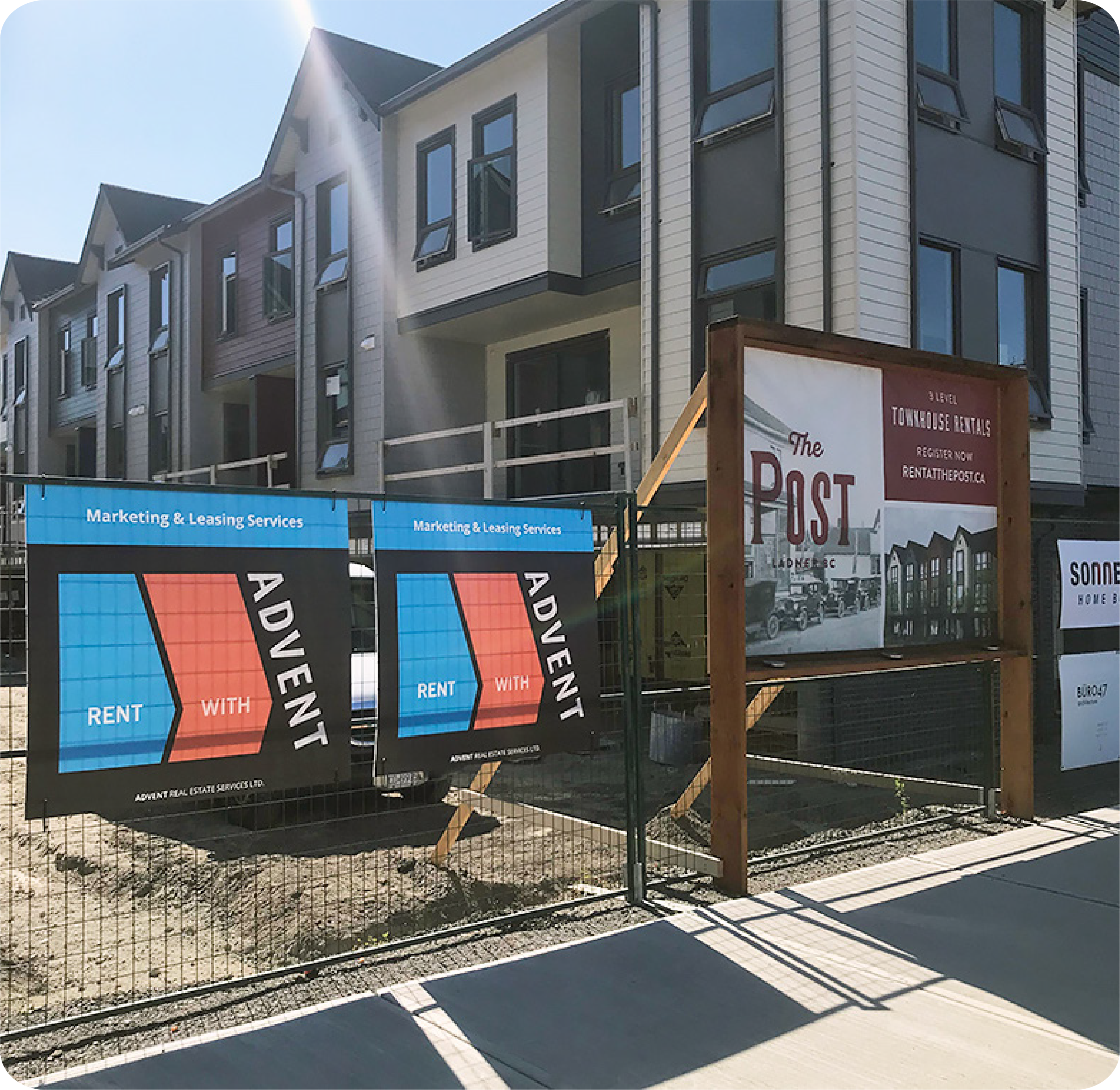 Tenant Verification is More Than Just Credit Checks
Learn how Advent uses Certn's background screening to:
Streamline tenant verification
Gather more information about renters compliantly
Maintain privacy without the manual administrative hassle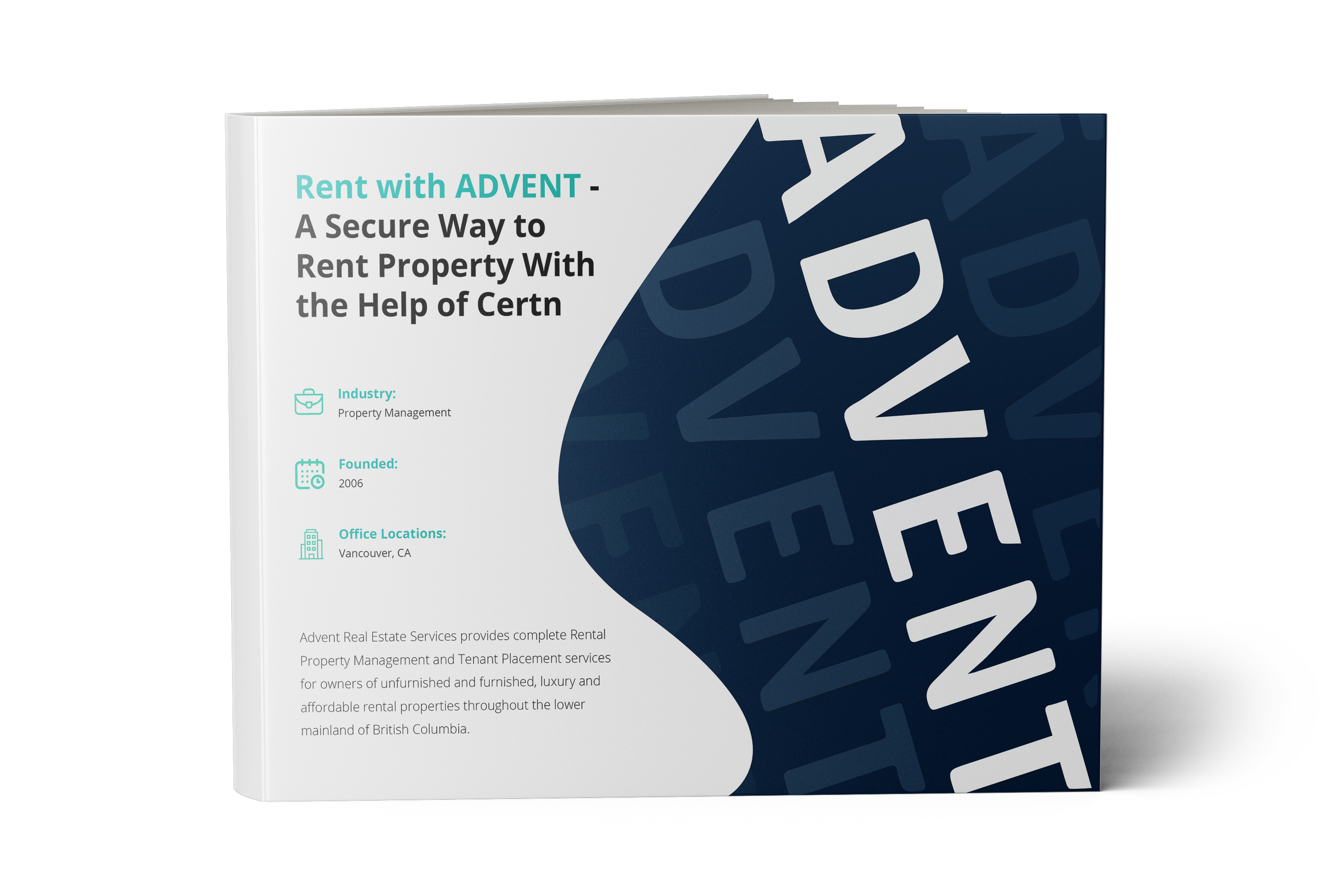 Credit Checks, Instant ID Verification, and More
Bad tenants cost property managers time, money, and business. Certn helps you look deeper than just credit scores so you can evaluate tenants based on a range of information.
It's not just about finding people who can pay rent on time. Background screening helps property managers build safer, more stable communities.
"It is so simple and easy. You don't have to monitor it. We know everything is legit and easy to use."
Ready to learn how background screening helps property managers?