Customer Success Stories & Partnership Case Studies
How Certn & Drata Help EscrowTab Easily Maintain SOC2 Compliance
EscrowTab is a FinTech company that simplifies eClosings with In-Person Electronic Notarization (IPEN). As the leading eClosing solution provider, EscrowTab allows lenders to seamlessly transition from paper closings to eClosings, which helps them securely operate in a manner that is entirely paperless, eco-friendly, and efficient.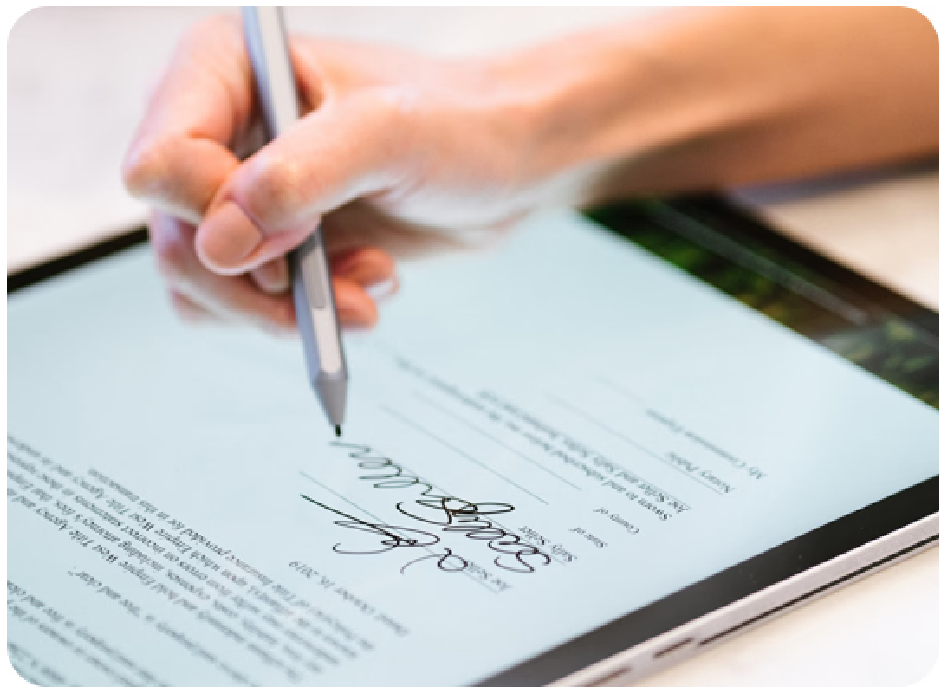 What you will learn:
Why it's important for EscrowTab to maintain compliance.
How Certn & Drata simplified SOC2 compliance.
How compliance has increased EscrowTab's credibility with clients.
What this means for your business.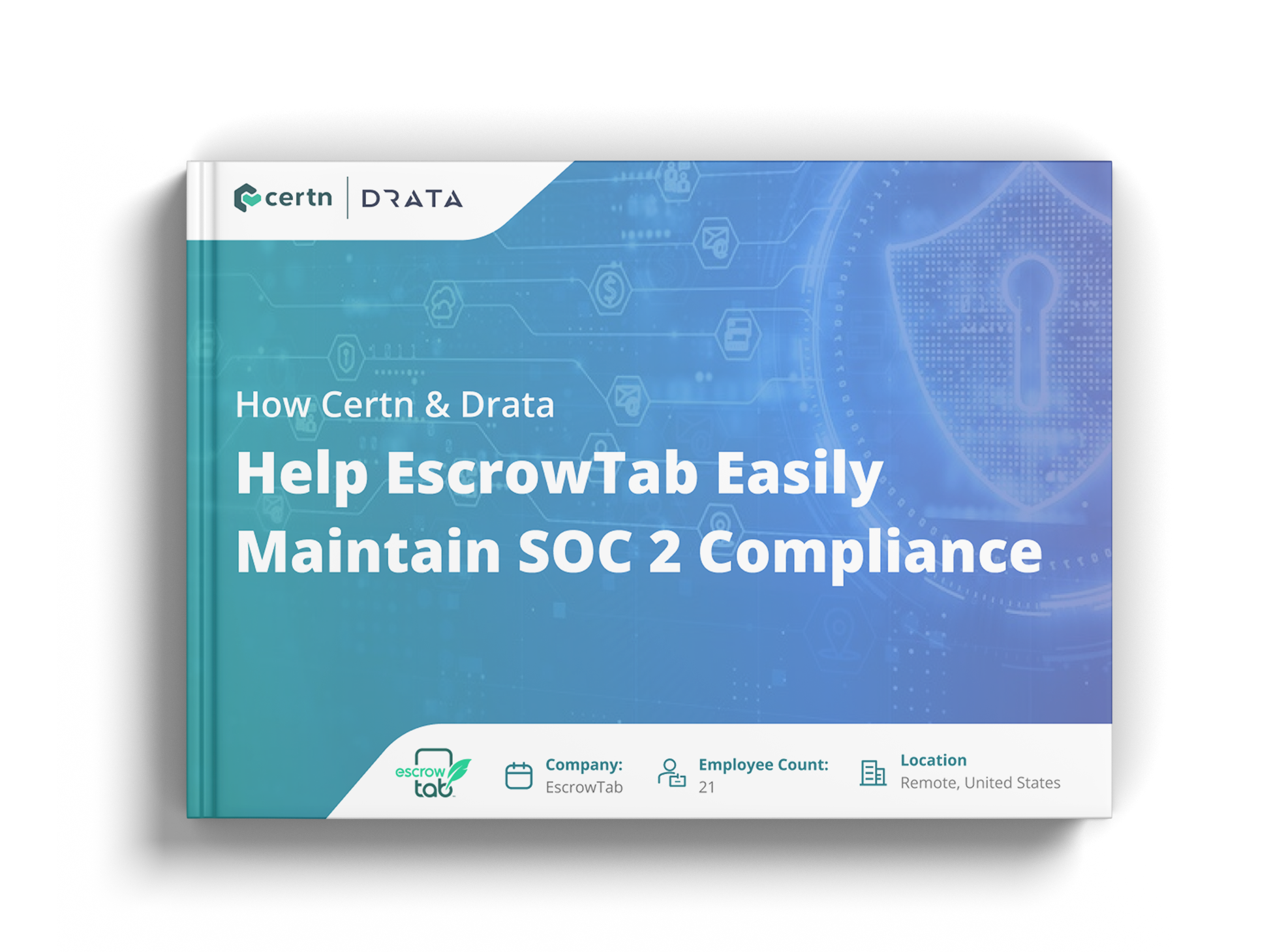 "The Certn and Drata integration is a great choice for companies looking to simplify compliance and background checks. It's really easy to use — the interface is user-friendly, and the fact that it integrates with other vendors enables me to work from one platform. It was fast and easy to set up the integration to fit our needs, and it's great that I don't have to maintain anything."
Ready to download the case study?