Customer Success Stories & Case Studies
How Certn helped ATB Financial scale their hiring
ATB financial is a financial institution and Crown Corporation owned by the province of Alberta. We asked Luke Giblin, Talent Acquisition Partner at ATB Financial, about ATB's experience with Certn so far.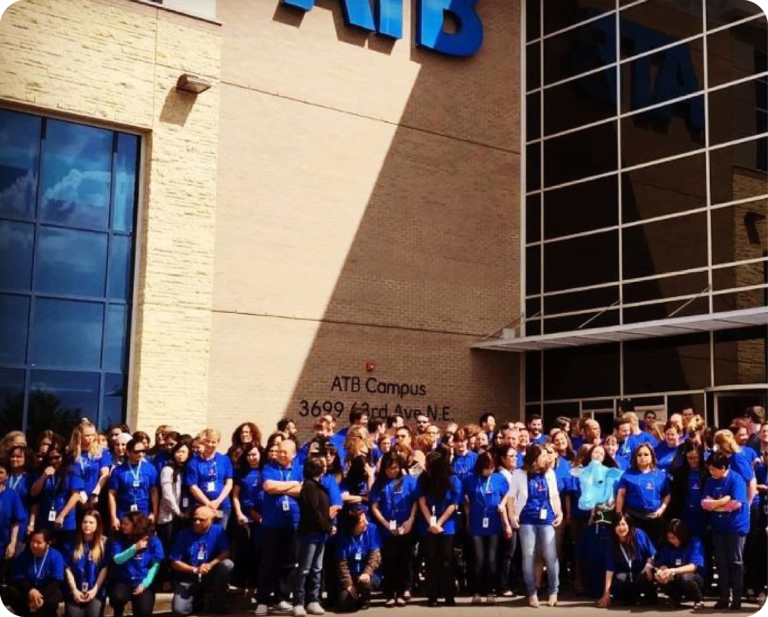 What you will learn:
What were ATB Financial's hiring pain points?
How did Certn address these issues?
How Certn has increased ATB Financial's background check process by 80%
What does this mean for your business?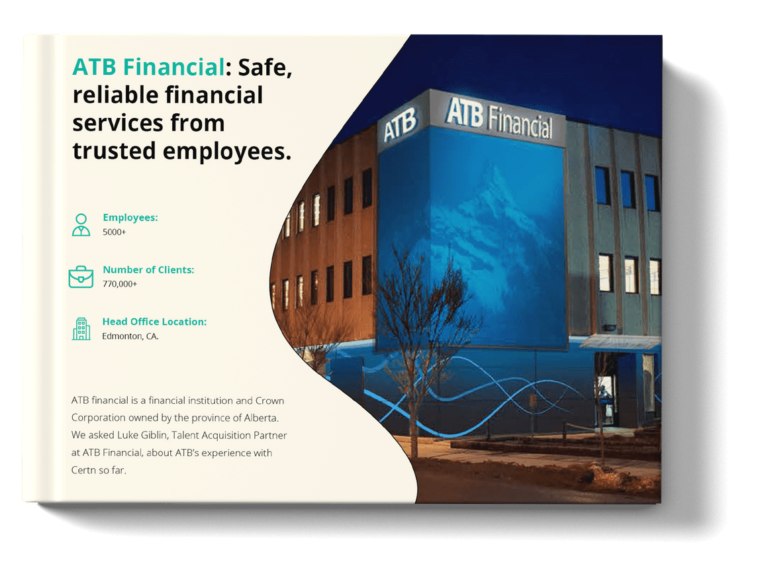 ""The Certn training is very intuitive for ATB and I think someone who has never used a system before can figure it out on their own.""
Ready to download the case study?