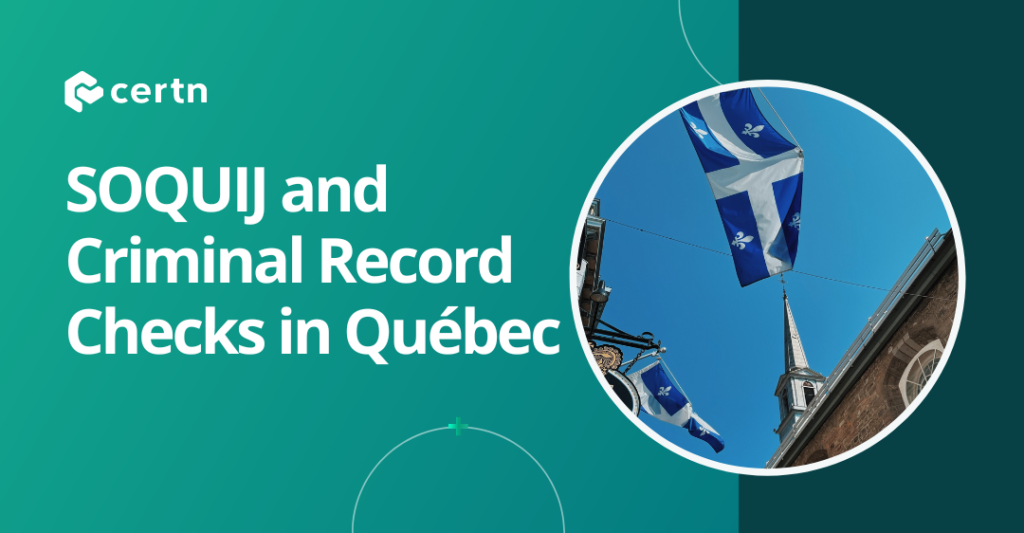 SOQUIJ and Criminal Record Check Quebec
5 min read
Are you wondering how to find information about provincial court cases in Quebec? The SOQUIJ database provides access to information on published civil, criminal, and penal judicial records in the province of Quebec.
In this blog post we cover everything you need to know about SOQUIJ and a criminal record check Quebec.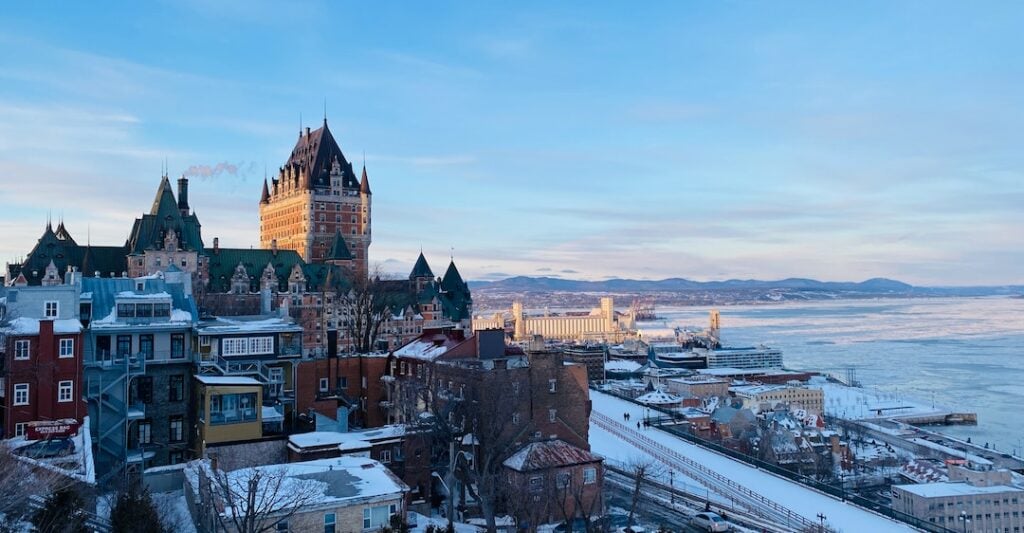 About SOQUIJ
The Société québécoise d'information juridique (SOQUIJ) is a renowned legal information organization based in Quebec. It specializes in the collection, analysis, and dissemination of legal information to legal professionals, researchers, and the general public.
Founded in 1976 by an act of the Quebec National Assembly, SOQUIJ supports professionals in their search for information and the public in its understanding of the law.
The SOQUIJ database facilitates searches of public court records and pending charges in Quebec, which is an important part of pre-employment screening, but it doesn't cover criminal records from the federal Canadian Police Information Centre (CPIC) maintained by the Royal Canadian Mounted Police (RCMP). It's not a criminal record check Quebec.
Here's everything you need to know about SOQUIJ:
Purpose and Mission: SOQUIJ's primary mission is to enhance access to legal information and promote the development of the Quebec legal community. It aims to provide reliable, up-to-date, and comprehensive legal information services to support legal research and decision-making processes.
Legal Database: SOQUIJ operates a comprehensive legal database that contains an extensive collection of legal documents and decisions. It includes case law, legislation, regulations, legal doctrine, and legal commentary specific to Quebec.
Case Law: SOQUIJ is known for its expertise in Quebec case law. It collects, analyzes, and indexes court decisions from various Quebec courts, including the Court of Appeal, Superior Court, Court of Quebec, and administrative tribunals. These decisions are available in their original language and are annotated to facilitate legal research. Translation: it's a lawyer's best friend.
Legal Commentary: SOQUIJ publishes legal commentaries, journals, and scholarly articles contributed by legal experts and professionals. These publications cover various legal topics and provide in-depth analysis and interpretation of the law. Its publications are available online and in print.
Legislation: SOQUIJ also offers an extensive collection of Quebec legislation. It provides up-to-date versions of statutes and regulations, ensuring that legal professionals have access to the most current laws in Quebec.
Online Services: SOQUIJ provides online access to its legal database through its website. Legal professionals and researchers can search for and retrieve legal information, including case law, legislation, and legal commentaries. The online platform offers advanced search capabilities and tools to facilitate efficient legal research.
SOQUIJ Background Check
SOQUIJ plays a vital role in the legal landscape of Quebec, offering a wide range of legal information resources and services to support legal professionals, researchers, and the public in their quest for reliable and up-to-date legal information. Certn uses its proprietary technology to produce the fastest turnaround time for SOQUIJ queries because we automate the search.
SOQUIJ itself doesn't offer services for a criminal record check Quebec (its main function is to collect, analyze, and disseminate legal information, including case law, legislation, and legal commentaries), but paired with a criminal record check, you can learn about federal, provincial, and municipal risk-relevant information to evaluate a candidate's suitability for a job.
Using Certn is easier. Certn gives you access to federal, provincial, and municipal records safely and securely from one platform and consolidates all results into one easy-to-interpret report. You can run SOQUIJ queries and get a criminal record check Quebec from the same place instead of going directly to SOQUIJ…and then directly to CPIC…and then back to your hiring platform…
SOQUIJ FAQ
What's a criminal record check Quebec?
A criminal record check Quebec provides information about an individual's interactions with the criminal justice system, including charges, convictions, and sentences. It helps employers, licencing authorities, and other organizations assess an individual's suitability for certain positions, such as those involving high-security environments or positions of trust.
How are SOQUIJ records different from a criminal record check Quebec?
SOQUIJ records and a criminal record check are different in terms of their scope and the information they provide. SOQUIJ records primarily focus on legal cases and court decisions within Quebec. They offer a comprehensive database of legal information, including civil, administrative, and criminal cases, as well as legal doctrine and commentary.
On the other hand, a criminal record check Quebec refers specifically to a search conducted by law enforcement agencies or authorized organizations to determine an individual's criminal history. It involves accessing records related to arrests, convictions, and other criminal activities.
Are Quebec court records public?
Yes, court records in Quebec are generally considered to be public. In Canada, including Quebec, there's a principle of open courts that promotes transparency and public access to court proceedings and records. This principle ensures that justice is administered fairly and openly.
However, it's important to note that certain exceptions and restrictions may apply to the public disclosure of court records. Additionally, while court records are generally public, accessing and obtaining specific court records may require following certain procedures and paying fees. The exact process for accessing court records in Quebec varies depending on the court and the type of record being sought.
What's the provincial court of Quebec?
The provincial court of Quebec is known as the Court of Quebec (Cour du Québec). The Court has jurisdiction over criminal matters, civil disputes, administrative matters, youth protection, and small claims.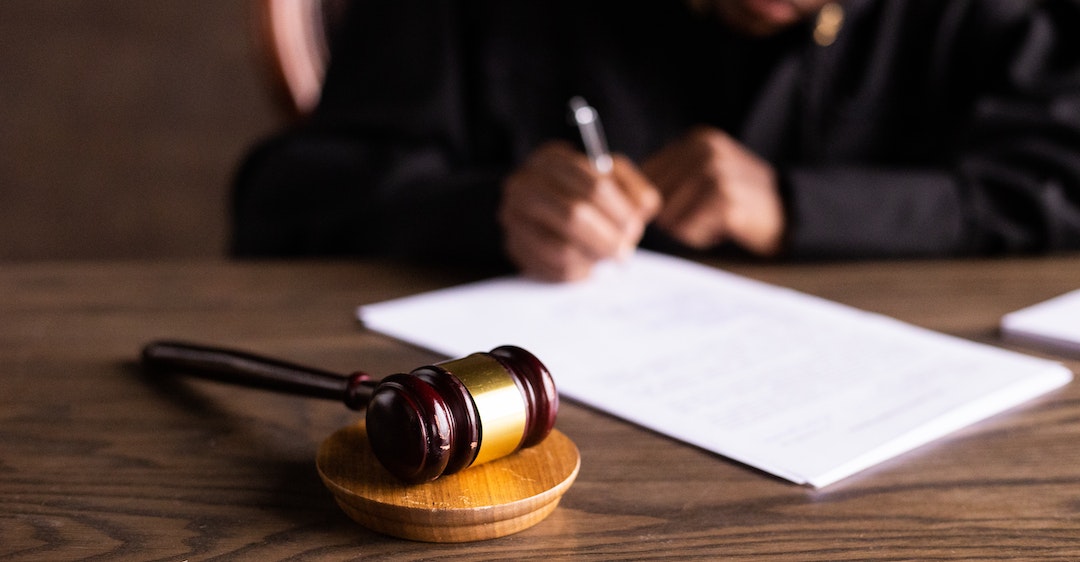 Fast Accurate Results
This blog post covers how to access legal records in Quebec and covers how the SOQUIJ database is a valuable resource for legal information. While SOQUIJ doesn't provide services for a criminal record check Quebec, combining SOQUIJ queries with a criminal record check can provide a comprehensive assessment of a candidate's suitability for employment.
Schedule a demo today to talk to one of our experts to dig deeper into the province's criminal records with a SOQUIJ search and a criminal record check.
Written by:
Certn

Certn offers better and faster experiences for everyone. Certn is revolutionizing background screening with the easiest-to-use online platform, 24/7 customer support, and fast and compliant results from global databases. Why wait? Trusted by 20,000+ teams, Certn helps businesses hire faster and manage risk — all while delivering user experiences that help them stand out. Learn more at certn.co.