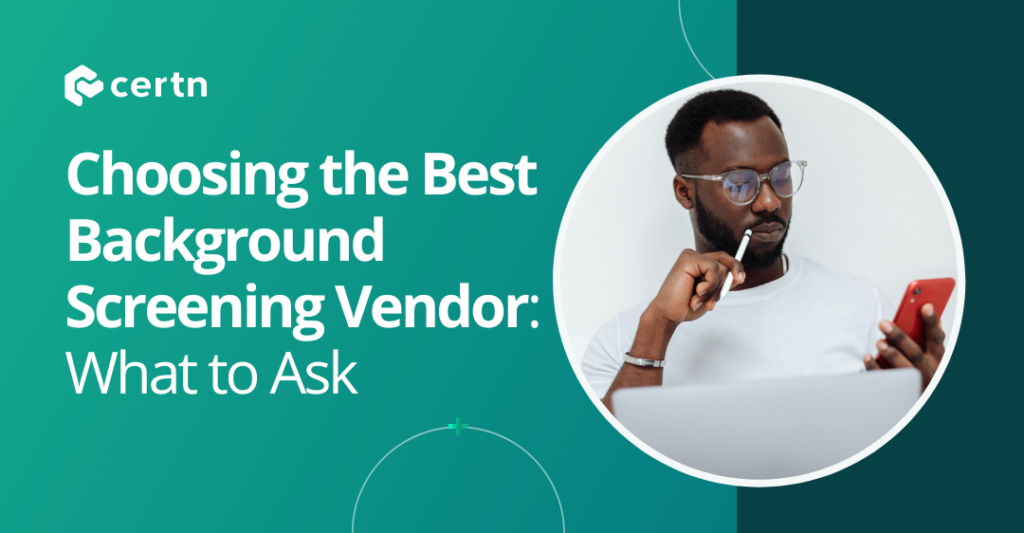 April 13th, 2023
Choosing the Best Background Screening Vendor: What to Ask
4 min read
Without a thorough background screening vendor evaluation process, you could risk non-compliance and the safety of your workforce and open your organization to reputation or financial loss. Employee background checks isn't a "nice to have," it's usually a necessity if you hire in industries with strong compliance oversight like health care or financial services.
Below we've compiled over 25 questions to ask when choosing the best background screening vendor to make sure you get the checks you need to serve your business.
Choosing the Best Background Screening Vendor
On the surface, many background screening providers may seem similar because they offer the same basic services like criminal record checks, public records checks, and employment and education verification services. Fair enough.
But if you're interested in choosing the best background screening vendor, you need to look beyond the basic background checks and ask about compliance, international availability, turnaround times, customer support, and their platform's compatibility with your applicant tracking system or hiring platform. This is where the best background screening vendor will stand out from the rest of the service providers out there.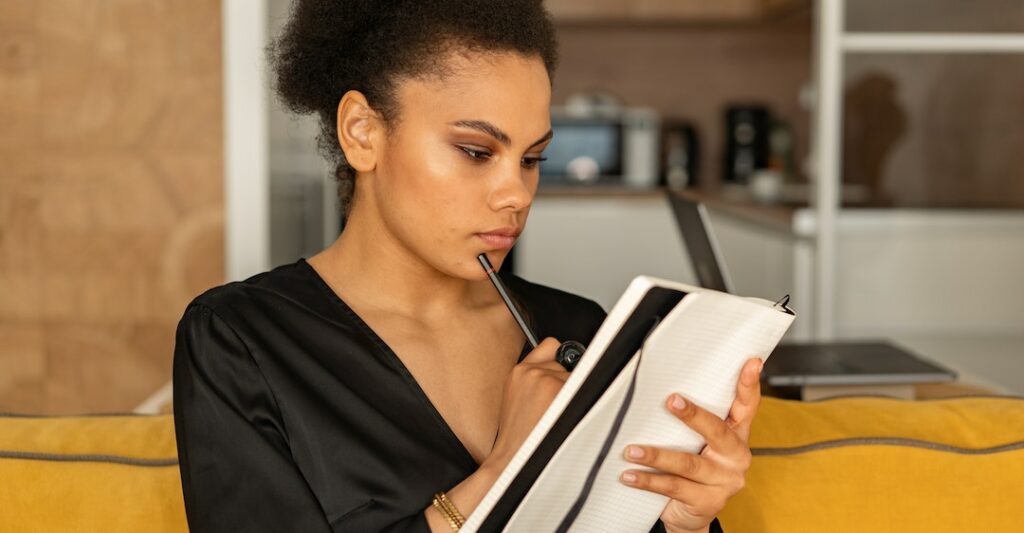 Background Screening Vendor Checklist
Are you overwhelmed by the task of choosing the best background screening vendor? Don't worry. We can help you. If you want to be a leader of your company's background check program, ask these questions to assess the capabilities of the companies you're evaluating:
1️⃣ How do you stay compliant?
Your selection process should begin by verifying that the background screening vendor is compliant with international and national standards like the ones set out by the International Organization for Standardization (ISO), the European Union's General Data Protection Regulation (GDPR), and/or the United States' Fair Credit Reporting Act (FCRA) privacy laws. Depending on the issuing body, at a minimum these seals of approval verify the vendor adheres to best practices. They could also indicate that the vendor has been independently audited to verify its operating procedures and policies meet stringent requirements to manage information security.
Background check vendors need to monitor the diverse and shifting laws, so also ask them how they stay up to date with the latest industry regulations and how they notify their clients of any changes to applicable laws.
What certifications or accreditations do you hold?
What policies and procedures do you follow when accessing and storing sensitive information and customer data?
Are your policies and procedures line with federal law and state and local legislation?
How do you stay up to date with the latest industry regulations?
How do you notify your clients of any changes?
2️⃣ Where do you source your information?
When choosing the best background screening vendor, it's important to evaluate the range of products and services they offer to confirm whether what they have aligns with your business and corporate priorities. For example, in addition to background checks, you might need access to industry-specific information like credit credits for landlords, social media screening for client-facing roles, and/or motor vehicle records checks for transportation and logistics.
If you're hiring a remote workforce or screening candidates with international backgrounds, you probably also need a background screening vendor with access to domestic and international databases.
Which jurisdictions are you certified in?
Are you equipped to conduct background checks in countries with varied jurisdictional laws?
Which databases do you use?
3️⃣ How quickly can you generate results?
Since hiring decisions are often tied to the completion of background checks, it's important to ask vendors whether they offer prompt and efficient turnaround times and can meet your deadlines. If your background check process is too long, it can slow down your hiring and onboarding processes and lengthen your time to hire. That's not what you want to hear!
What's the average turnaround time for domestic results?
How quickly do you turn around results for standard criminal records checks?
What's the average turnaround time for international results?
Do you offer real-time tracking capabilities?
4️⃣ What support is available?
What happens if you need help along the way? When choosing the best background screening vendor, evaluate the level of customer support provided by their support teams, including availability, responsiveness, and expertise. A reliable and responsive customer support team can help address any issues or concerns that may arise during the screening process.
What kind of customer support is available?
What are the hours that customer support is available?
Is there support for both users – recruiters and candidates? If so, what's the escalation pathway for each?
Where are your support teams located? Is the support provided in-house?
5️⃣ What's your user experience like?
Consider the technology and user experience offered by the background check company, such as online ordering, tracking, and reporting capabilities. A user-friendly interface and efficient technology can streamline the screening process and enhance your overall experience. Faster screening = faster hiring. When choosing the best background screening vendor ask:
How long does it take to get set up to run background checks?
What's the pricing and billing structure?
6️⃣ Does the candidate experience match ours?
‍To avoid candidate drop-off, the background check experience should be seamless. The process to provide their details, consent to the background check, and complete their identity verification should be something a candidate can do from any device, including their mobile phone or tablet.
‍Completing the identity verification should also be done quickly and without requiring the candidate to attend a post office location or go back to the hiring manager.
Is your background check process mobile-enabled for a smartphone or tablet?
How is the identity verification process done? Is it online?
Do you have automated data entry capabilities?
How long does it take candidates to input their information to initiate the screening process?
7️⃣ Do you integrate with our HR tech stack?
The flexibility of a vendor's platform can help hiring managers make faster hiring decisions. Are you really choosing the best background screening vendor if you have to switch between multiple programs to run a background check? We don't think so! Assess the customization and flexibility available to tailor their services to your specific needs. A vendor that can adapt to your unique requirements and provide customized solutions can add value to your screening process.
Furthermore, the ability of a vendor to integrate with your applicant tracking system (ATS) or hiring platform creates workflow efficiencies for recruiters and candidates. By sending and receiving background checks for candidates within their preferred account, hiring managers can reduce the amount of time spent on recruiting.
Is your platform configurable and scalable?
Do you have an open API that integrates with my preferred ATS or hiring platform?
Are there real-time reporting capabilities?
By asking these questions when choosing the best background check vendor, you can evaluate companies to select the one that actually meets your organization's compliance requirements and needs.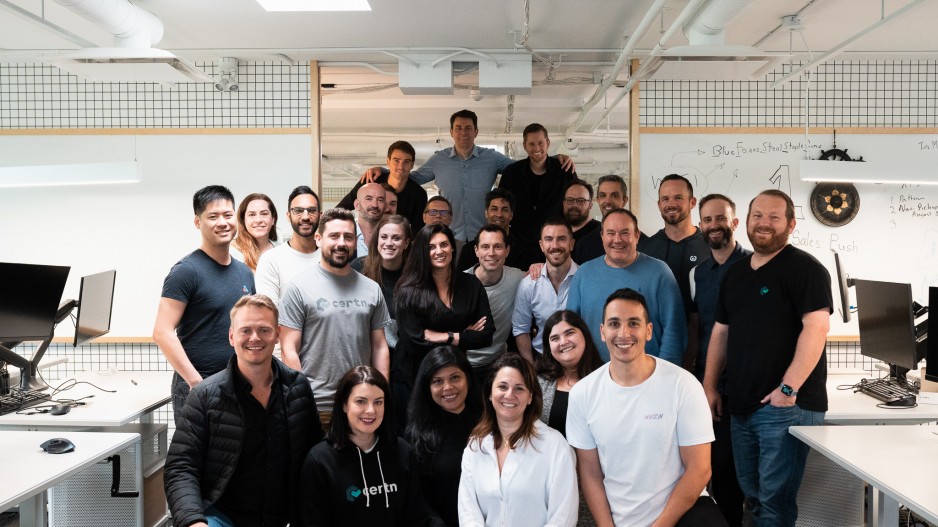 Trusted, Compliant Background Checks Since 2018
Certn has helped more than 10,000 clients conduct background screening. Consistently rated Easiest to Use by G2.com, the world's largest and most trusted software marketplace, Certn's mobile-enabled user experience is easier for recruiters and easier for their candidates. It's that…easy.
Don't wait. We make choosing the best background screening vendor easy. Let Certn help you hire compliantly and confidently with our easier online background check.
---
Written by
Certn

Certn offers better and faster experiences for everyone. Certn is revolutionizing background screening with the easiest-to-use online platform, 24/7 customer support, and fast and compliant results from global databases. Why wait? Trusted by 10,000+ clients, Certn helps businesses hire faster and manage risk — all while delivering user experiences that help them stand out. Learn more at certn.co.