Employment services
Background screening more people trust
Hiring volunteers or employees who are working with vulnerable groups requires high levels of trust. Set the foundation for a safe environment with Certn's fast and afforable background checks.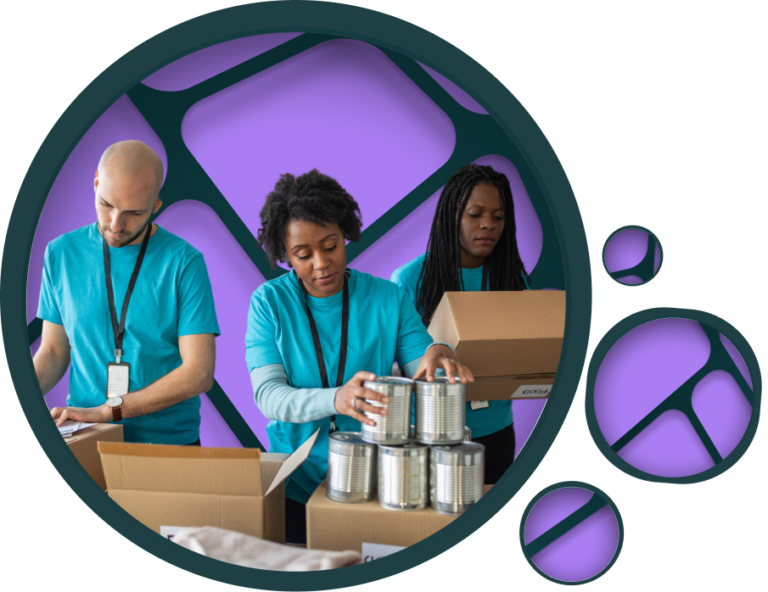 Trusted by Non-Profit Organizations
Don't let background checks bottleneck seasonal hiring.
The consequences of making a bad hire when working with vulnerable groups are very serious and often high-profile. Certn's intuitive platform makes it easy for you to run checks, so you can protect your teams.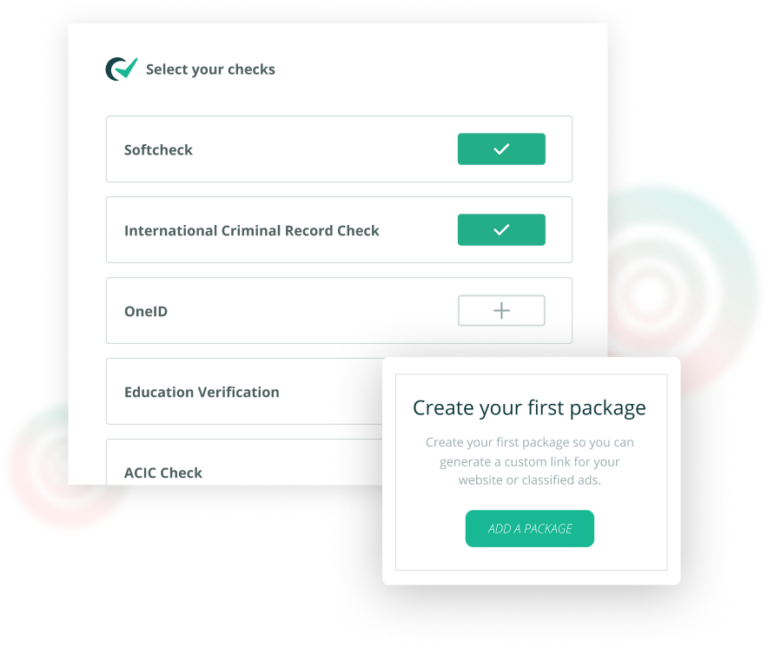 A better candidate experience.
Candidates can complete the background check in minutes with an easy, mobile experience. Certn's automated screening cuts out the back and forth and troubleshooting you're used to with your current provider, so you can focus on what matters most.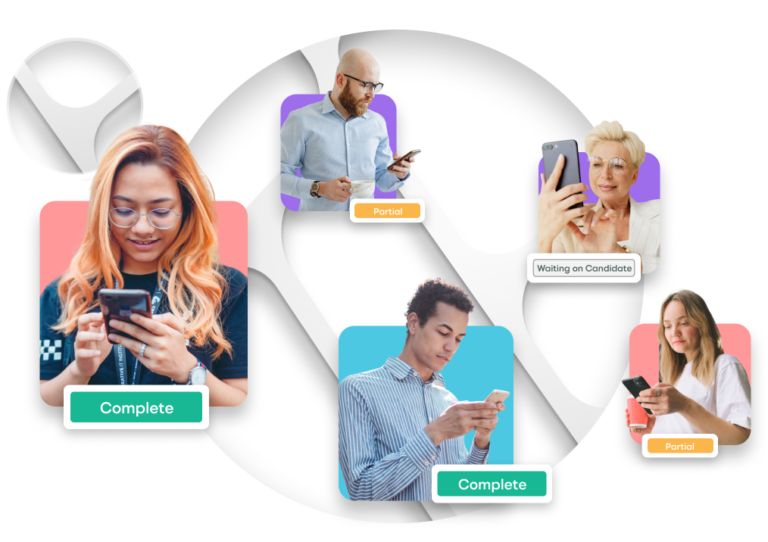 Better background checks for
you and candidates.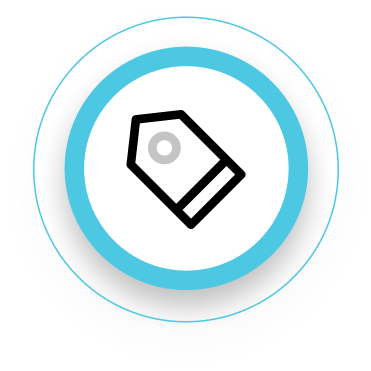 Affordable Screening
No set-up fees, no minimum commitment, and no hassle.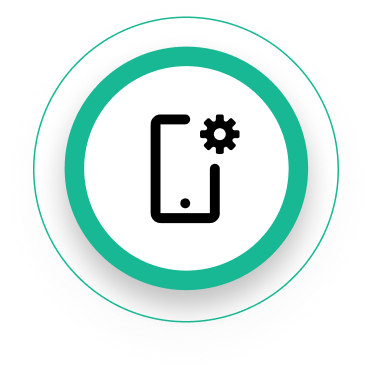 Easier Candidate Experience
Mobile-friendly and easy-to-use for you and your candidates.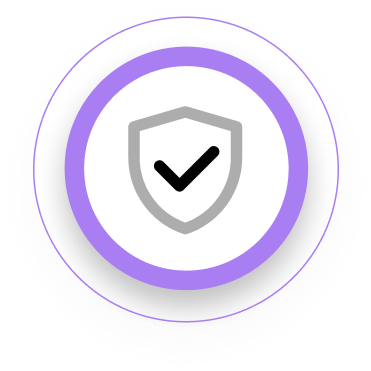 Protect Vulnerable Groups
Avoid the serious cost of a bad hire and trust the people you're hiring.
Checks that more people trust.
Police Checks
Police checks confirm a person's criminal history by checking federal or international databases.
Australian Federal Police Check (AFP)
International Criminal Record Check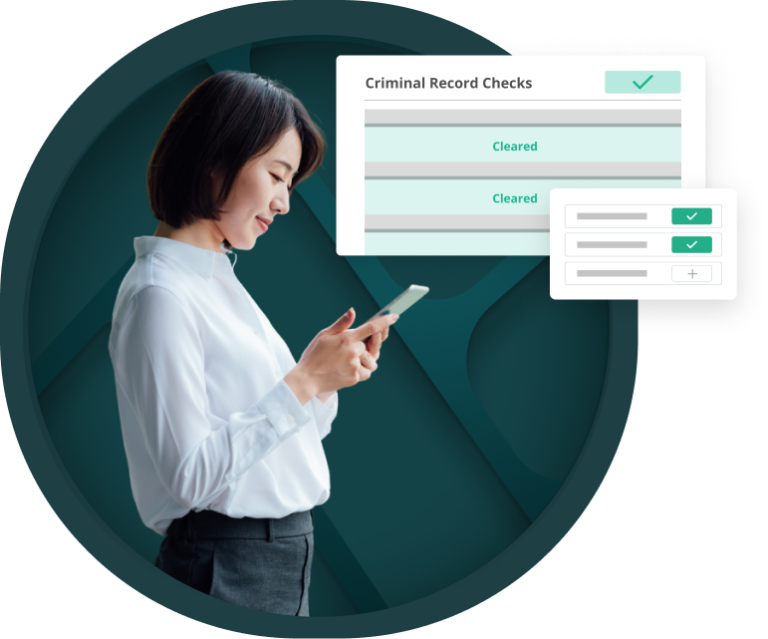 Verifications & References
Verify your candidates' education credentials, employment, and professional accreditations globally.
Qualification and Trade Certification Checks
Employment Verification Checks
Education Verification Checks
Professional Reference Checks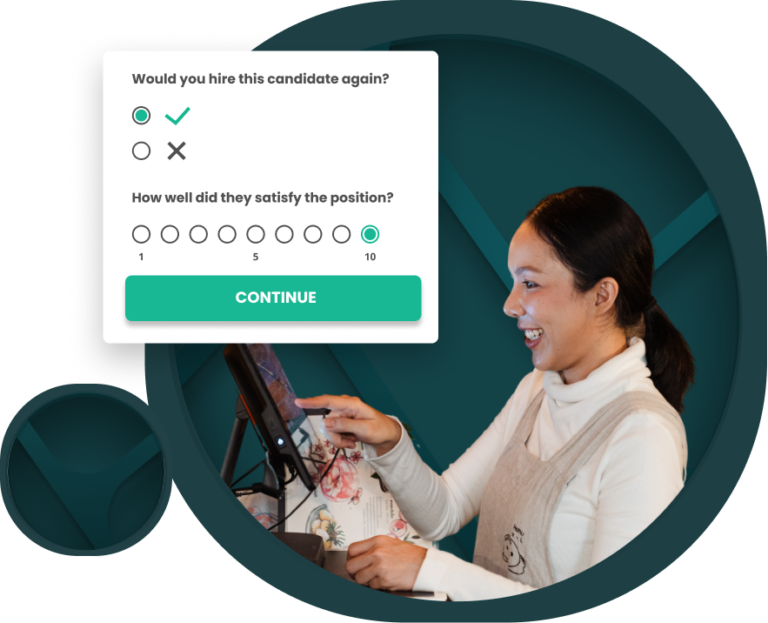 Make Background Screening
A Seamless Part Of Your Workflow
Certn's background checks integrate directly with Australia's best applicant tracking systems.

"Not only is the platform easy to use for all audiences, but the internal support system is beyond what we could have imagined. "
Background Checks Don't Have to Suck
Don't let slow, outdated screening platforms slow you down. Try the platform that makes ordering checks and managing reports simple, so that you can hire faster.