Accurate Police Checks, delivered in minutes
Australia National Police Check (ACIC)
The Intercheck Certn platform connects Australian Criminal Intelligence Commission (ACIC) data directly to your candidate report. Get accurate reports with shorter turnaround times.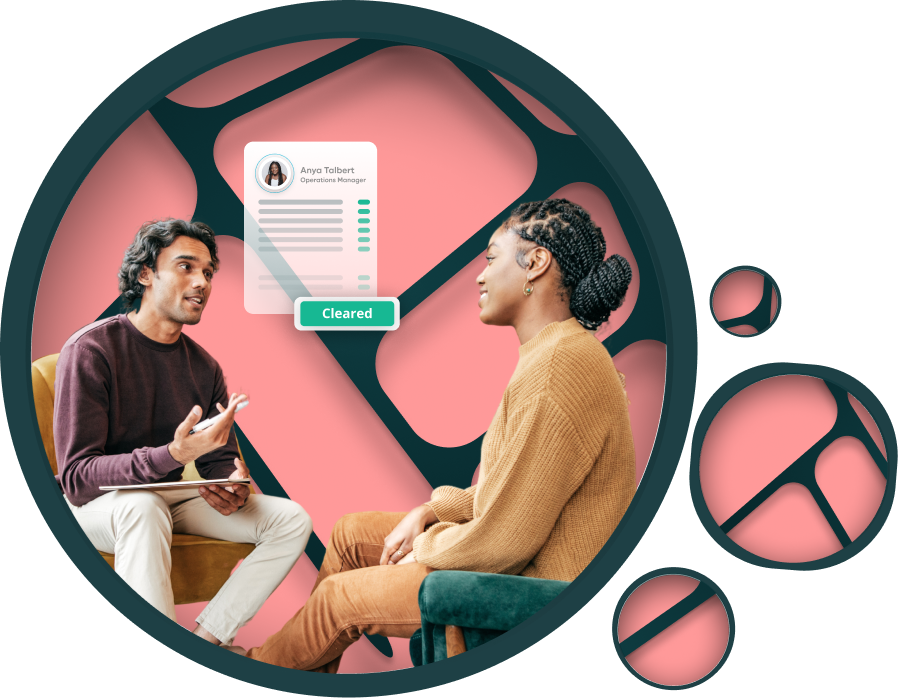 Criminal Record Checks help you:
Protect and reinforce the company's reputation
Hire confidently by working with candidates that will safeguard your assets, coworkers, and customers.
Comply with industry, local, and federal regulations
Job roles and industries that manage confidential data or have sensitive people interactions may require specific checks to be conducted.
Save the cost of a bad hire
A negligent hire could cost millions of dollars (as well as the cost of any negative publicity or lost assets).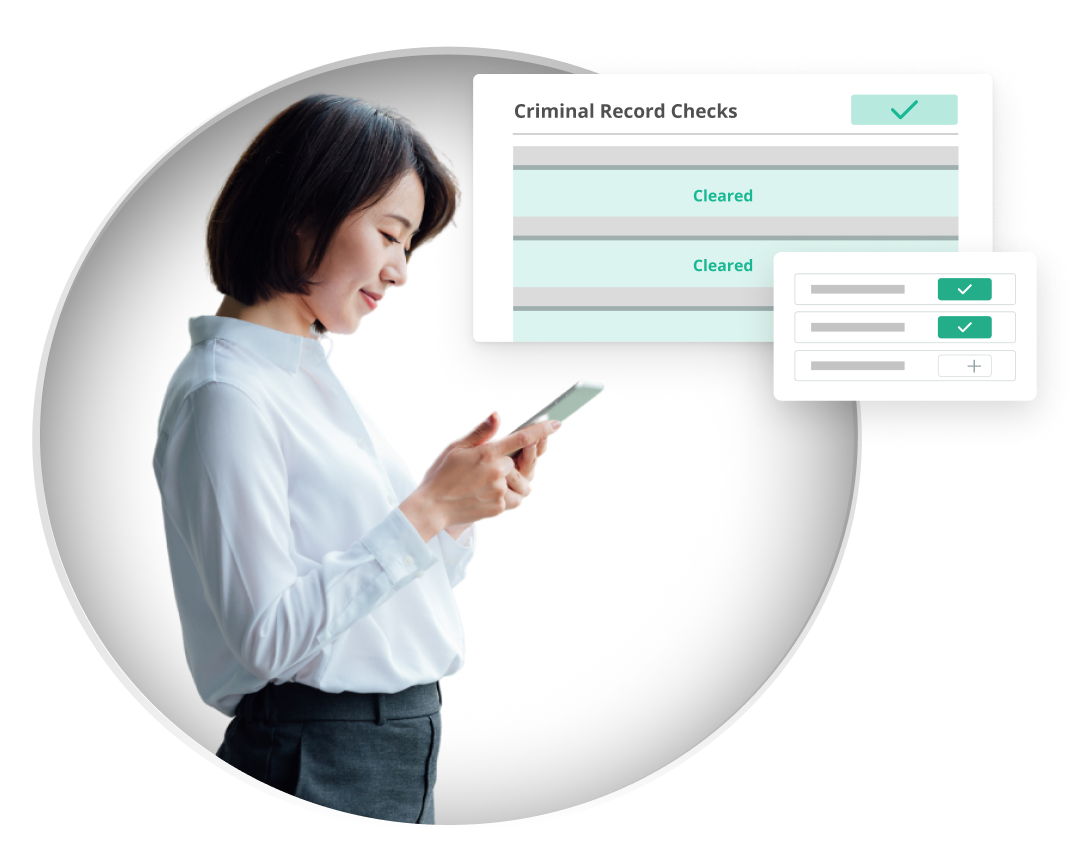 Better background checks.
Maintain Trust
Ensure you trust the people you're going into business with. Reduce any surprises by getting the full picture of a person.
Streamline your Screening
Candidates can complete their check in just a few minutes from their mobile device. No need to visit the post office.
Stay Compliant
Ensure you are hiring the right people that meet the necessary regulations.
Complete your Checks in 3 Easy Steps
Our platform makes it easy to manage all local and international checks. There's no set-up fees, no minimum commitment, and no hassle. Just create your package and pay-as-you-go.
Select the criminal checks you want to run from our global product list.
Your candidate will receive an email to complete their background check online. You can track their progress in the dashboard.
Review consolidated reports directly in your dashboard to make fast hiring decisions.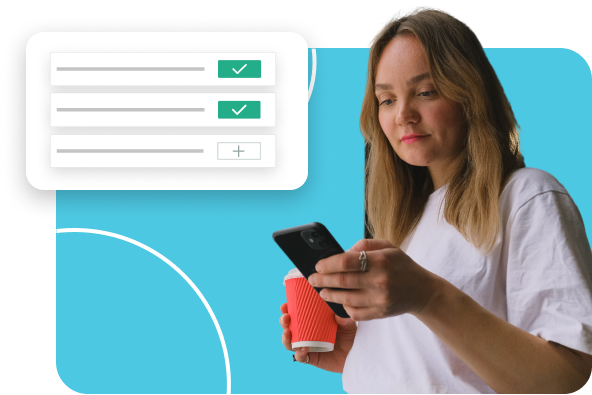 FAQs
ACIC checks are processed by the Australian Criminal Intelligence Commission (ACIC), in partnership with Australian state and territory police agencies. Our platform makes it fast for you to initiate an ACIC check, and our online application makes it easy for your candidate to submit the information that the ACIC requires to process the check. Our service also includes several validation steps to help ensure that we collect all of the information that the ACIC needs to process the check. This helps to minimize potential delays in processing.
What results do ACIC checks return?
When an ACIC check is completed, you receive a report that indicates whether or not any disclosable records were found. Whether records are disclosable is determined by the state or territory police agencies that the ACIC engages and coordinates with to complete these checks.
Who can order this check?
To order an ACIC check through our platform, your business must operate in Australia and have a valid Australian business number (ABN).
Get started with Australian Police Checks for free.
Australian Police Checks can be easy, comprehensive, and affordable. Let us show you how.