Property Management
Powering Better Tenant Experiences
Enable more accurate identity and credit checks by integrating directly into your tenant platform through our open API.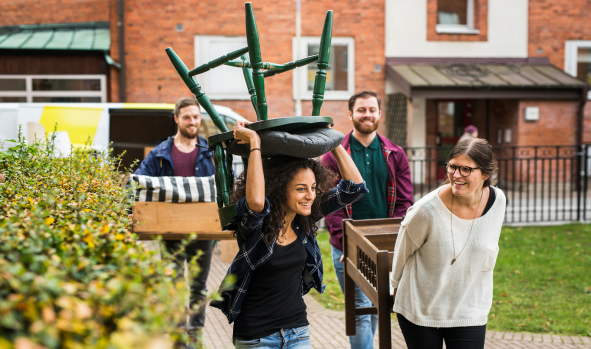 Companies Like Yours Trust Certn
Get Your Property Rented Faster
Our tenant screening makes it easy for both you and your prospective tenants.
Find The Right Tenants: Safeguard your rental investment with responsible tenants.
Rental Income, Faster: Rent out your property in no time, reducing vacancies and maximizing your rental income.
Screening, Simplified: Request checks from prospective tenants to complete their screening quickly from their mobile device, making the process hassle-free.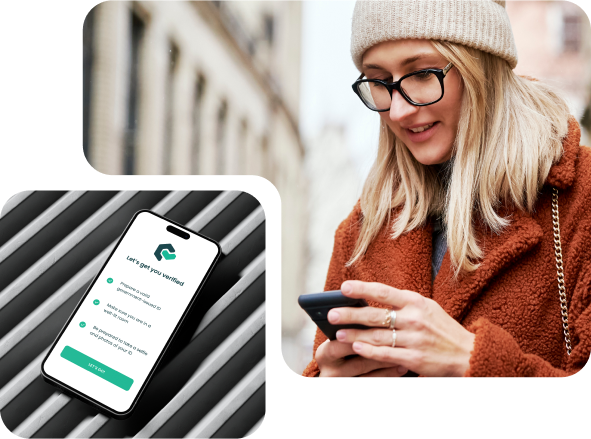 Hassle-Free Tenant Screening
Don't let slow checks block your tenancy agreements. Our intuitive app and automated processes speed up the tenant screening process, finding you the right tenants faster.
Verify your candidates instantly with our mobile-first screening and biometric identity verification.
Send screening packages straight to their mobile with email and SMS invites.
Get consolidated reports that include all your background checks in a single place so you can make decisions faster.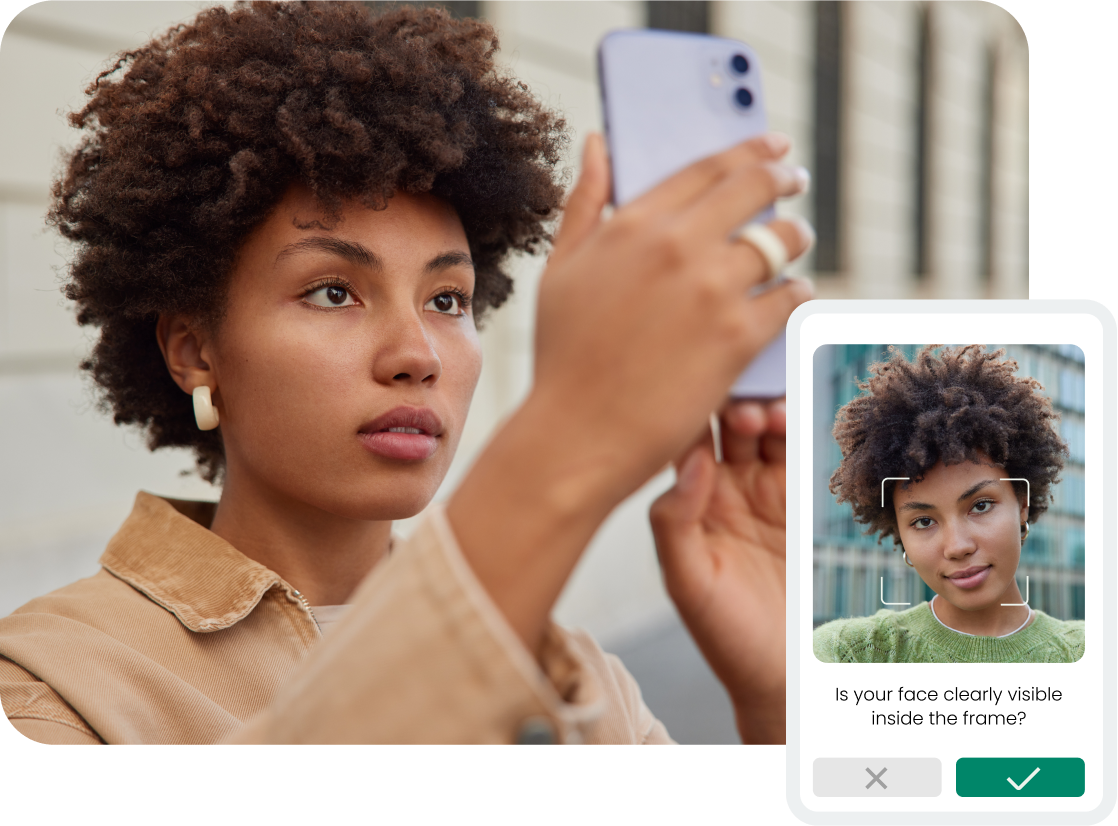 Customer Story
Securing Rent for Advent's Properties with Efficient Screening
Screening Developed
for Property Managers
Run all your tenant checks from one platform for a seamless rental experience. Know exactly who's getting the keys to your property.
Better Results with Certn
#1
Easiest to Use
As rated by real users on G2
35%
Faster Turnaround Times
A Technology-First Experience
Give your tenants a screening experience that makes them excited to move in. Our mobile-first platform allows tenants and roommates to start their background check where ever, whenever.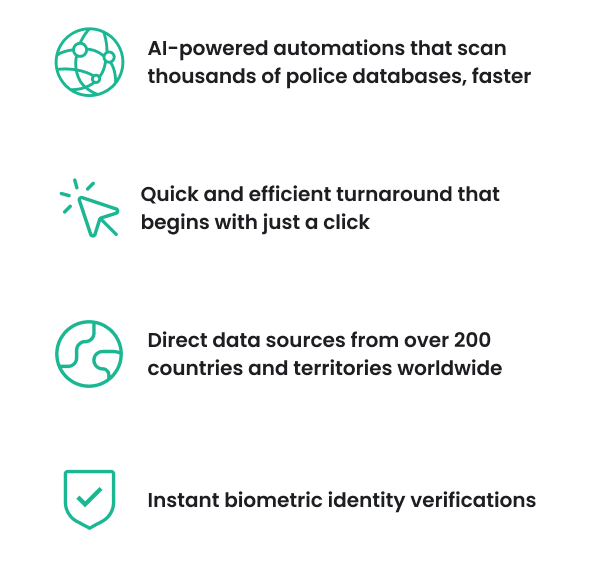 Get Started with Better Background Checks
From one check to thousands, we can meet your business where ever you are. Our solutions give you the flexibility to choose the checks that matter most to you.
Don't just take our word for it. With 98% of our users saying they love us, we're pretty close to being almost everybody's cup of tea.
"It is so simple and easy. You don't have to monitor it. We know everything is legit and easy to use."
"Certn offers the best service for Landlords and Property Management companies. The ID verification helps us mitigate fraudulent accounts."
"Certn helps us choose the right tenants for the right property."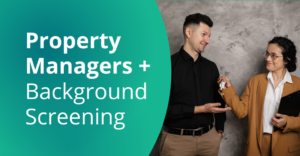 Certn helps Canadian property management companies conduct identity verification and perform credit checks on its tenants. Certn also helps to handle applicant and tenant data compliantly.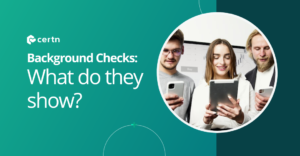 Background checks are a standard practice in background screening nowadays with 94% of businesses reporting that they conduct some type of background check on their job candidates (usually criminal records checks).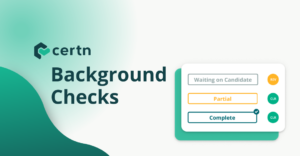 If you work in HR, you know the candidate experience during the background check process often determines whether your candidate completes their job application or not. Here's how the Certn process makes all the difference.
Ready to Experience
the World's Easiest Checks?