GIG ECONOMY
Turn Candidates into Earners, Faster
Enable faster, more accurate screening for contract and gig workers by integrating our checks directly into your platform through our open API.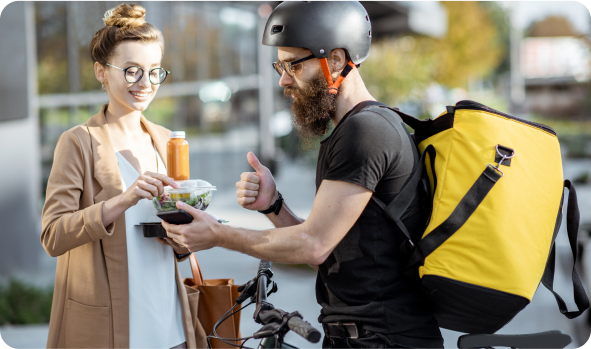 Companies Like Yours Trust Certn
Hire Gig Workers Safely and Efficiently
Give your contractors and employees a hiring experience you can be proud of while providing peace of mind for your customers.
Integrate directly with your platform: Our RESTful API makes it easy to implement screening services into your own app.
Streamline your screening: Verify your candidates instantly with our mobile-first screening and biometric identity verification.
Establish trust: Give your customers peace of mind by ensuring your drivers and contractors have been accurately screened.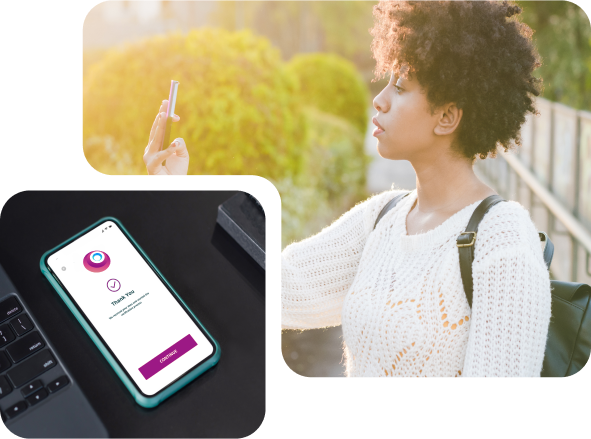 Screening Made For
The Gig Economy
High-volume hiring is easy with our seamless platform. Create packages with all the checks needed to make the right hire.
Customer Story
Empowering Fantuan to serve millions with trusted contractors
A Technology-First Screening Experience
Onboard candidates faster without sacrificing the trust and safety of your customers. Our mobile-first screening experience integrates directly into your app and hiring platforms.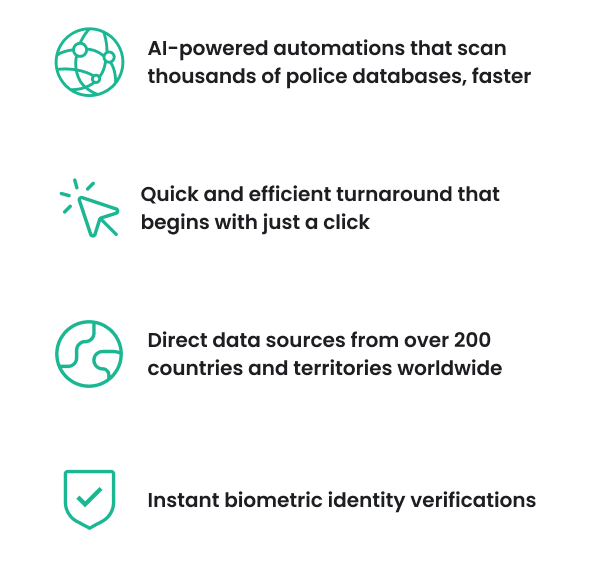 Get Started with Better Background Checks
We can scale your screening with your hiring needs from one check to thousands. Our solutions give you the flexibility to choose the checks that matter most to you.
Background checks shouldn't bottleneck the process for you – or your candidates. We believe in a more efficient process for everyone.
Integrated into your Hiring Flow
Our background checking platform and API integrates seamlessly into your existing business workflows. From our app to tailored solutions, our technology helps you to deliver a truly candidate-first experience.

Build with our API
Add background checks to your onboarding experience with our RESTful API.

Partner Integrations
Run background checks through your ATS, HR, or onboarding system of choice with our no dev, no code and pre-built integrations.

Use the Certn App
Try your first background check through our self-service dashboard—no code or integrations necessary.
Don't just take our word for it. With 98% of our users saying they love us, we're pretty close to being almost everybody's cup of tea.
"Because of Certn's API integrations and the fast turnaround times, we have been able to get workers on shifts in less than 10 minutes."
"The secure process and accurate results give us confidence in our hiring. We definitely found a better deal and user experience with Certn."
"The price point is amazing, and so is the service and turnaround time. It's really a no-brainer."
Ready to Experience
the World's Easiest Checks?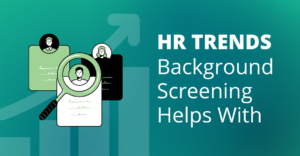 2023 is just around the corner. And while the workplace is very different from what it was at the start of the COVID-19 pandemic in early 2020, to say the change is done is presumptuous.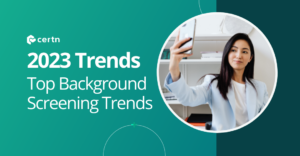 If you're in recruitment or talent acquisition and you're not adopting top trends like using a background screening vendor who automates background checks or international databases as part of more comprehensive screening, you could be left behind.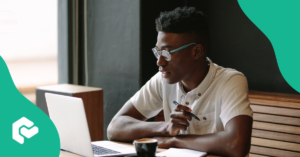 Gig work gives employees more flexibility, but a freelancer can be a huge asset to companies by giving you the productivity boost you need when you're busy or too short-staffed to take on more work.