Changing Background Checks Globally
Certn isn't a background check provider with a tech department—we're a tech company changing how people think about and share information.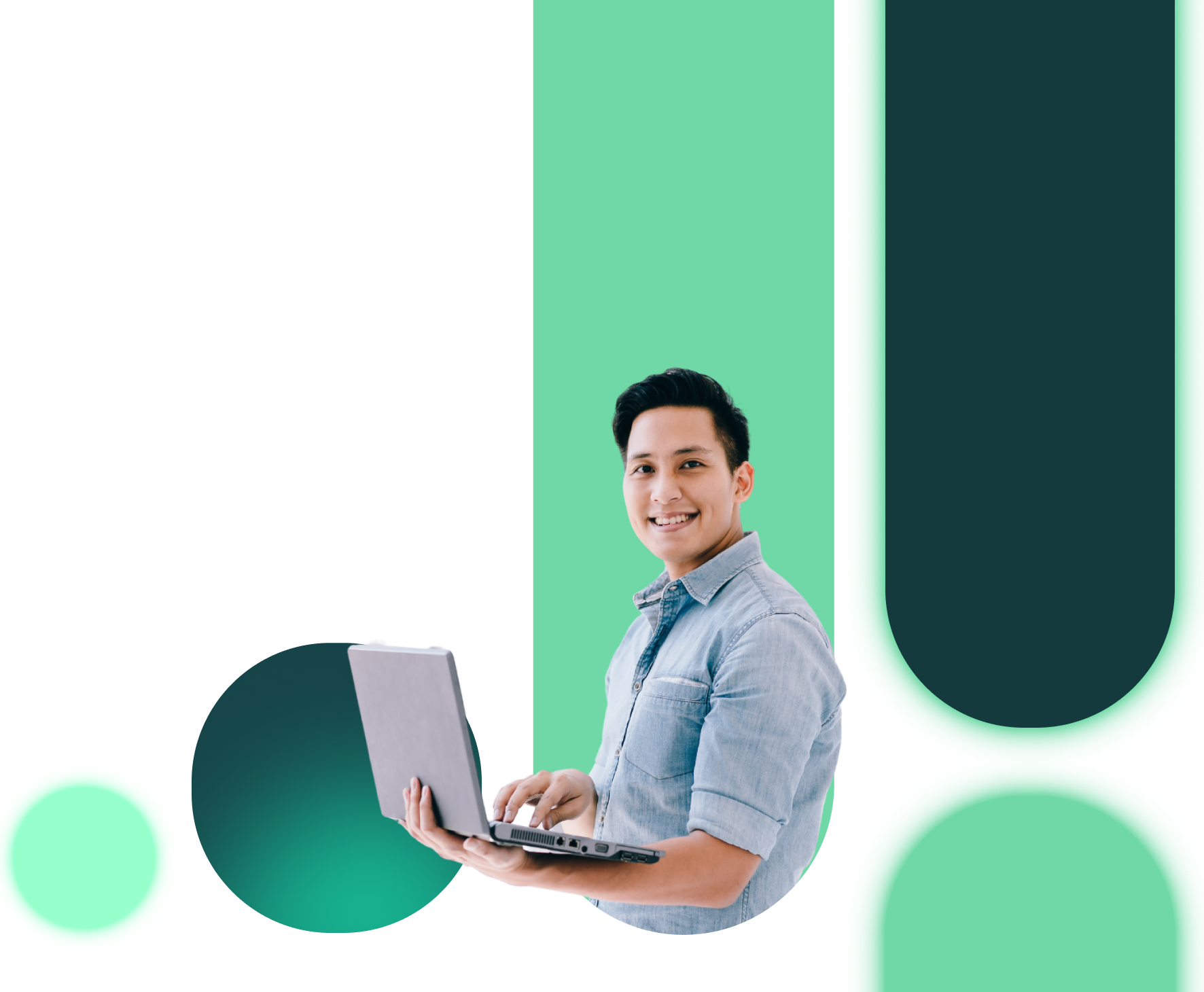 Certn is a values-driven company. We use our values to guide how we work. Our values are also the reason we're improving all steps of the background screening process.
Our values are the reason we developed the easiest-to-use platform, provide outstanding customer service, and are so focused on tech-first solutions that deliver results fast—and with the kind of global coverage that matches today's workforce trends. (Our international workforce is 100% remote, so we get it.)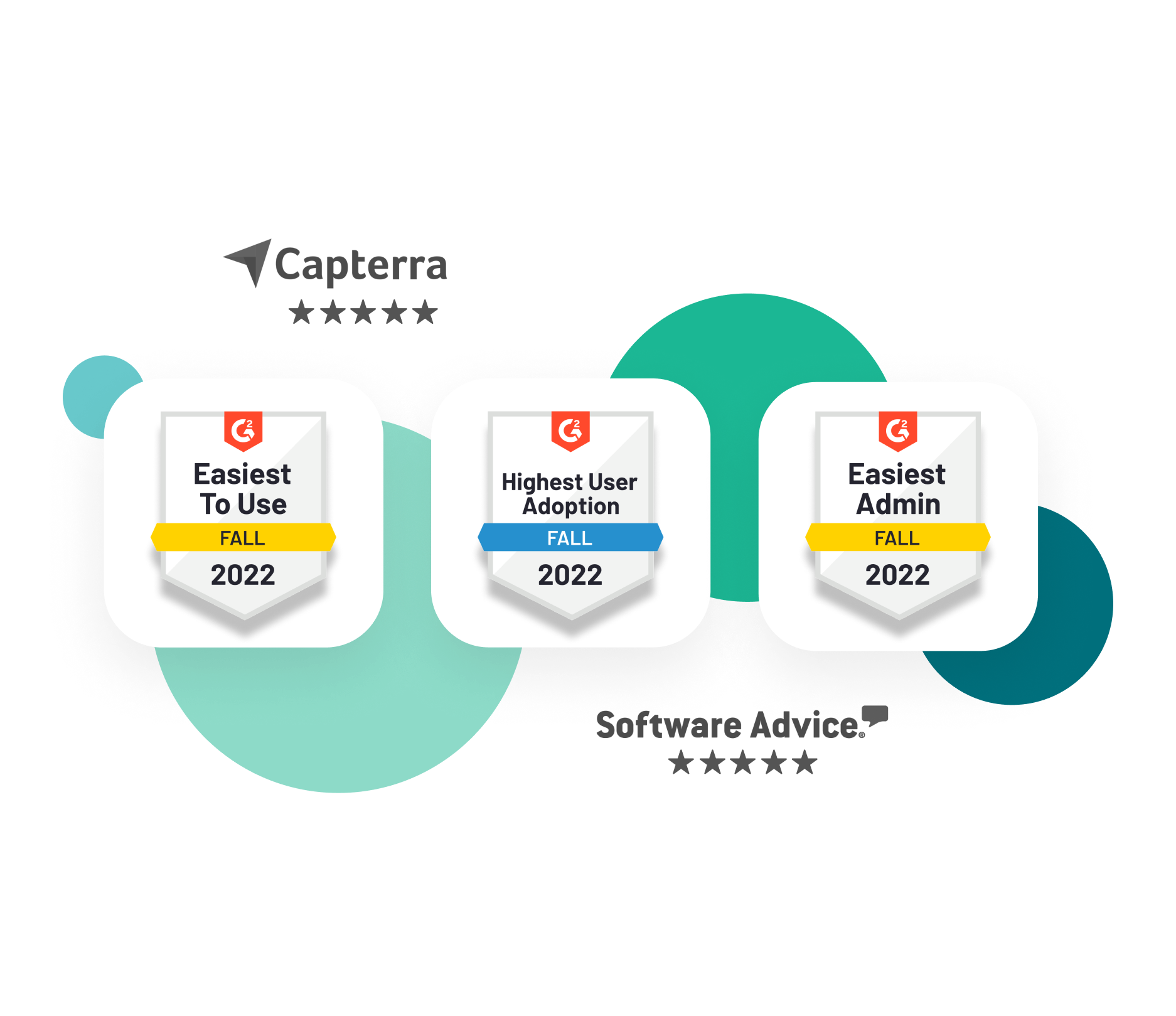 The Background Check Provider People Actually Love
Our approach works.
We've helped 10,000+ clients and they give us rave reviews. And yes, we're proud of our achievements. But more importantly, we're proud of who we are and what we stand for.
Our Values
Our values aren't just words on a wall. We live and breathe them in everything we do.
Our Mission
At Certn, our mission is to build a culture of trust. It's that simple, and that ambitious.
Land Acknowledgement
Certn was founded on land that is the traditional, sacred, and shared territory of the Lekwungen (lək̓ʷəŋən)—now known as Esquimalt and Songhees—peoples.
Lekwungen means "Place to Smoke Herring." The Lekwungen Peoples have hunted and gathered here since time immemorial. This area, with its temperate climate, natural harbours, and rich resources, was a trading centre for a diverse group of First Peoples.
Who We Are
Certonians—the people who work here at Certn—are bold, insightful, loud, quiet, curious, and all kinds of other qualifiers. They're spread over four continents, speak over 30 languages, and the only two things they all have in common are that they're all unique individuals and they all work at Certn.